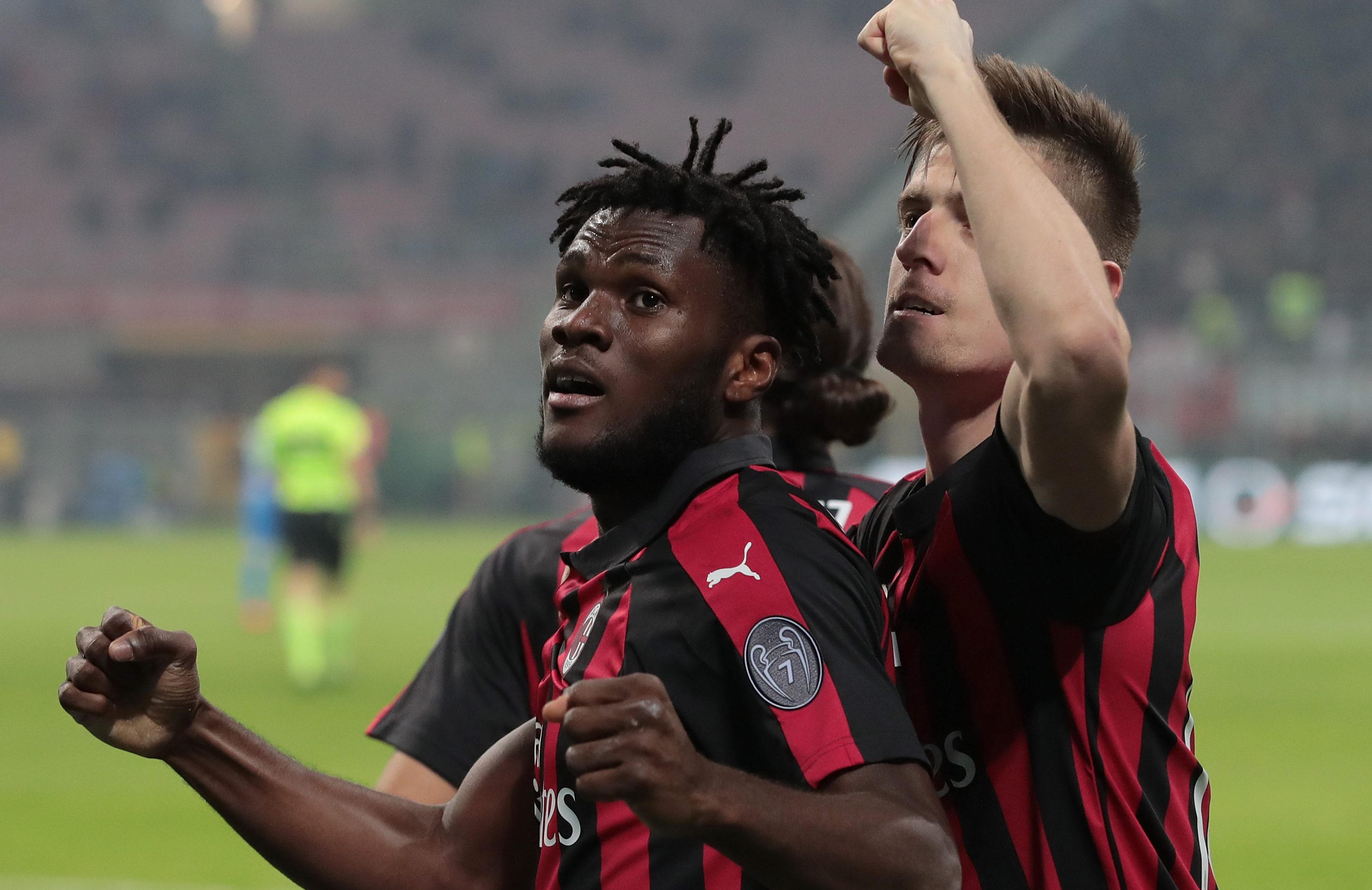 AC Milan tightened their grip on fourth spot with a comfortable 3-0 win over struggling Empoli at San Siro on Friday night....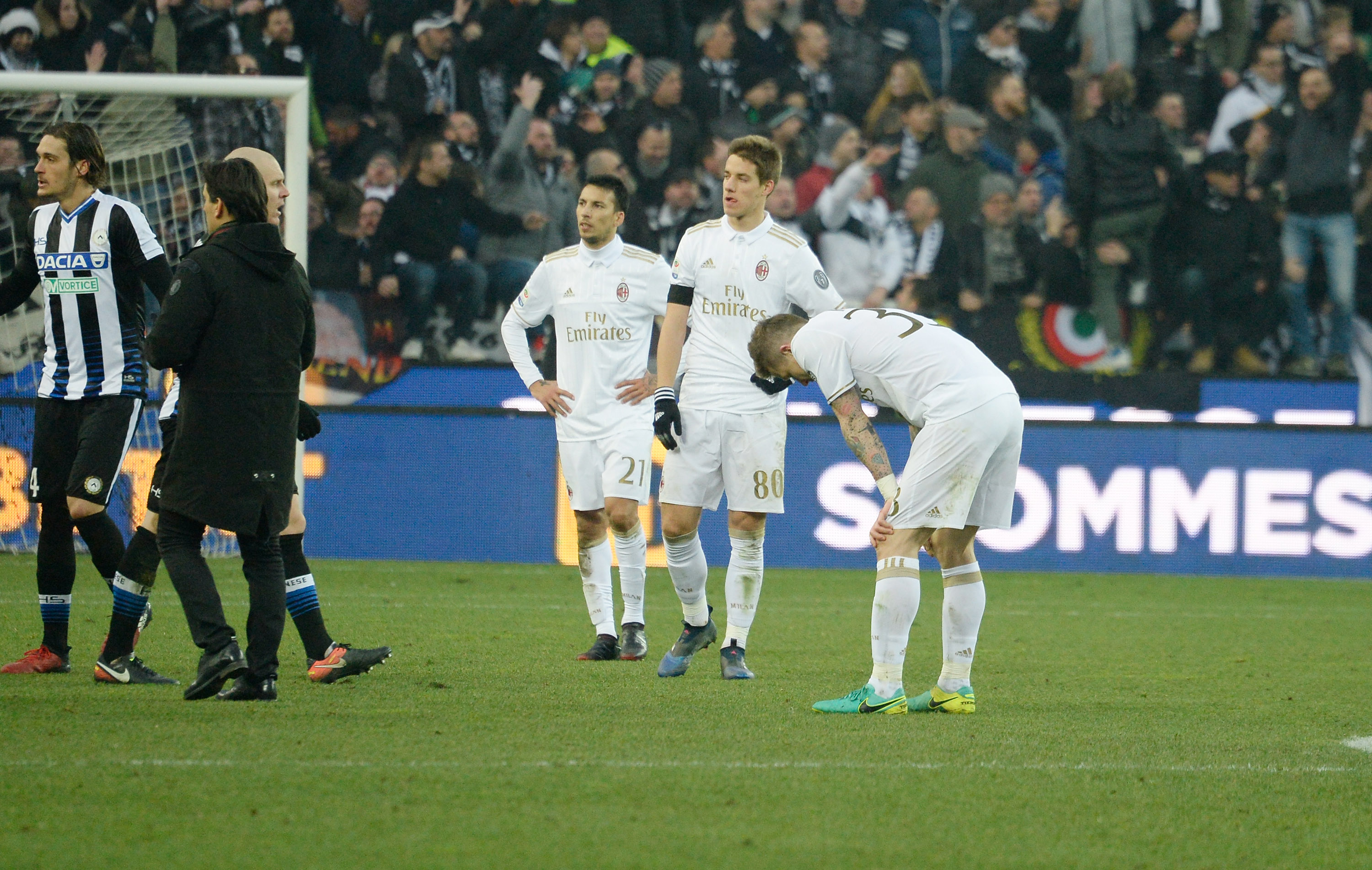 The last five season for i Rossoneri have been filled with ups and downs, and more of the latter than the former. However, in...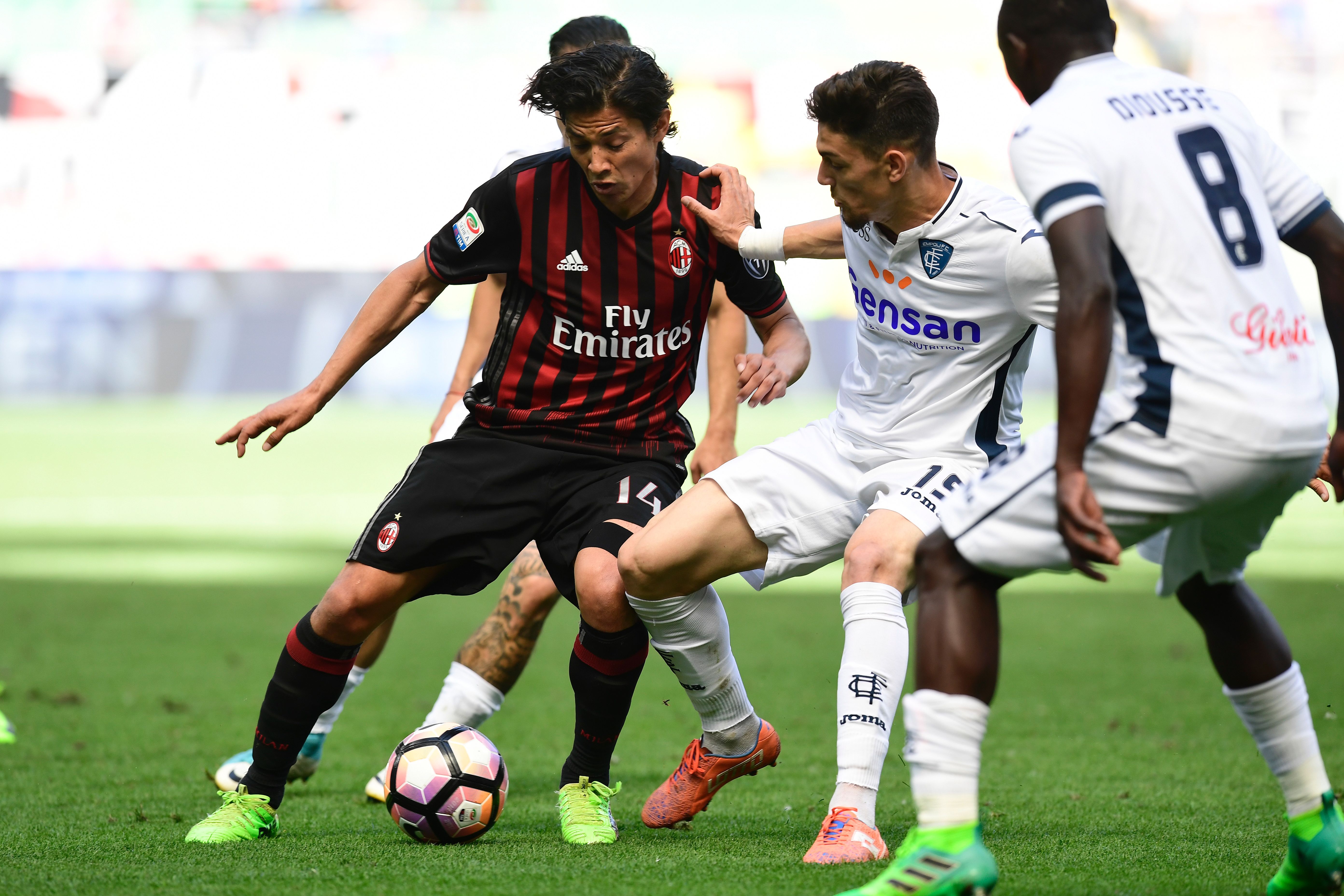 Milan could not capitalize on the derby comeback and fell to relegation threatened Empoli in what could be the most embarrassing loss...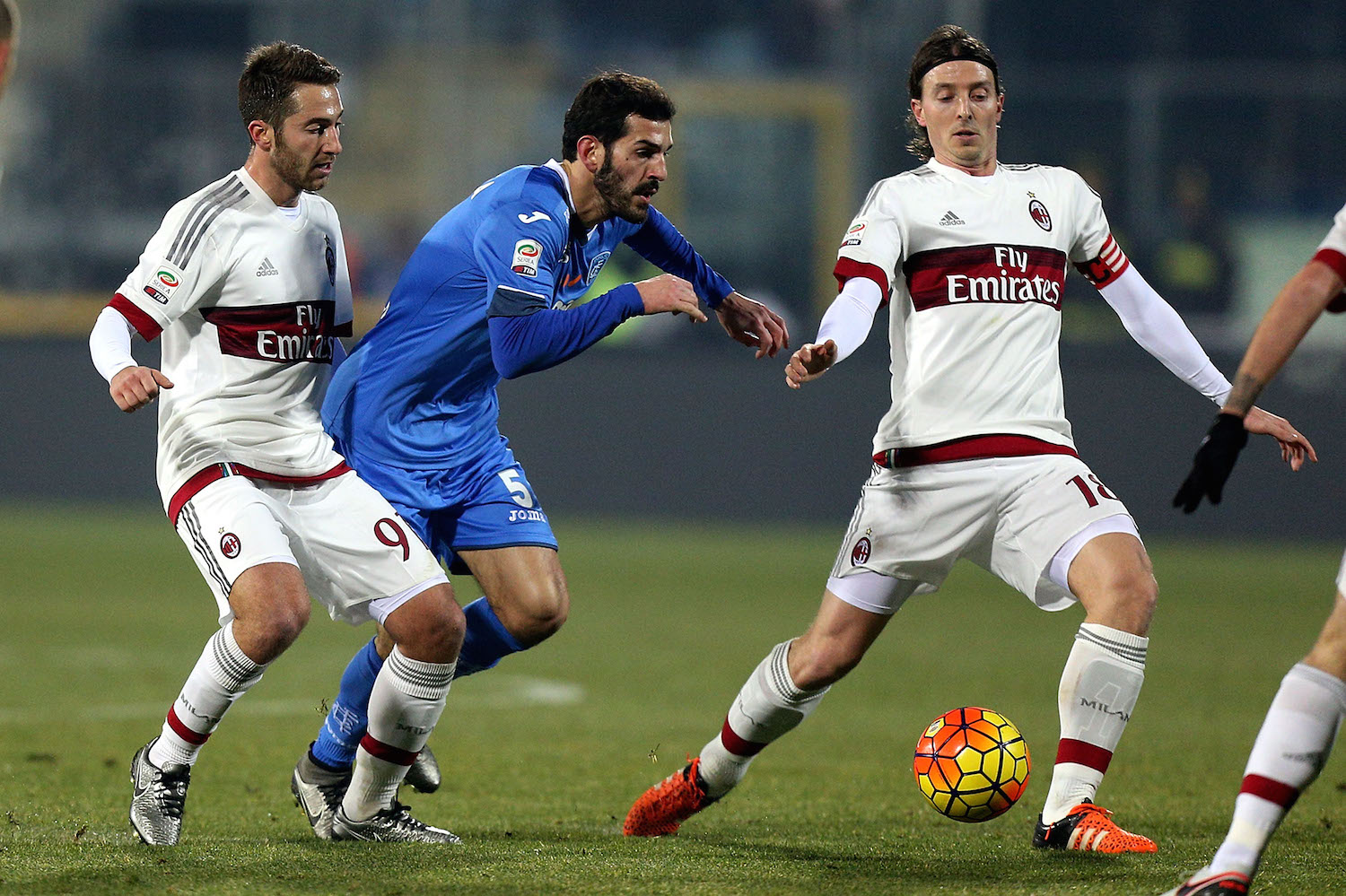 AC Milan will be looking to reinforce their position as Champions League challengers as they face the trip to Florence to face...