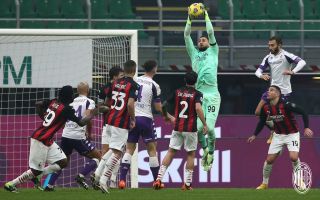 With the absence of Zlatan Ibrahimovic and Stefano Pioli, Milan faced Fiorentina on Sunday night at the San Siro in a game...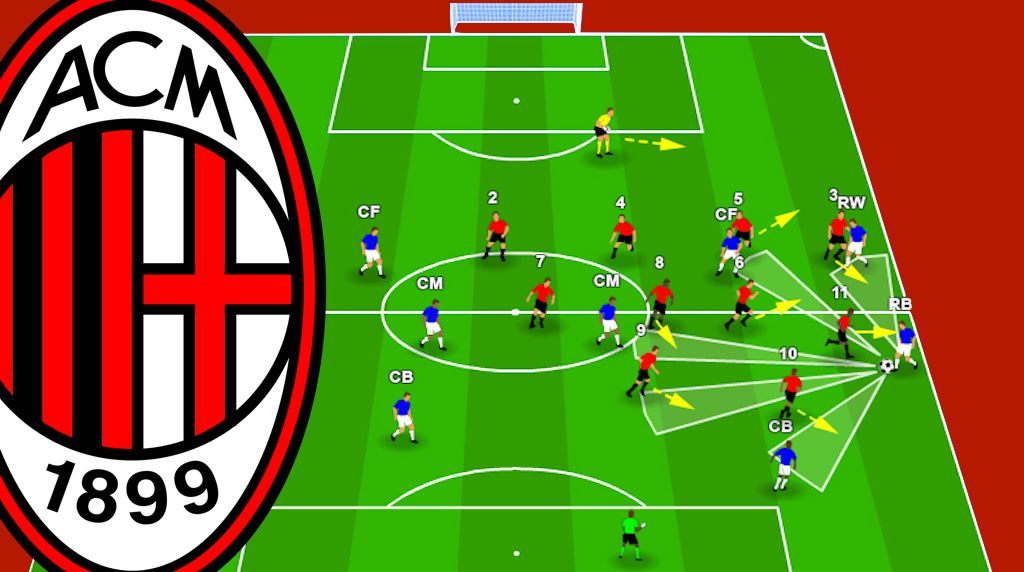 AC Milan had one of their more comfortable victories of the season on Sunday afternoon as they beat Fiorentina and kept a...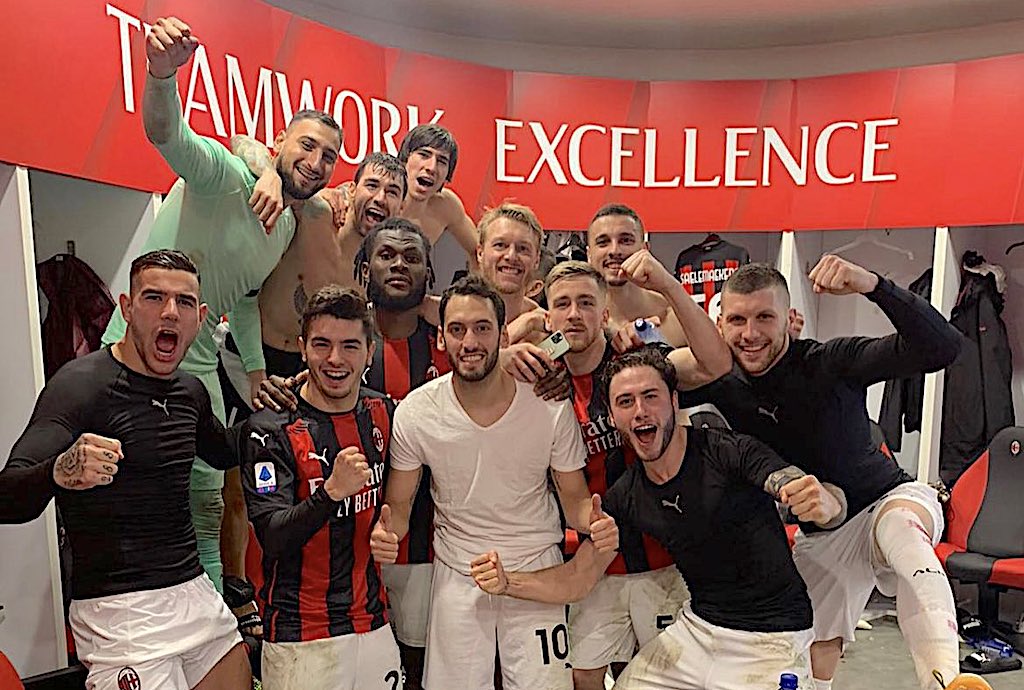 Even without Zlatan Ibrahimovic, AC Milan continued a trend that they have set since the lockdown: they win no matter what. On...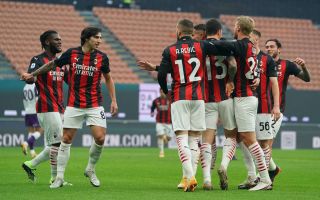 Gianluigi Donnarumma was among the players to be praised for his performance during Sunday's 2-0 win over Fiorentina by La Gazzetta dello...