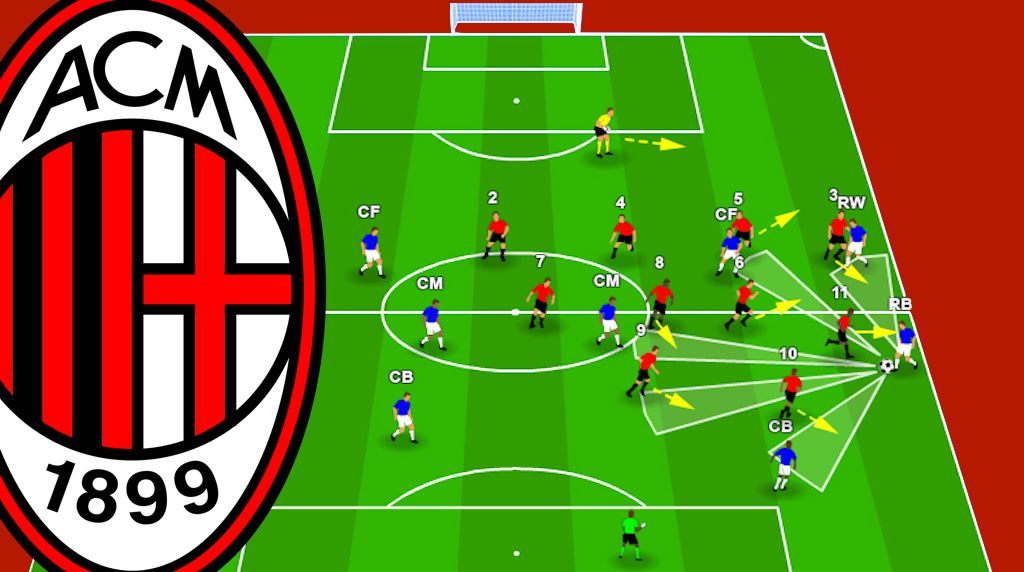 AC Milan were able to get back in the win column at home after four games without a victory at San Siro...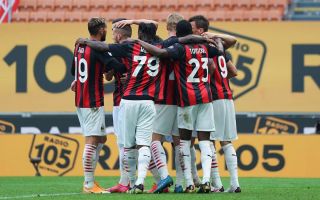 Having won 3-1 against Parma away from home, Milan faced Genoa at the San Siro this week in a game that had...
Some AC Milan players drew praise for their performance against Genoa yesterday while some were criticised in Tuttosport's player ratings. Tuttosport (via...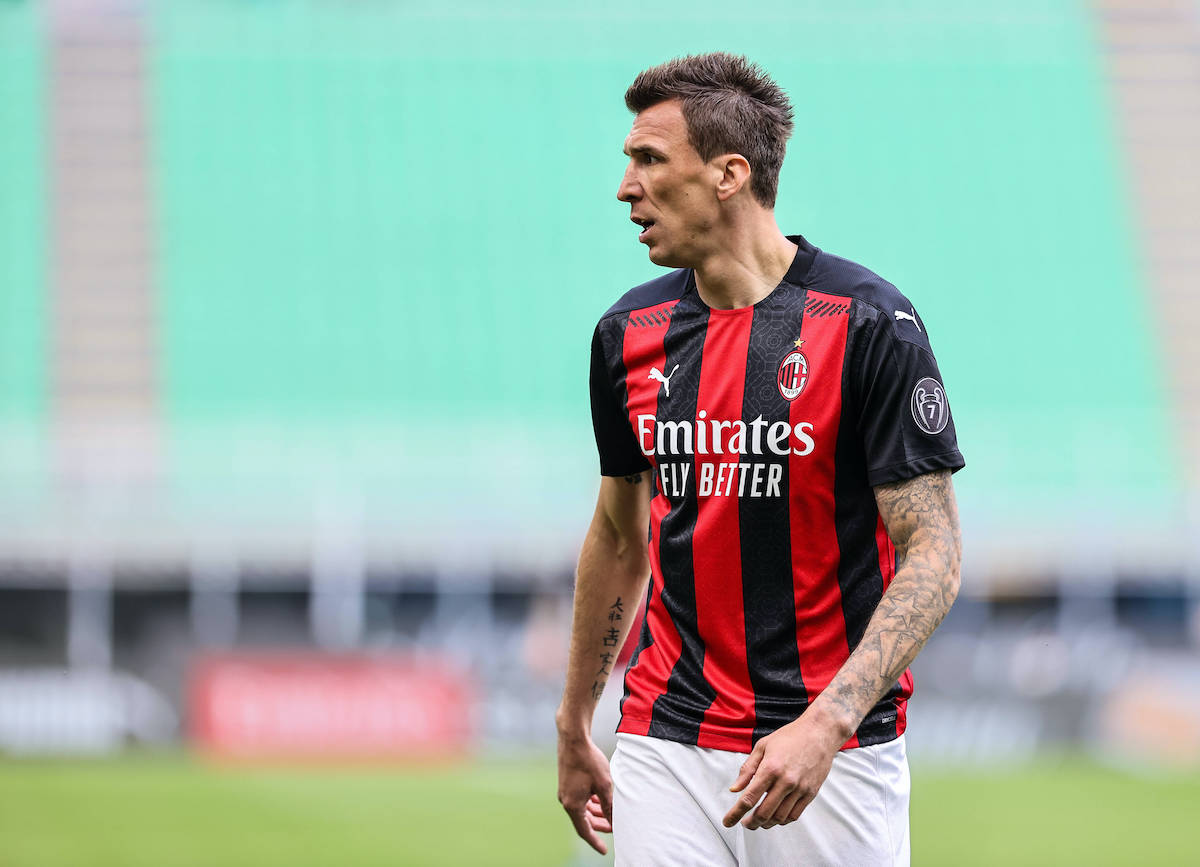 After a long period of absence due to a muscle injury, Mario Mandzukic made his return to the pitch during Sunday's win...