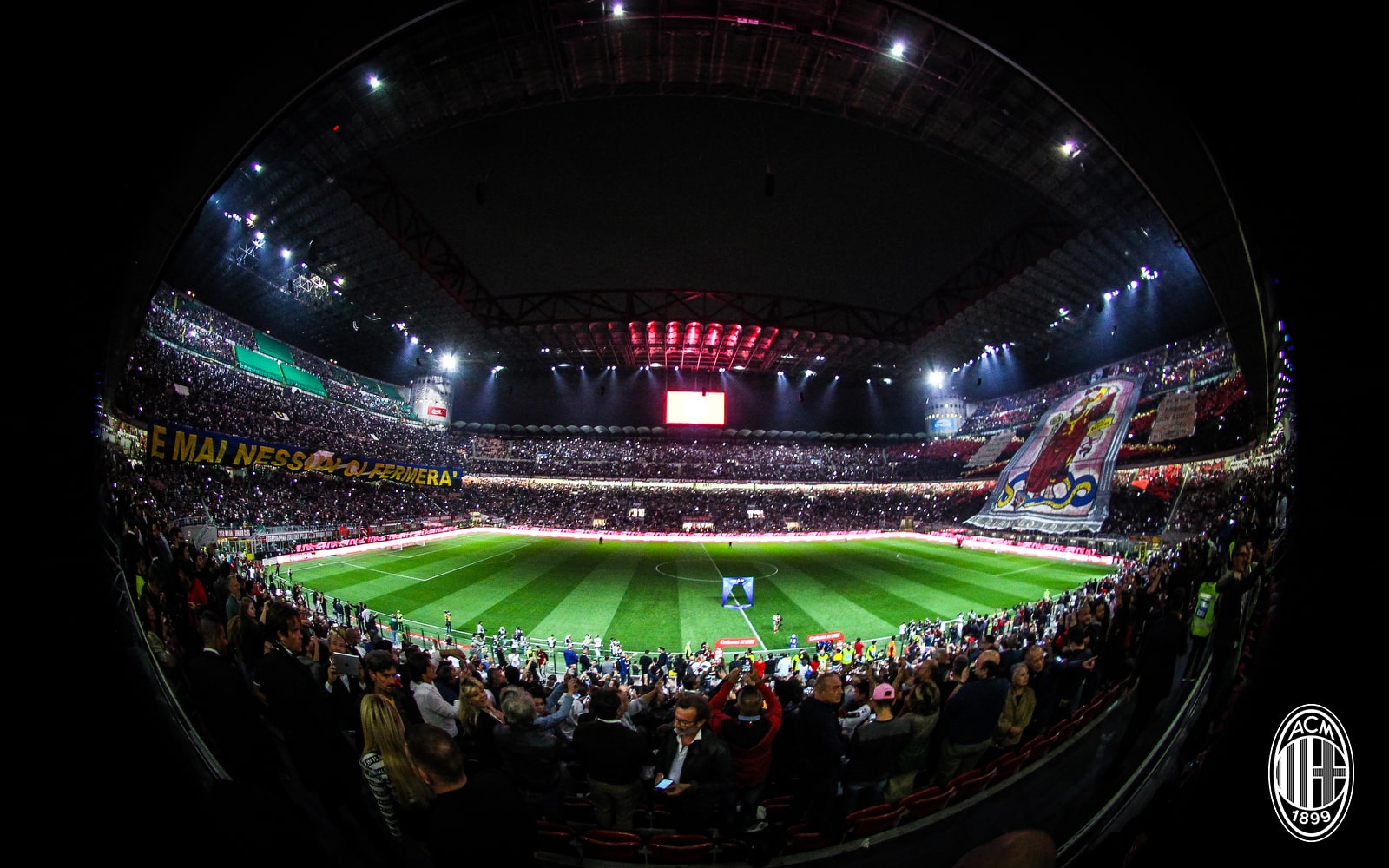 AC Milan will be looking to continue their positive momentum so far in 2020, but will do so when they face their...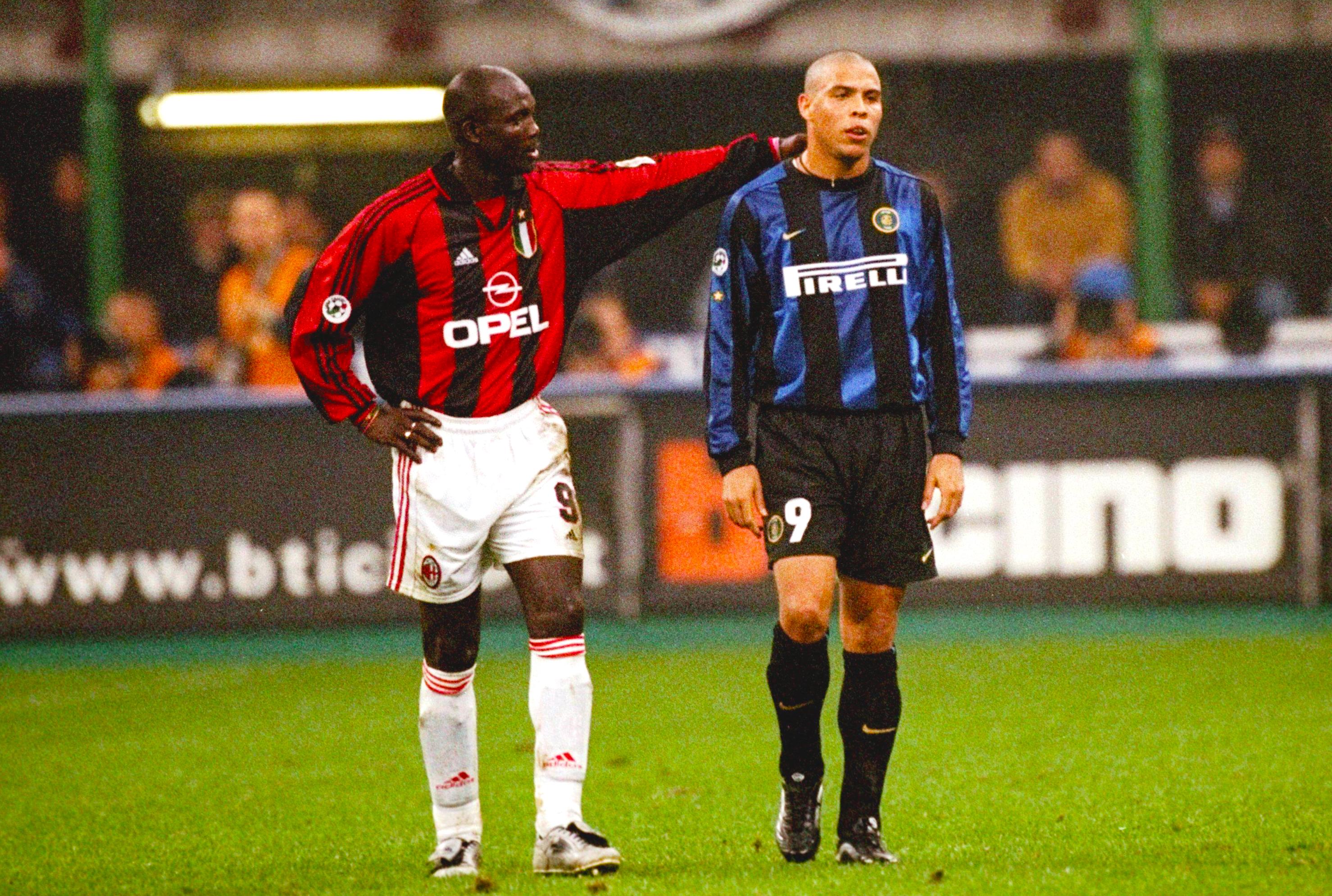 As we get set for another instalment of the Derby Della Madonnina, it's a good time to look at this historical rivalry....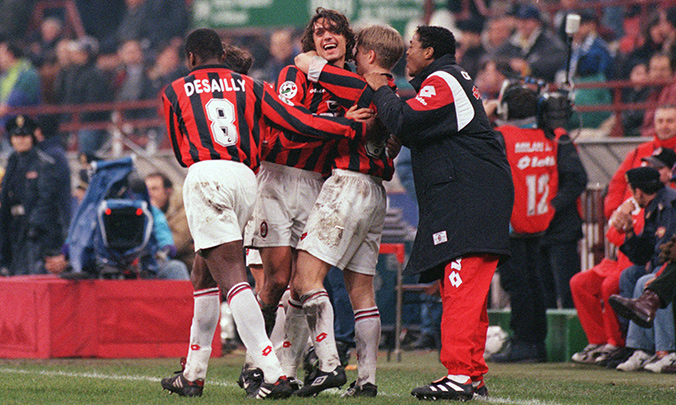 Sometimes nostalgia can help football fans through the darkest of times, and that applies perfectly to supporters of AC Milan at the...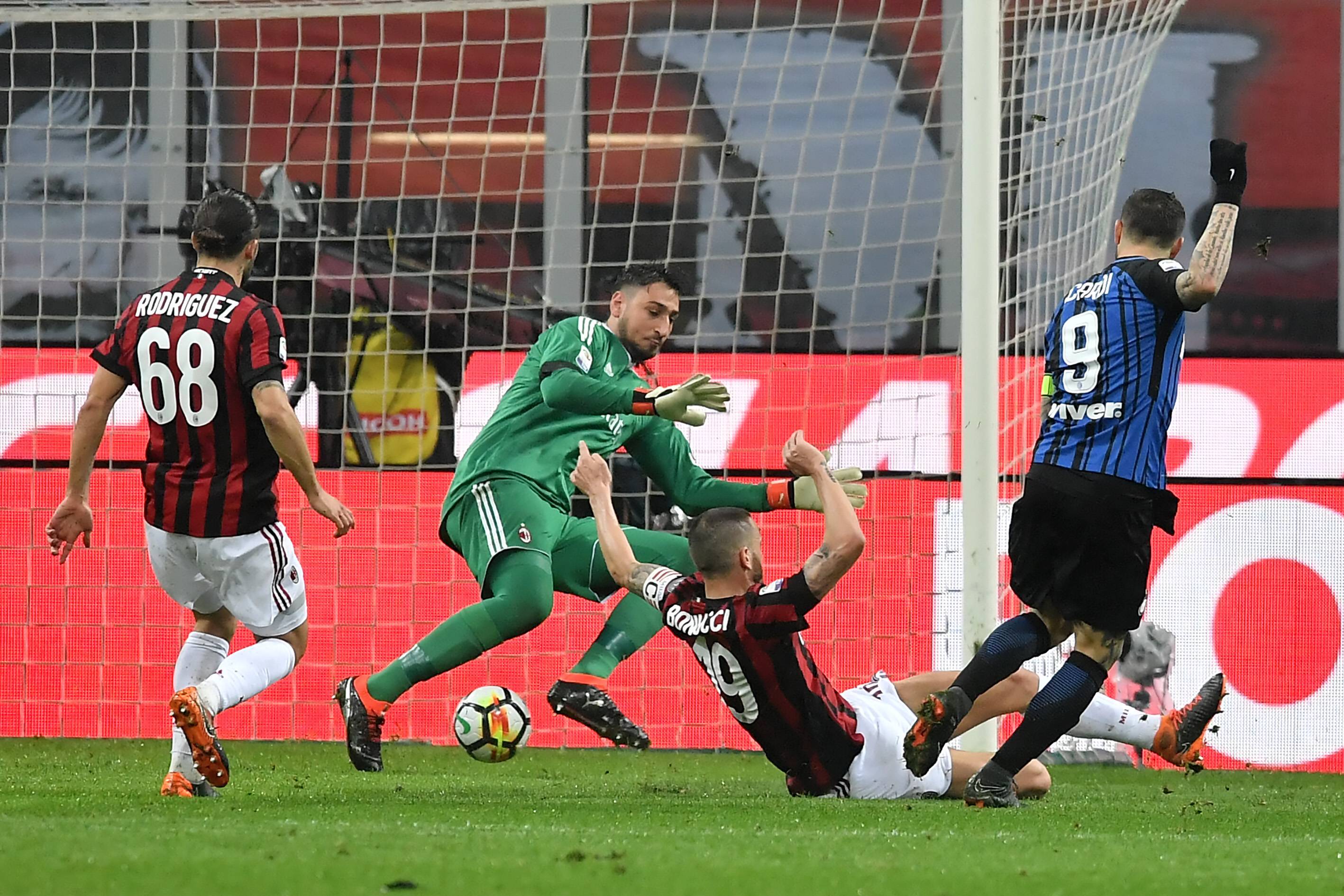 The newly re-signed AC Milan coach Gennaro Gattuso declared that he was happy with the result as Inter probably deserved the win...