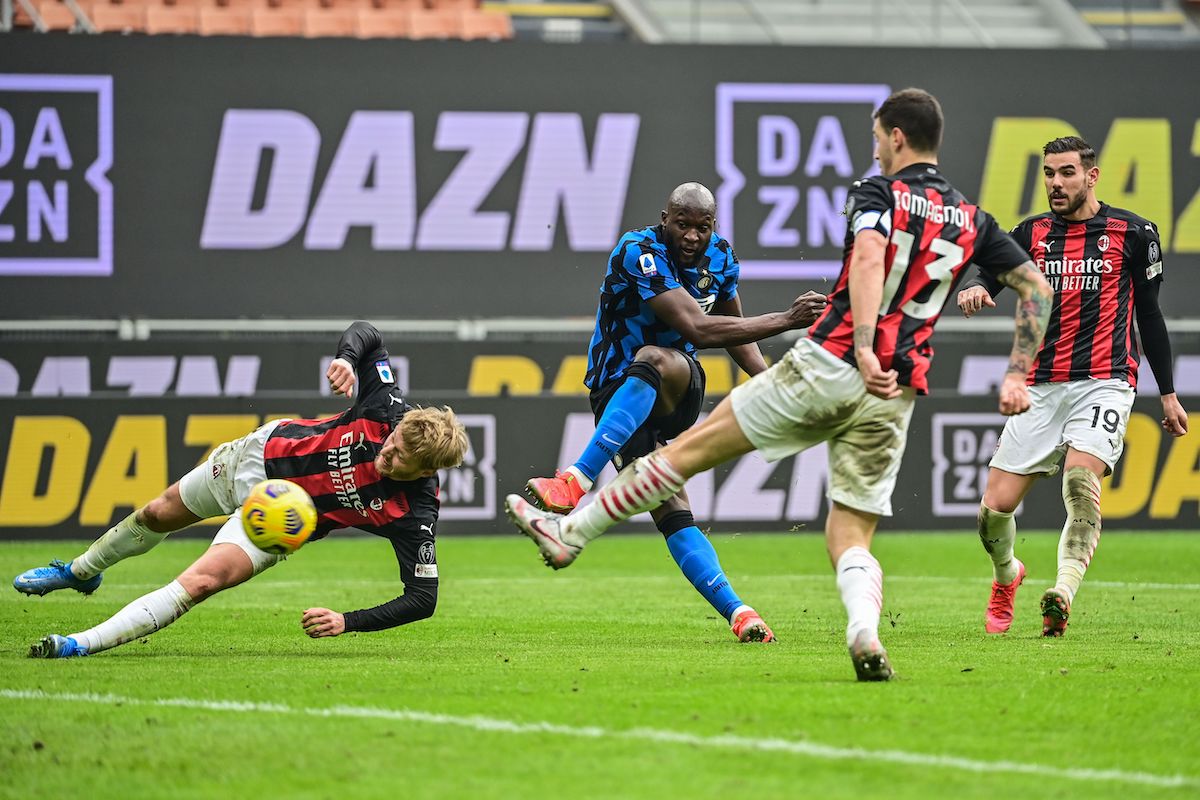 After a tough defeat against Spezia, Milan had the difficult task of winning against Inter in order to reclaim top spot in...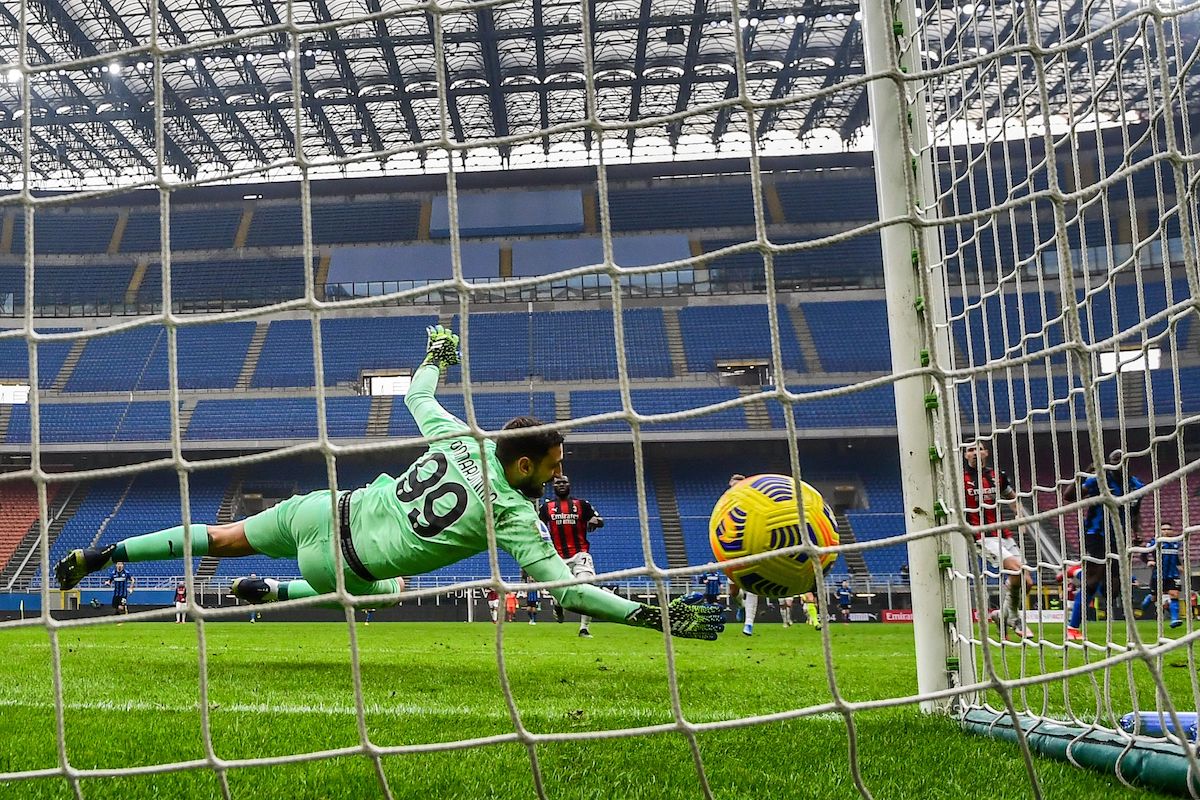 A number of AC Milan players were criticised by Tuttosport in their player ratings from yesterday's defeat to Inter. It was an...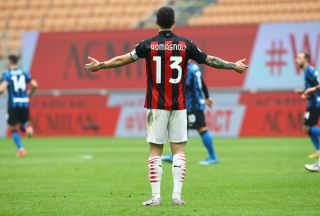 Not many players were spared from criticism by La Gazzetta dello Sport following yesterday's 3-0 defeat to Inter in the derby. The...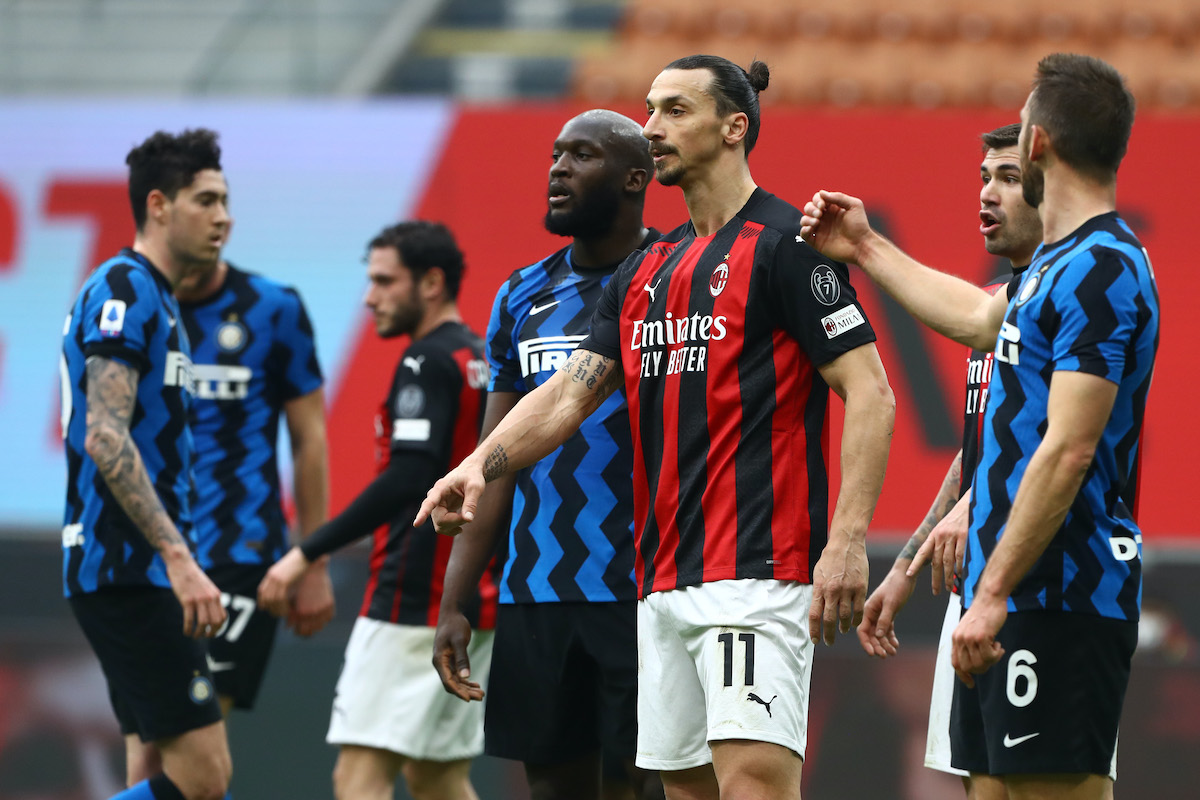 After overtaking Milan last Sunday, Inter showed up in the derby and put on a clinical display to beat Milan 3-0 and...