Milan Lille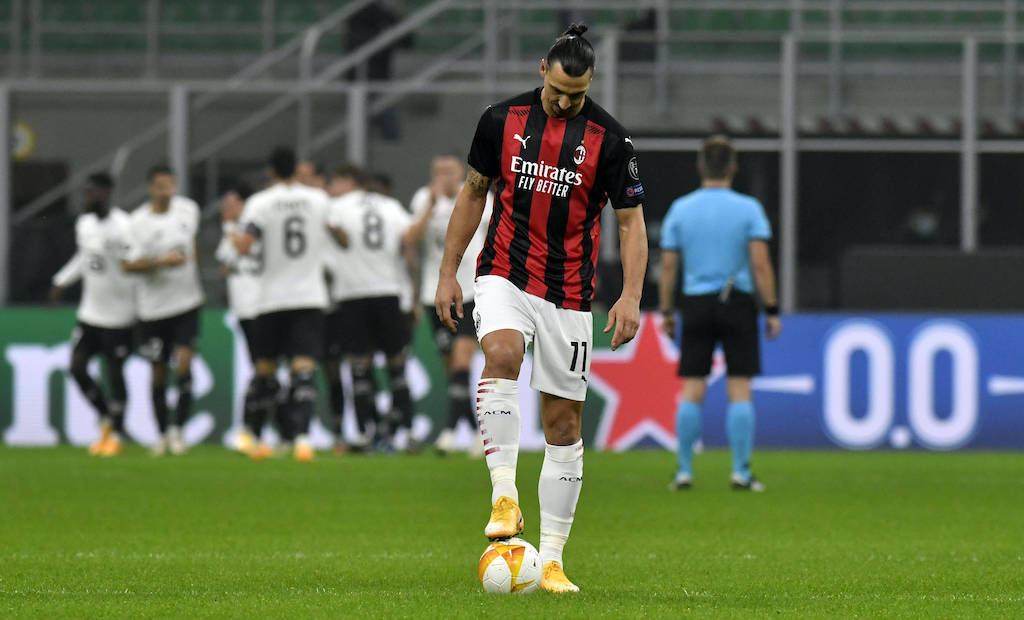 Milan were hoping to grab a third consecutive win in the group stages of the Europa League, but they were soundly beaten...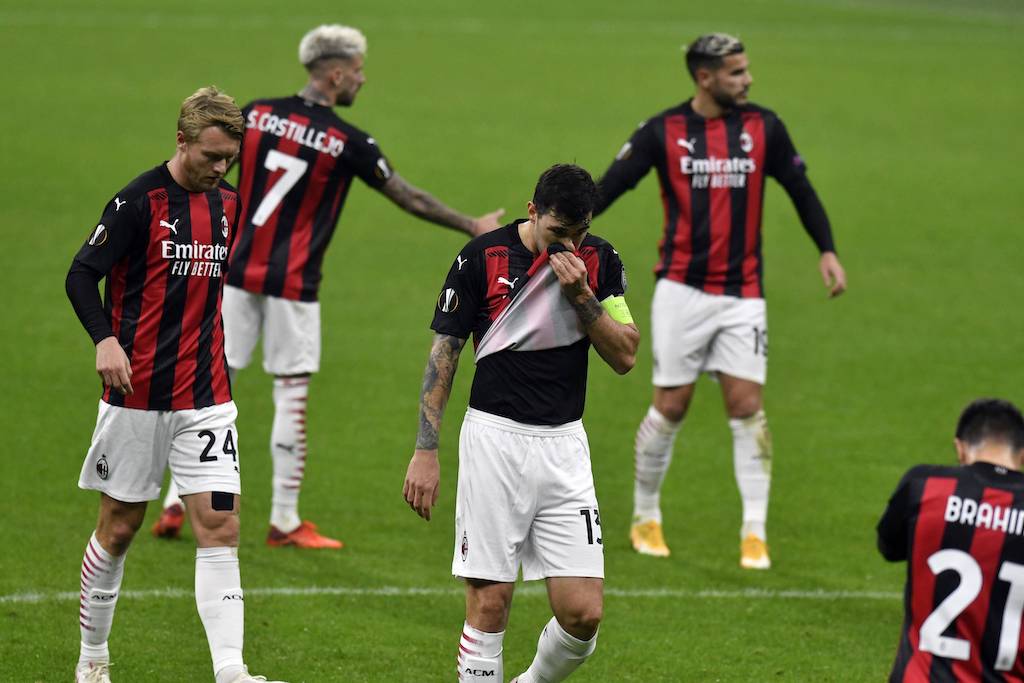 It would be fair to say that we all knew the unbeaten run was going to end eventually, we just didn't think...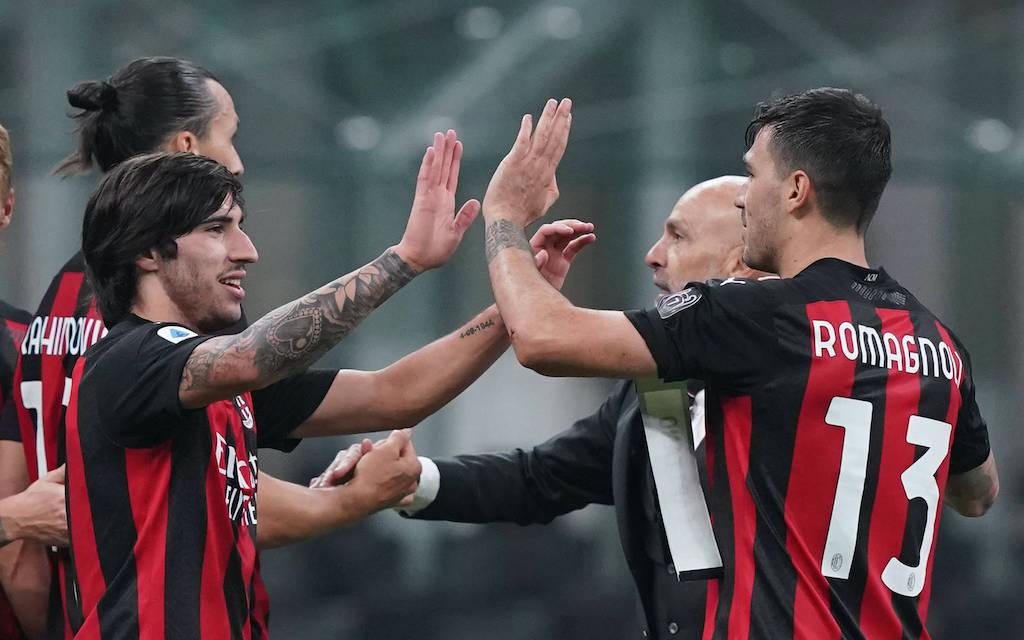 The vast majority of AC Milan's players had an evening to forget during Thursday night's 3-0 defeat to Lille, according to Tuttosport....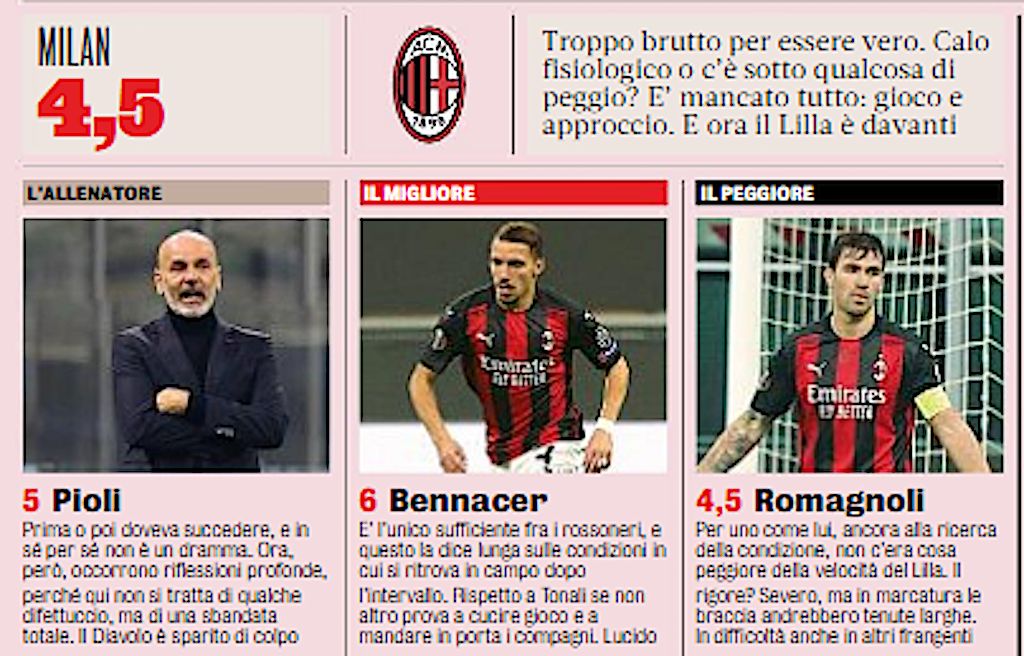 Not many players escaped the wrath of La Gazzetta dello Sport's player ratings after Milan were humbled 3-0 by Lille at San...