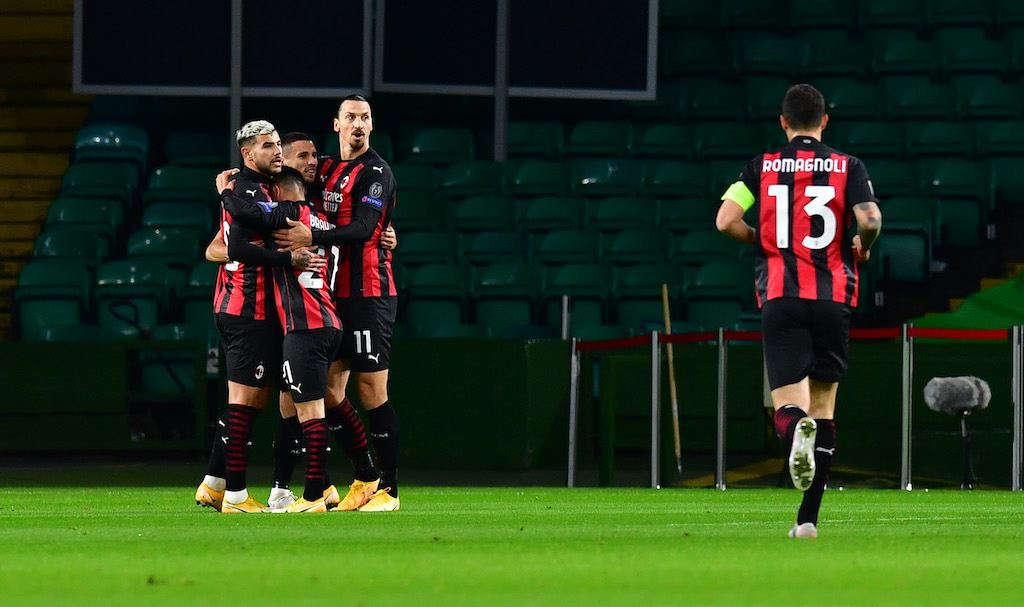 It was an exciting night for Milan as the team returned to European competition after a season out due to exclusion. The...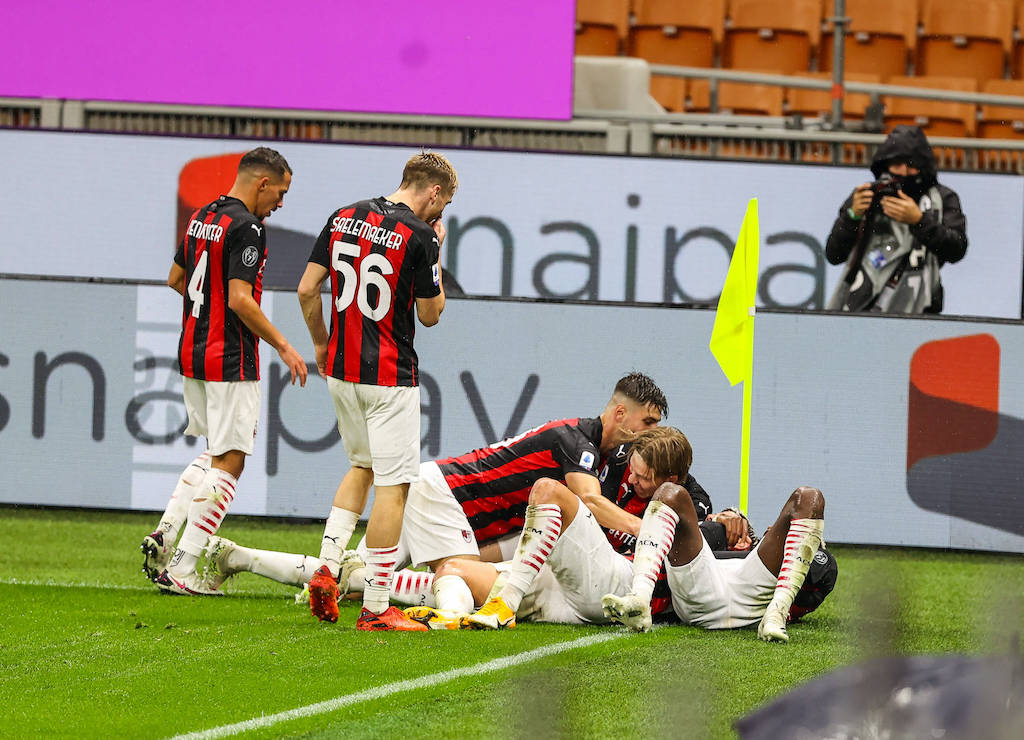 Milan won their third consecutive game in Serie A against Spezia on Sunday, and the Rossoneri go into the international break full...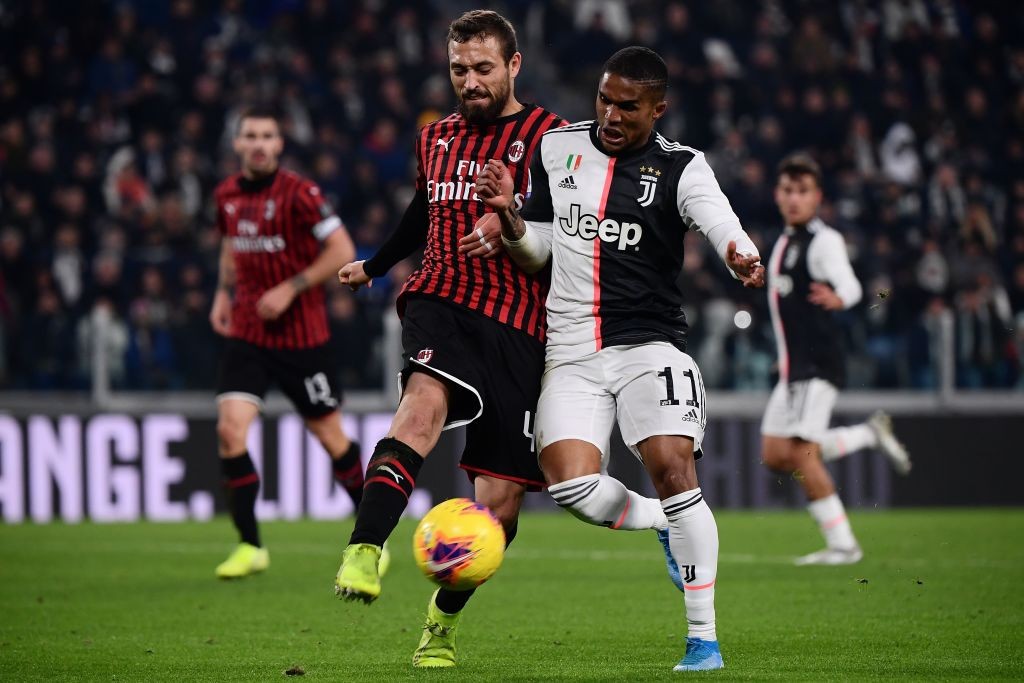 Milan travelled to Turin to face Juventus on Sunday night and showed an improved performance, playing on par with the champions. However,...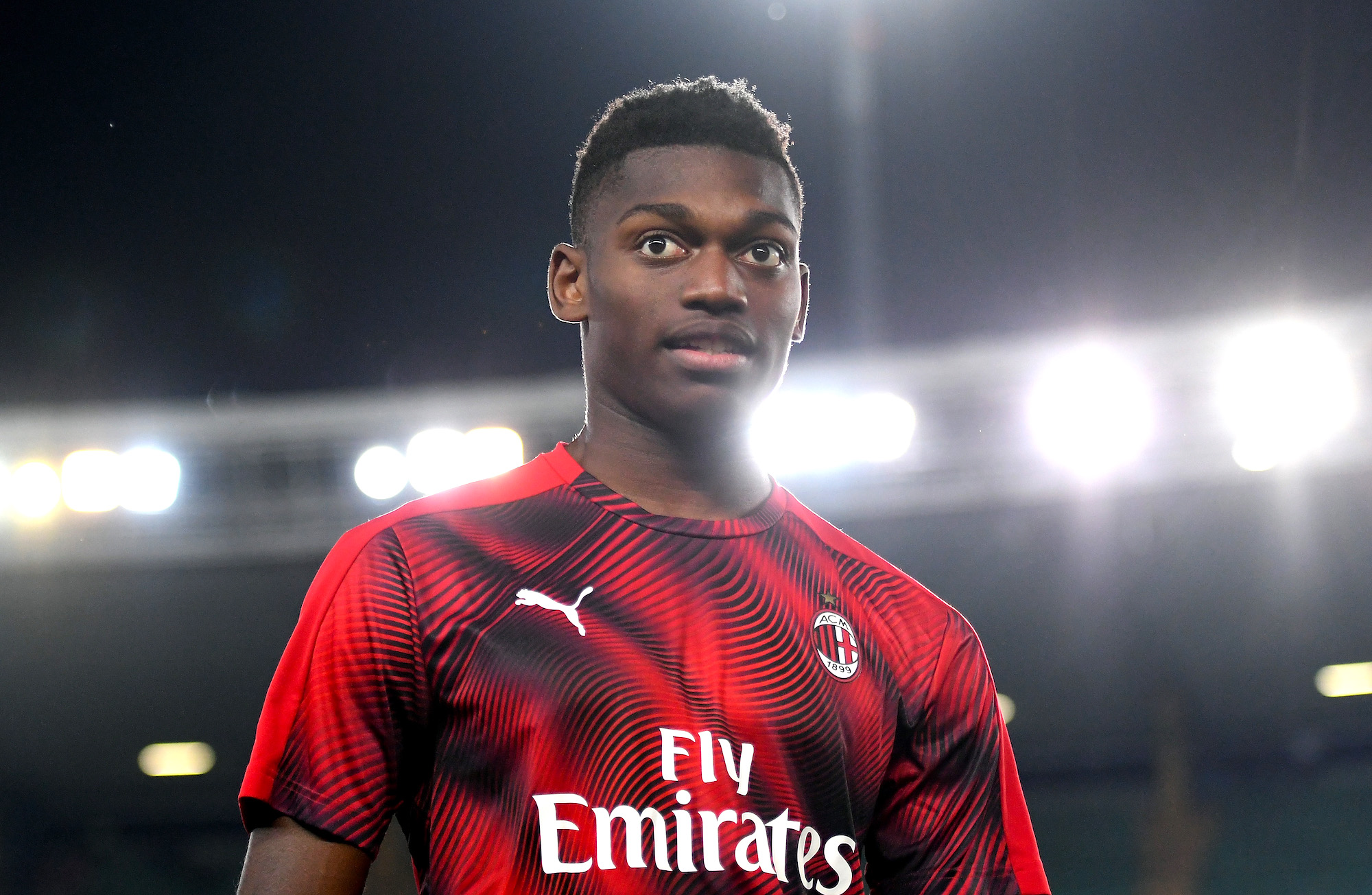 Milan acquired Rafael Leao from Lille in the summer, with the Portuguese having impressed in training and earning himself three consecutive starts...