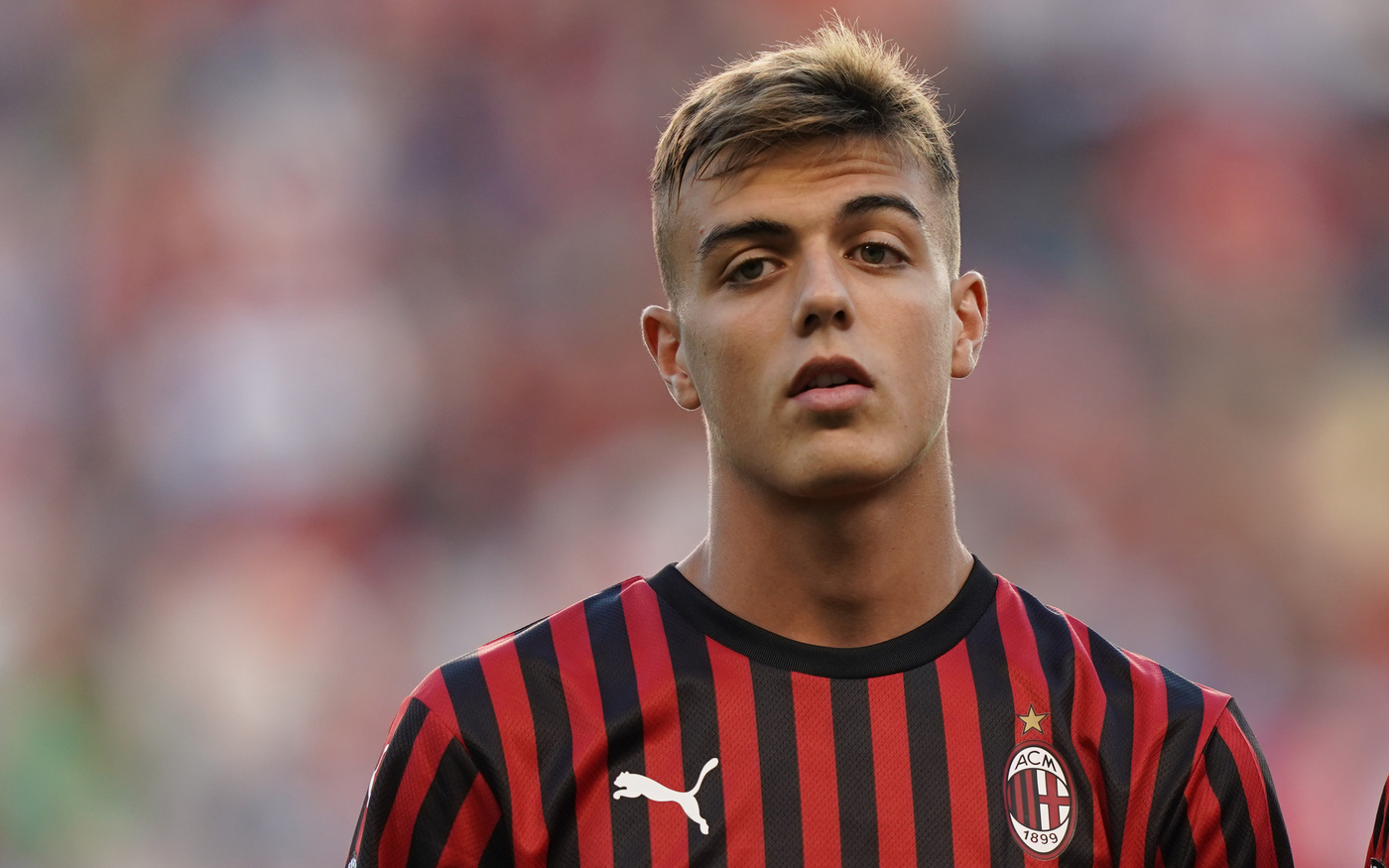 In our mid-season review of Milan's Primavera team, we lifted three players, who, in our opinion, are the closest to reaching the...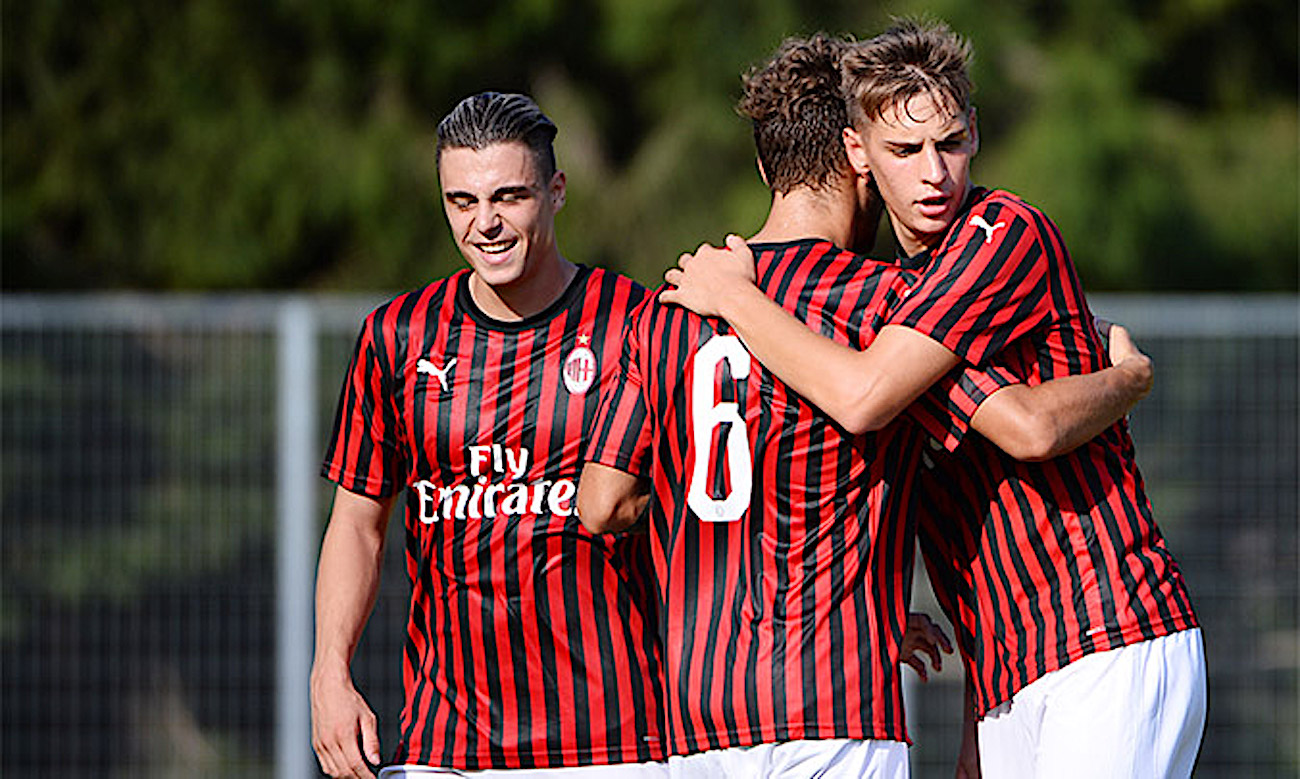 AC Milan's group for the upcoming Primavera 2 championship has been officially confirmed by the club. The Rossoneri were relegated to the...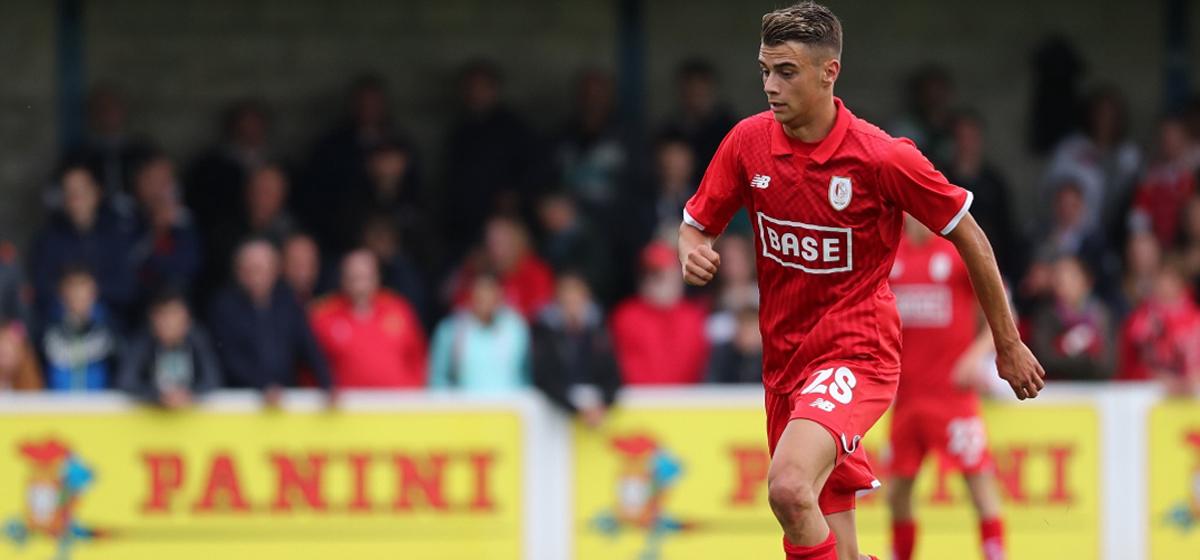 AC Milan find themselves in a bit of a jam awaiting just what will happen with the Club's finances and just how...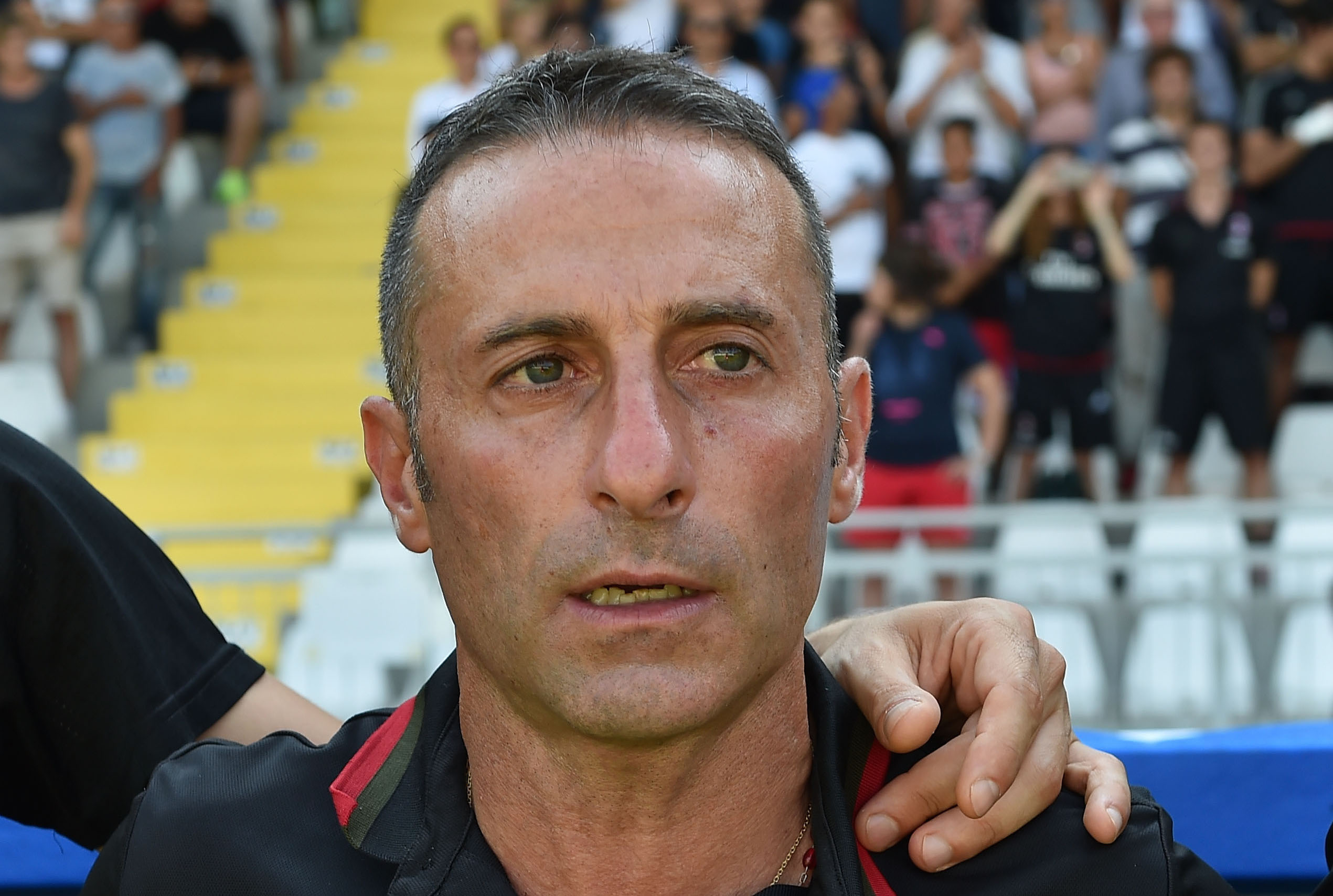 Alessandro Lupi will replace Gennaro Gattuso as the new coach of AC Milan's Primavera team, it has been confirmed. Having guided the Under-16s...