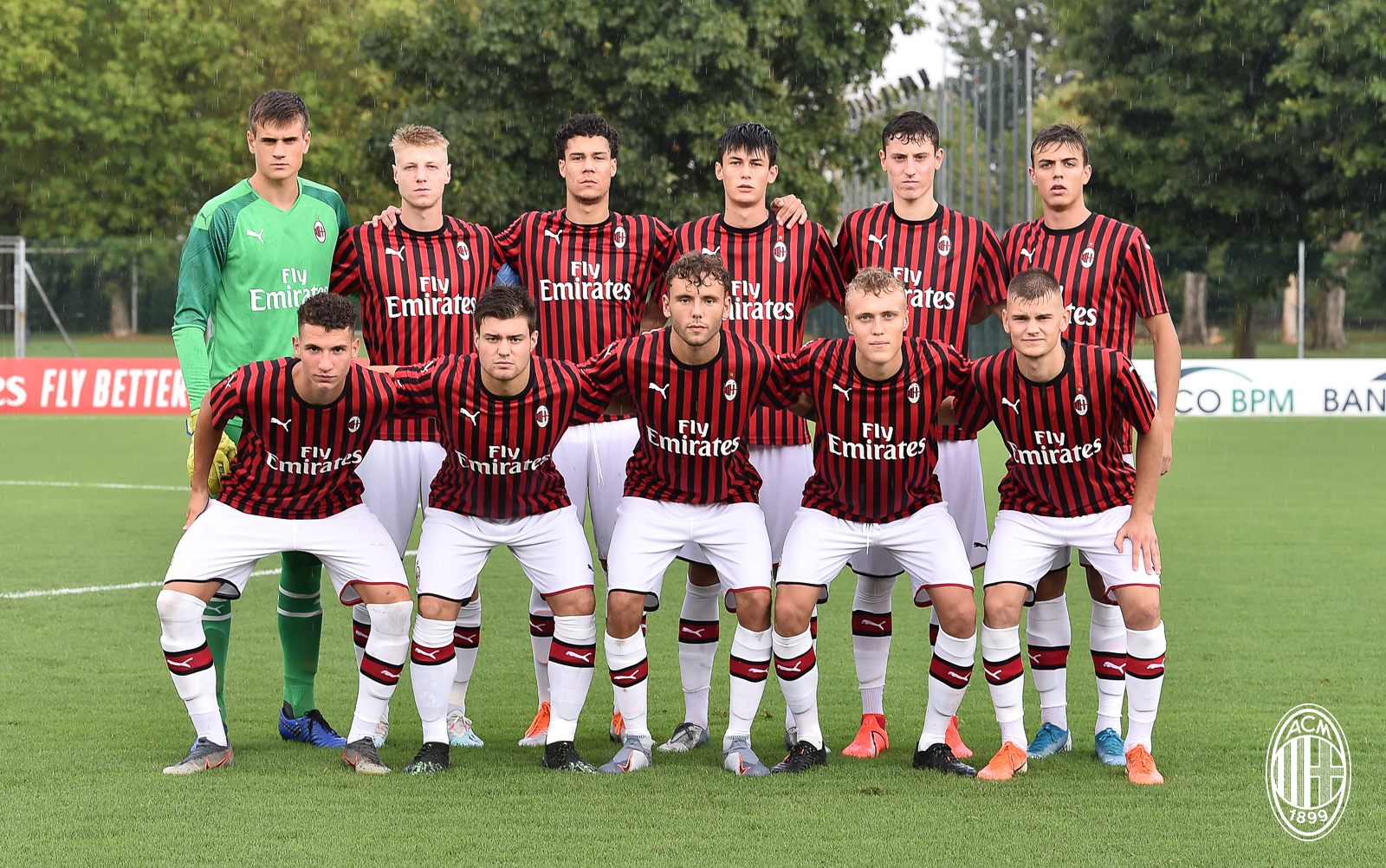 Milan's Primavera has dominated the their league this season, so much so that they can secure promotion this weekend against second-placed SPAL....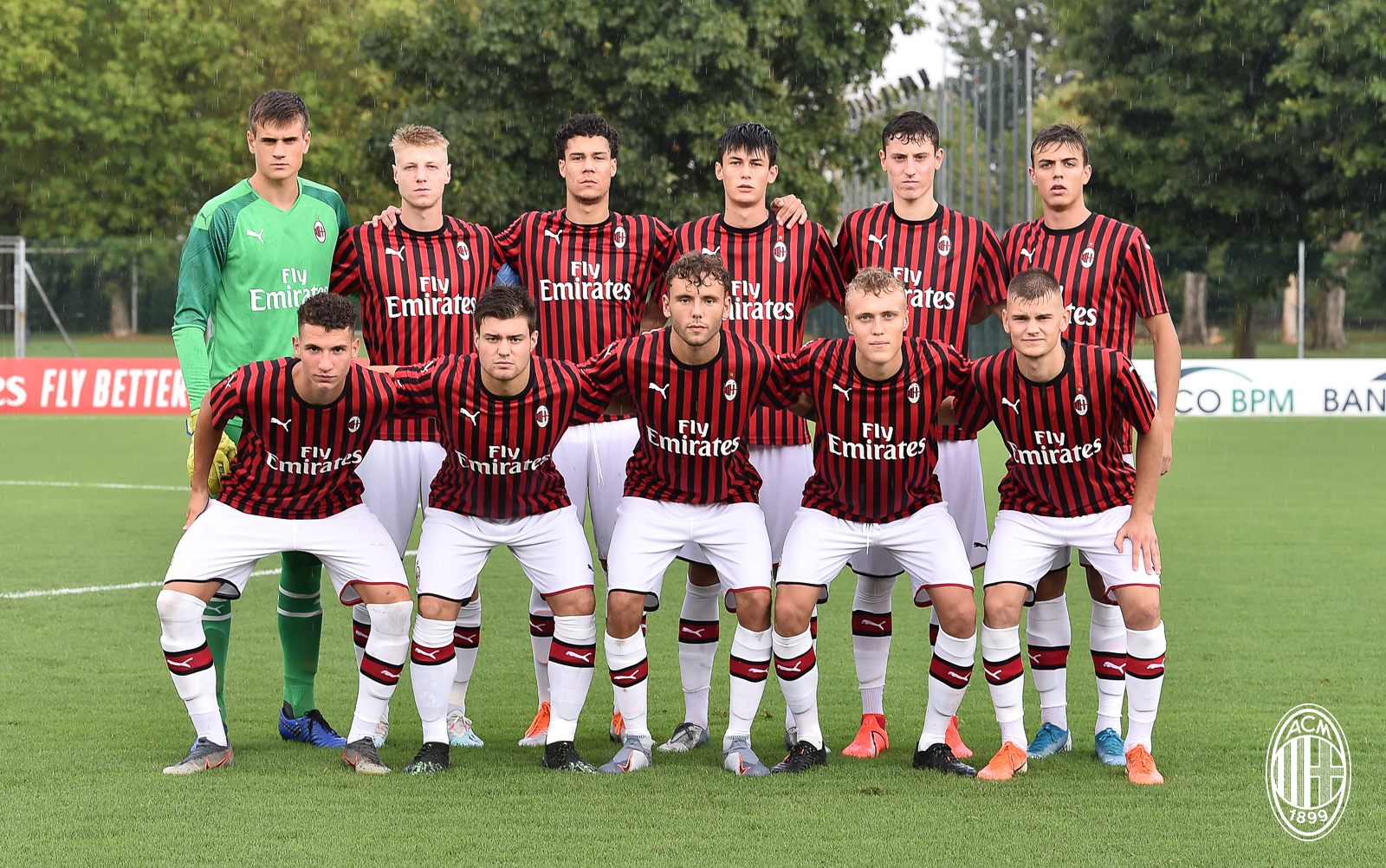 The annual edition of the Viareggio Cup will start on March 16th, and today was the draws. Milan came in group 8...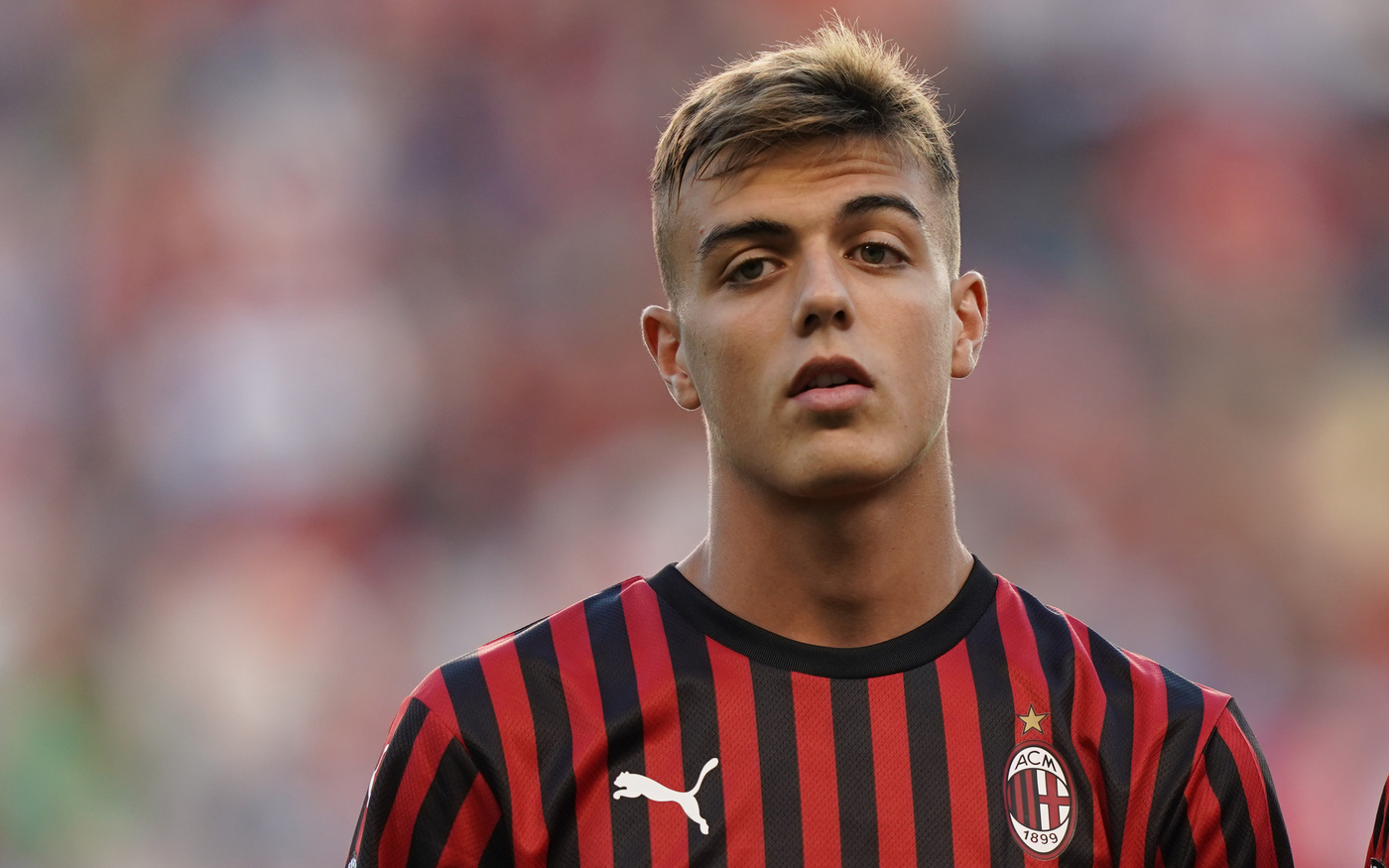 In our mid-season review of Milan's Primavera team, we lifted three players, who, in our opinion, are the closest to reaching the...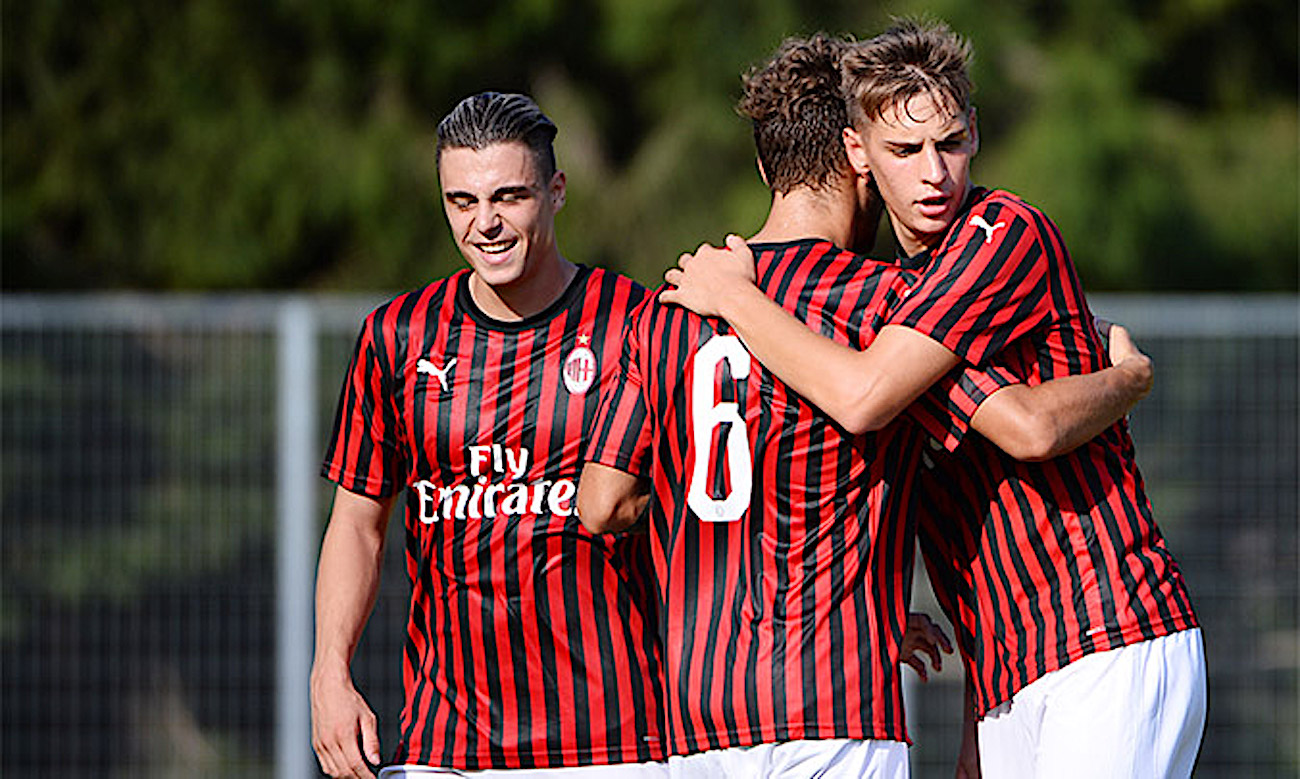 AC Milan's group for the upcoming Primavera 2 championship has been officially confirmed by the club. The Rossoneri were relegated to the...