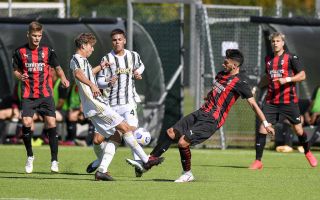 With the Campionato Primavera set to fire back up later this month, Milan Primavera will take on third placed Lazio Primavera who...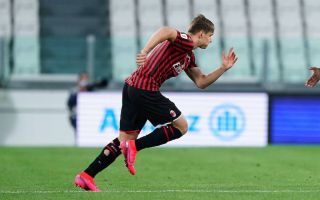 Stefano Pioli has already handed Primavera products Matteo Gabbia and Daniel Maldini their senior debuts this season, and when Milan visited Juventus...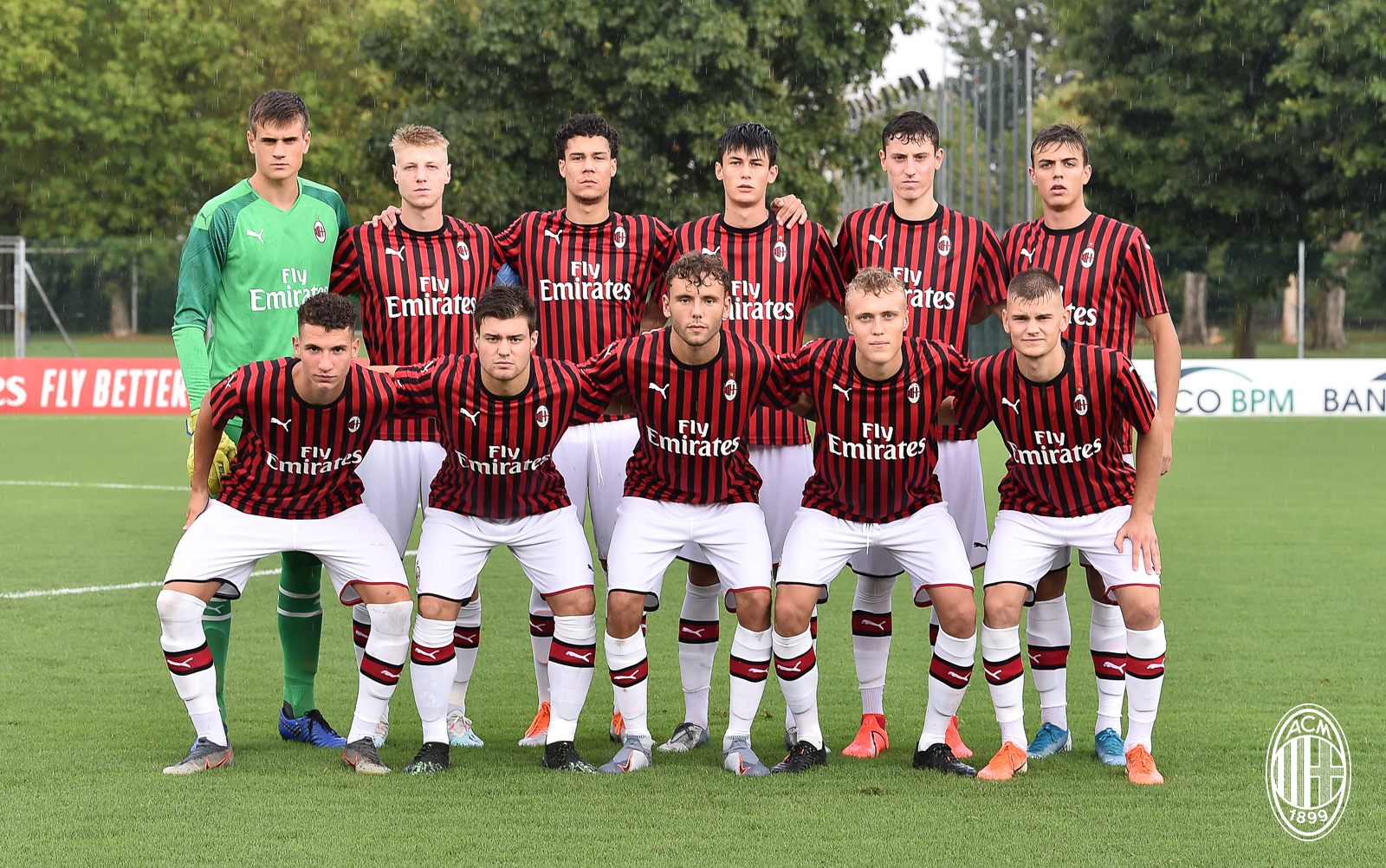 Milan's Primavera has dominated the their league this season, so much so that they can secure promotion this weekend against second-placed SPAL....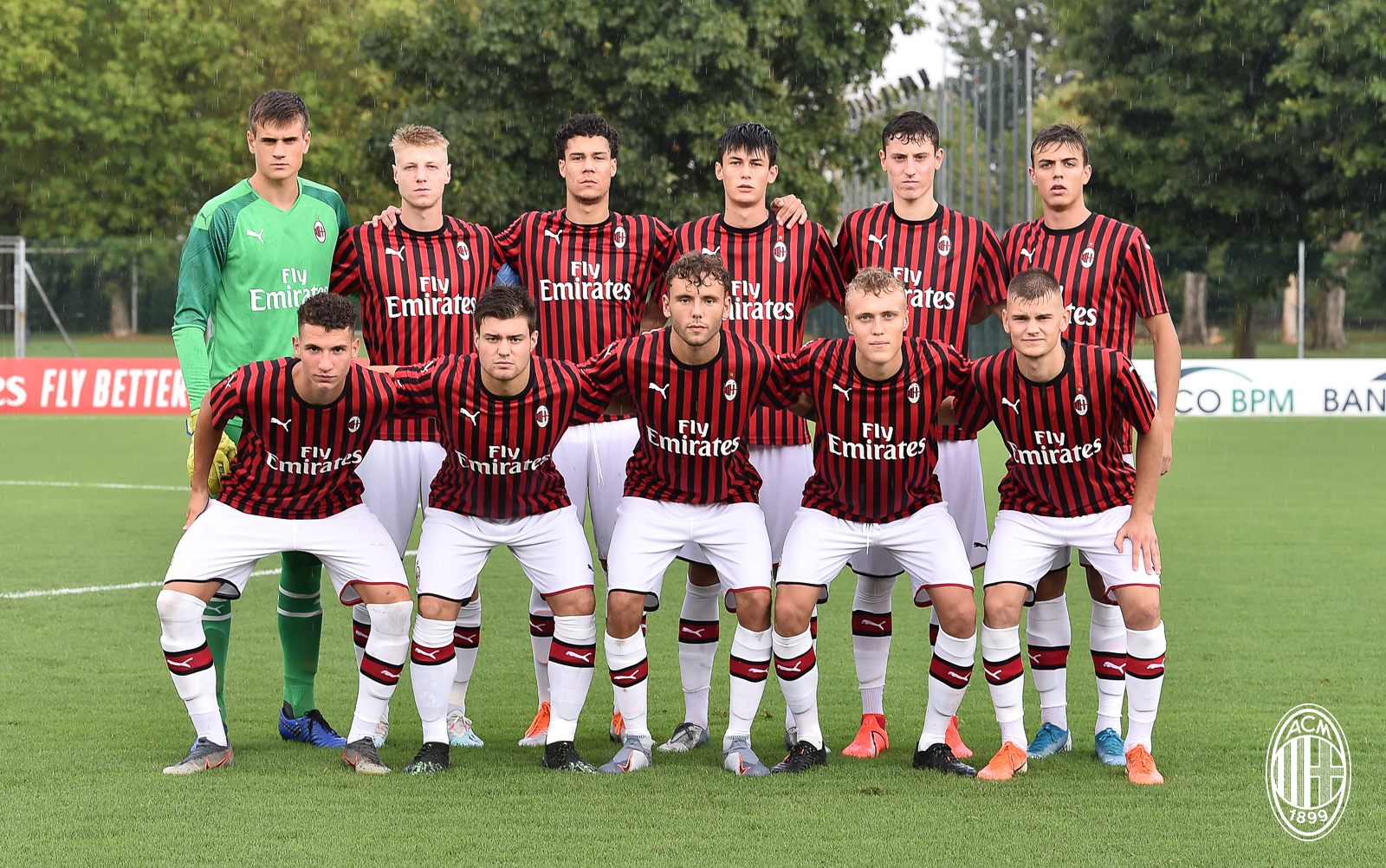 The annual edition of the Viareggio Cup will start on March 16th, and today was the draws. Milan came in group 8...