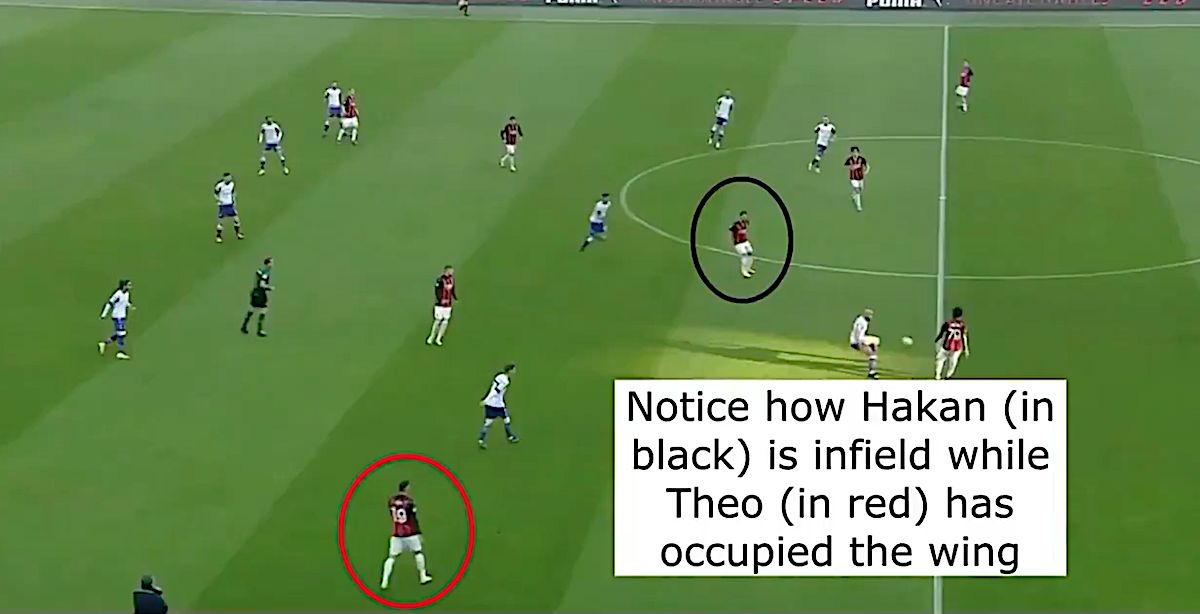 There has been a lot of buzz in the media and subsequently among fans about the fact Stefano Pioli appeared to use...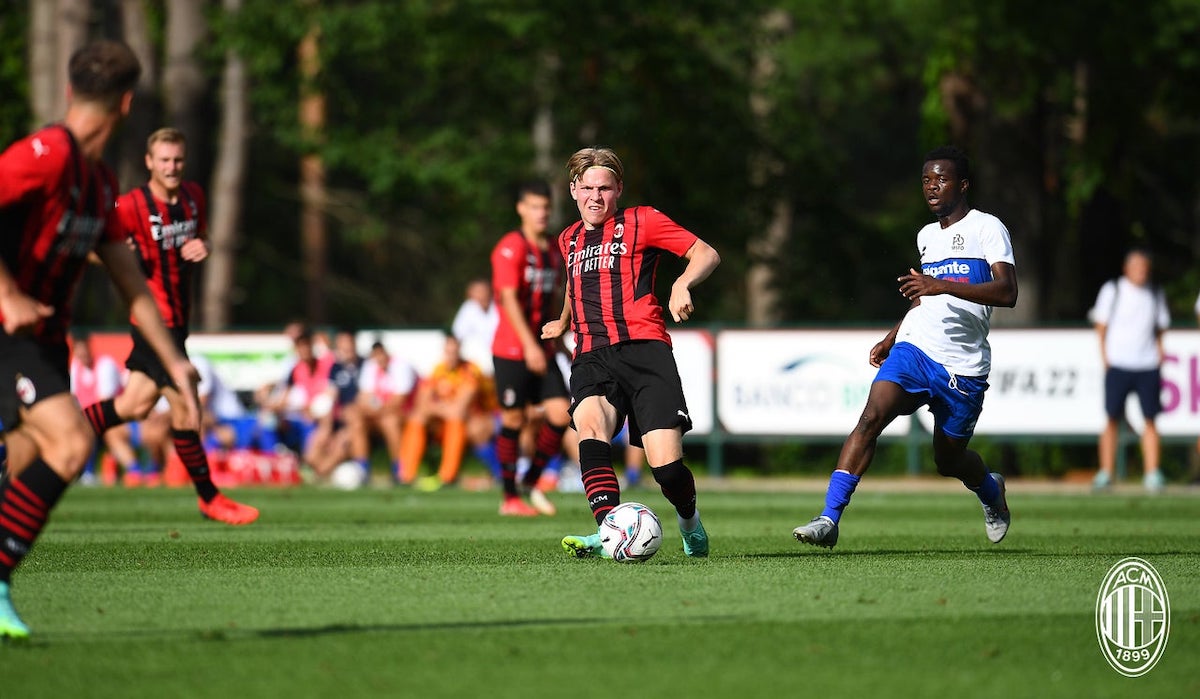 Newspaper Tuttosport have praised a number of AC Milan players for their performances during Saturday's 6-0 friendly win against Pro Sesto. The...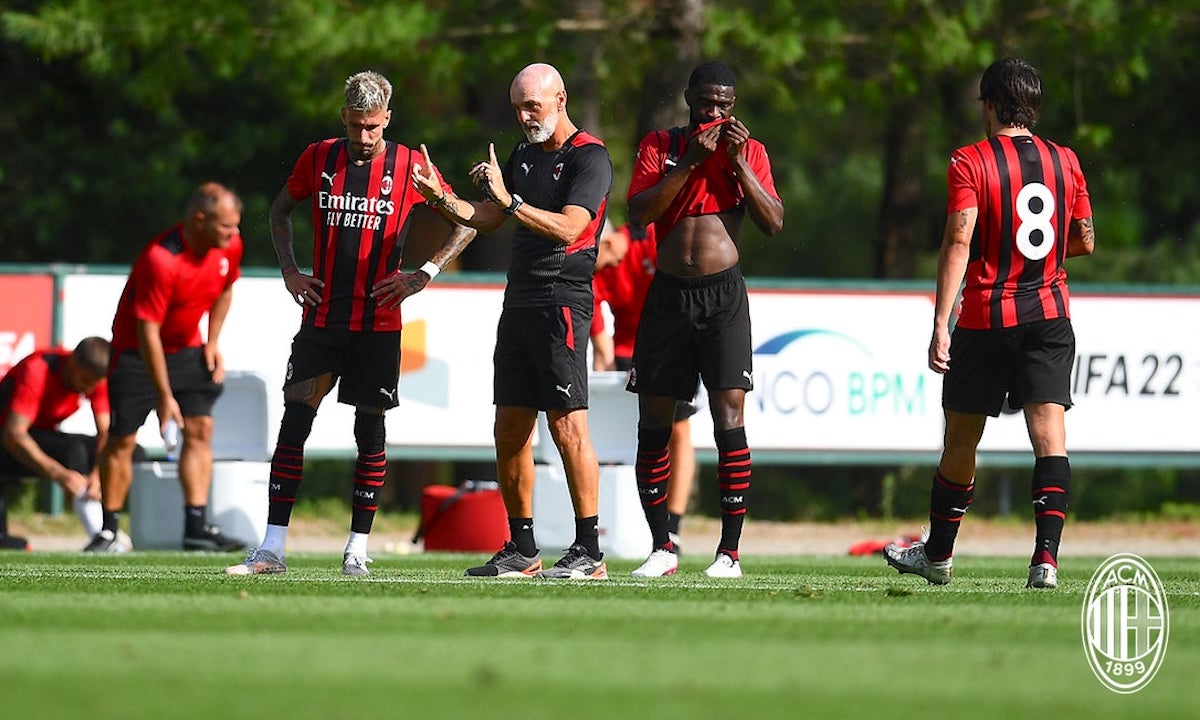 AC Milan got their 2021 summer preseason campaign off to an ideal start by beating Serie C side Pro Sesto 6-0 at...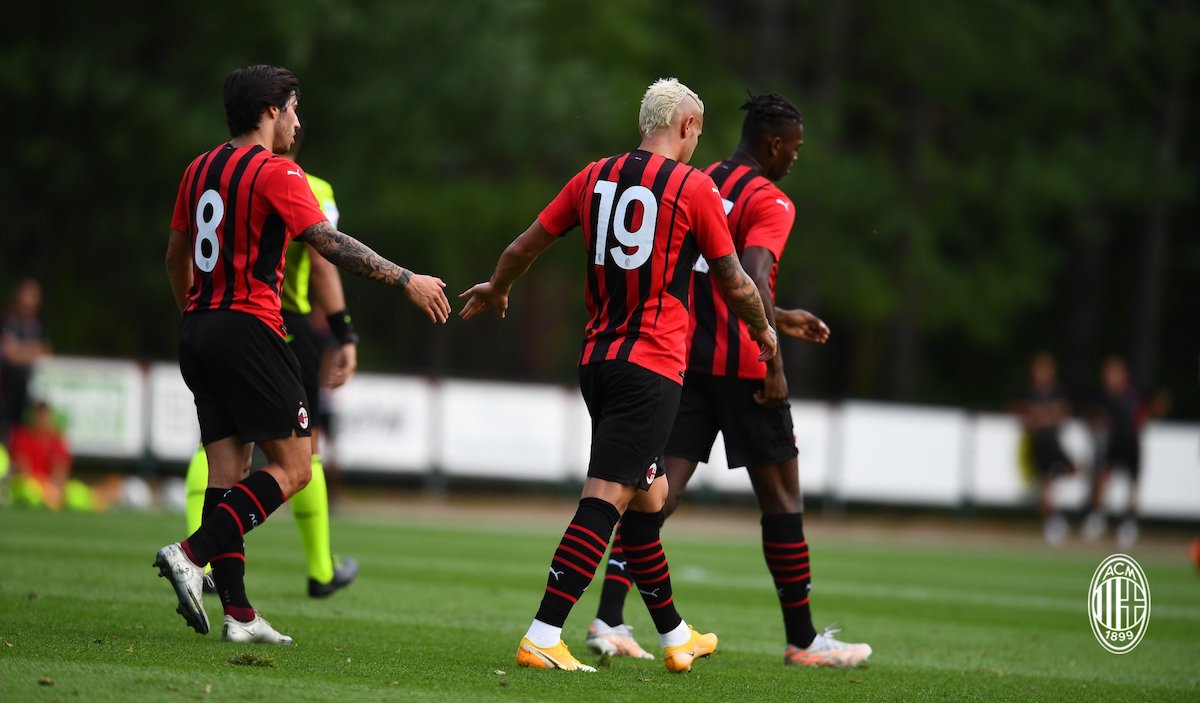 AC Milan got their preseason off to a winning start as they beat Serie C side 6-0 at Milanello thanks to a...