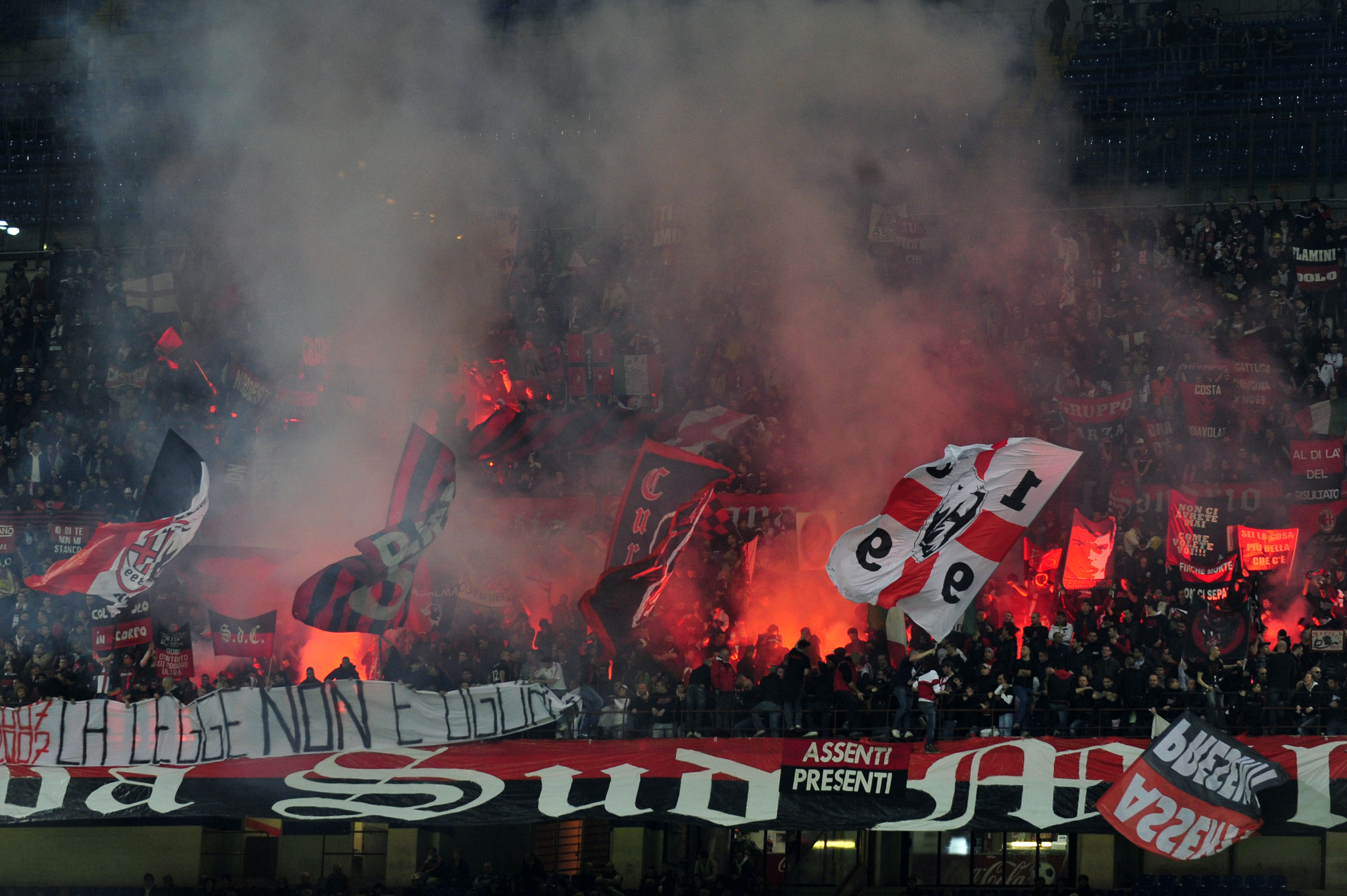 New Milan owner Yonghong Li has pledged to take the club back to the top and has thanked Silvio Berlusconi for the...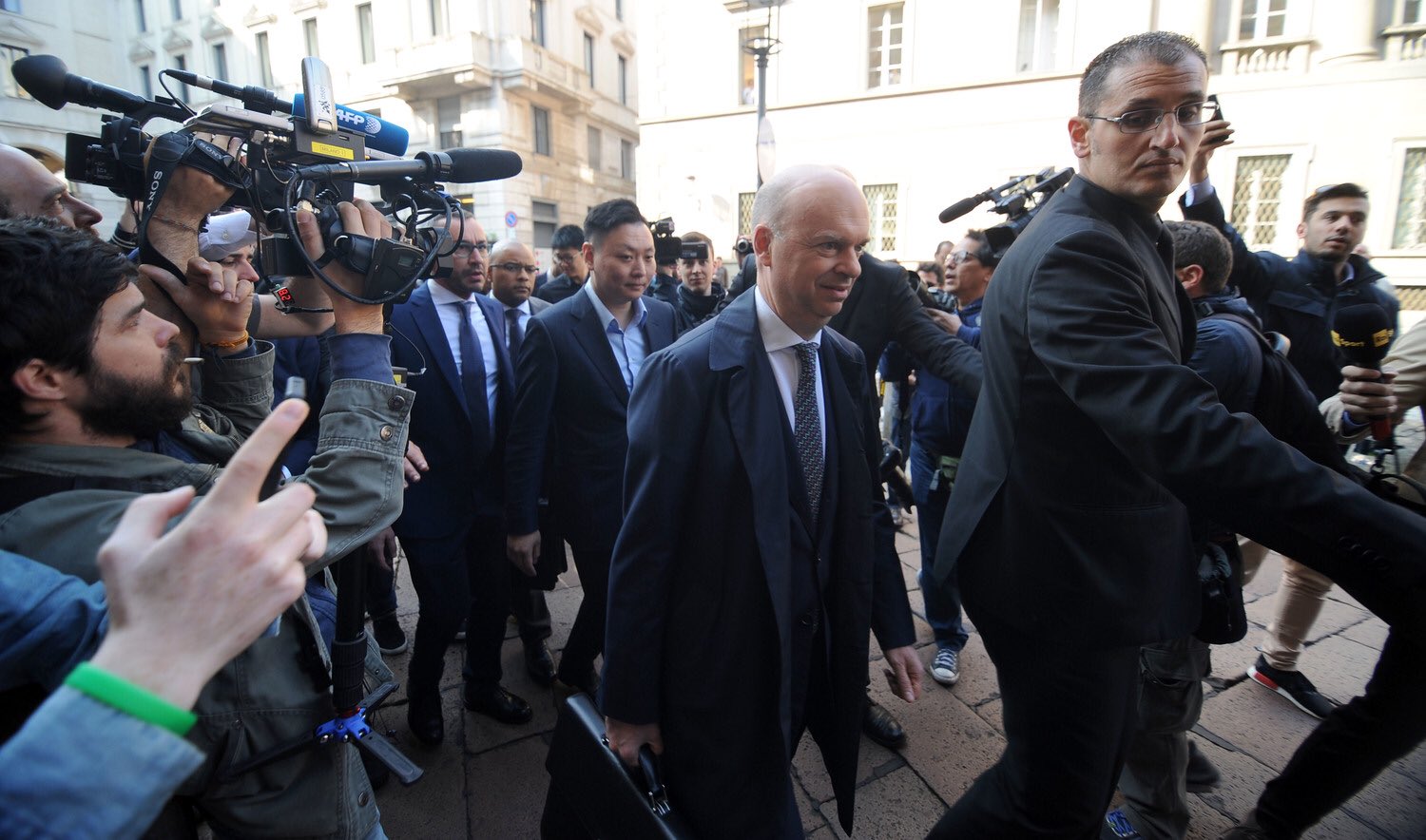 The AC Milan sale is nearing completion after a long and drawn-out saga. Follow our live blog for updates on the final...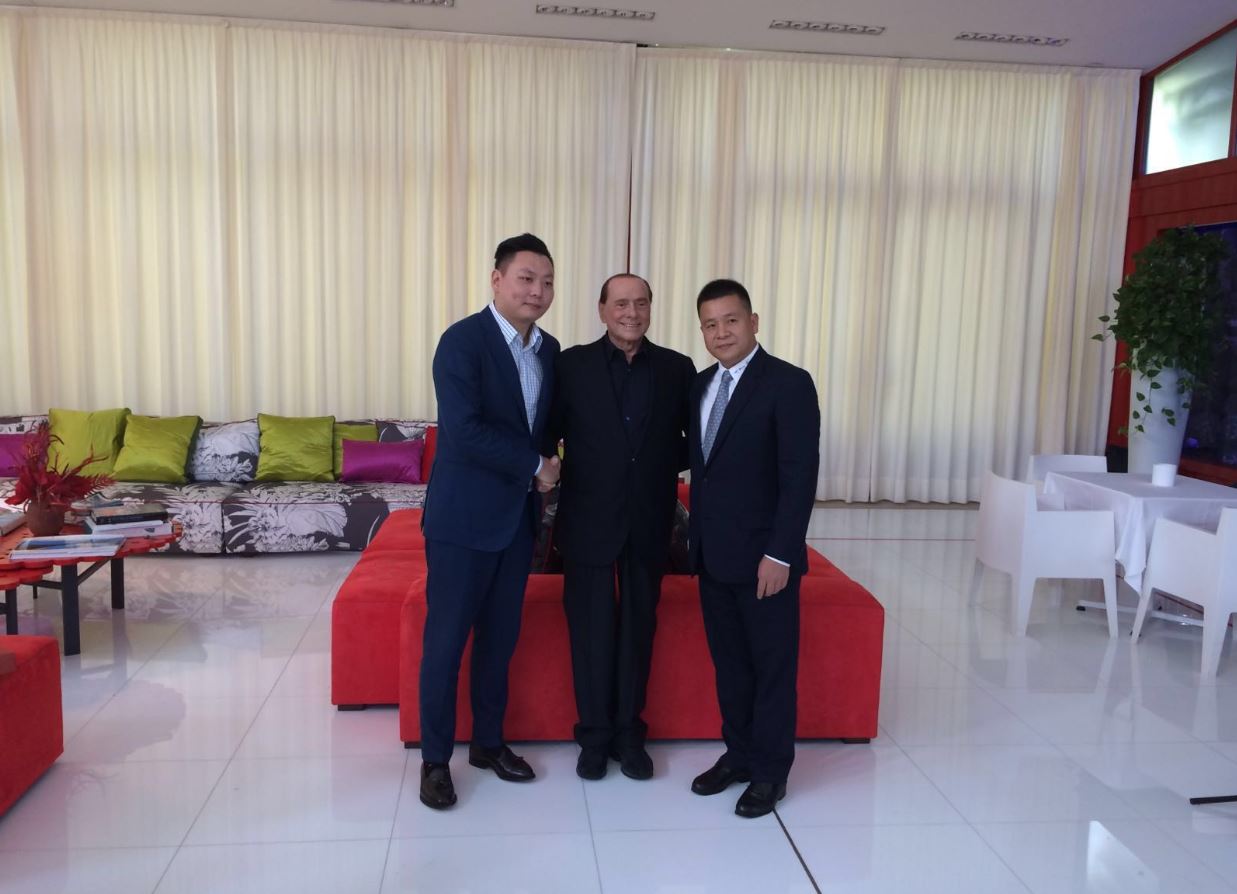 Milan's ownership change has been a very hot discussion of late as Fininvest and SES have had a hard time to conclude...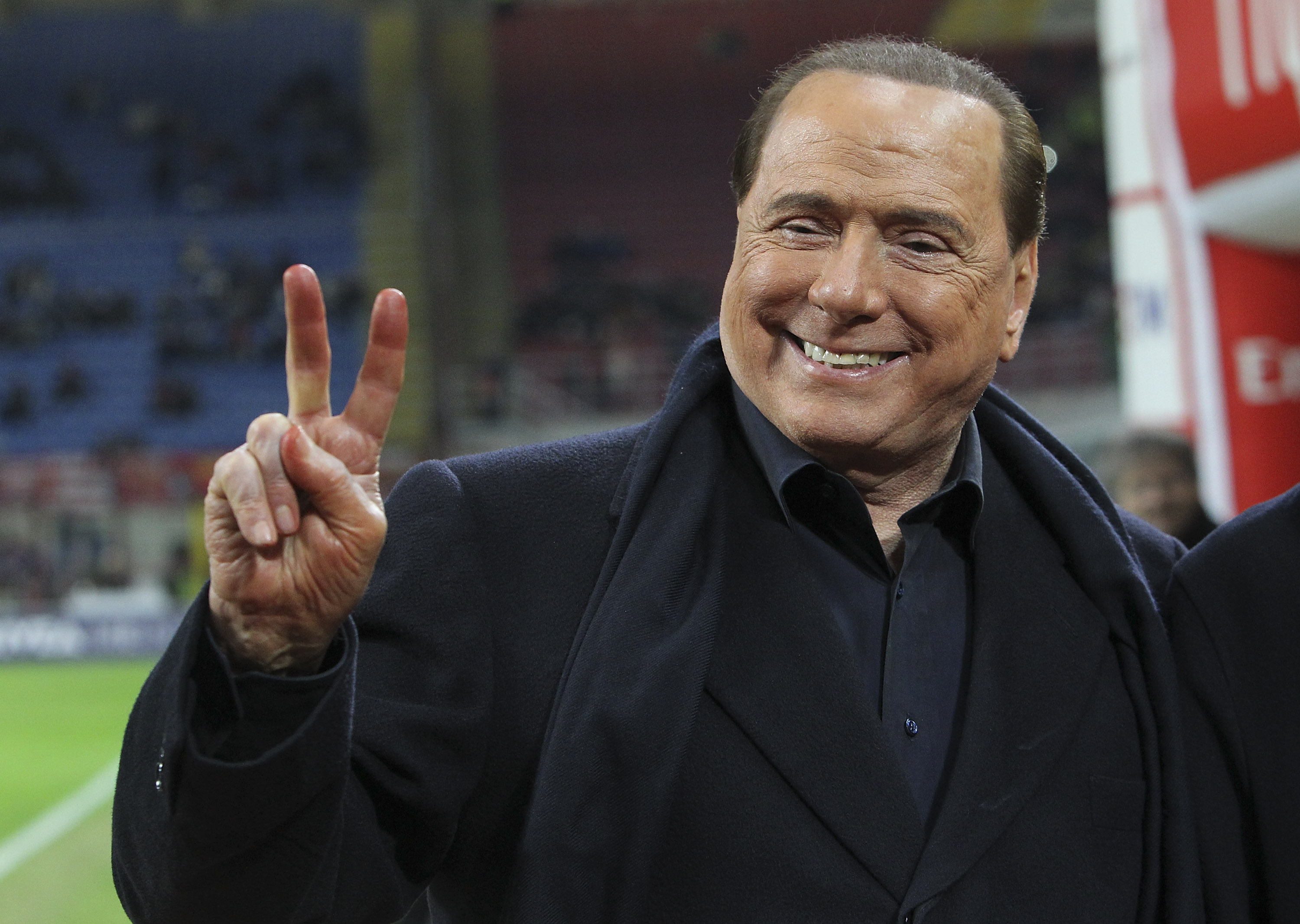 Milan's sale to a Chinese consortium looks to be on brink of failure . Tuttosport write that Milan are getting impatient, and that...