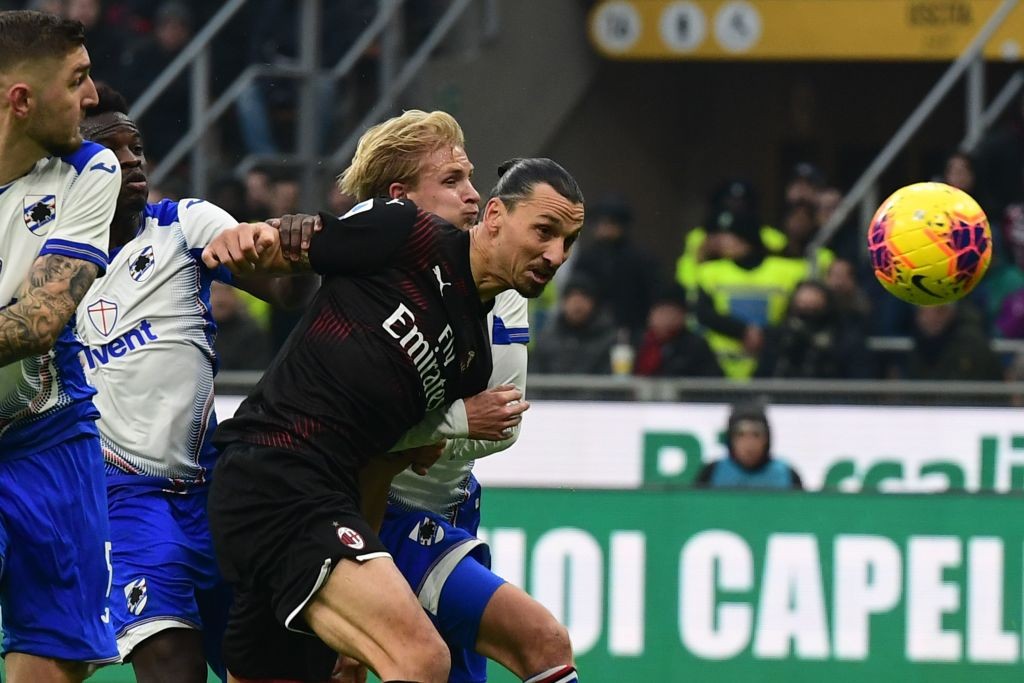 AC Milan dropped yet more points on home soil as they were held to a 0-0 draw by relegation-threatened Sampdoria. The Rossoneri...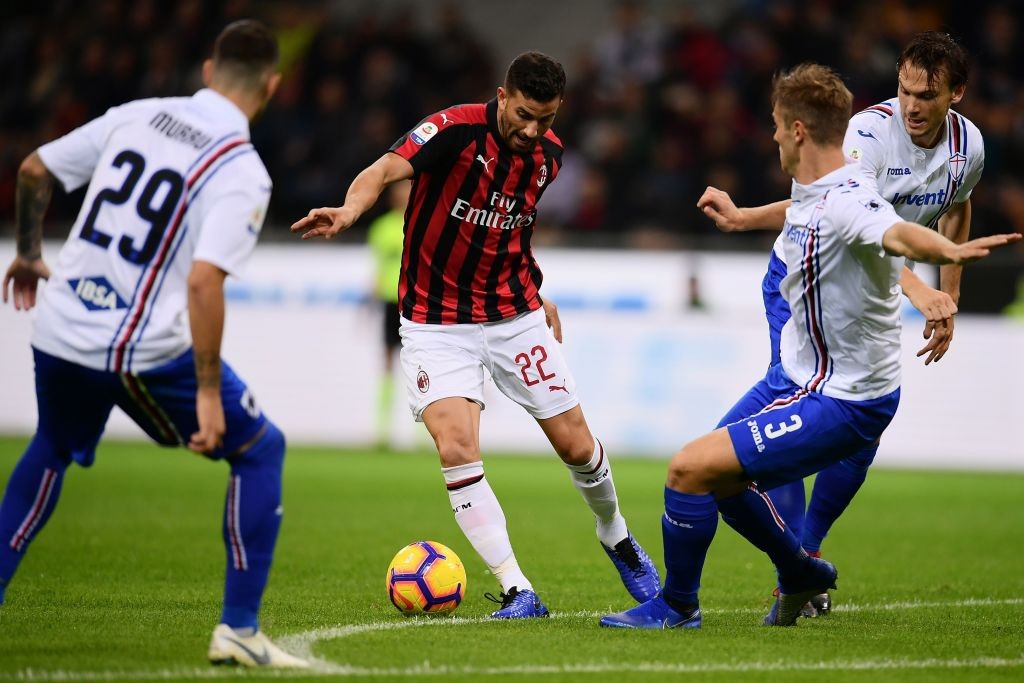 AC Milan will be looking to start 2020 in the right way as they host Sampdoria at San Siro in Zlatan Ibrahimovic's...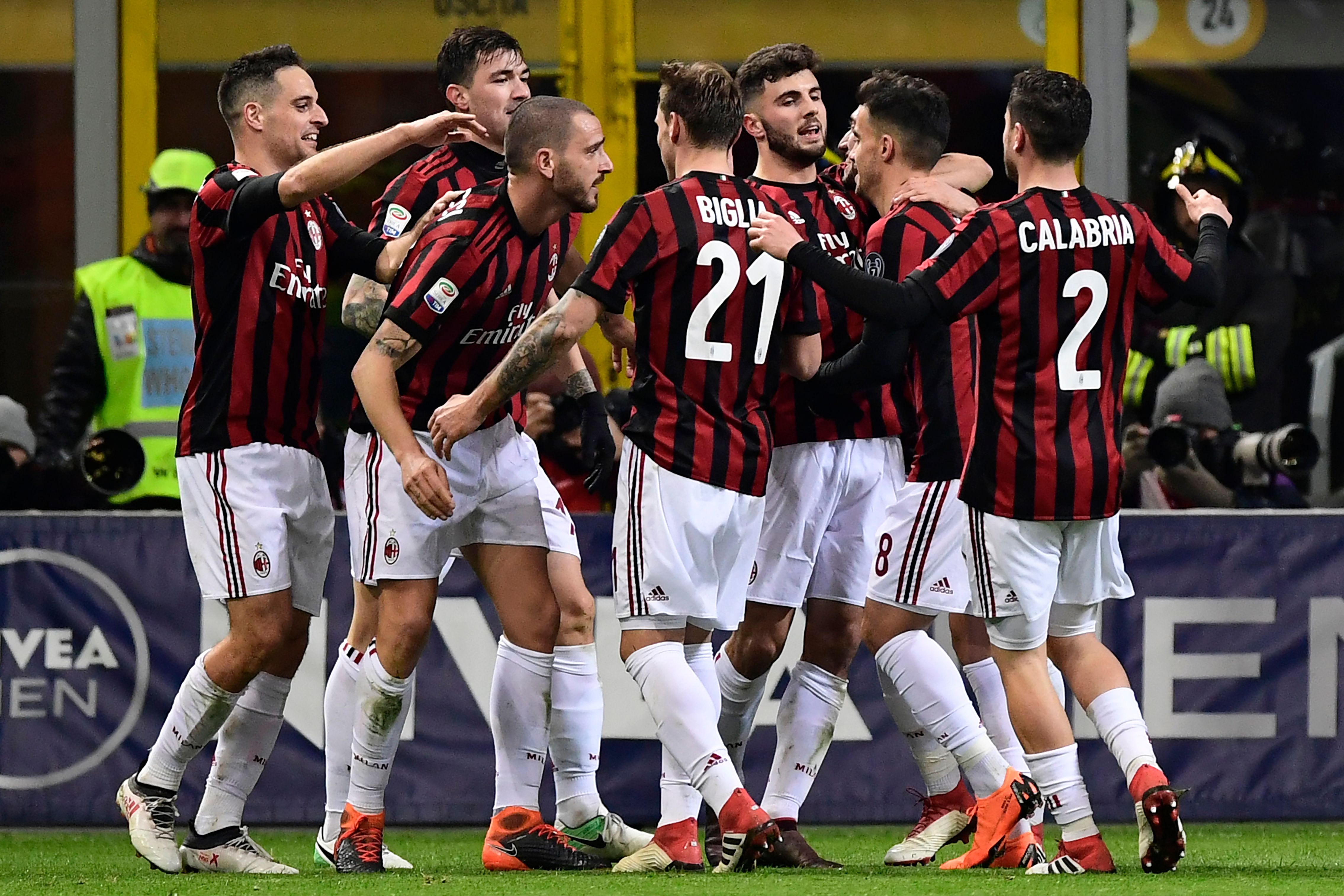 Milan needed a strong showing tonight at the San Siro to catch-up to Sampdoria. Don't get fooled by the scoreline, this was...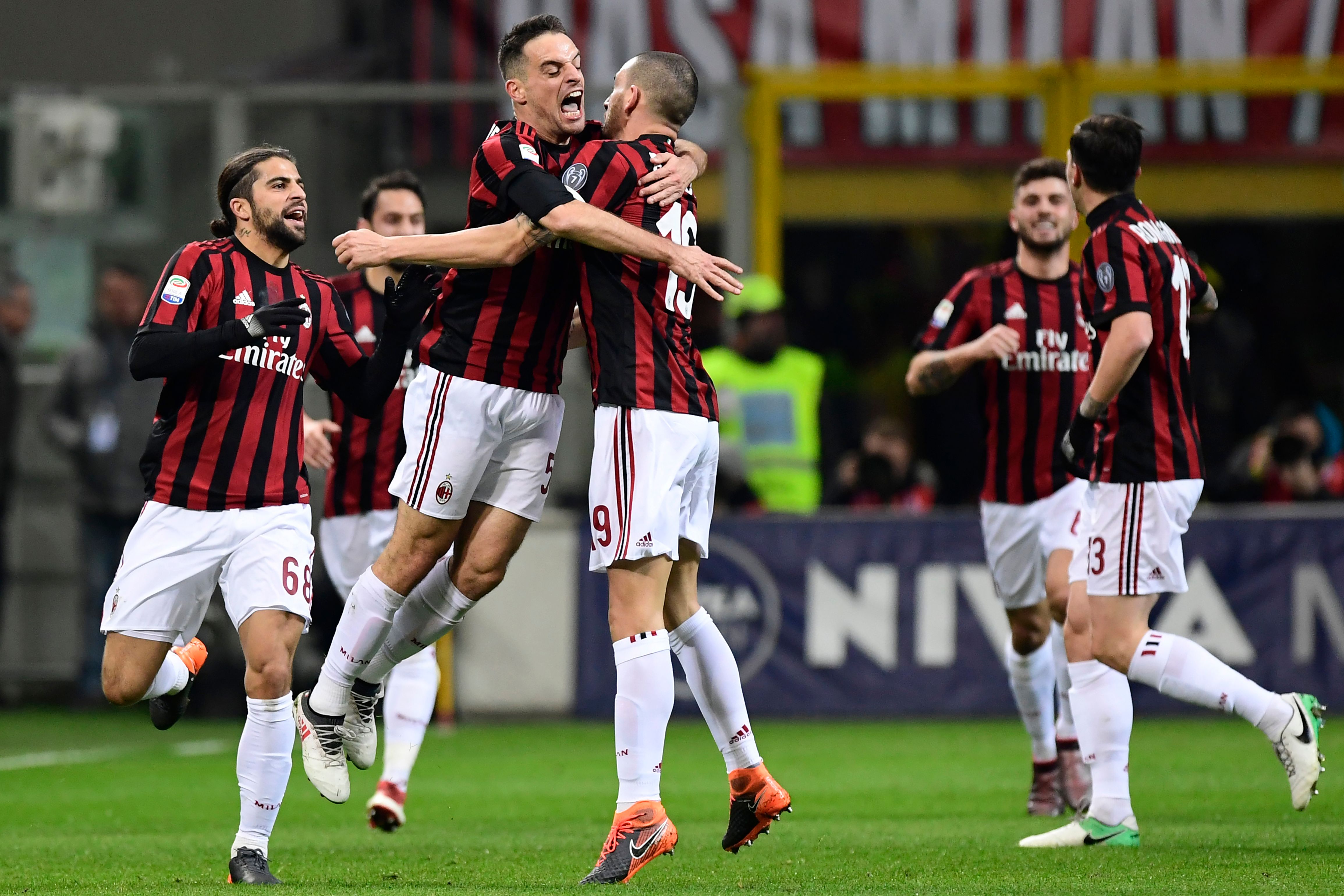 AC Milan continued their impressive run of form with a 1-0 win over Sampdoria at San Siro on Sunday night. After missing...