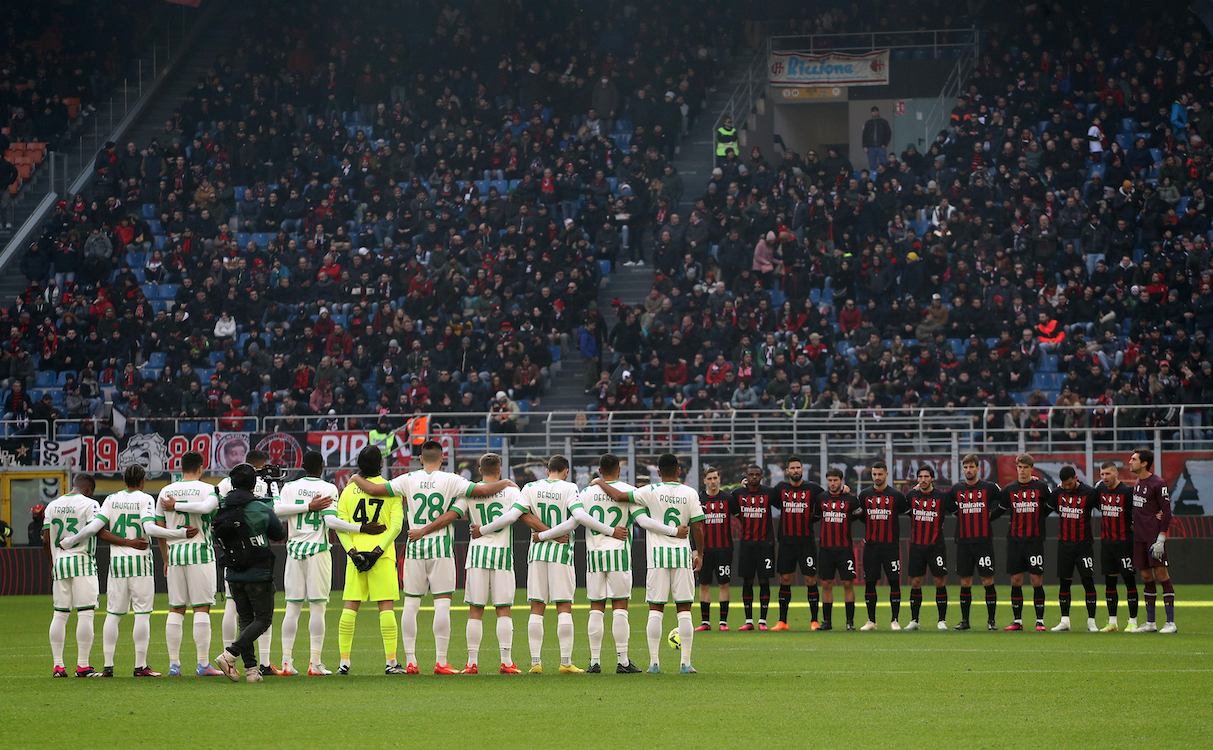 AC Milan followed their embarrassing 4-0 loss against Lazio with an even more humiliating 5-2 defeat against Sassuolo on Sunday, a side sitting...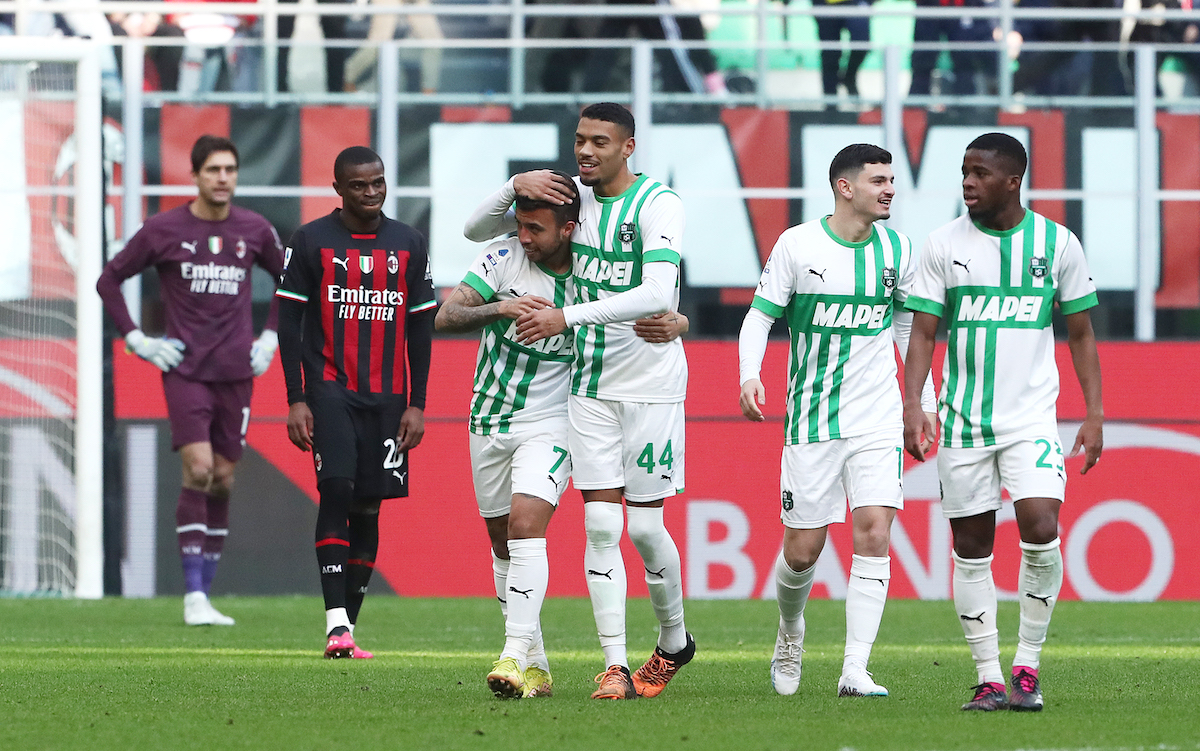 The criticism keeps pouring in after AC Milan suffered a 5-2 defeat against Sassuolo at San Siro yesterday afternoon to make it...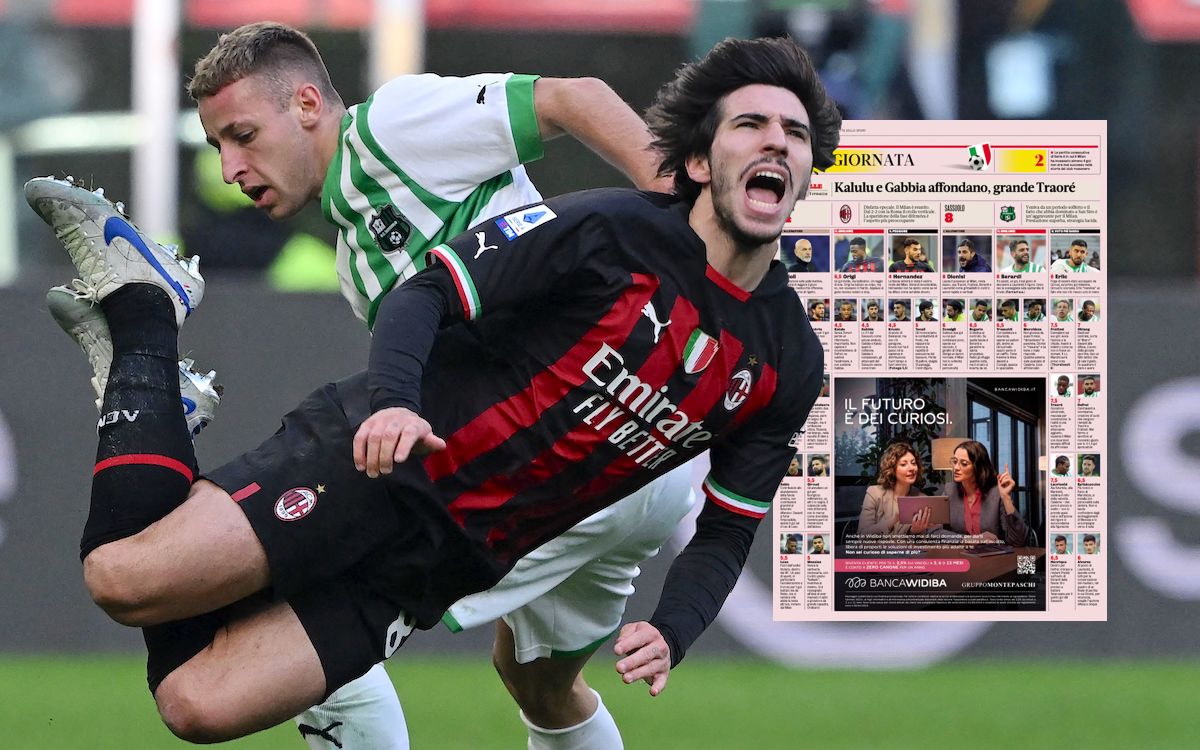 The majority of AC Milan's players came under heavy fire from La Gazzetta dello Sport for their performances in the 5-2 defeat...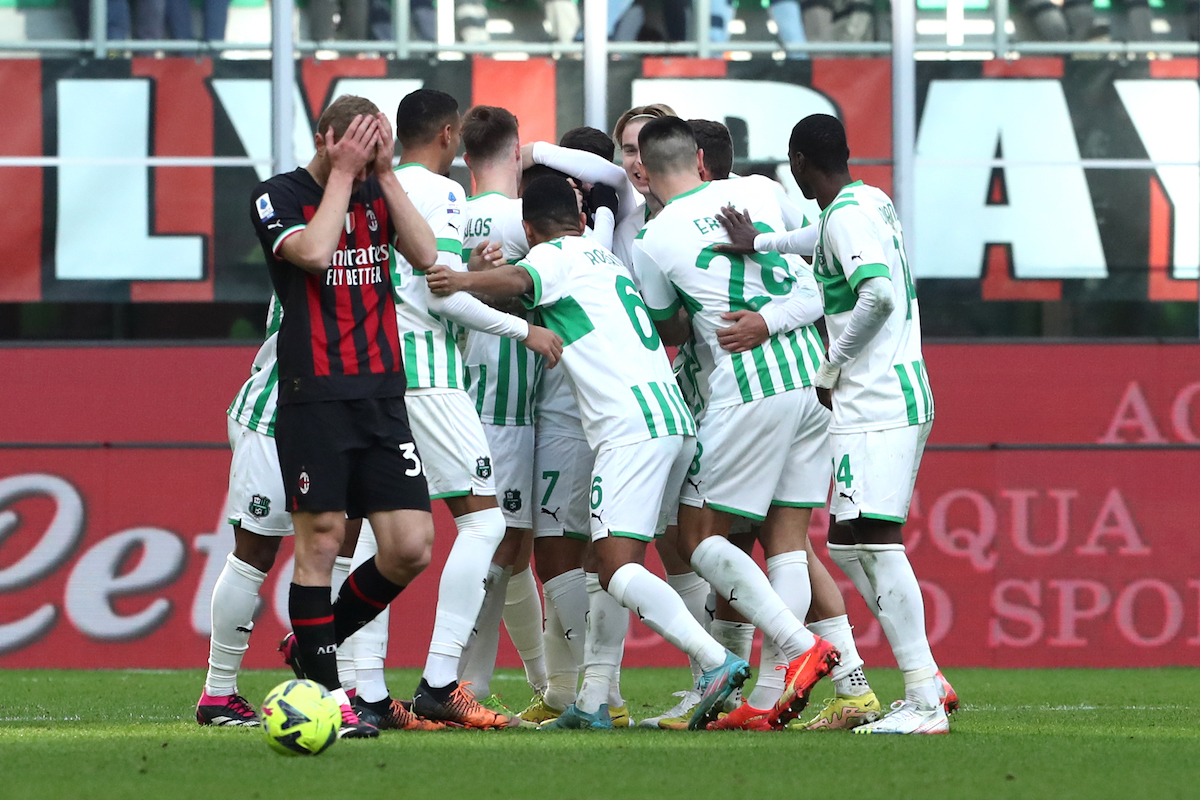 AC Milan's season sunk to new depths on Sunday afternoon at San Siro as they were beaten 5-2 by relegation battlers Sassuolo....