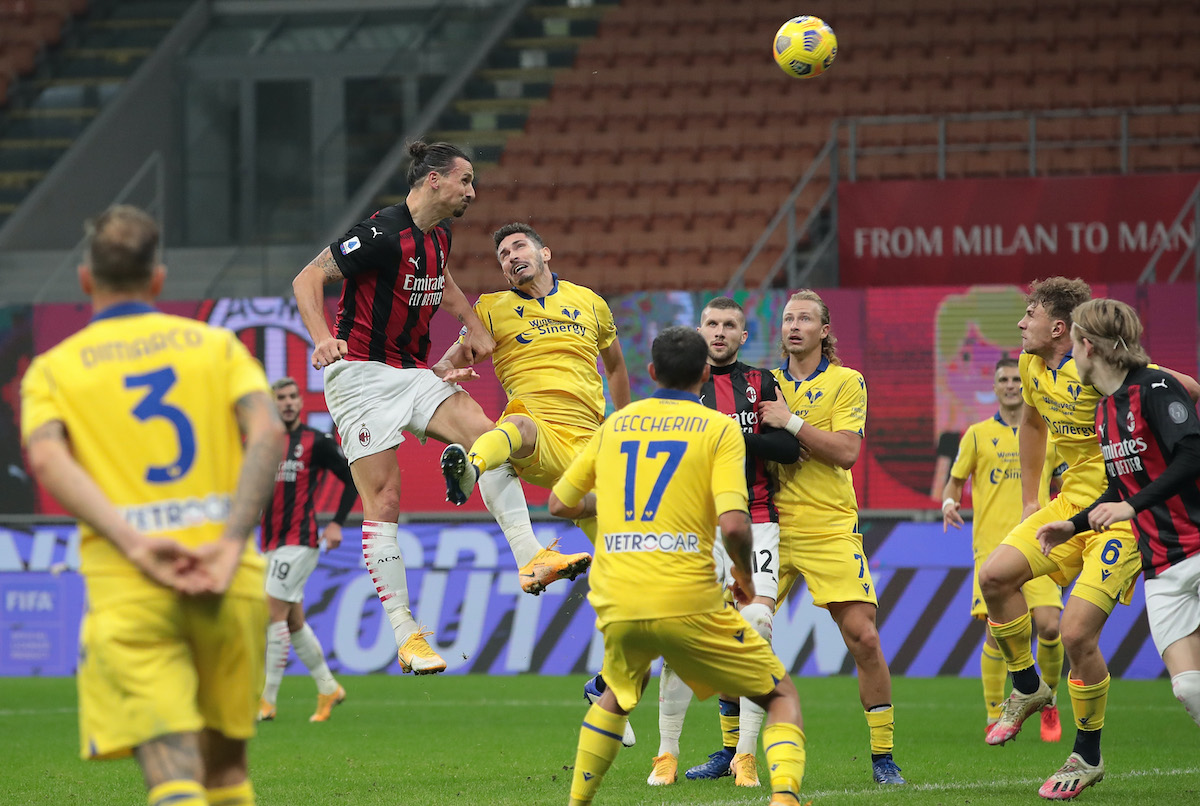 AC Milan will be looking to continue their excellent start to the season at San Siro on Saturday night when they host...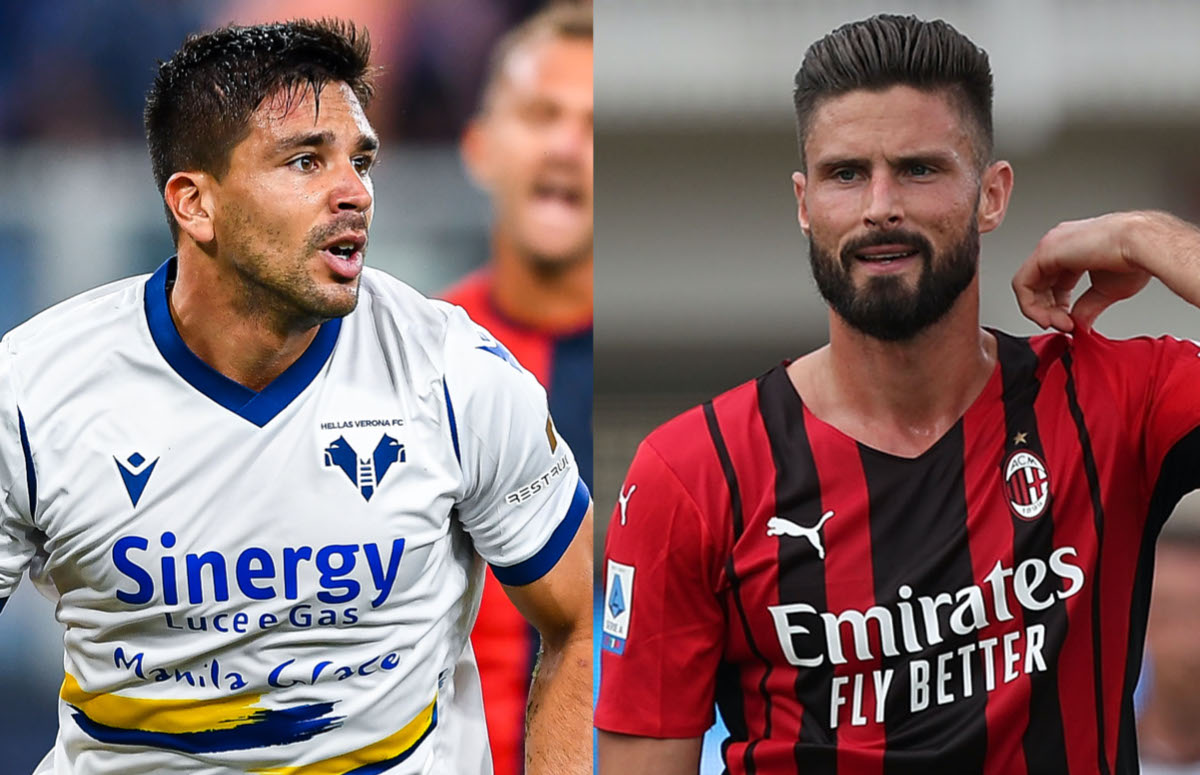 There will be several key battles across the park that will decide the game between AC Milan and Hellas Verona at San...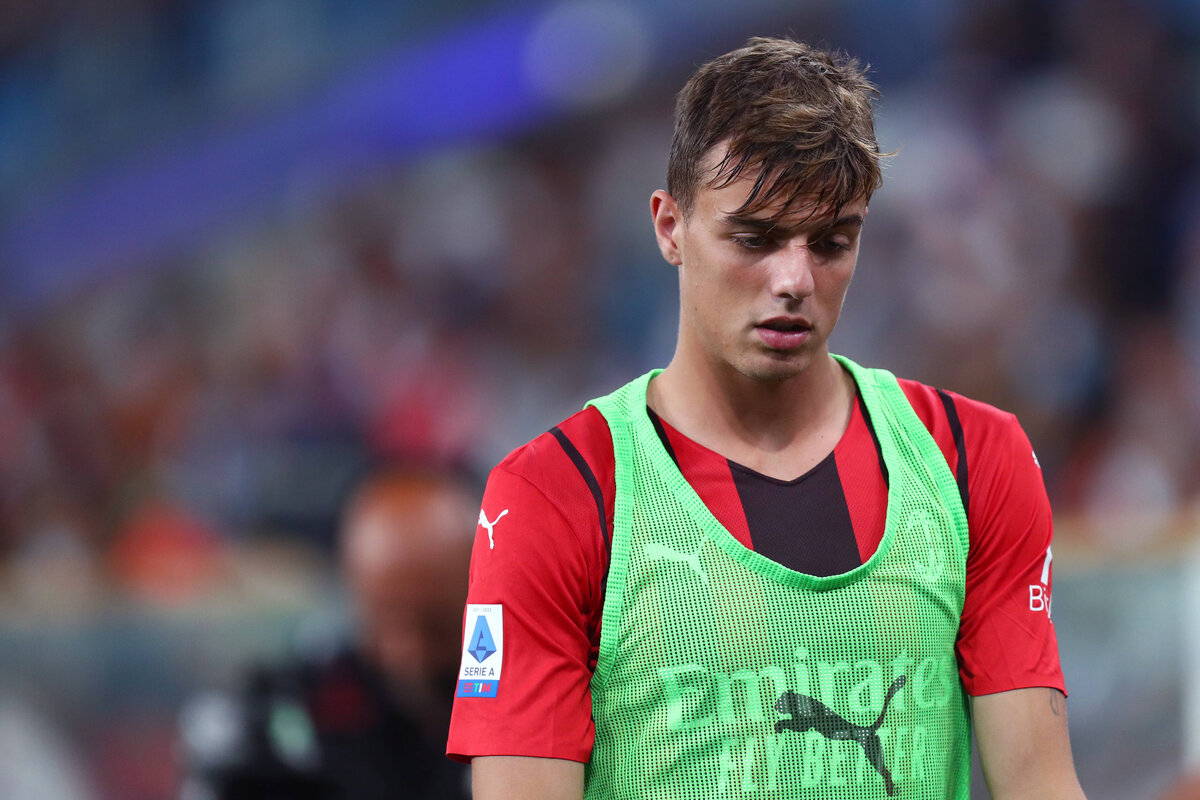 Daniel Maldini could be set for his second start of the season as Brahim Diaz is struggling ahead of tomorrow night's game...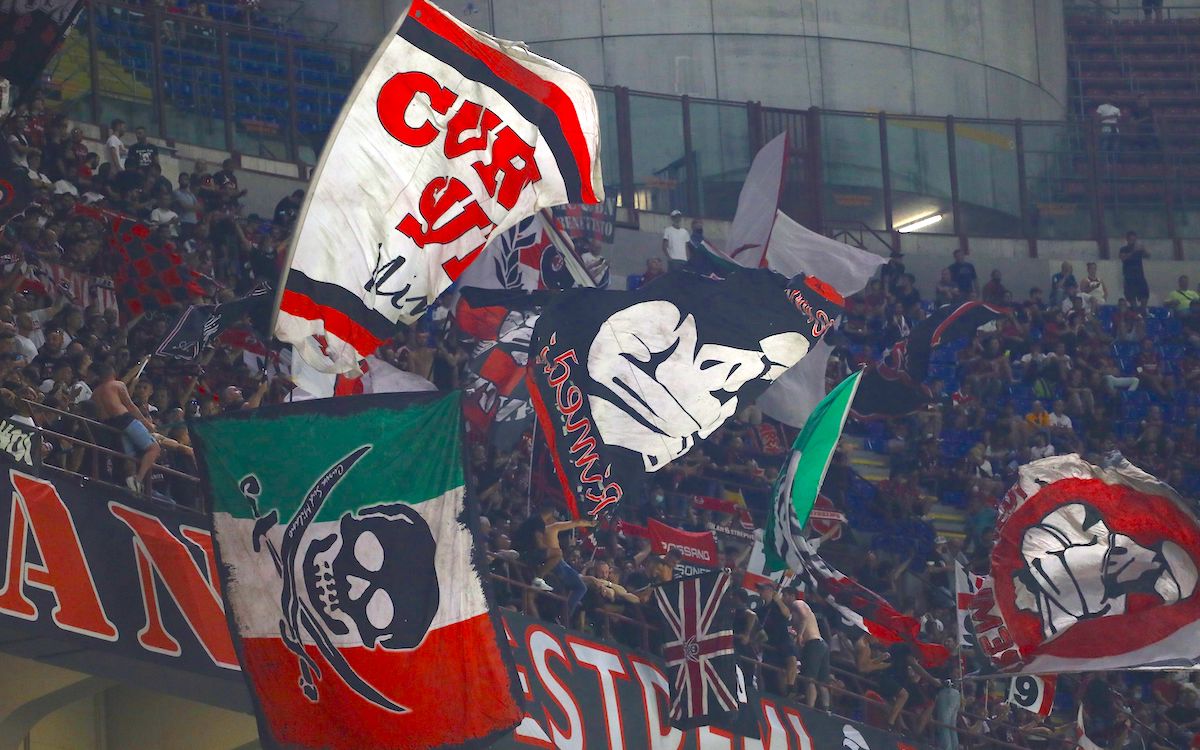 A bumper crowd is expected for tomorrow night's game against Hellas Verona at San Siro, according to a report. Milan will be...