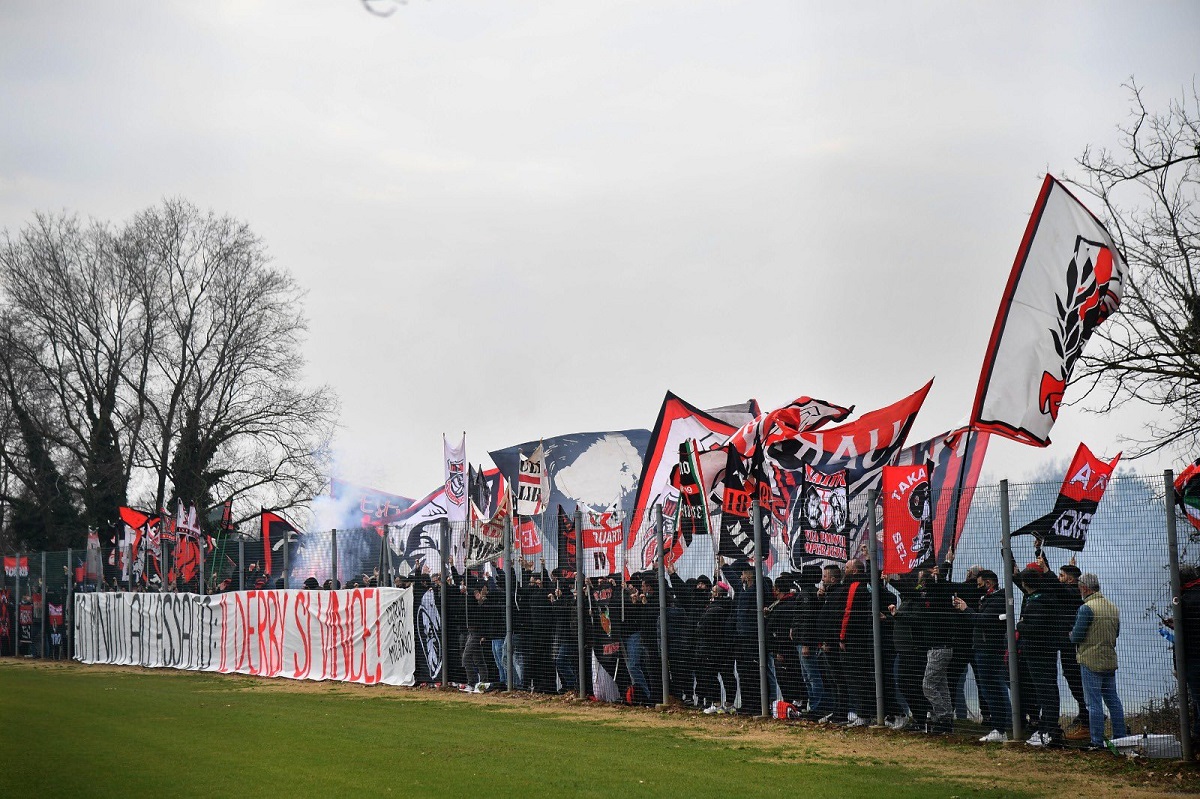 During today's training session at Milanello, which was the final one ahead of the derby against Inter, a delegation from Curva Sud...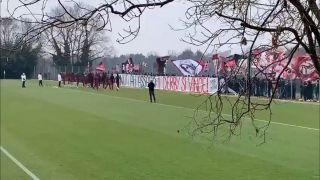 Ahead of the derby tomorrow, which will be one of the biggest in many years, Curva Sud decided to send a delegation...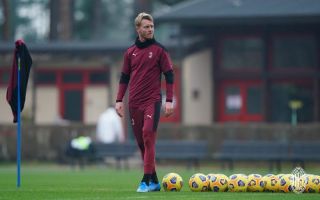 After the 2-0 loss to Spezia and the 2-2 draw against Red Star, Milan will face their biggest test of the season...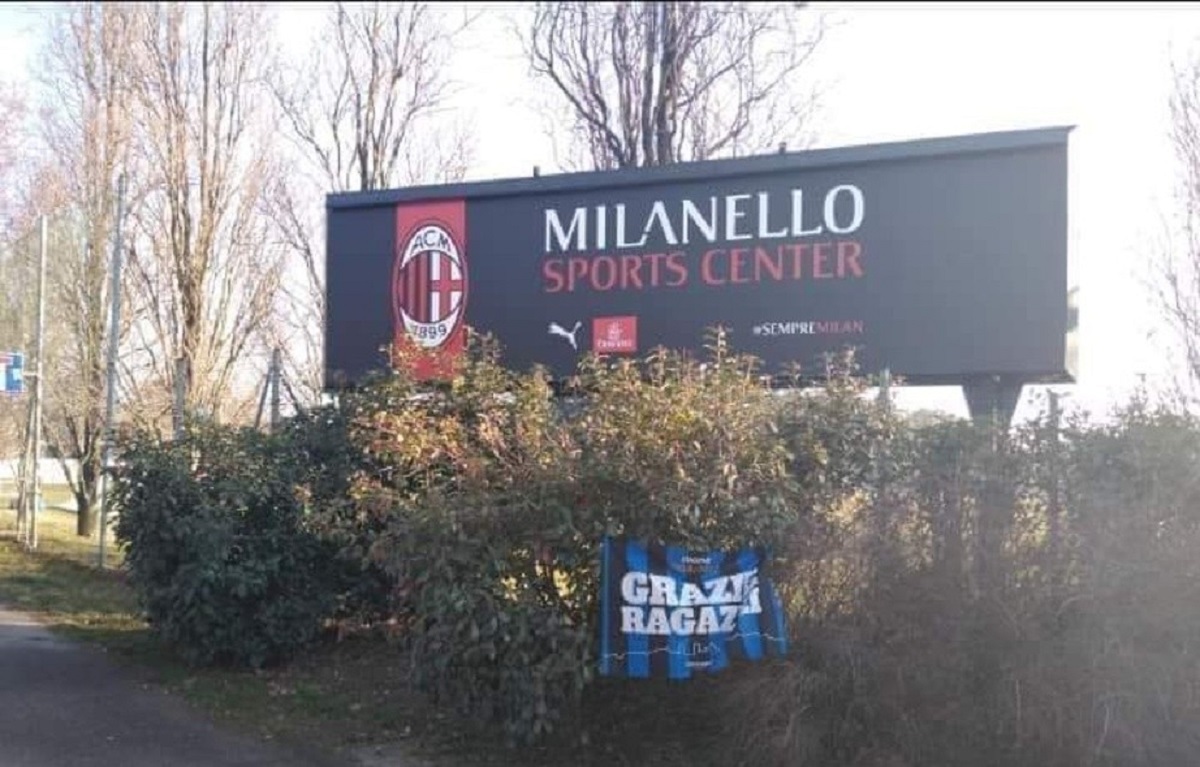 After the 5-0 defeat in December 2019, Milan wanted revenge last night as they faced Atalanta at San Siro. Instead, they lost...