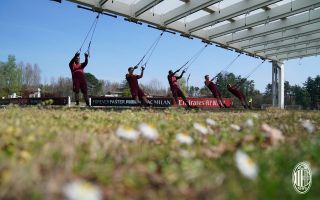 Milan are eager to redeem themselves after what was a poor second half against Sassuolo, squandering a 1-0 lead courtesy of a...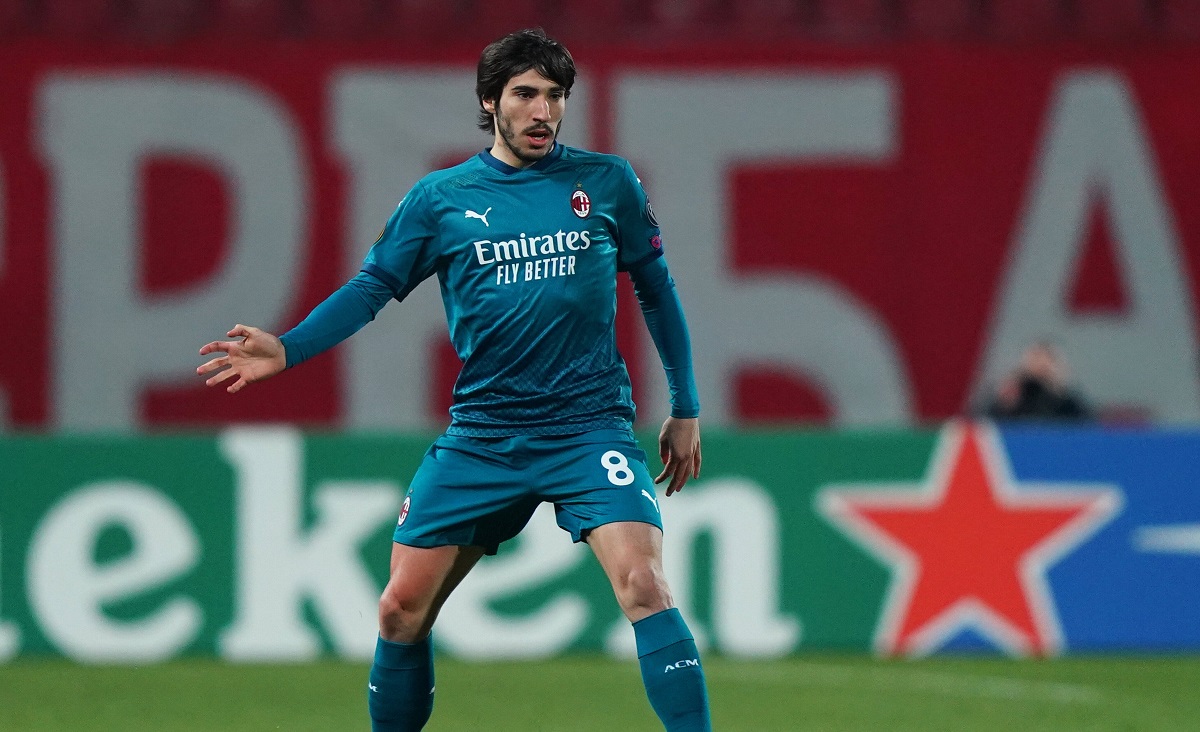 Milan will resume training tomorrow to start preparations for their encounter with Sampdoria next Sunday. After the win against Fiorentina, they will...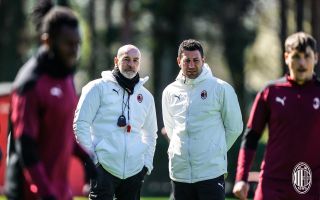 The international break is currently ongoing and Milan have 14 players involved in the action, but soon training will resume at Milanello...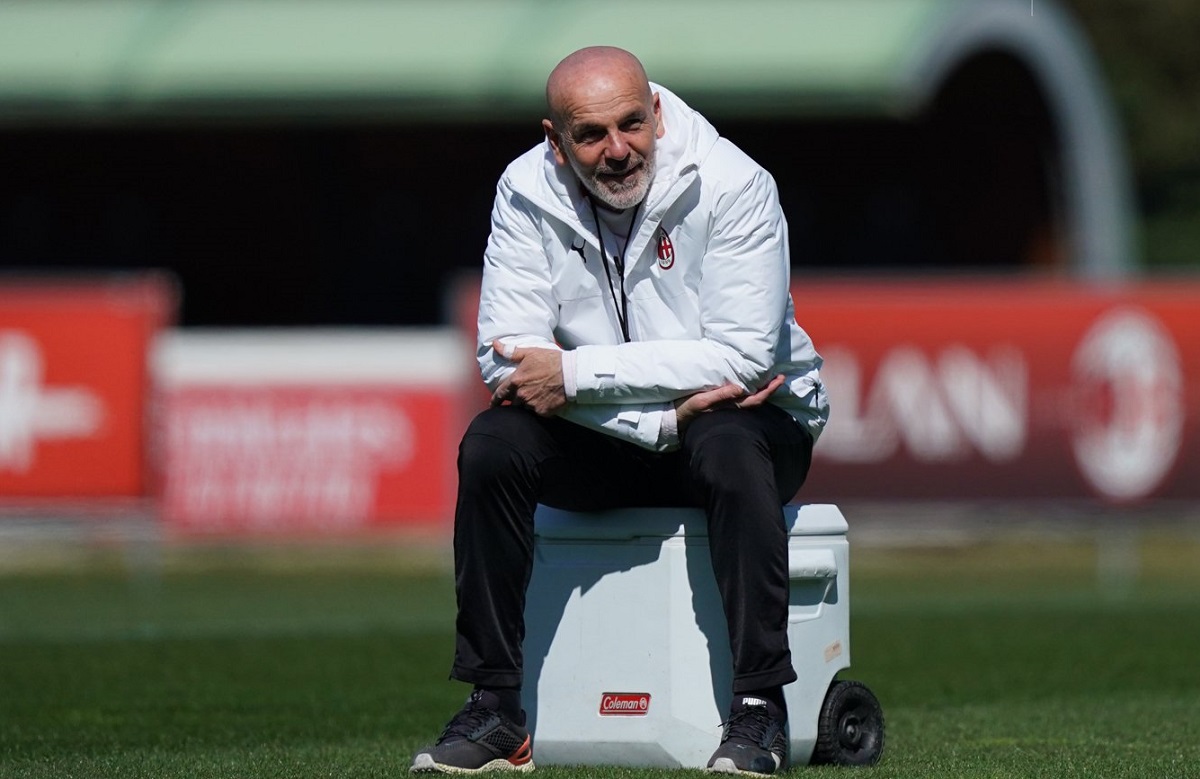 After what has been a tight and tough schedule thus far this season, the Milan players have been given some rest amid...