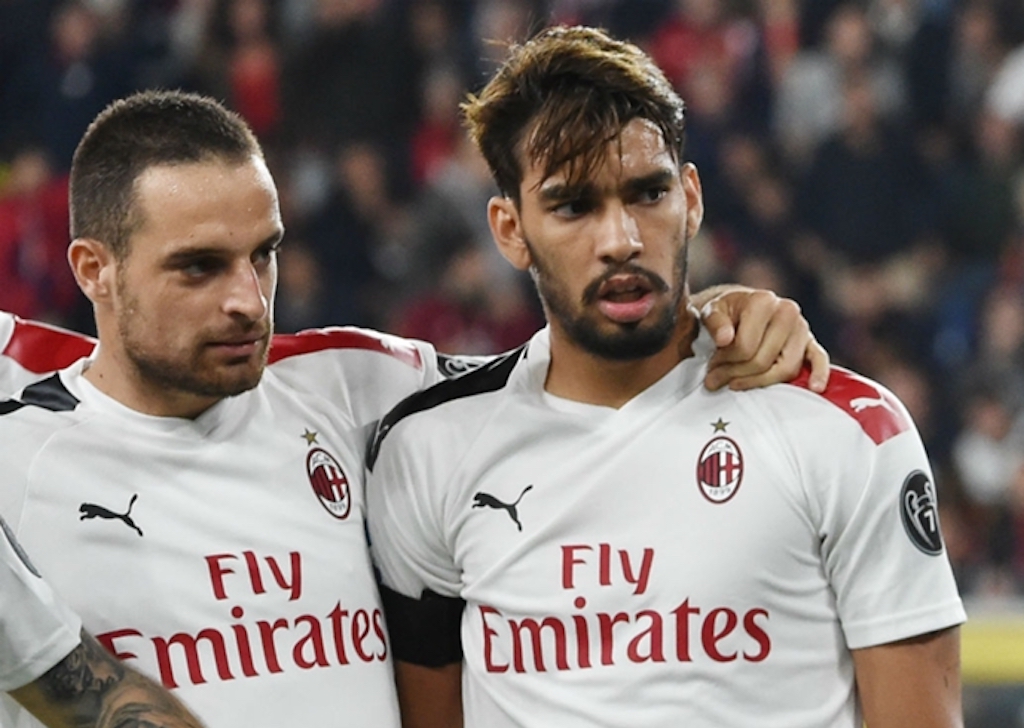 Preparations for the resumption of football are underway at Milanello, as an AC Milan team coached by Stefano Pioli is readying to...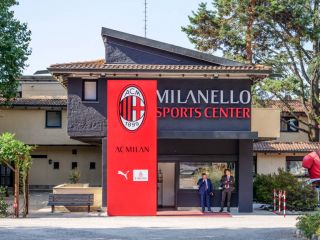 Due to the Coronavirus outbreak, football has been brought to a halt. However, although it could take a while before the games...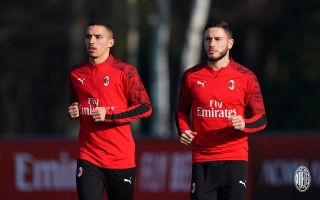 Ahead of the clash with Torino on Monday evening, AC Milan had their penultimate training session at Milanello this afternoon. With a...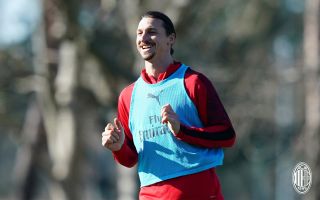 With just two days left until the derby, AC Milan continued their preparations for the big game at Milanello this afternoon. Certainly,...