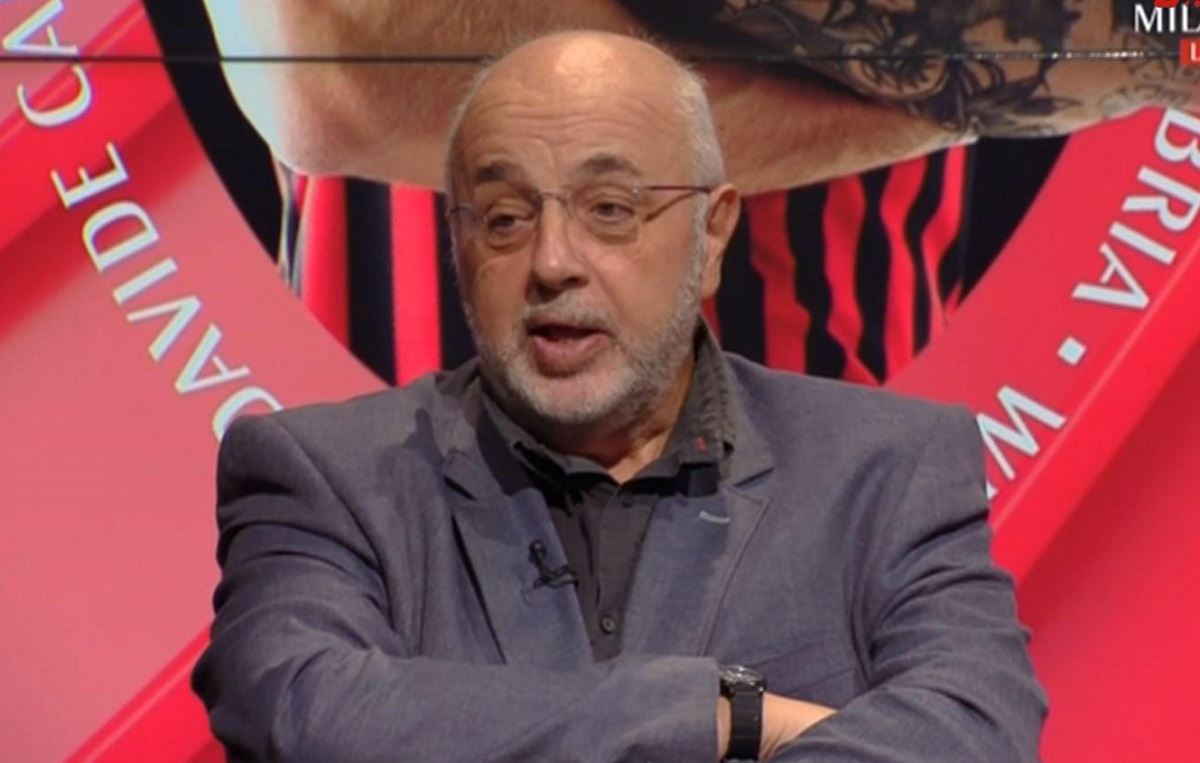 Gigio Donnarumma has decided to leave Milan when his contract expires at the end of this month, unable to reach an agreement...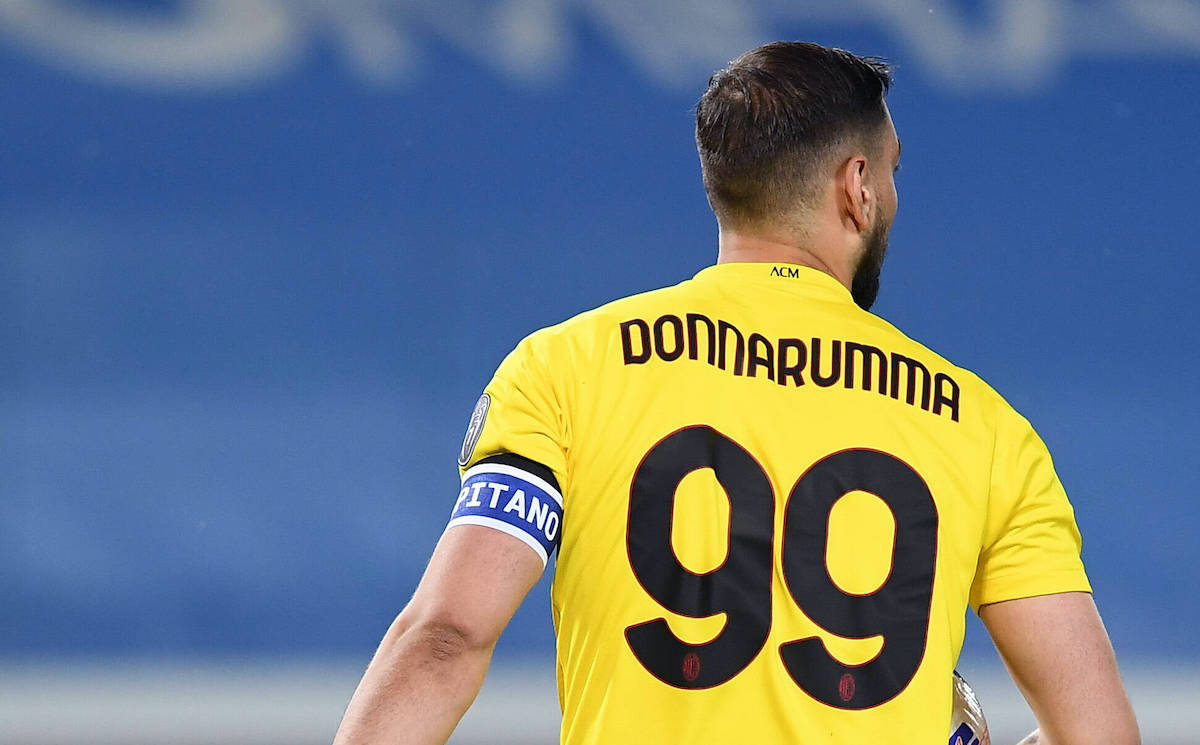 When you thought the Gigio Donnarumma saga was finally done and dusted, with the goalkeeper set to leave Milan for free, new...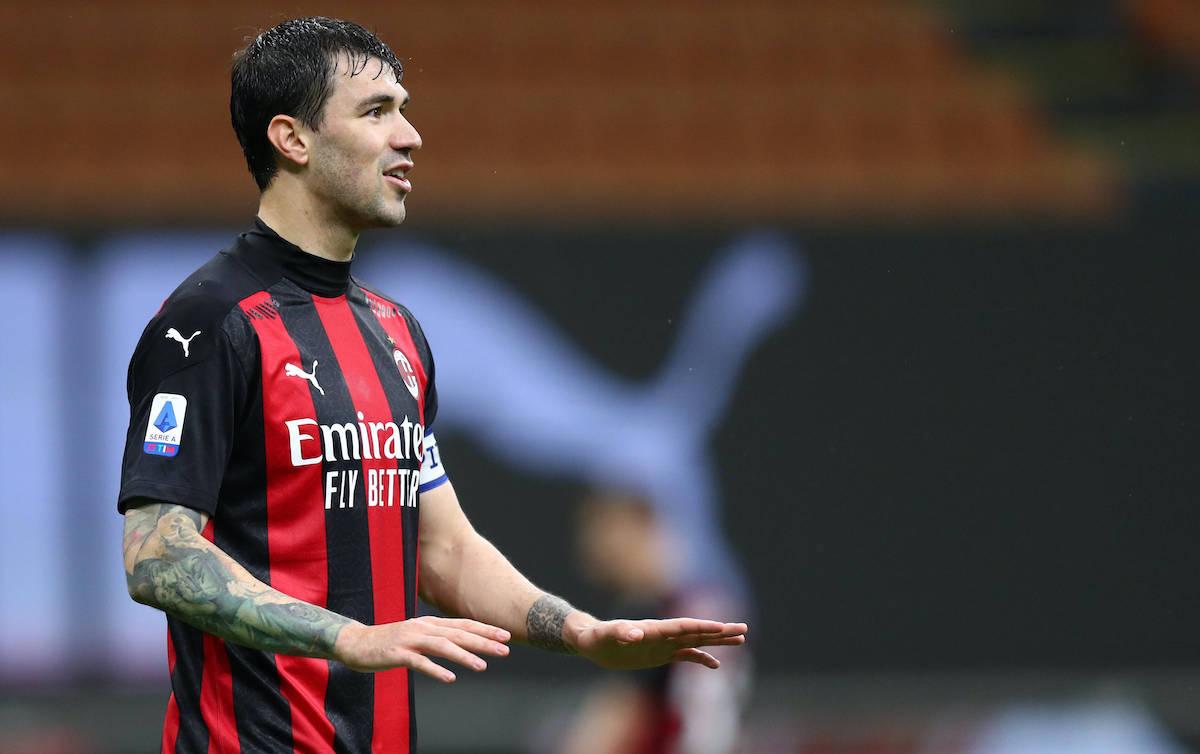 In addition to Gigio Donnarumma, another one of Mino Raiola's clients could leave Milan this summer, namely Alessio Romagnoli. The captain has...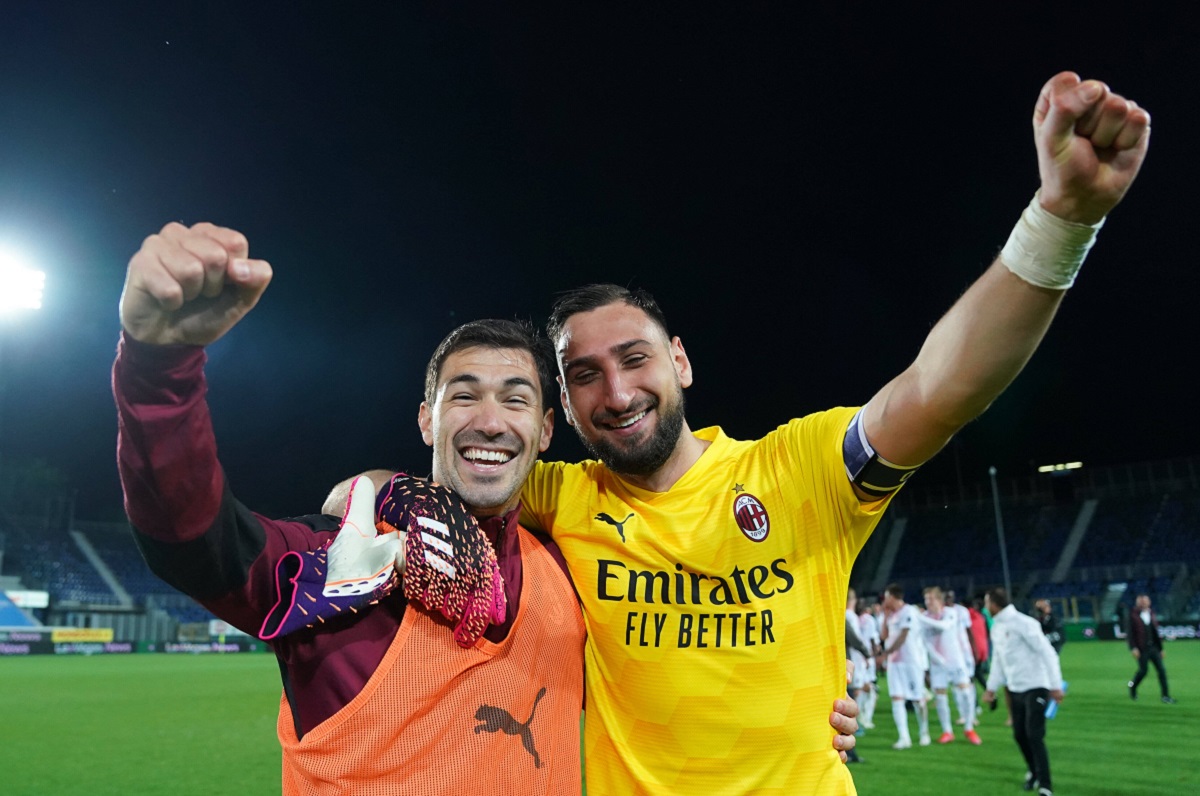 Alessio Romagnoli lost his spot in the starting XI after the arrival of Fikayo Tomori, who now is an undisputed starter for...