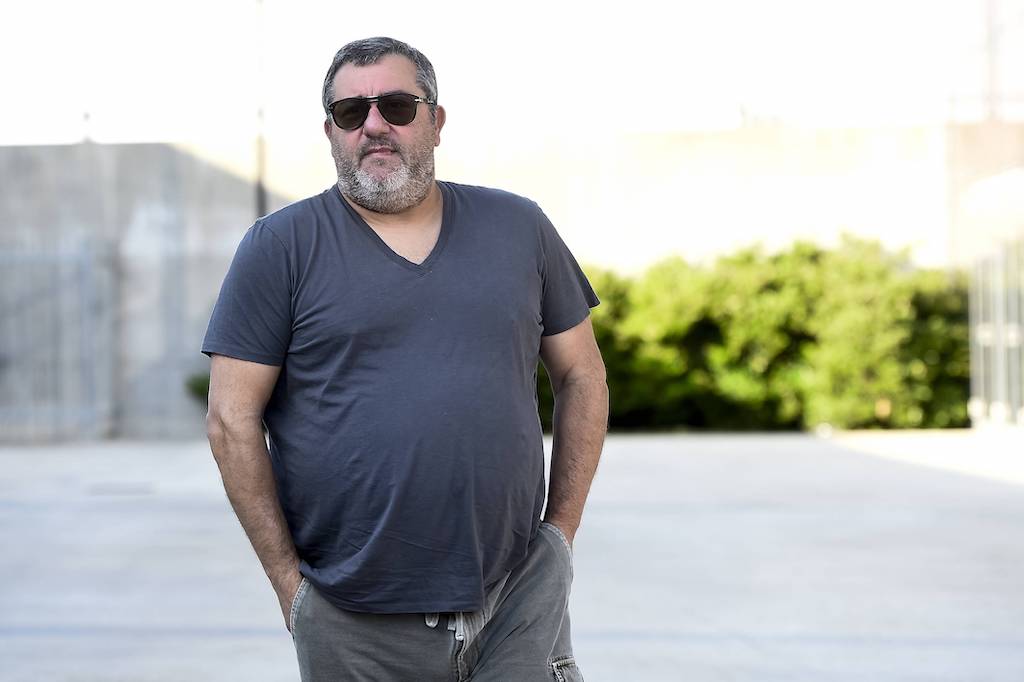 Mino Raiola has claimed that AC Milan are 'the team to beat' in Serie A and are not merely top of the...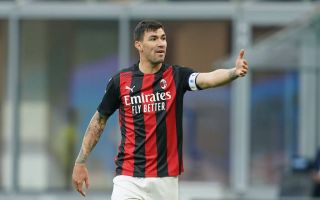 Coming on against Celtic, Alessio Romagnoli made his 200th appearance in all competitions for Milan . An important milestone for the team captain,...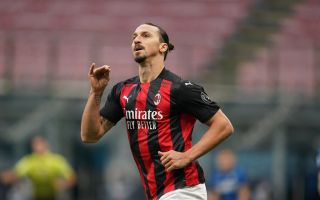 Ever since his arrival in January, Zlatan Ibrahimovic has helped Milan grow a lot and is certainly a key man behind the...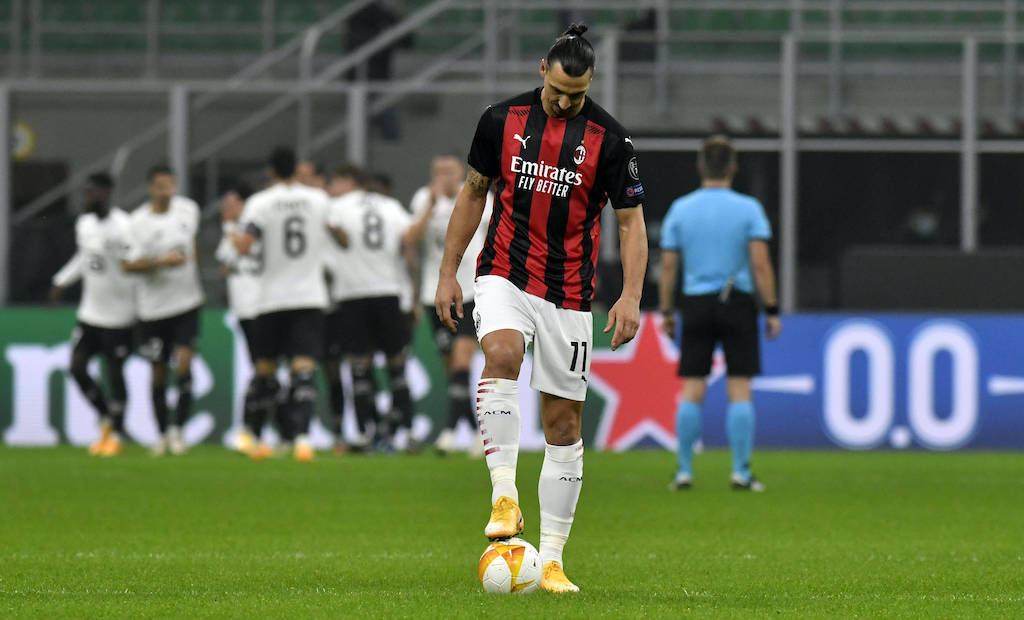 Zlatan Ibrahimovic has started this season in the best way possible: eight goals and one assist in five league games. As a...