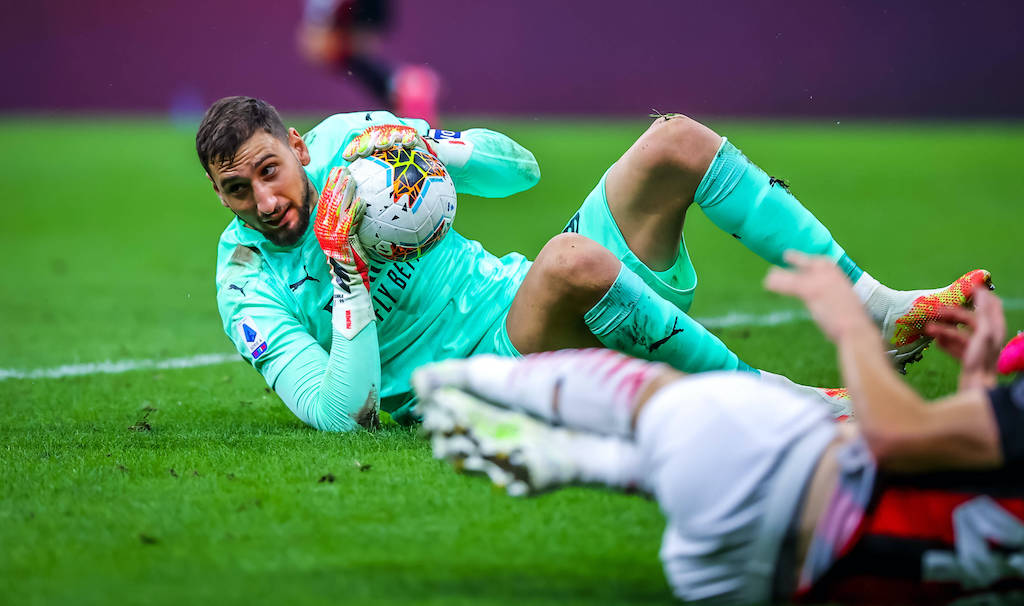 The renewal of Gigio Donnarumma is getting more complicated for each day that passes. The goalkeeper has expressed his desire to stay...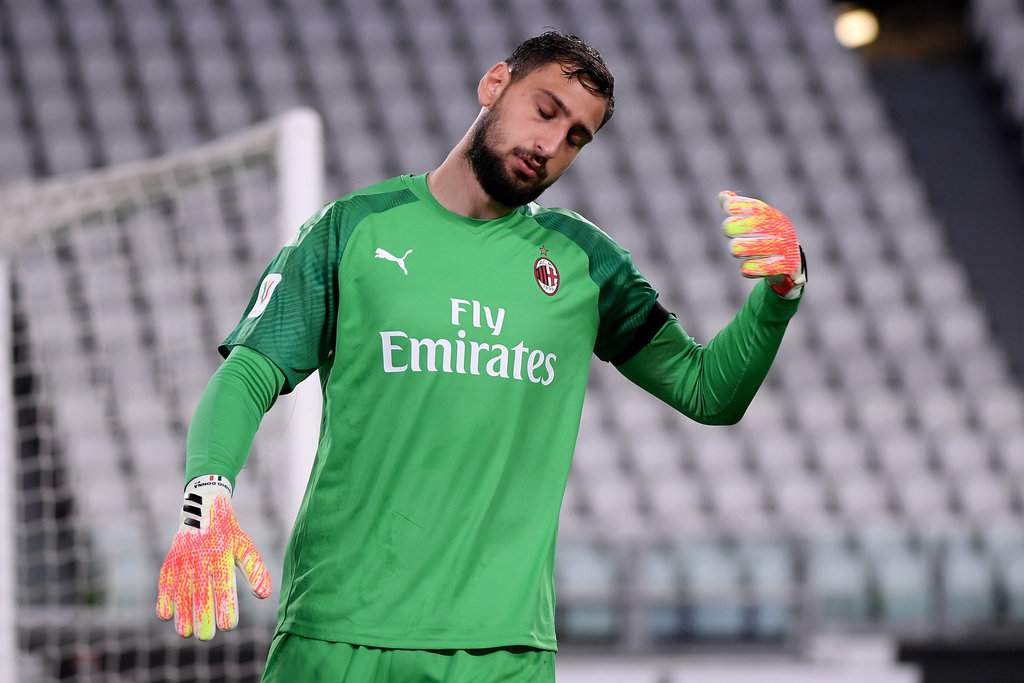 Gigio Donnarumma is yet to renew his contract with Milan, which will expire in June next summer. The goalkeeper has been one...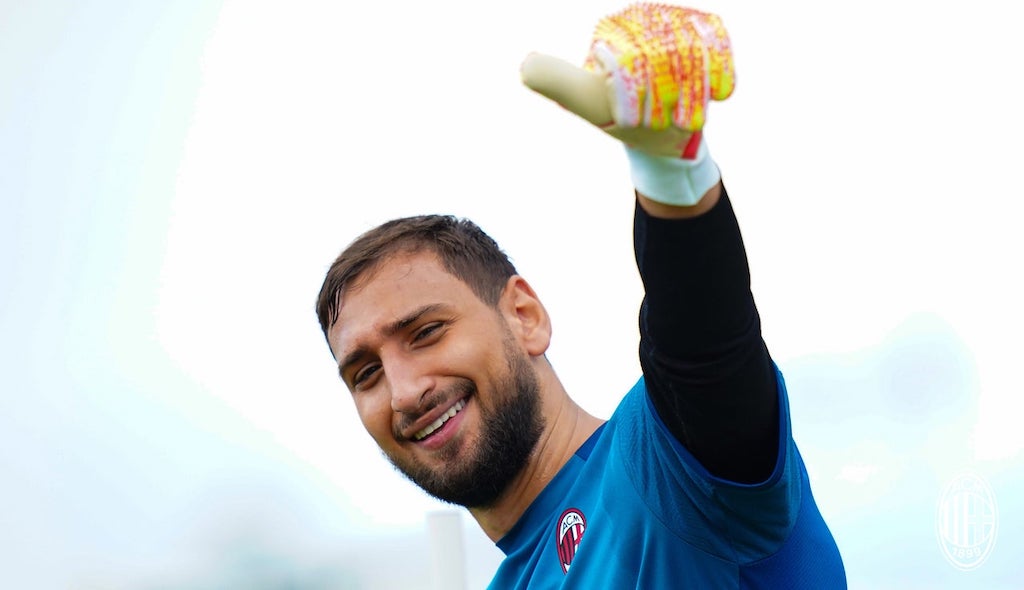 Gigio Donnarumma is one of the best players in Milan's squad and it's no secret that the latter want to keep him...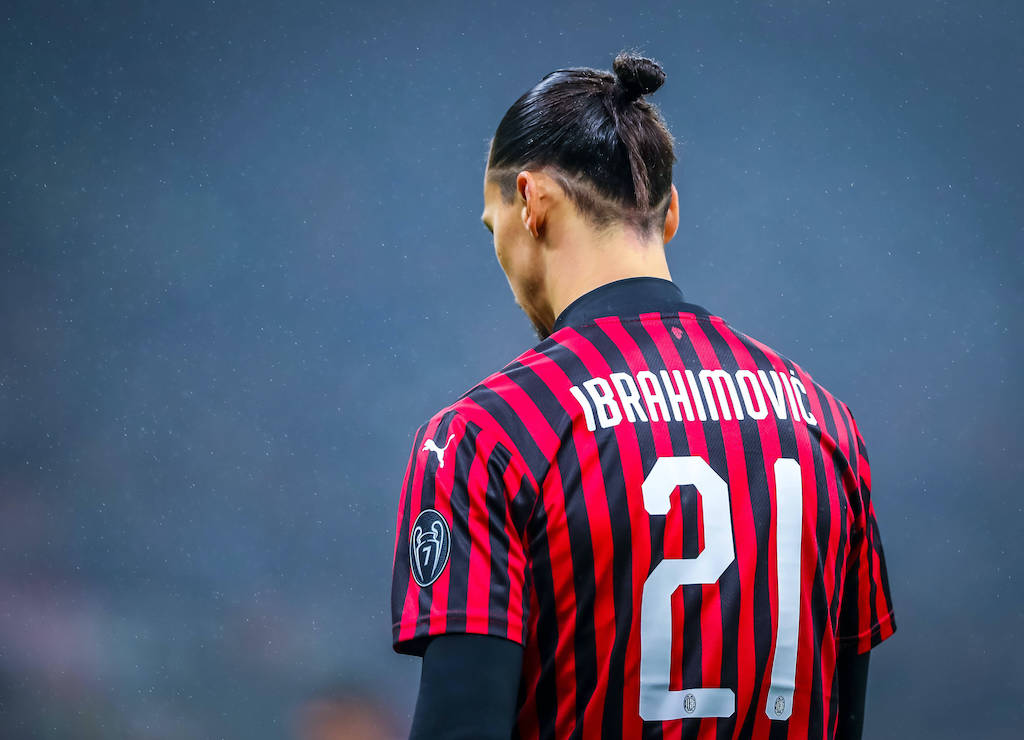 Zlatan Ibrahimovic's contract renewal at Milan seemed almost done just a few days ago, but now the negotiations have hit a roadblock....