Mirabelli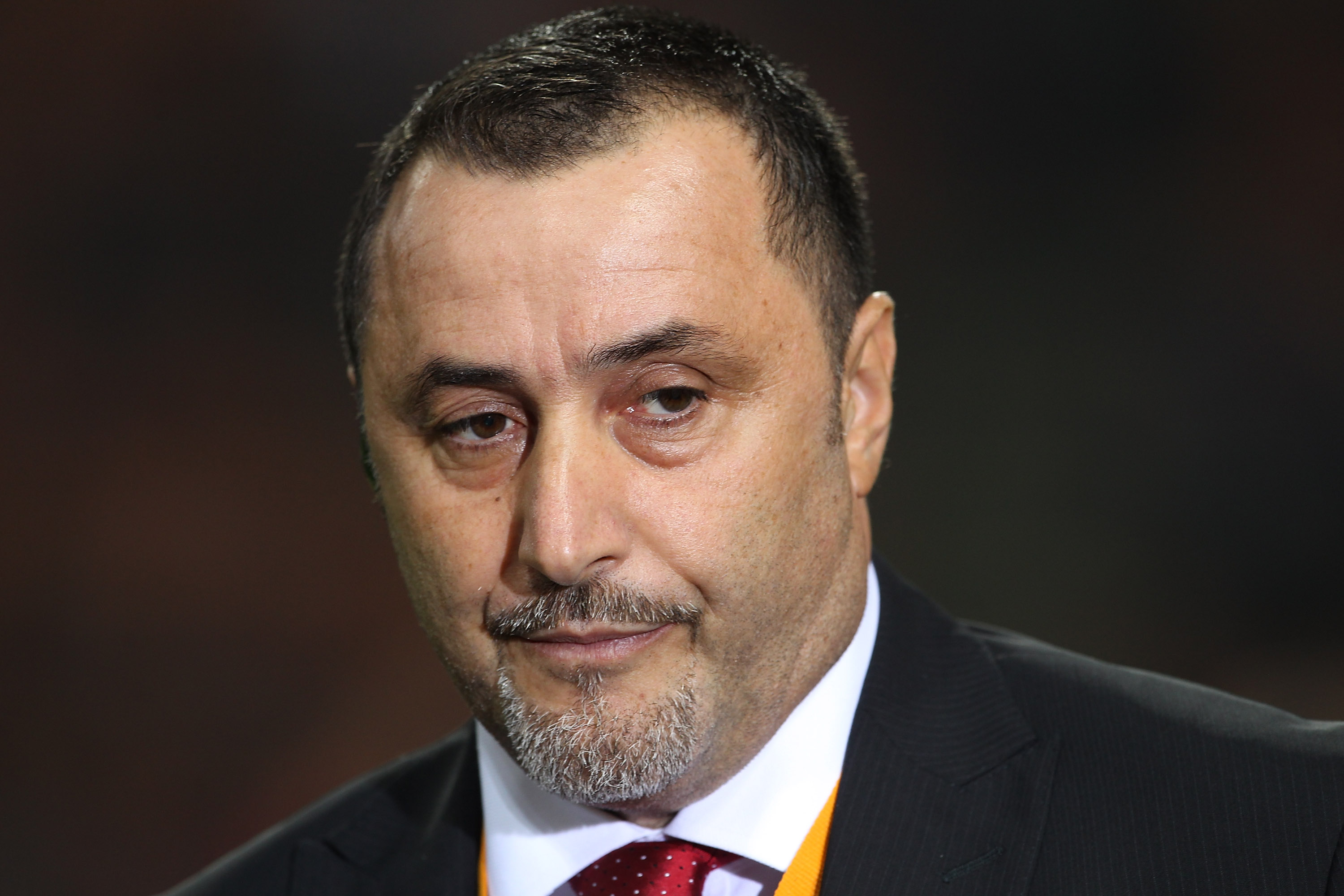 Gianluigi Donnarumma is one of AC Milan's most important players and with his contract at the San Siro expiring at the end...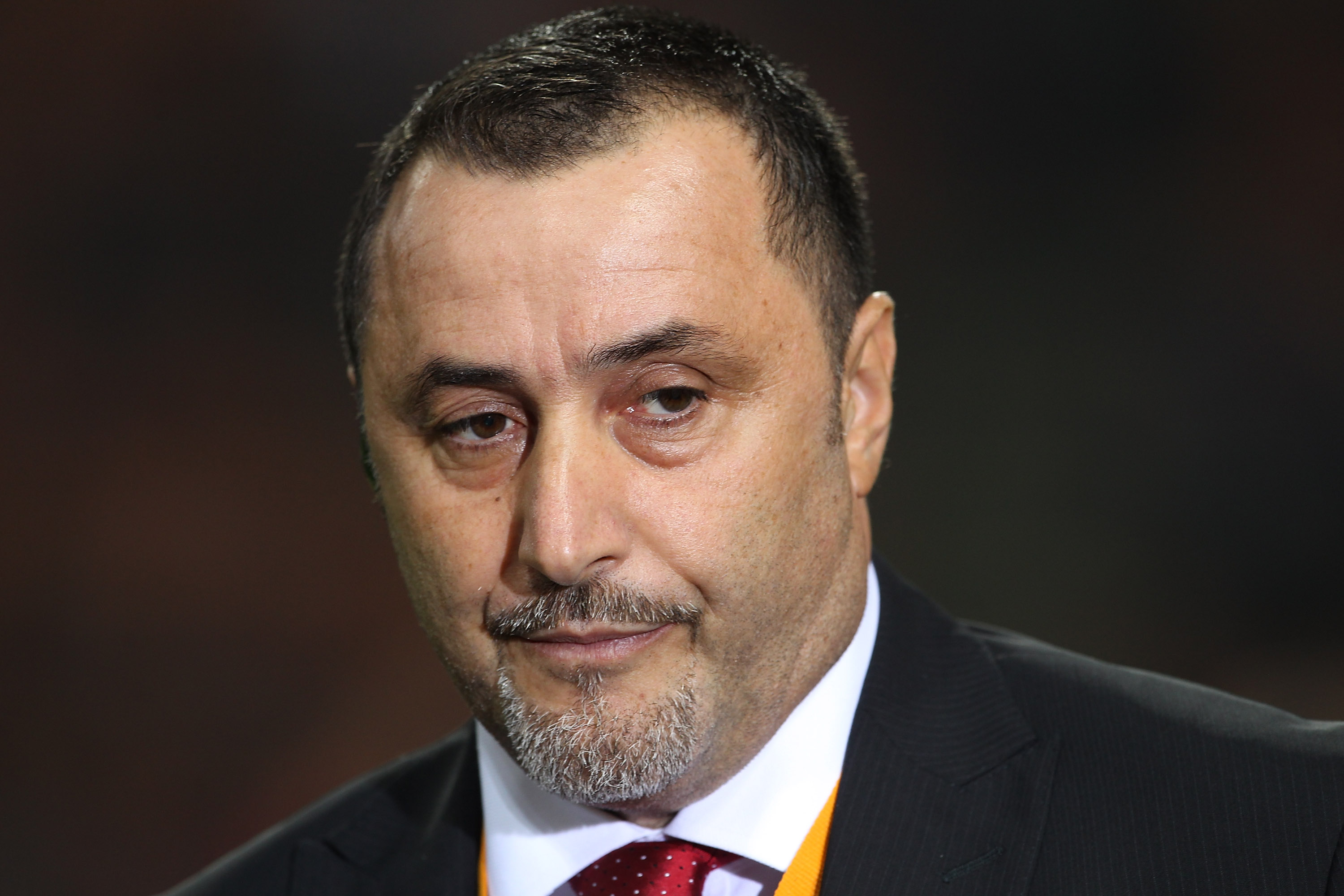 Almost two years have passed since the end of the Chinese era at AC Milan and the departure of the former sporting...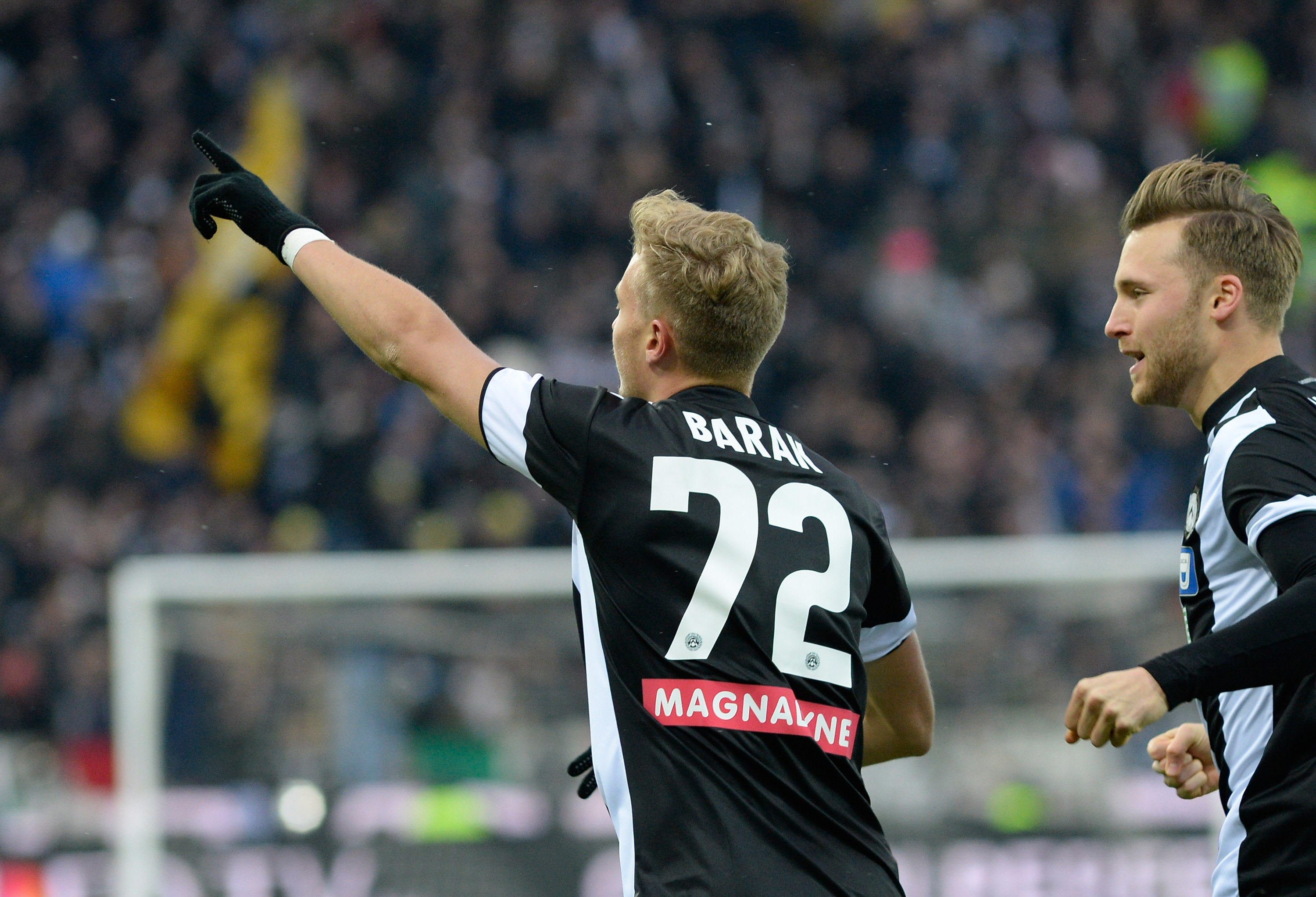 Last season Udinese midfielder Antonin Barak was linked with a move to AC Milan on a regular basis. Eventually, the reported negotiations...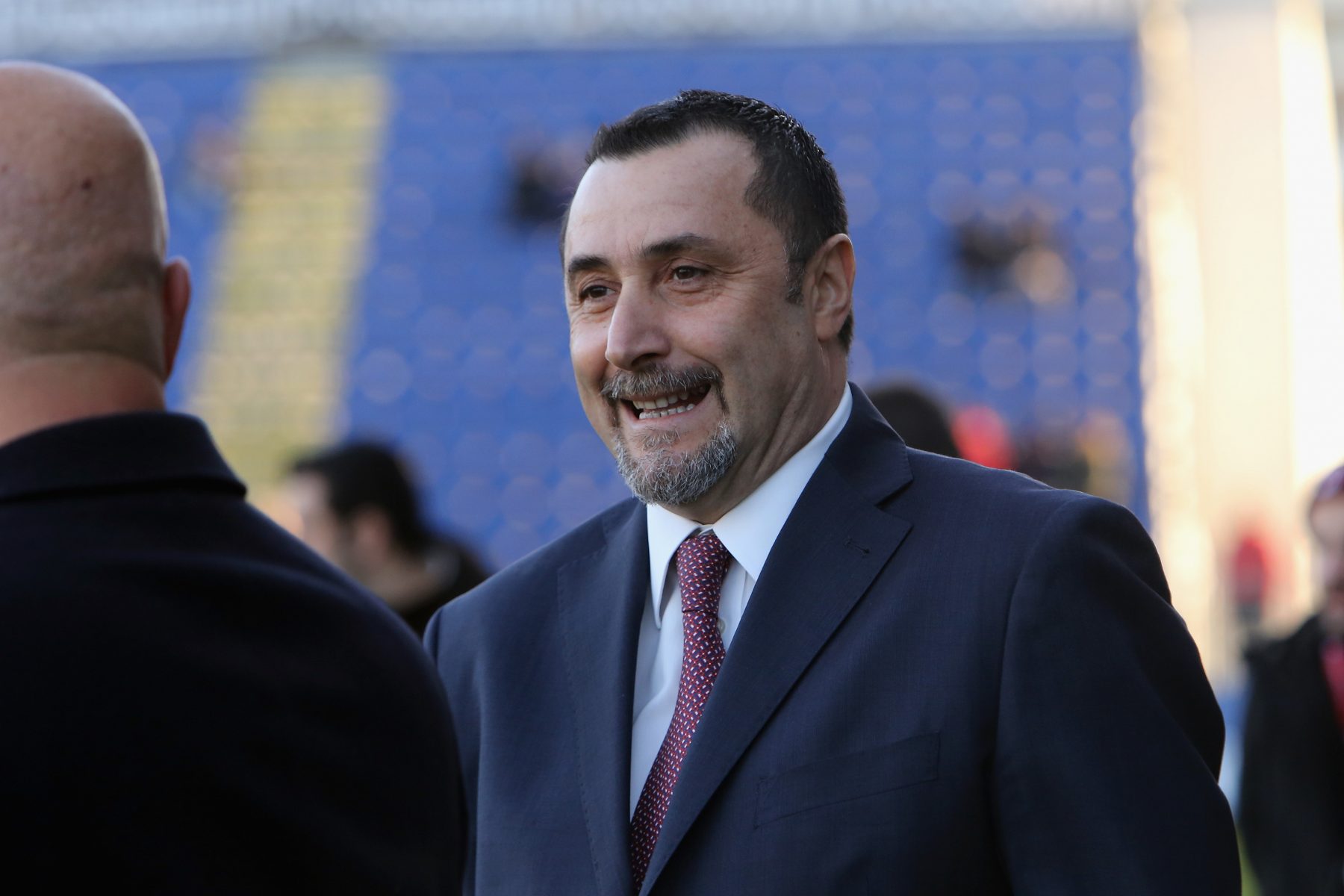 Massimiliano Mirabelli's adventure with AC Milan ended last summer with the change in ownership but the former sporting director of the Rossoneri...