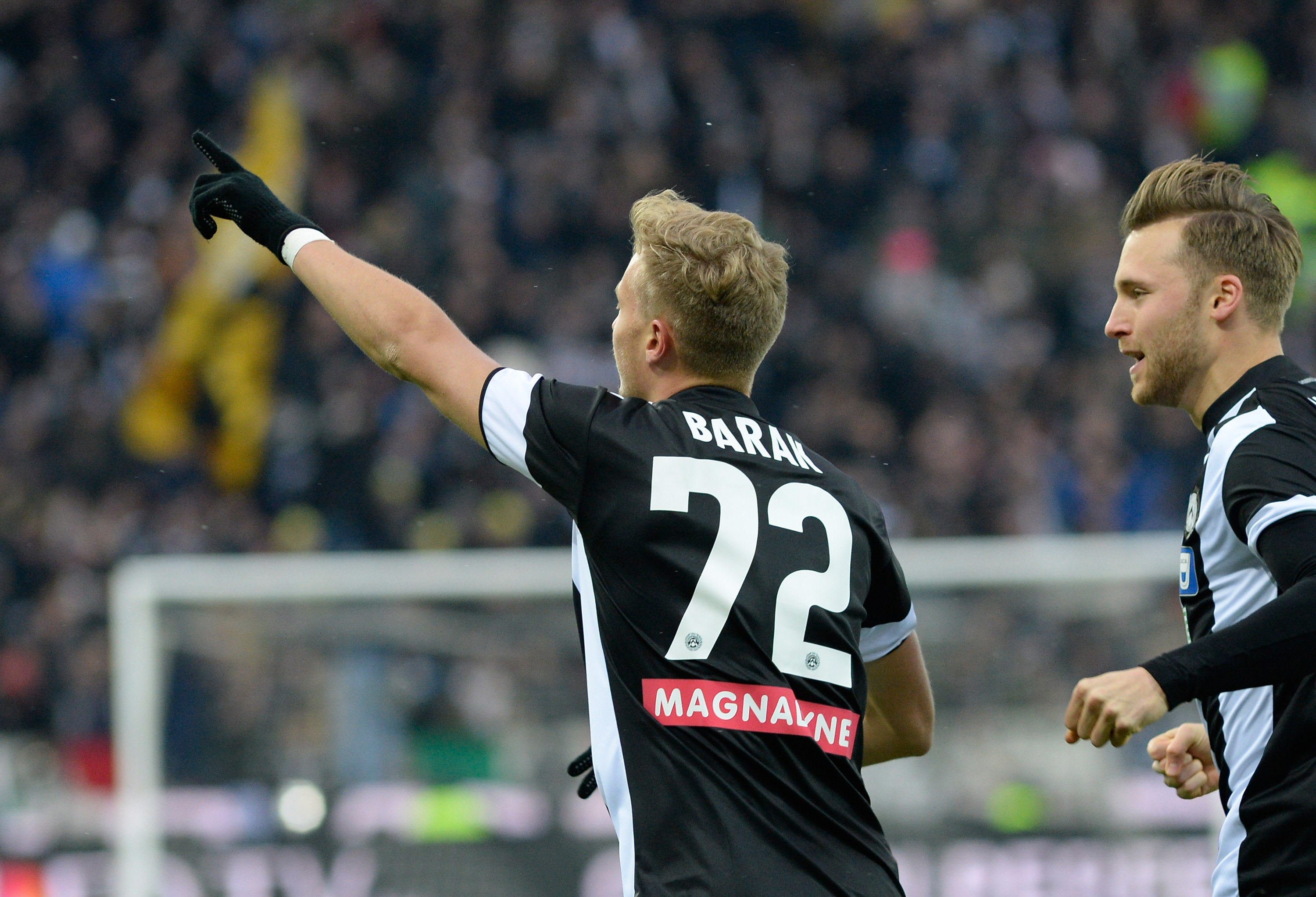 Last season Udinese midfielder Antonin Barak was linked with a move to AC Milan on a regular basis. Eventually, the reported negotiations...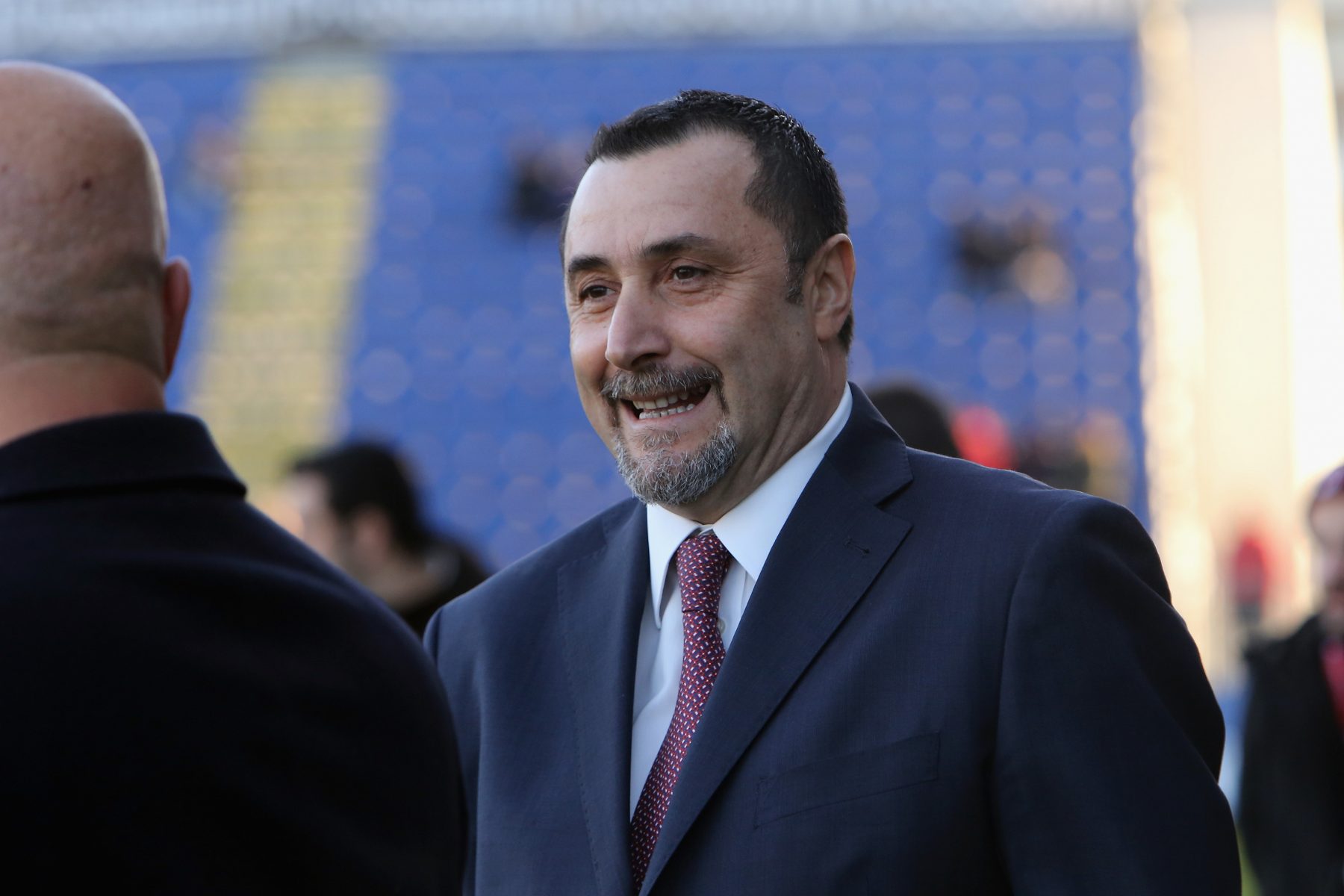 Massimiliano Mirabelli's adventure with AC Milan ended last summer with the change in ownership but the former sporting director of the Rossoneri...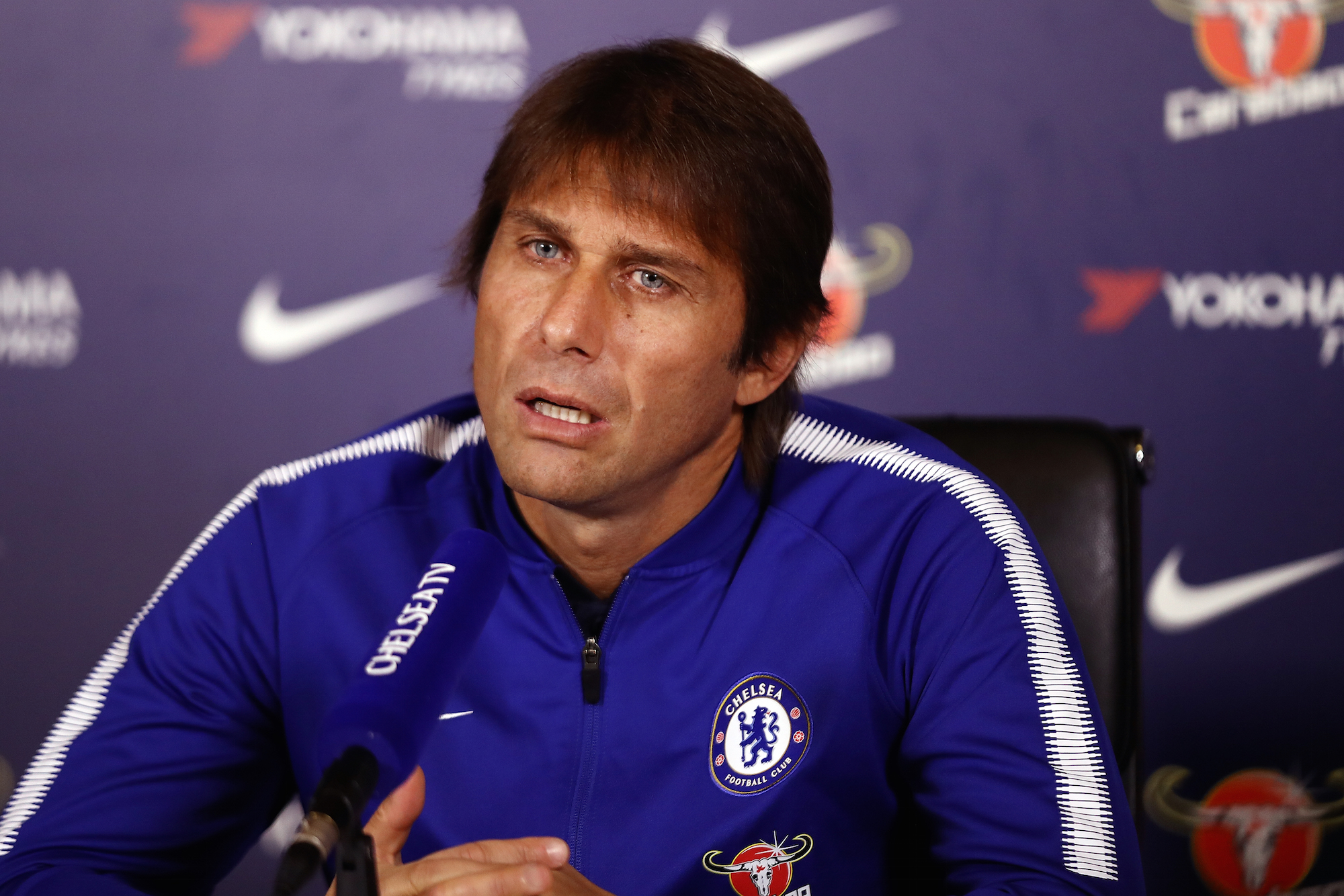 According to Alfredo Pedulla, there is still a lot of uncertainty over Gennaro Gattuso's position at Milan . Gattuso and Milan have...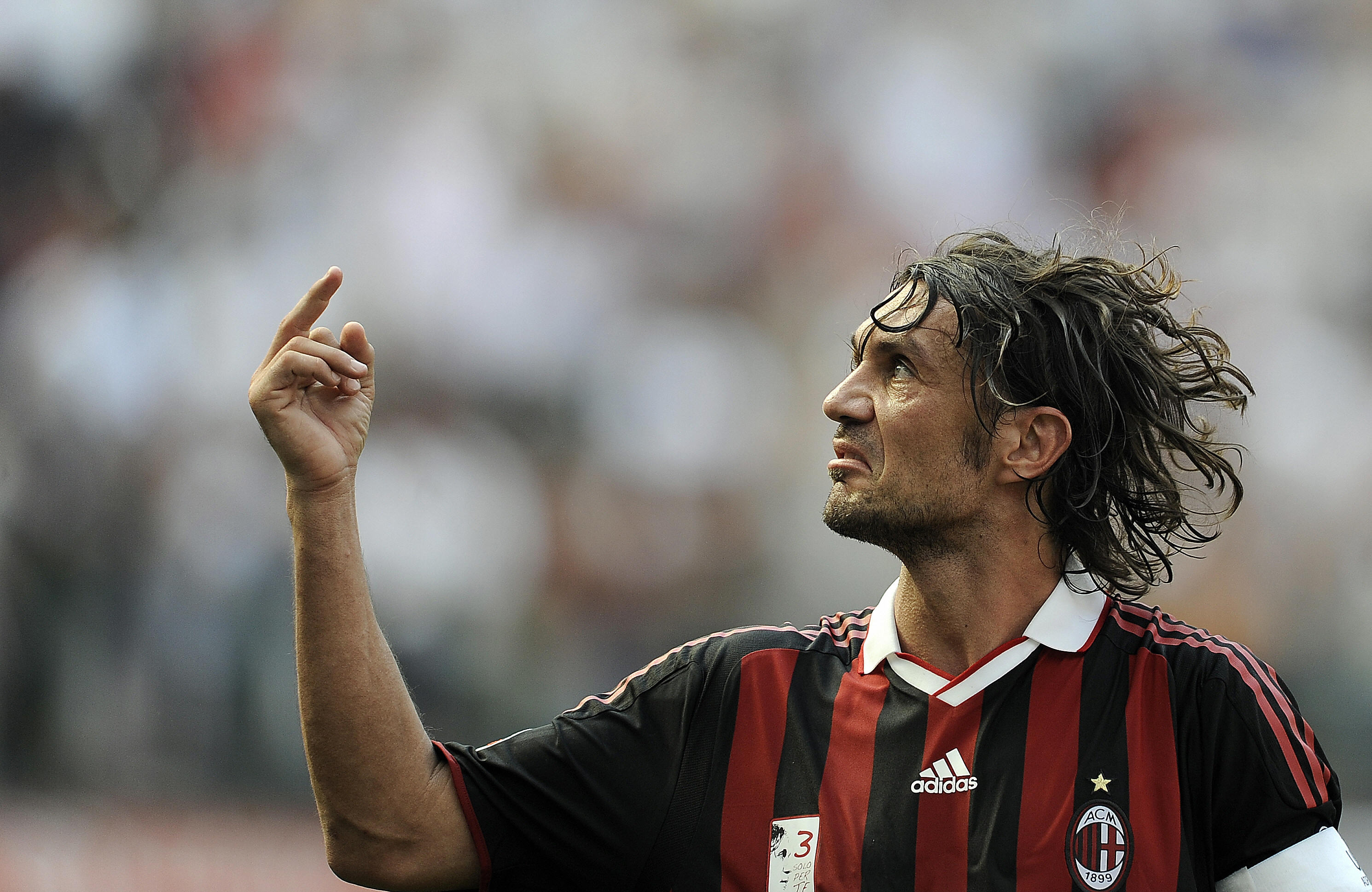 During the program dedicated to the transfer market on Sky Sport, Mario Giunta provided important updates on the corporate situation of the...