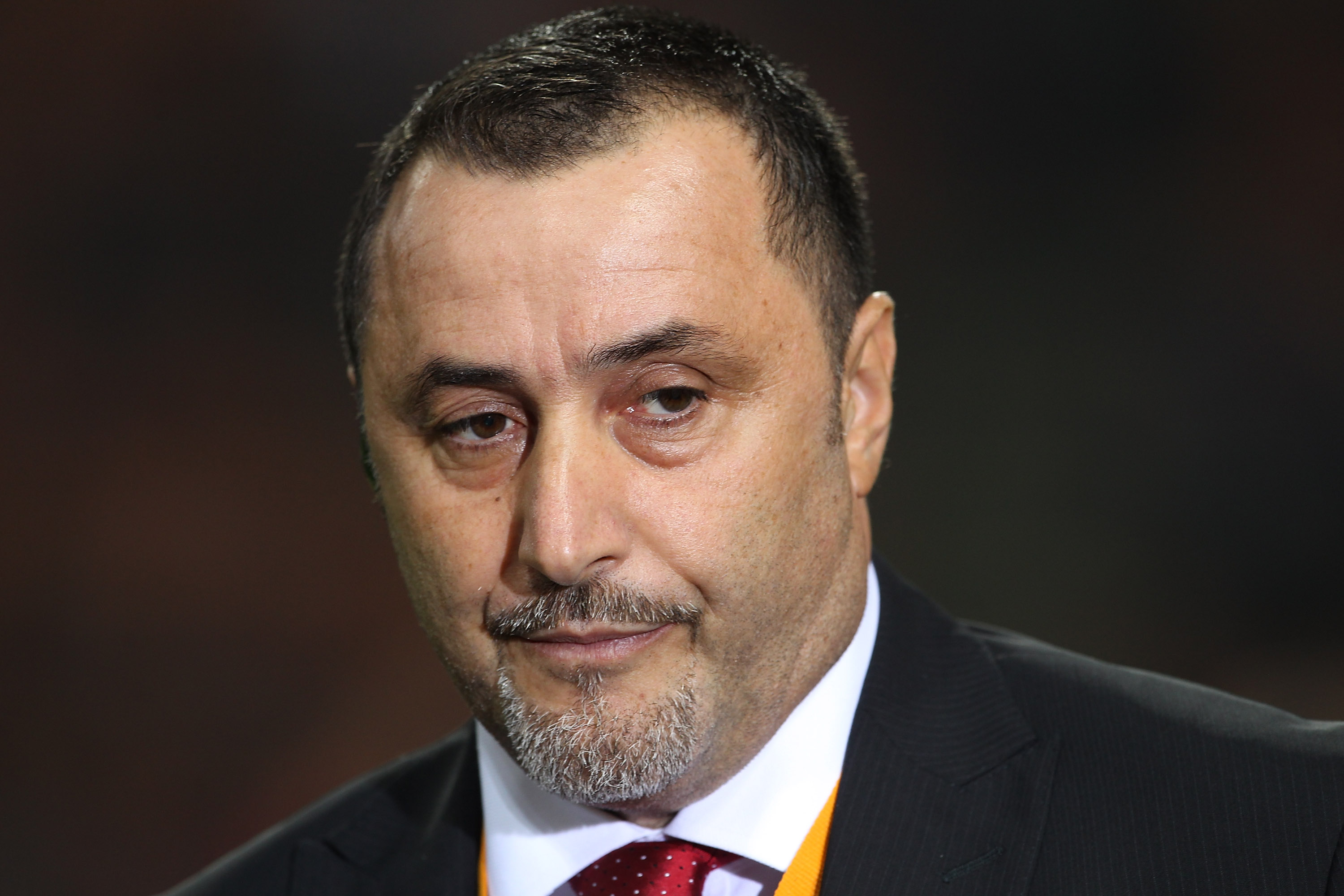 After Milan's victory over Crotone at San Siro, Sporting director Massimiliano Mirabelli took the opportunity to congratulate the players for the performance....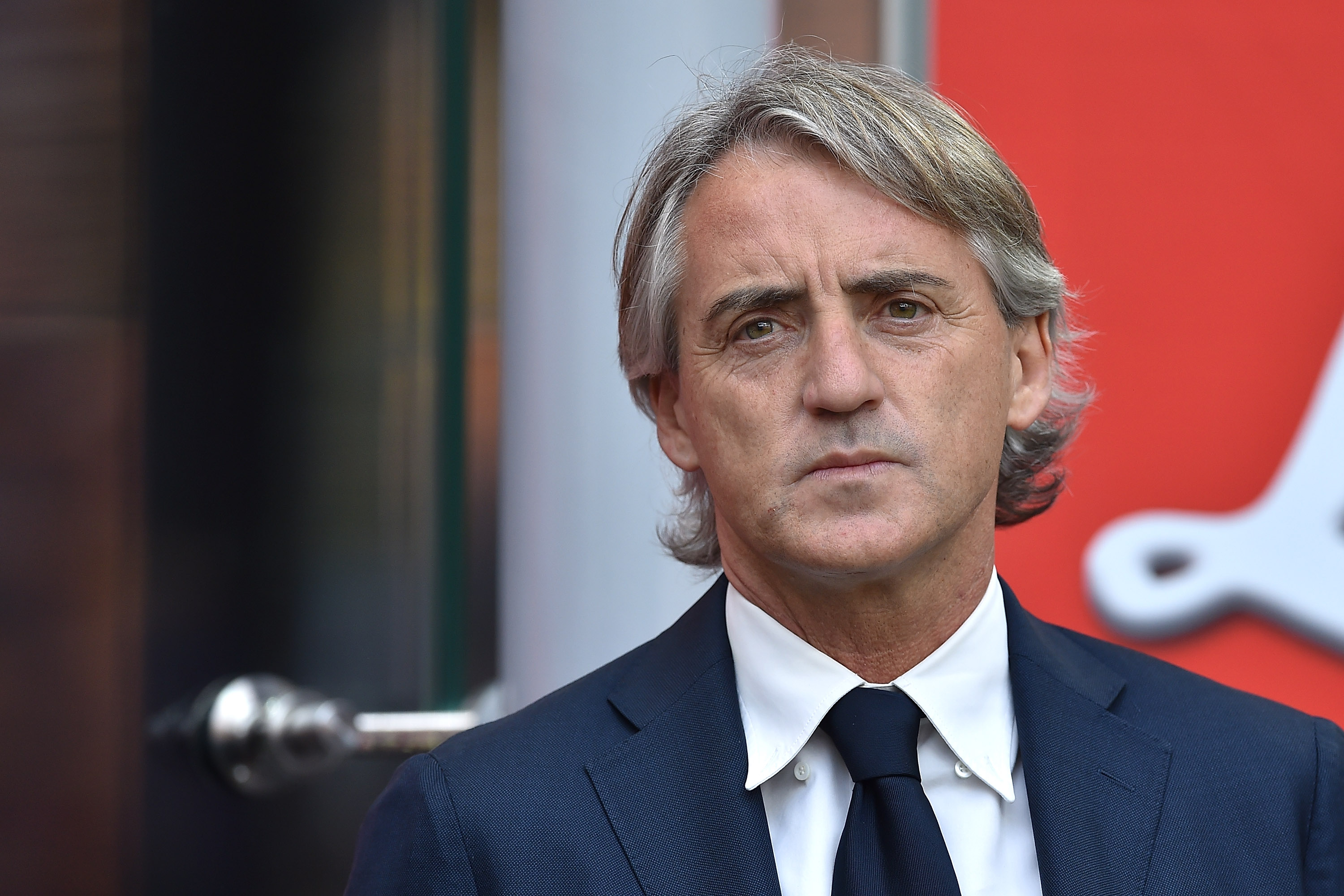 La Gazzetta dello Sport is reporting that Milan directors, Marco Fassone and Massimiliano Mirabelli, have approached Roberto Mancini regarding the managerial position at AC...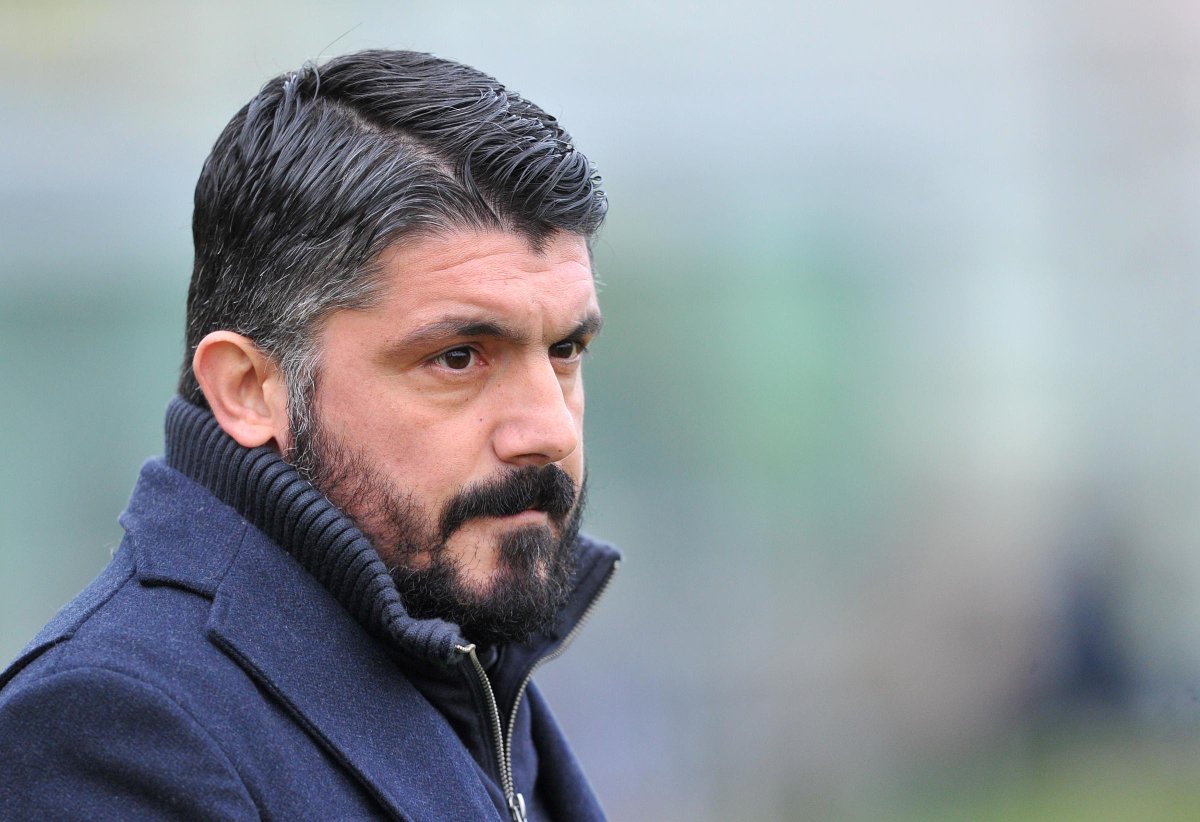 It was another very poor result for Milan yesterday, as they lost to Hellas Verona 3-0 . Even more baffling is the...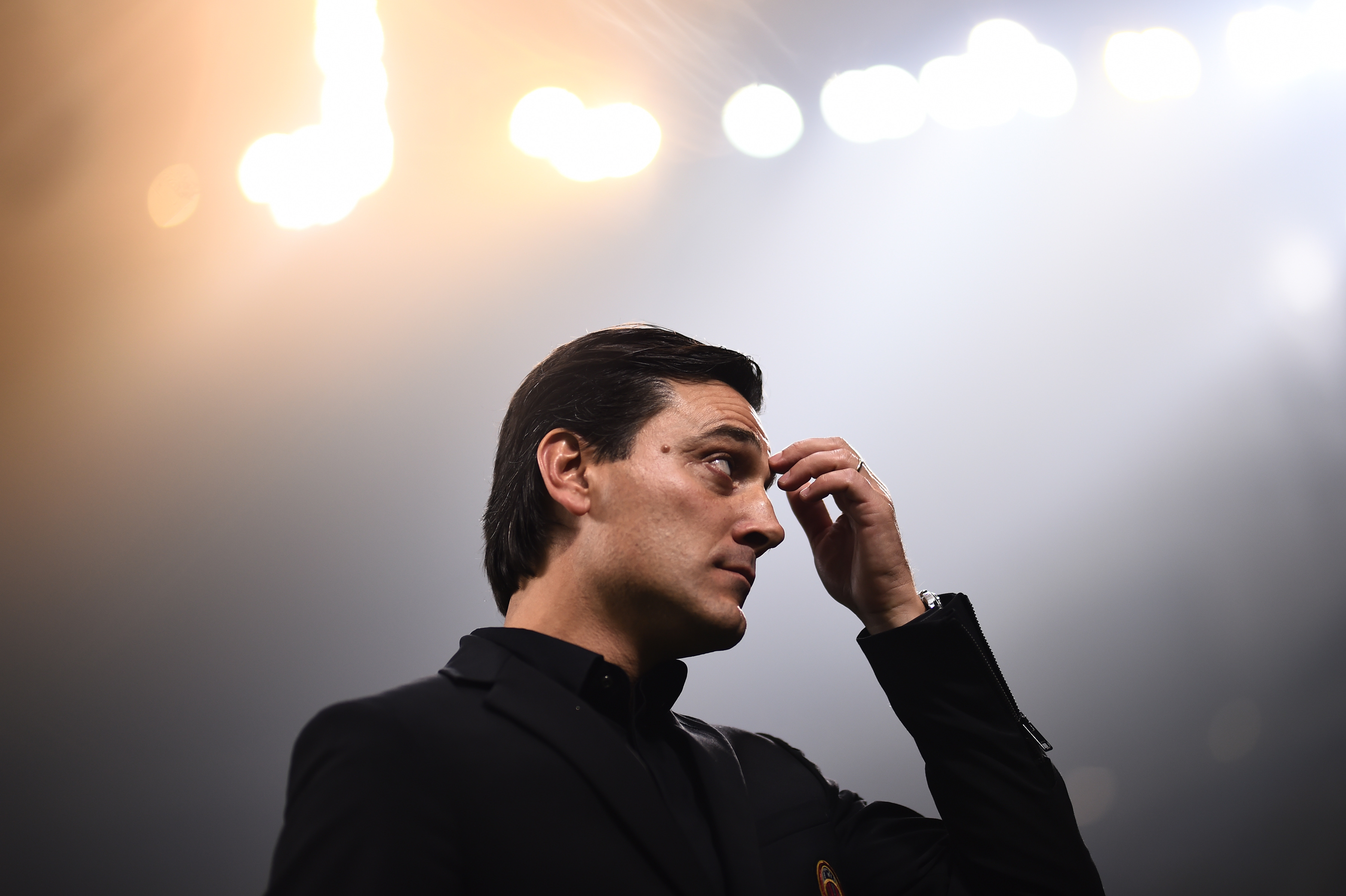 After a rough start to the season, 5 wins, 5 losses and a draw, Milan directors Fassone and Mirabelli have given Vincenzo...