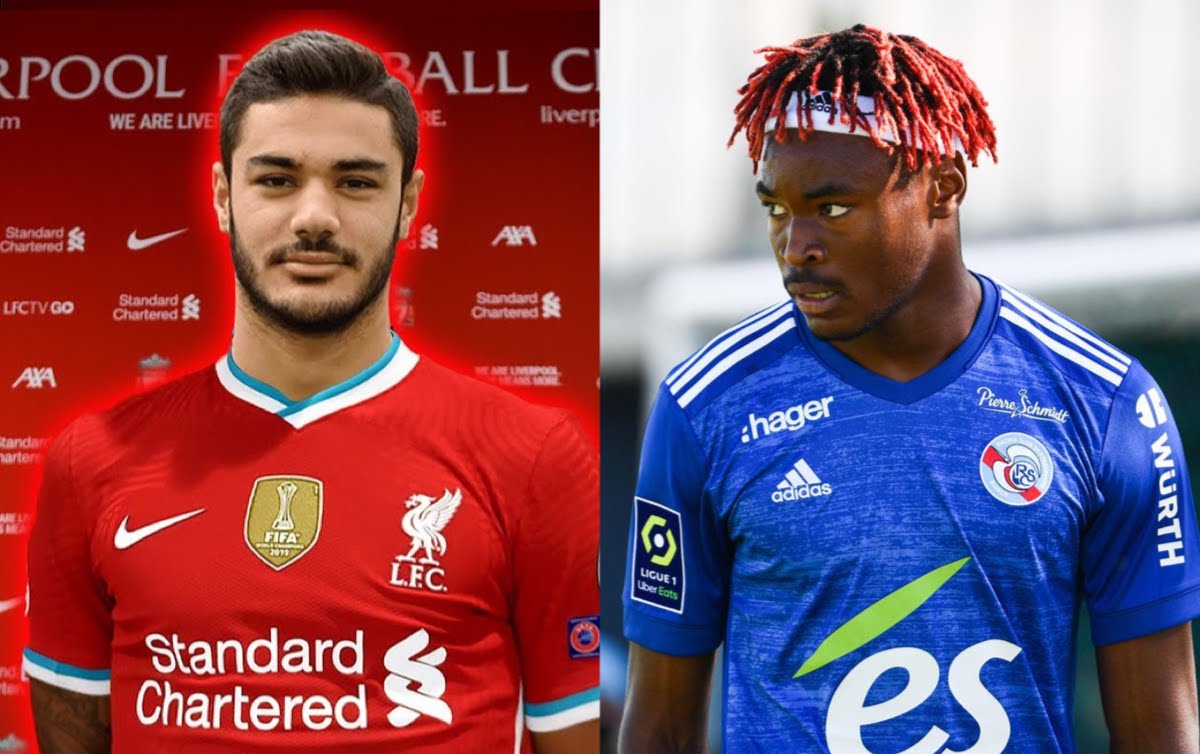 AC Milan managed to get their business done before the deadline during the January window and are happy despite the fact two...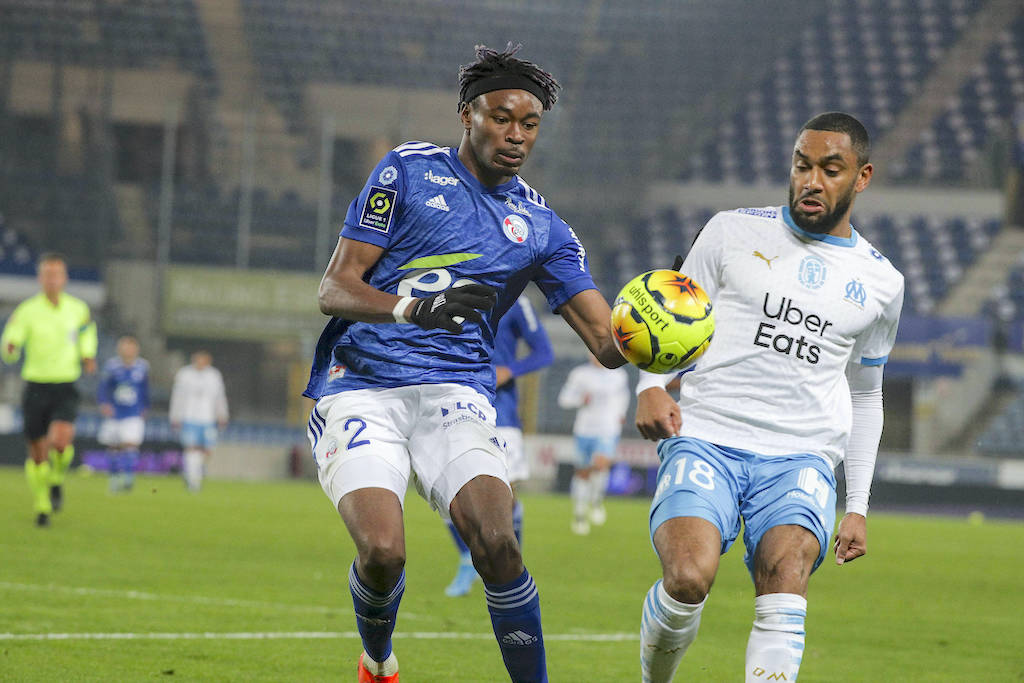 It seems as though Mohamed Simakan will not be an option for the summer as he is set to join RB Leipzig...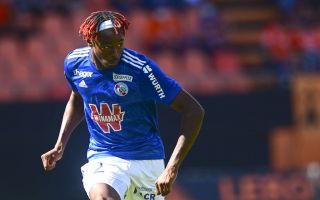 AC Milan may still have a chance to snatch Mohamed Simakan from Strasbourg and RB Leipzig are not pushing to close a...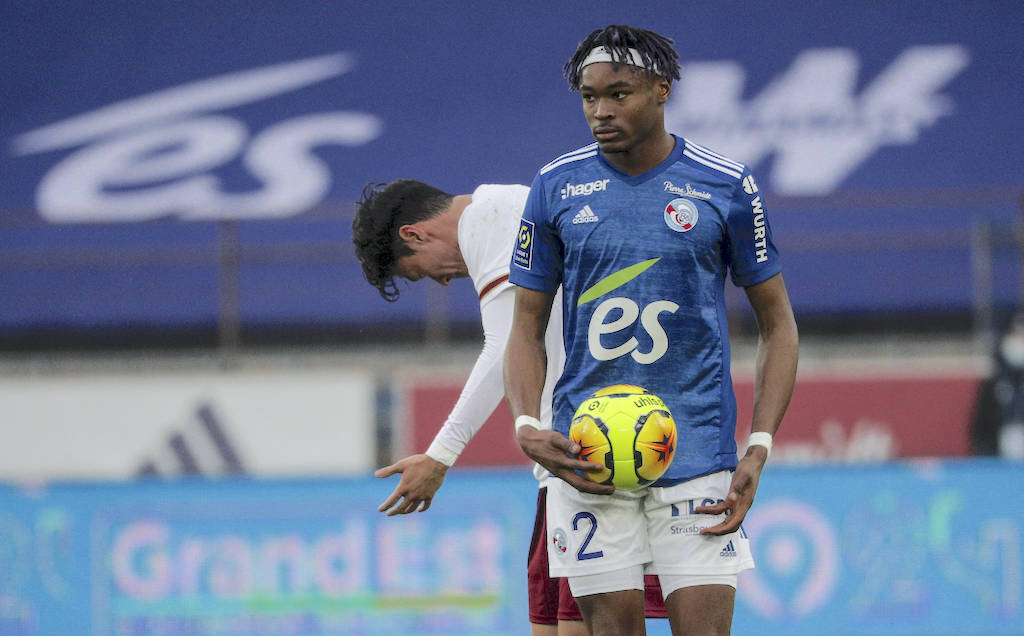 There is still a chance that AC Milan could sign Mohamed Simakan from Strasbourg in the summer, according to a report. It...