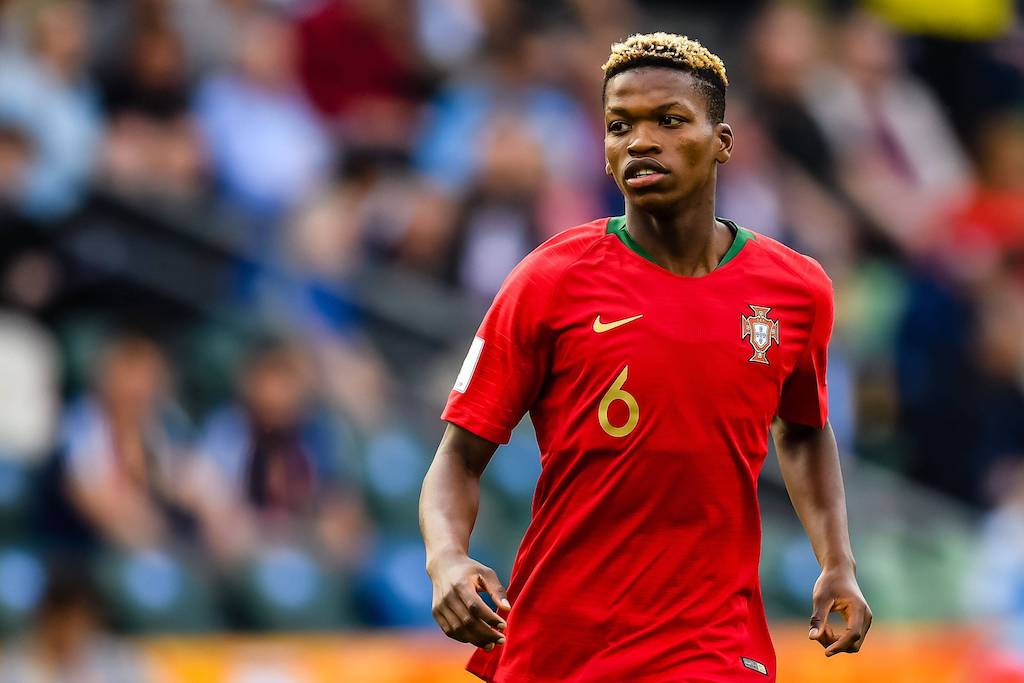 It is no secret that AC Milan are looking to reinforce the midfield even after the arrival of Sandro Tonali at the...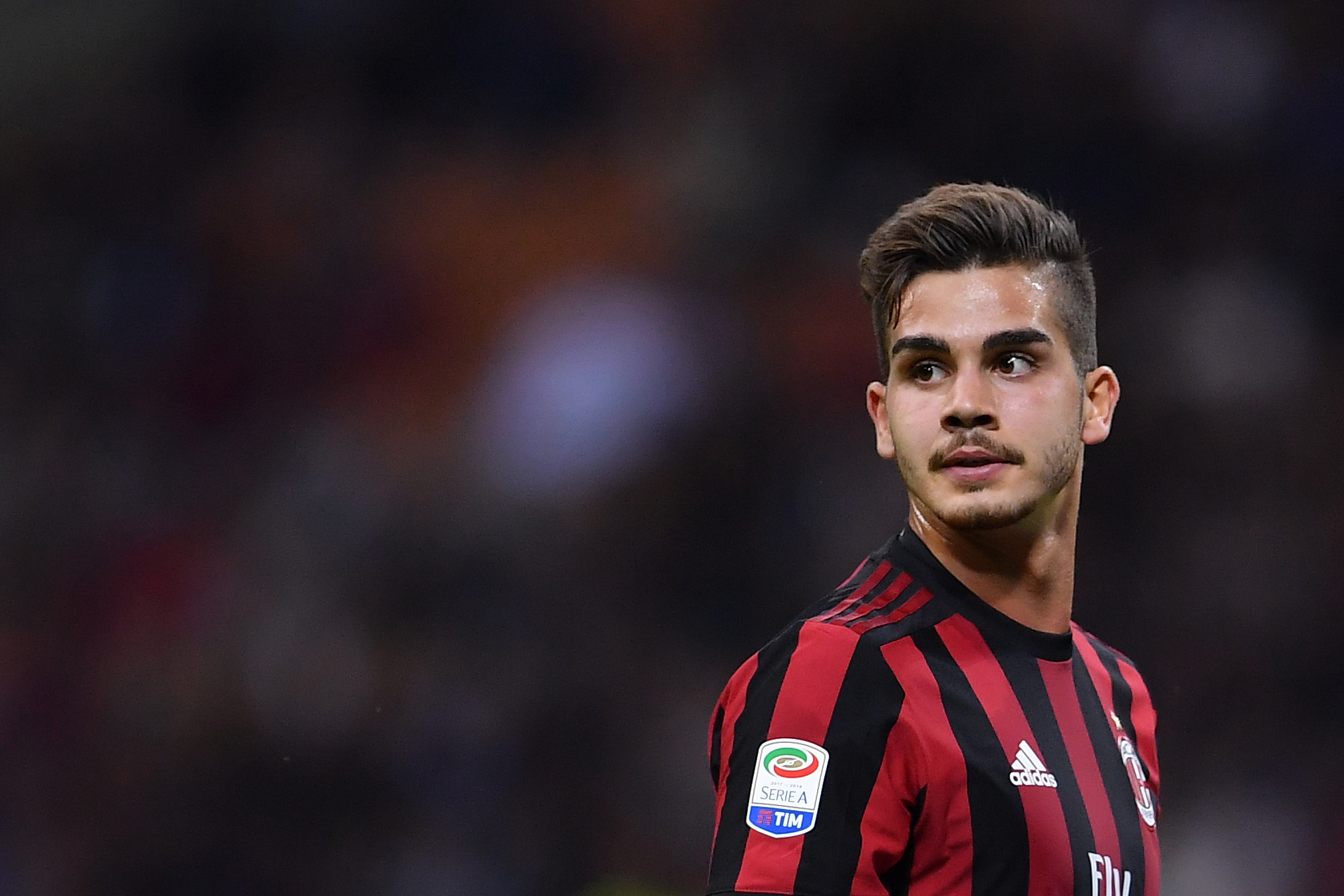 During today's meeting at Casa Milan, the Rossoneri management and Beppe Riso discussed various topics, but above all the availability of Monaco's...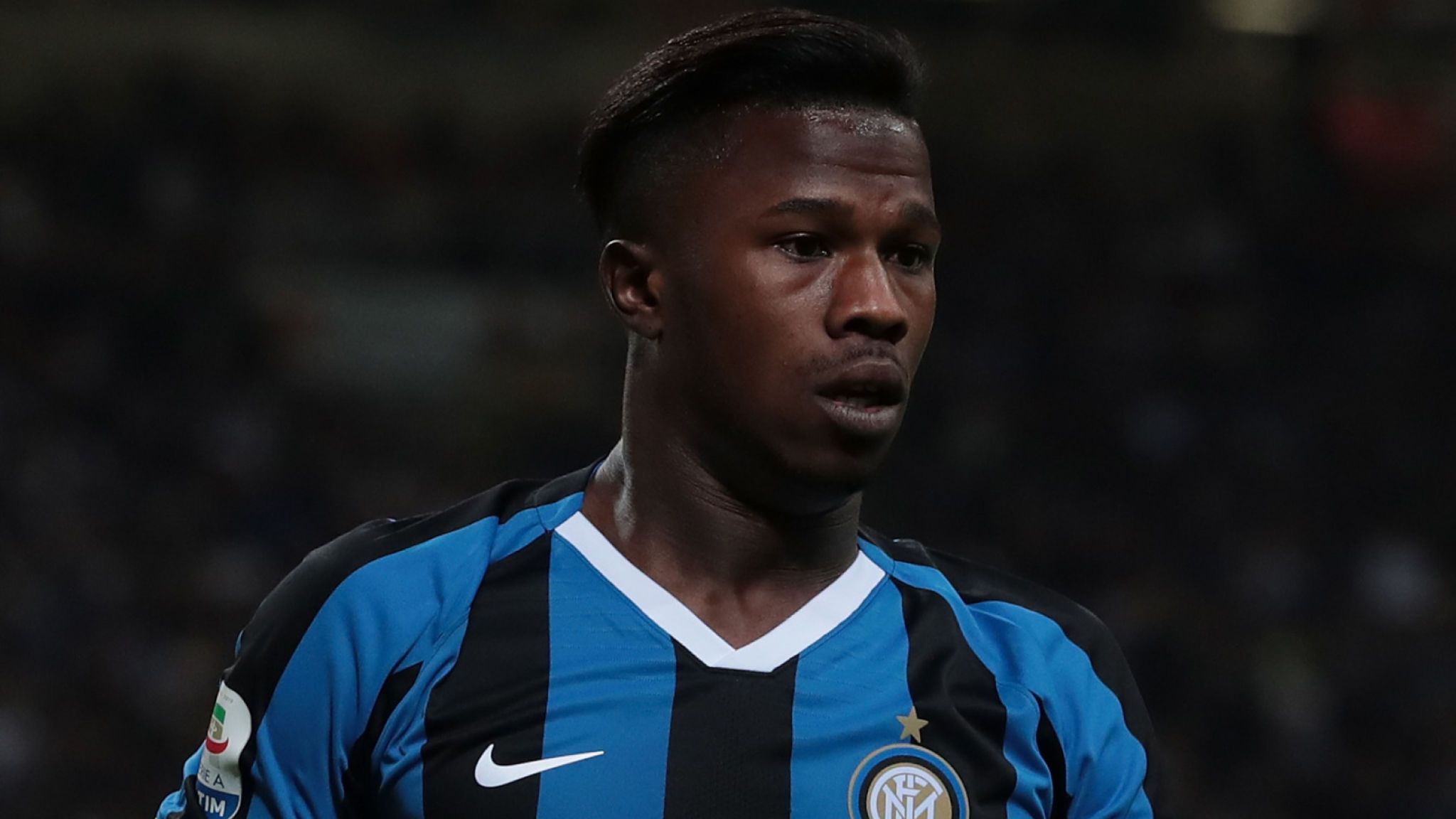 Milan are looking to bring in more attacking players after Giampaolo had determined Cutrone and Silva expendable. Correa of Atletico Madrid is...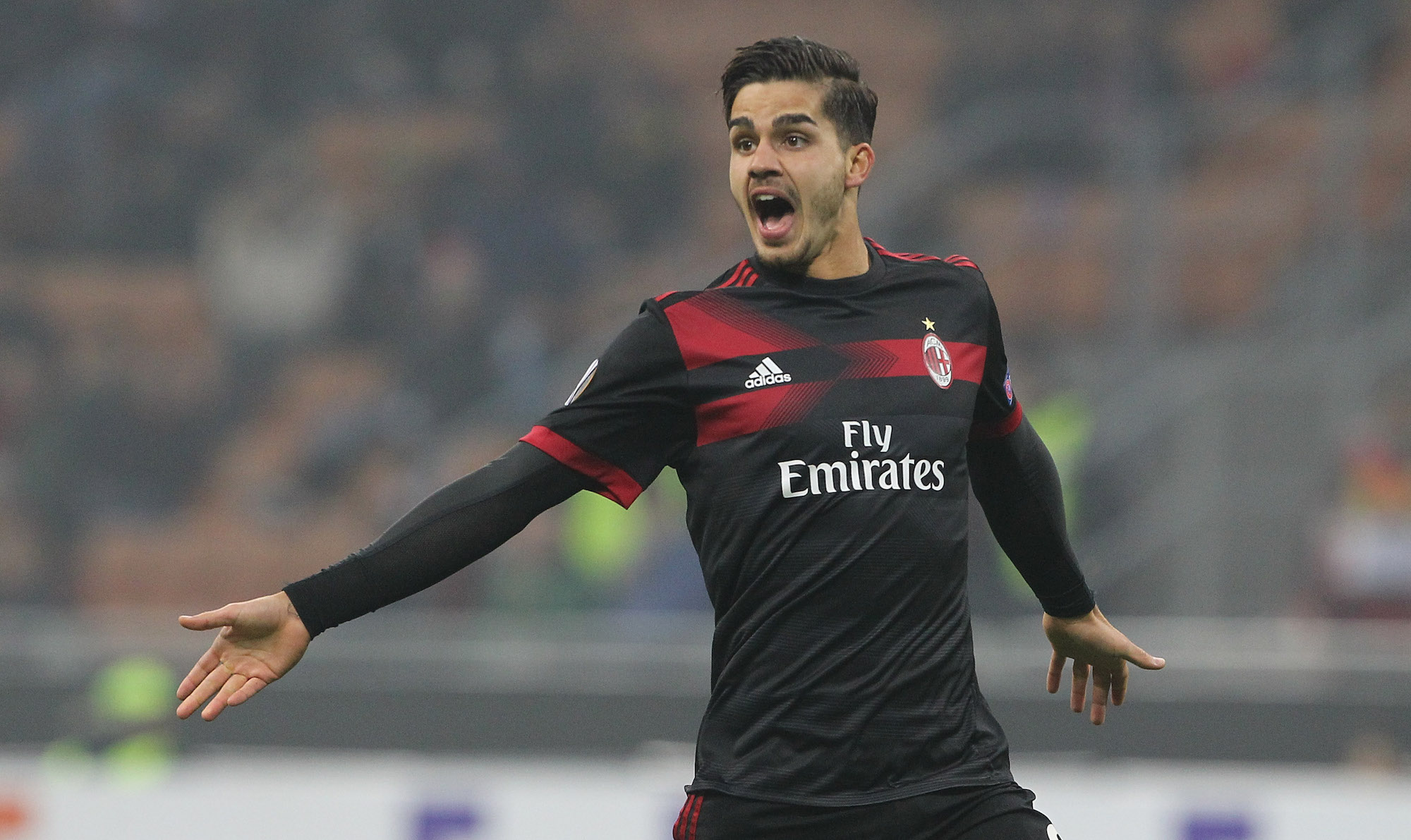 Andre Silva is ready to start a new adventure, once again, after just returning from his loan spell at Sevilla. After ten...