Montella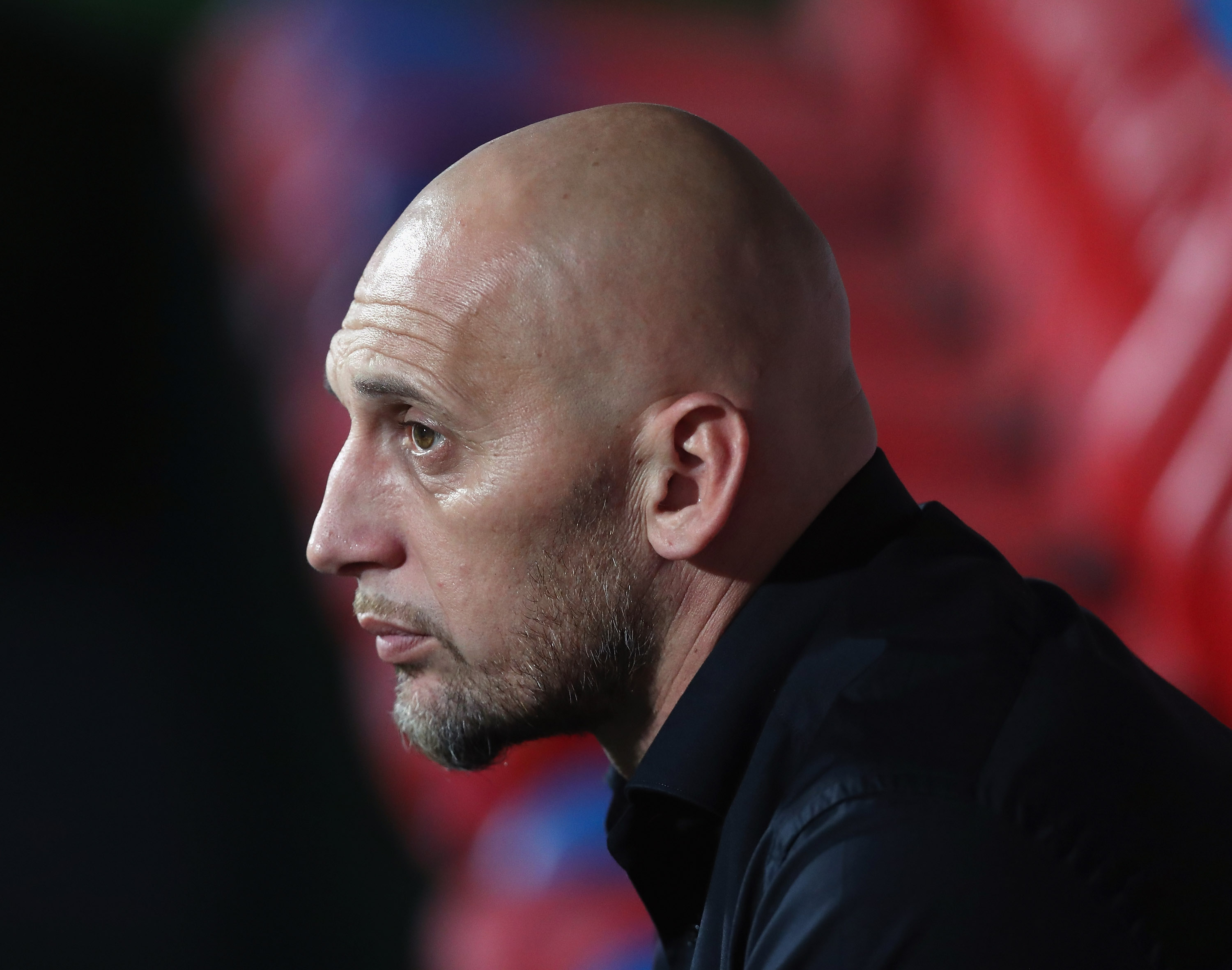 Shortly after the end of last season, Christian Abbiati decided to abandon the role of club manager at Milan and step down....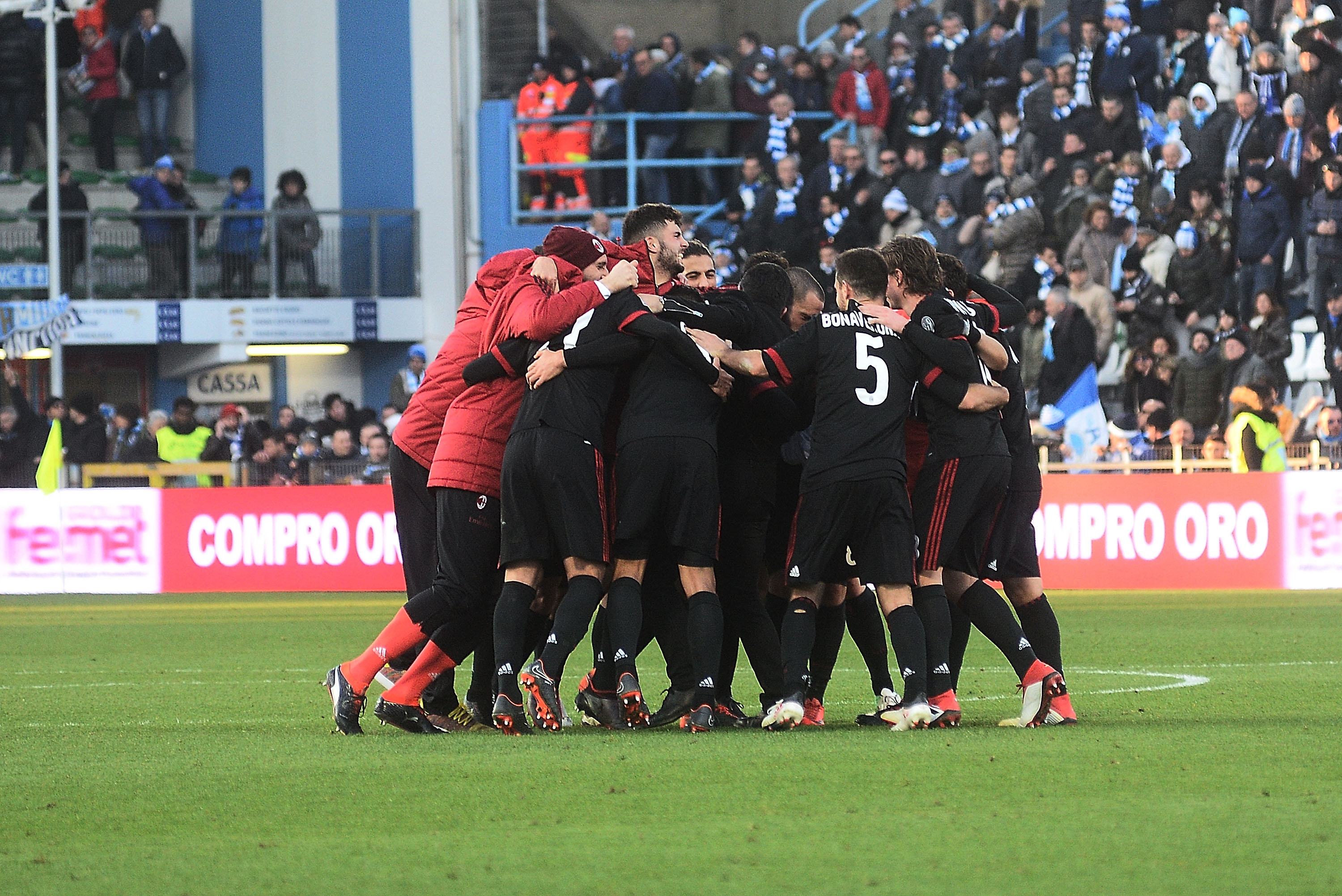 Milan continued their unbeaten run in 2018, scoring 4 on a sunny afternoon in Ferrara. It's the second time this season that...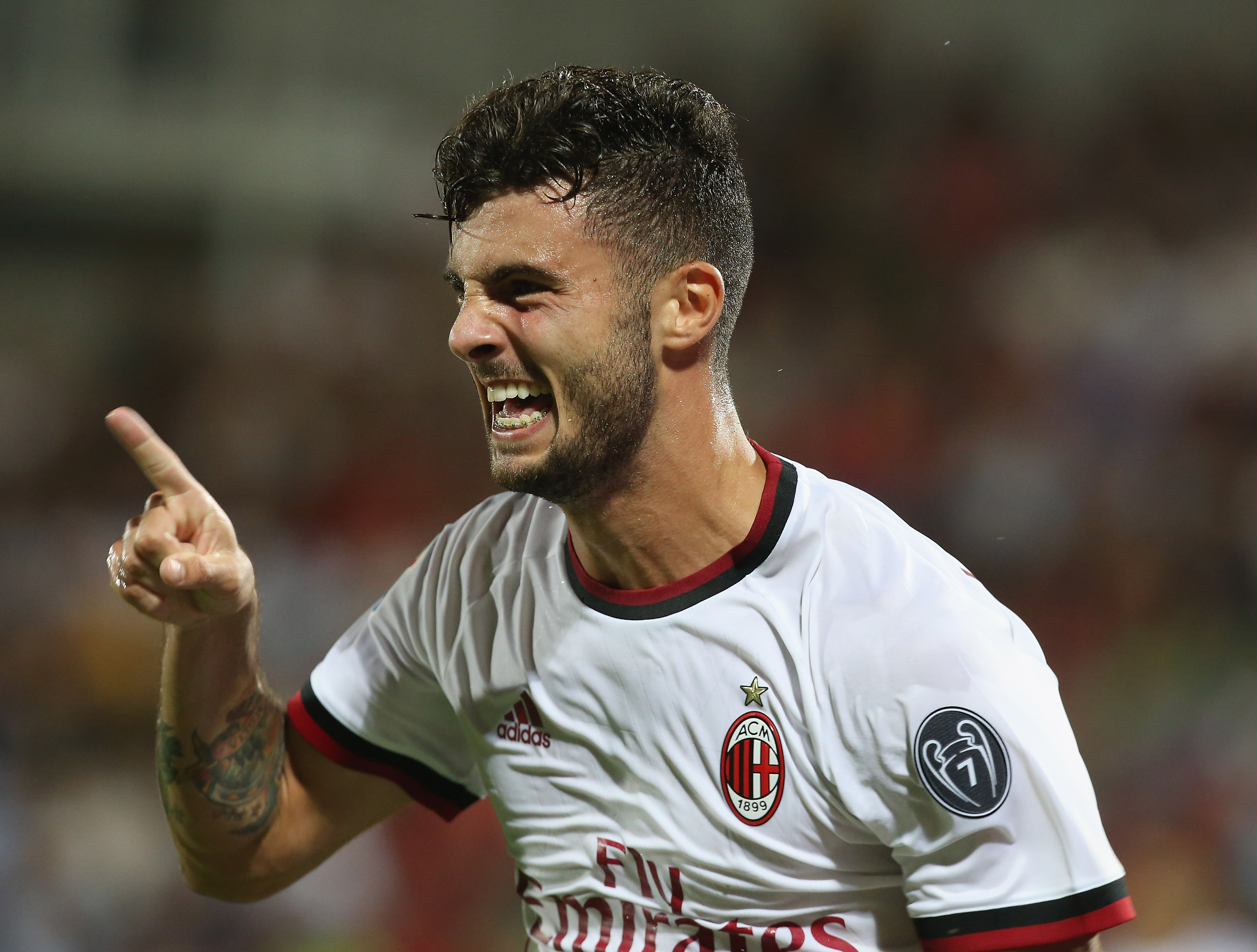 Raffaele Vrenna, general director of Crotone, spoke to Tuttosport about Patrick Cutrone, who was close to joining his club in the summer . "We...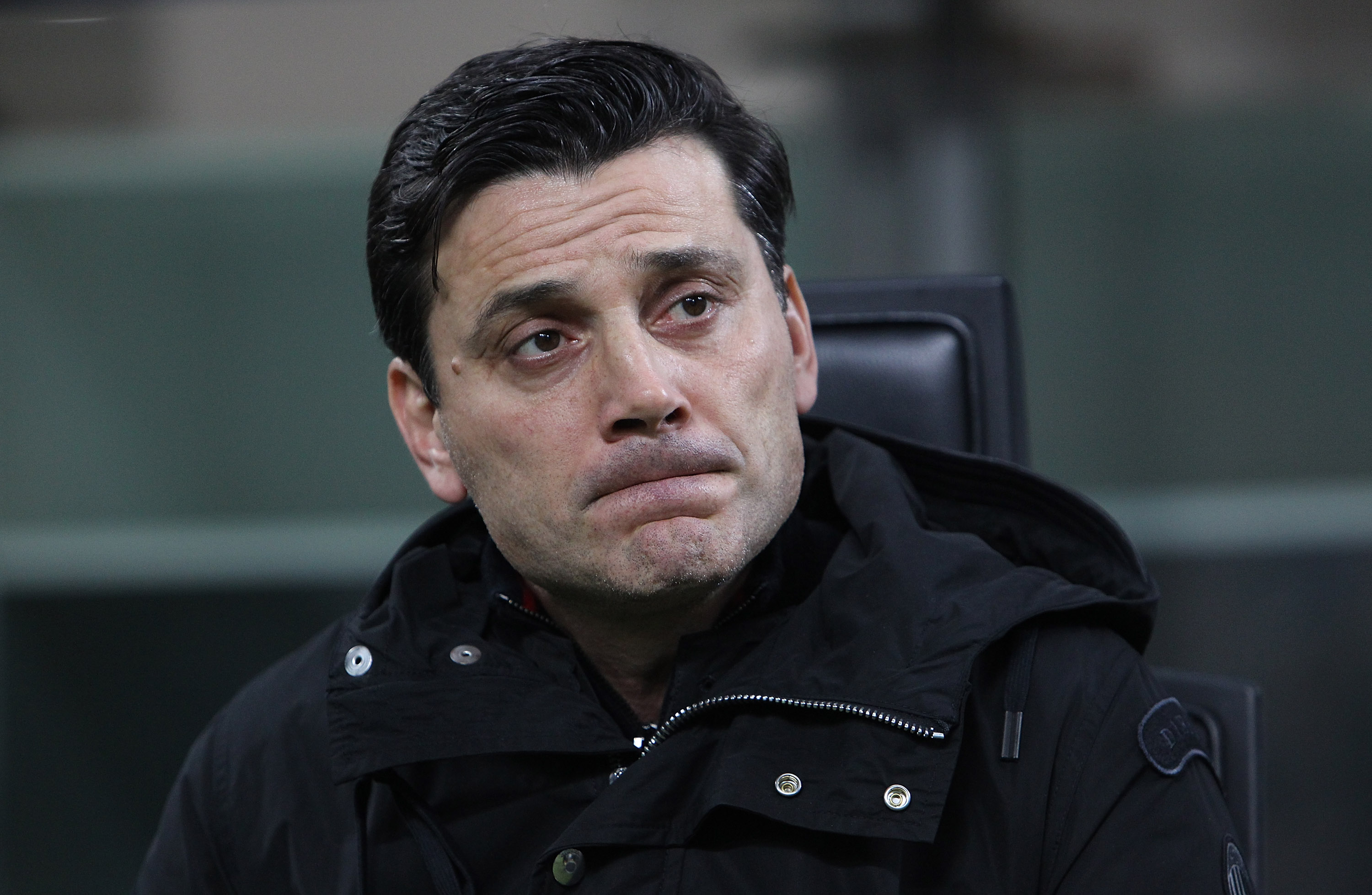 Montella was sacked by Milan in November but was just recently announced as Sevilla's new manager. Just in time for the winter...