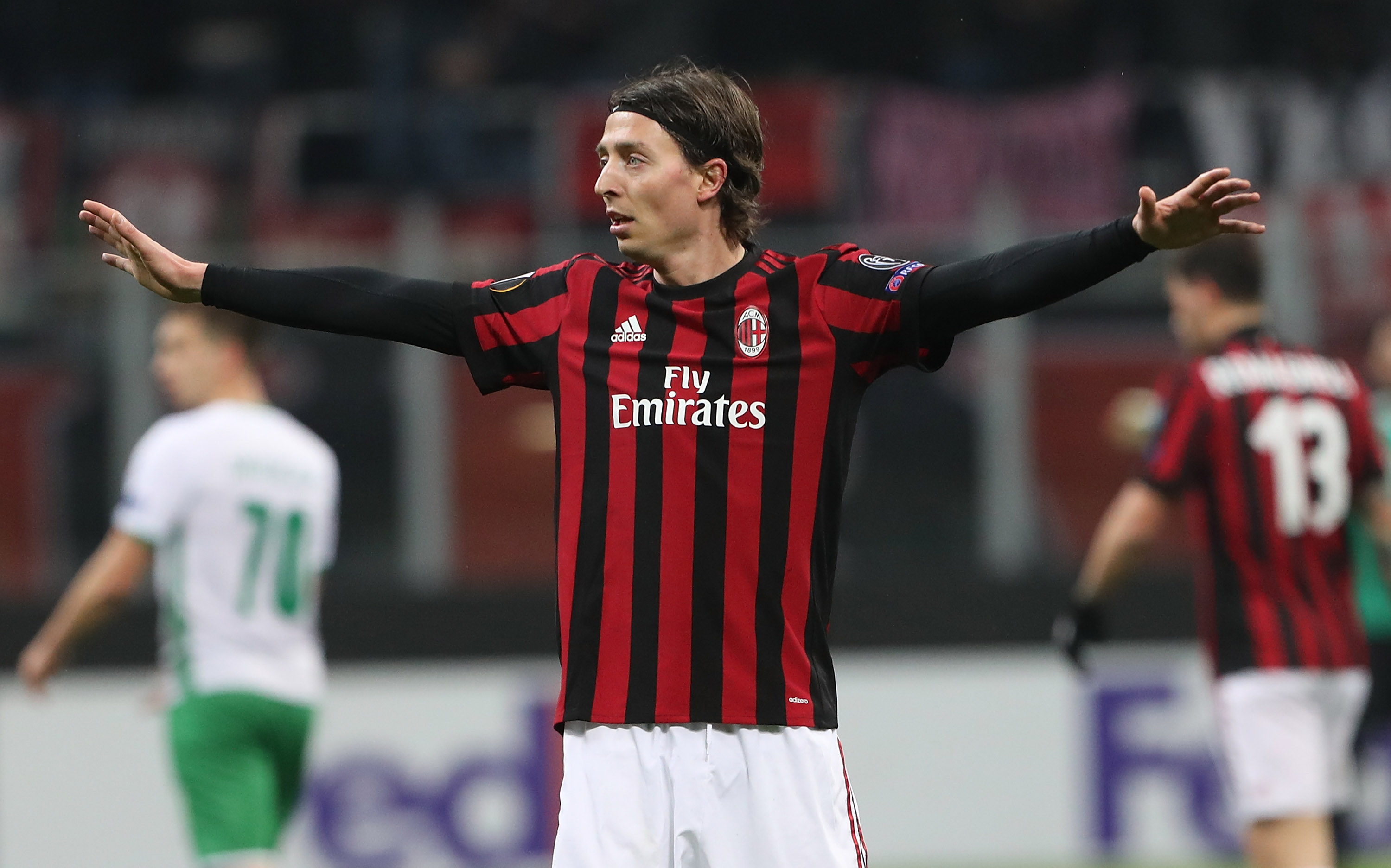 Riccardo Montolivo made 158 appearances for AC Milan over the course of seven years. However, he didn't get the send-off that he...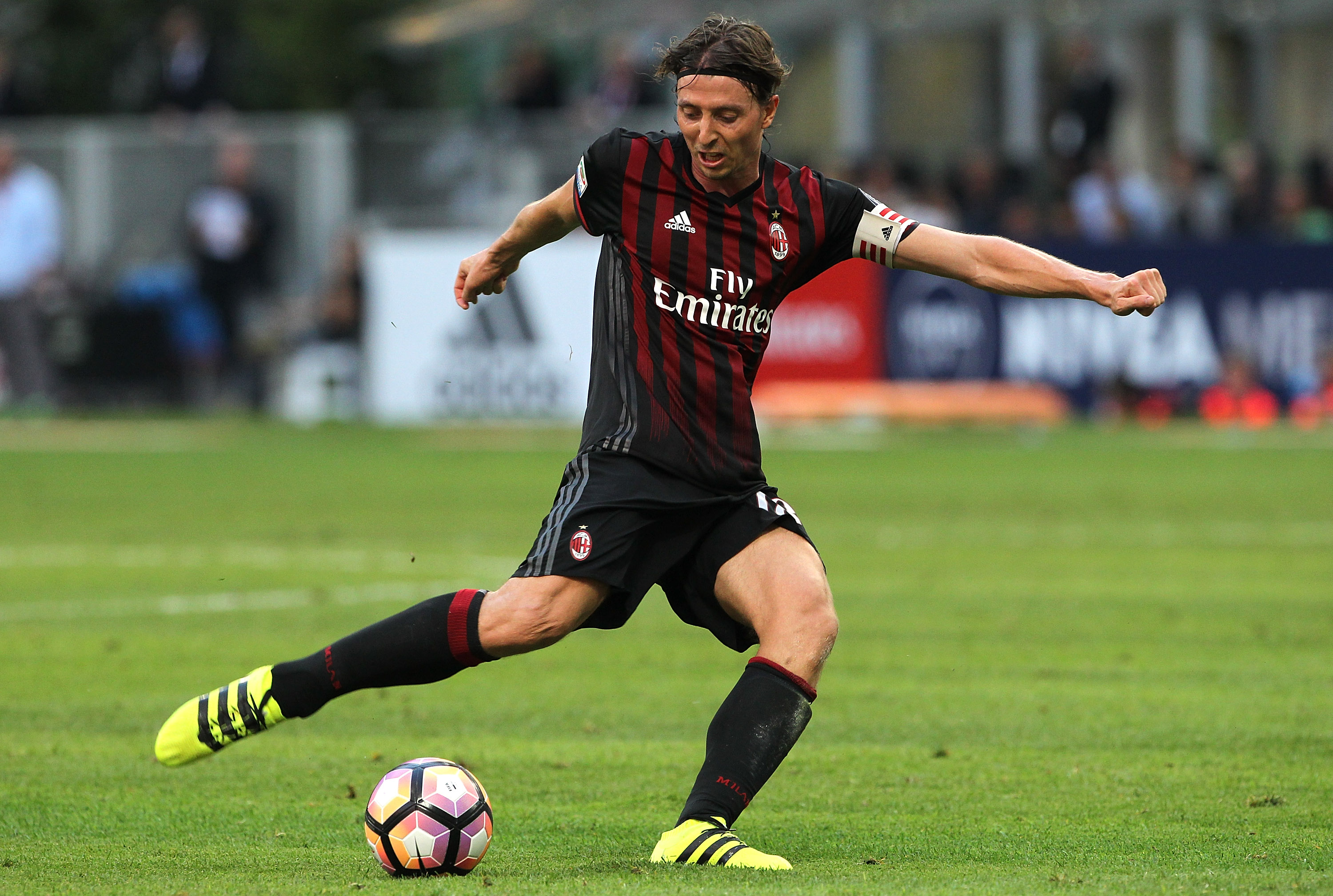 According to Calciomercato .com, the relationship between former Milan captain Ricardo Montolivo and coach Rino Gattuso has broken down. It has been...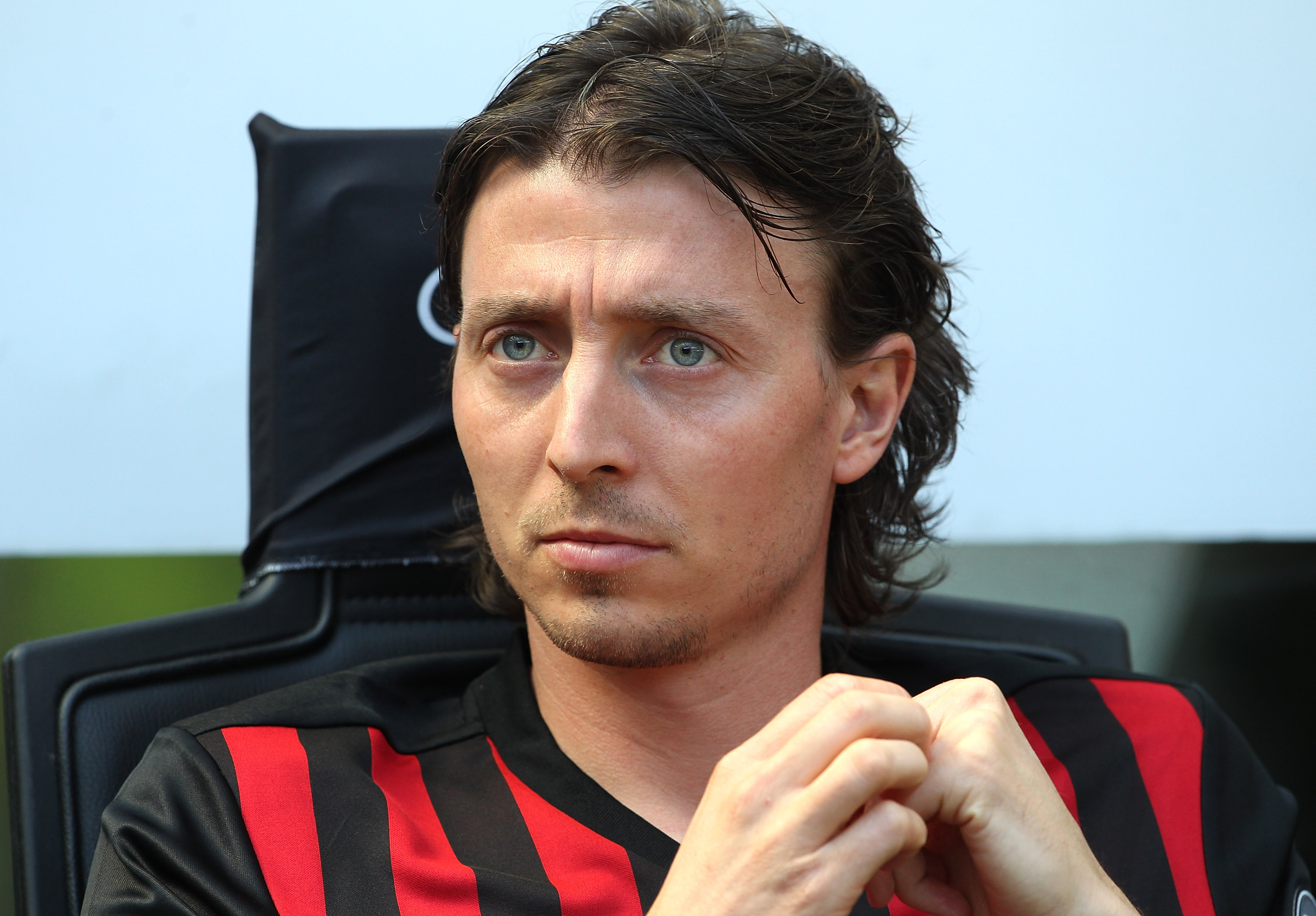 According to Sky Italia, AC Milan midfielder and ex-captain Riccardo Montolivo has been told that he will need to find a new...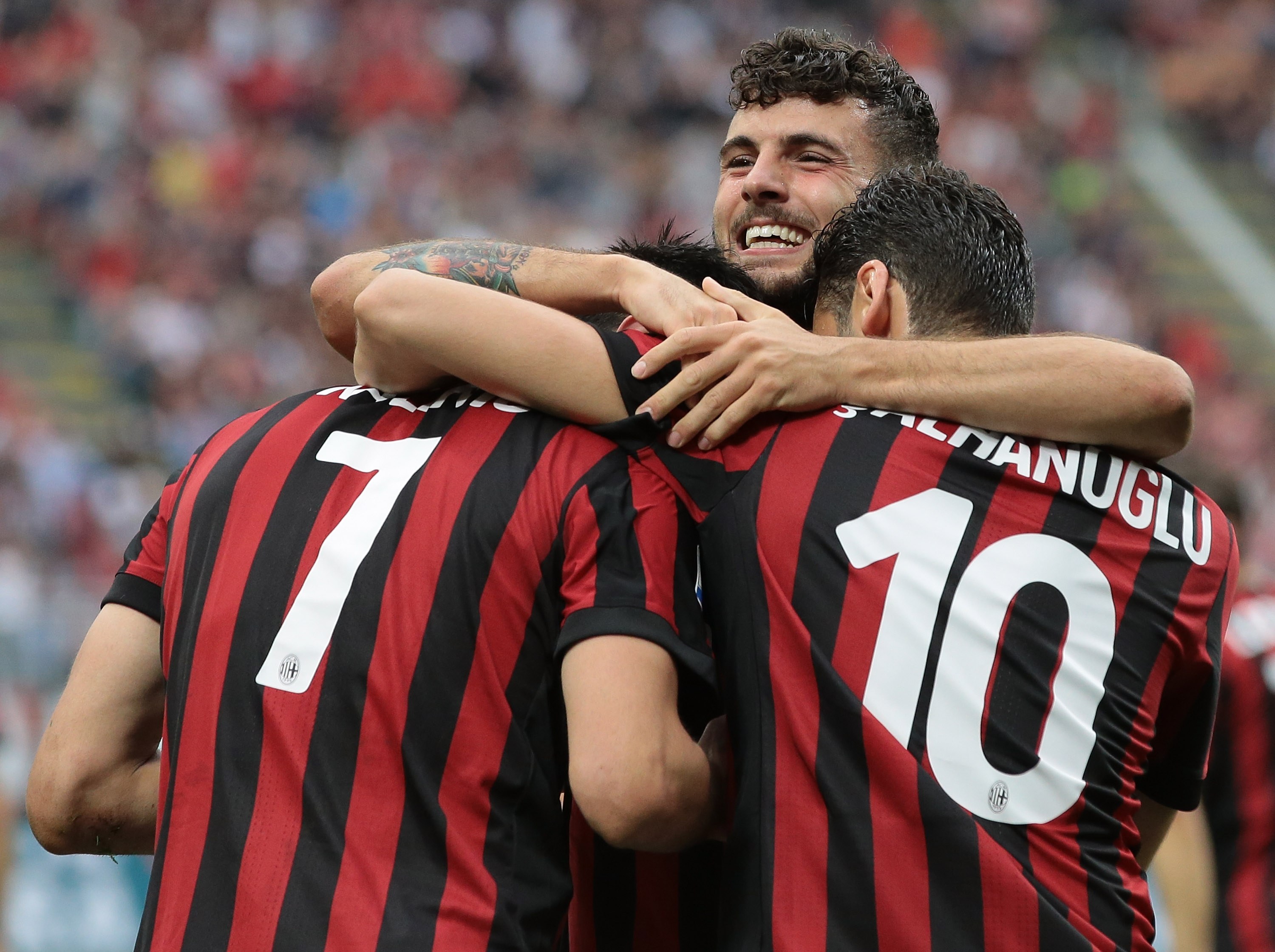 Yesterday Milan played their last game of the 2017/2018 season, which ended in a whopping 5-1 win at San Siro and Europe...