Montpellier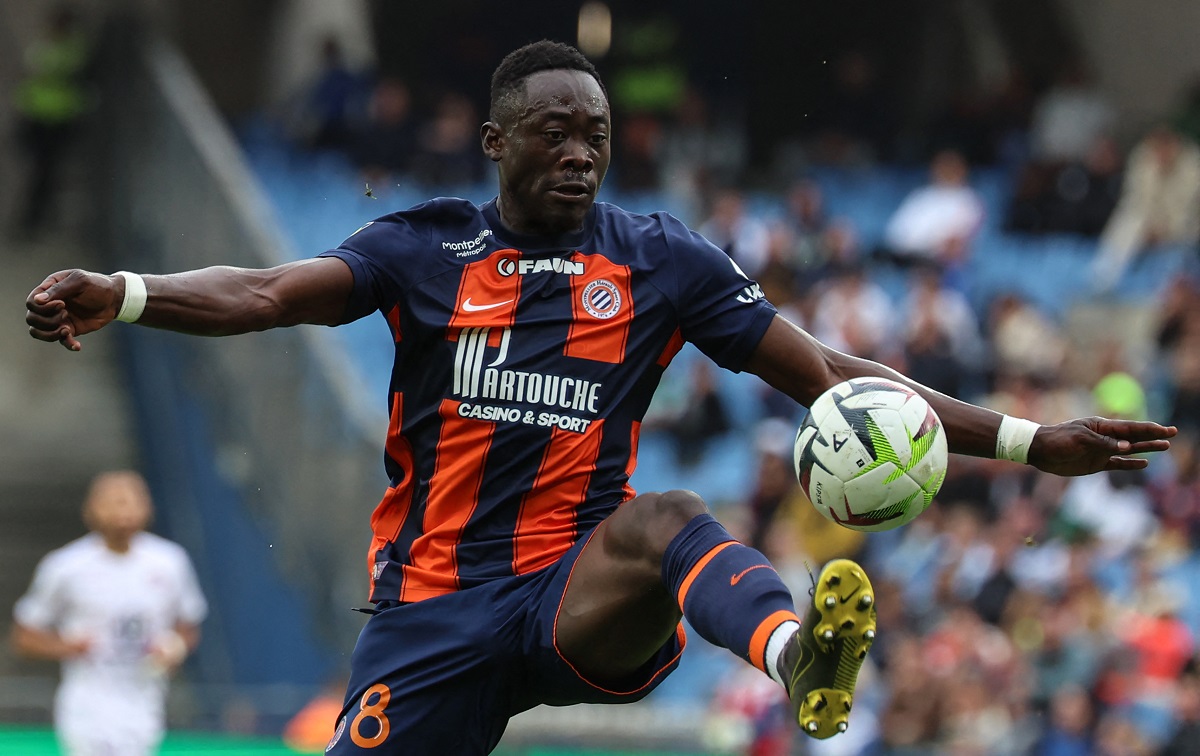 AC Milan could reinforce the squad with a striker already in January, following the disappointing performances of Luka Jovic. According to a...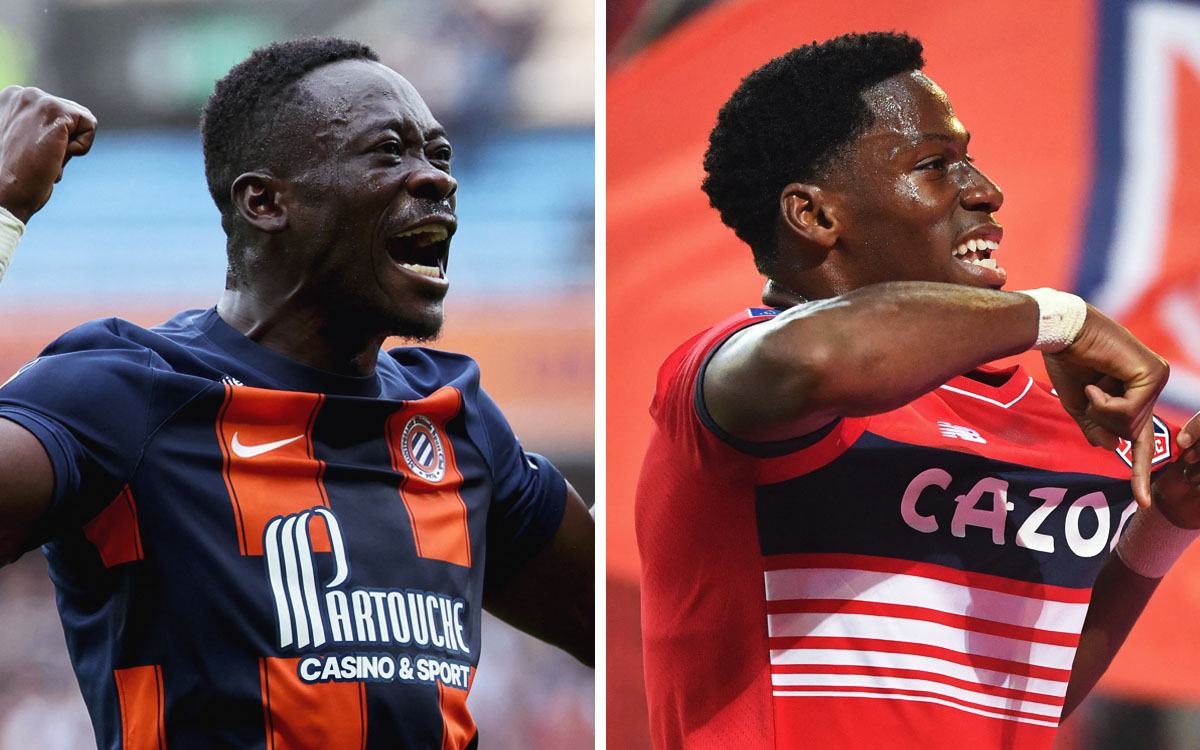 AC Milan are expected to reinforce the attack with a striker in January and Akor Adams appears to be the primary target....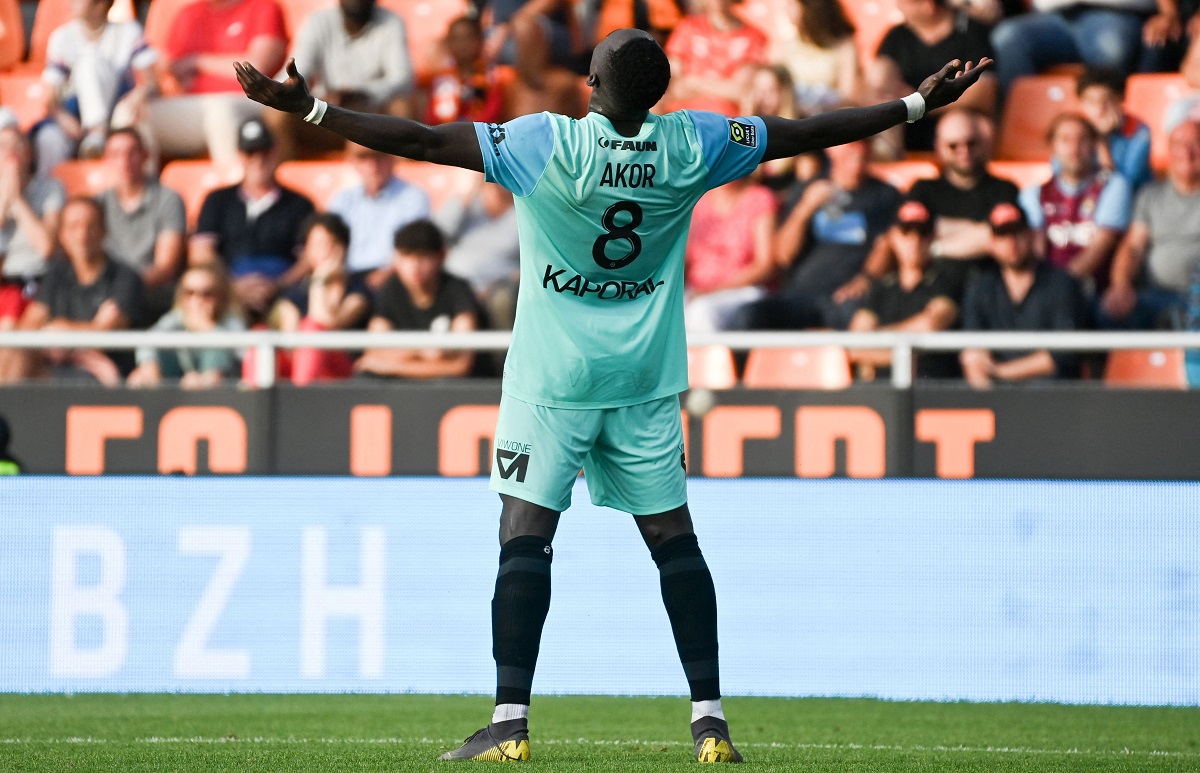 AC Milan could sign a striker in January due to the struggles of Luka Jovic. Several players have been linked with the...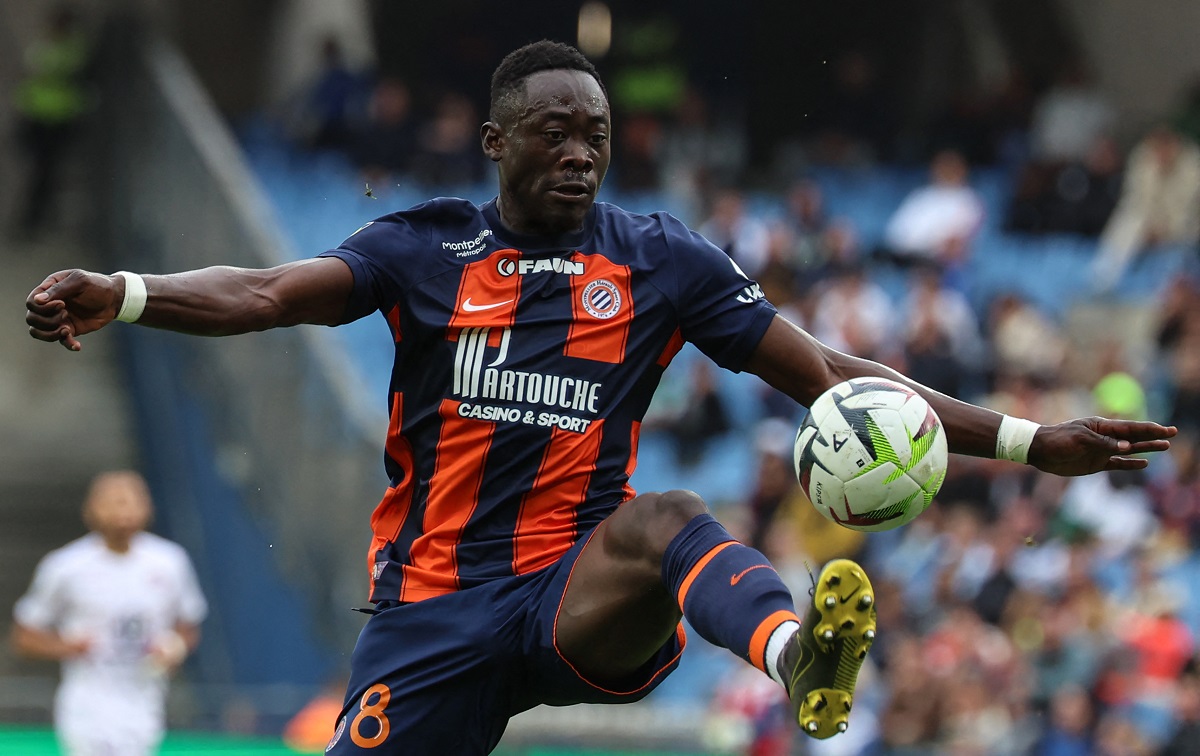 Jonathan David appears to be AC Milan's No .1 target for the summer. However, a reinforcement could arrive already in January and...