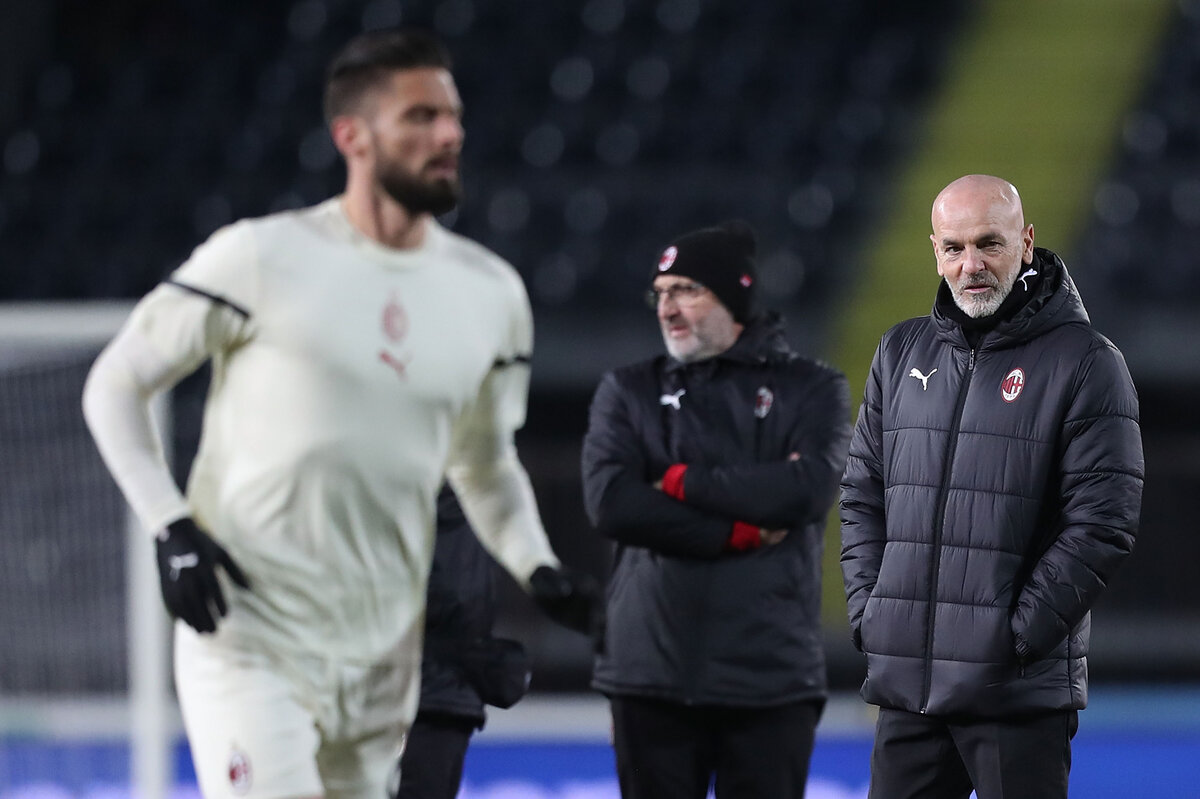 AC Milan striker has said that he knew he could work well at Milan after his first phone call with Stefano Pioli....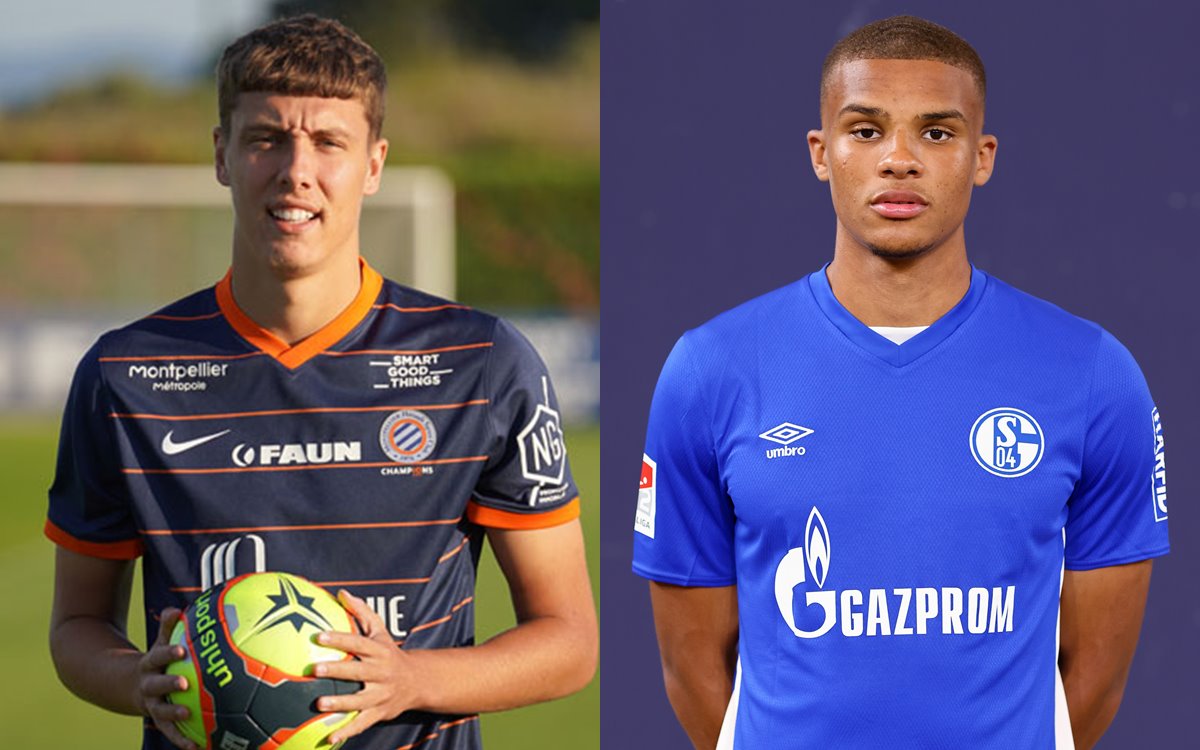 Despite many rumours, AC Milan didn't sign a centre-back last month and it appears they have postponed that pursuit until the summer....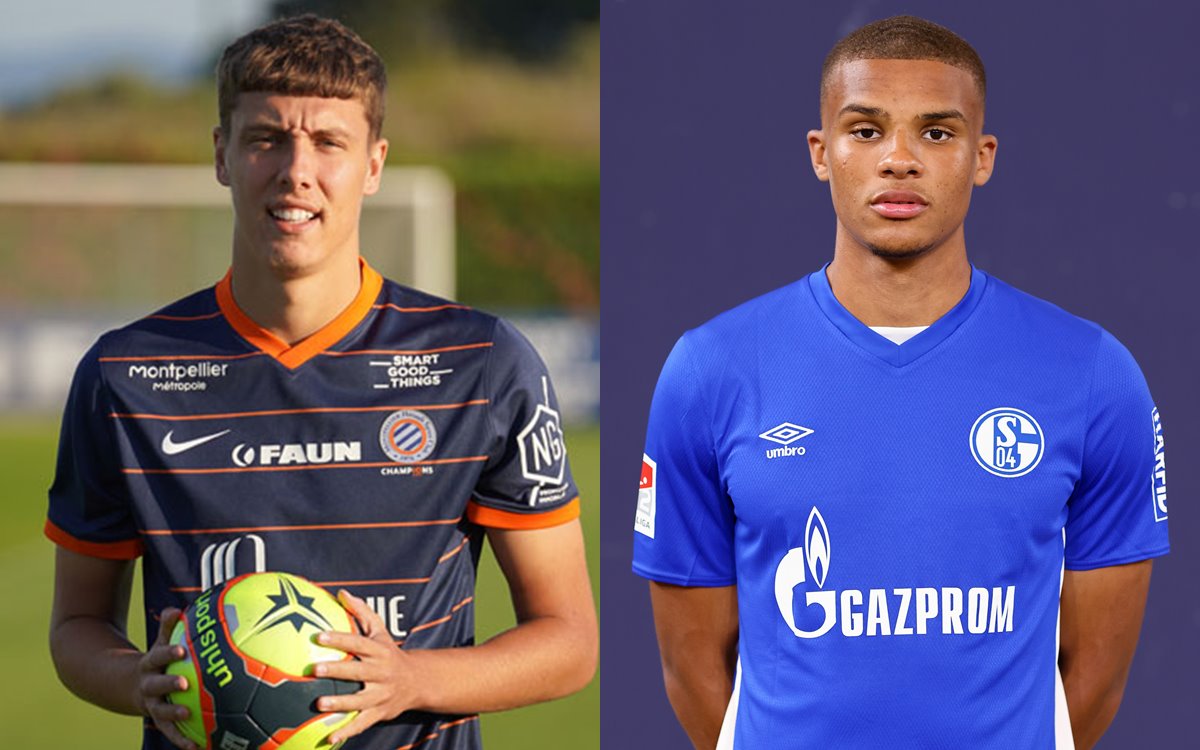 AC Milan have just a few days left to bring in a centre-back ahead of the transfer deadline. The Sven Botman idea...