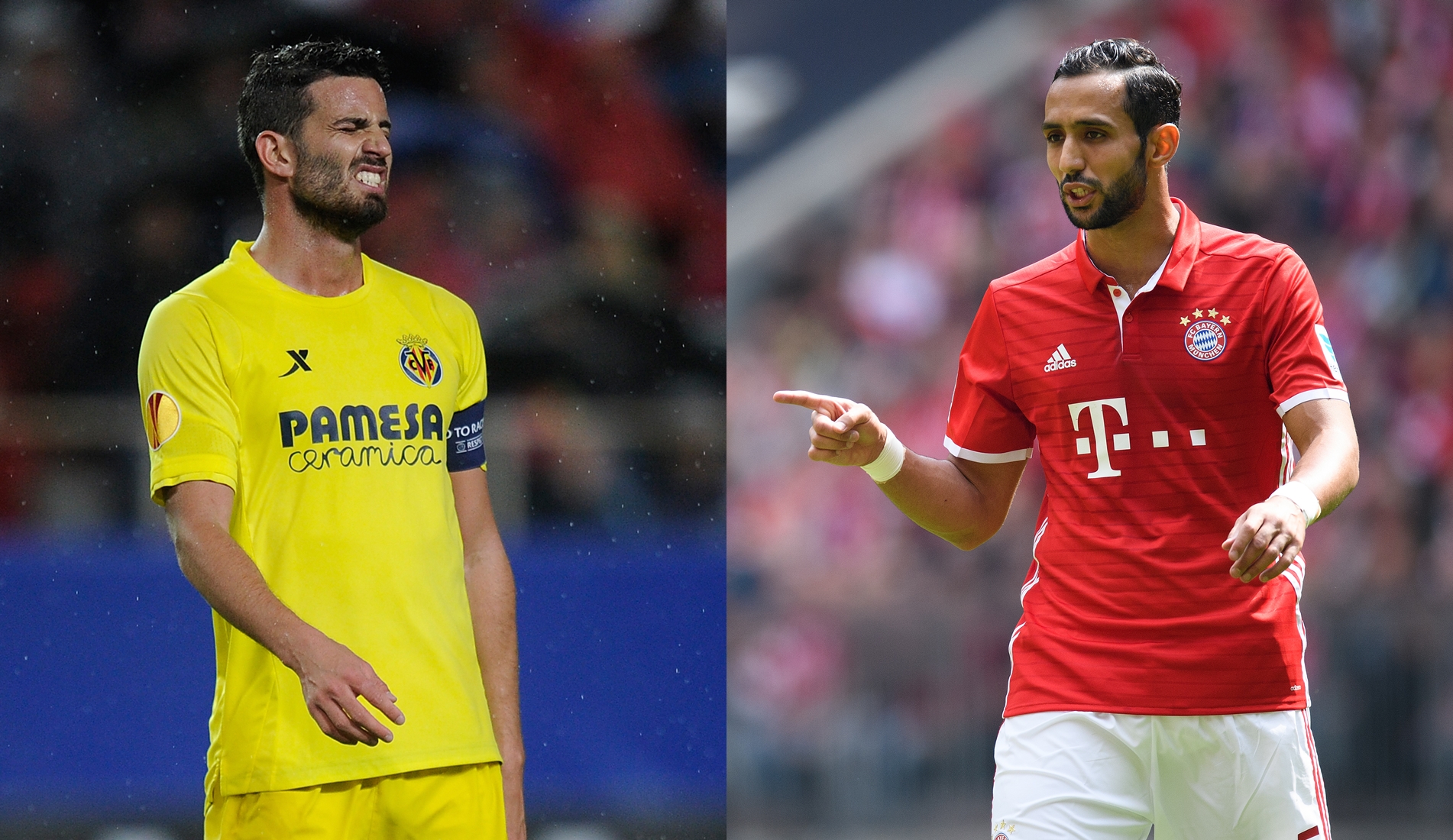 Both Mehdi Benatia and Mateo Musacchio have been named as possible suitors for AC Milan's defence, though it's likely only one of them...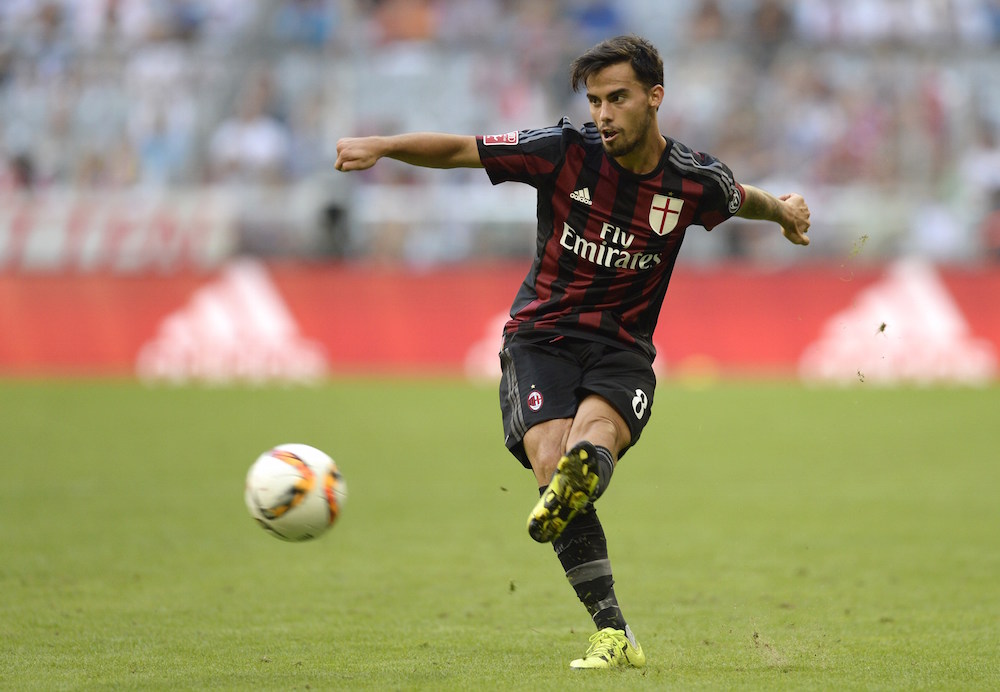 AC Milan are working to reinforce their team's defence, and their main targets for such position is Villarreal 26-year-old Mateo Musacchio. Chief Executive Adriano Galliani has flown to...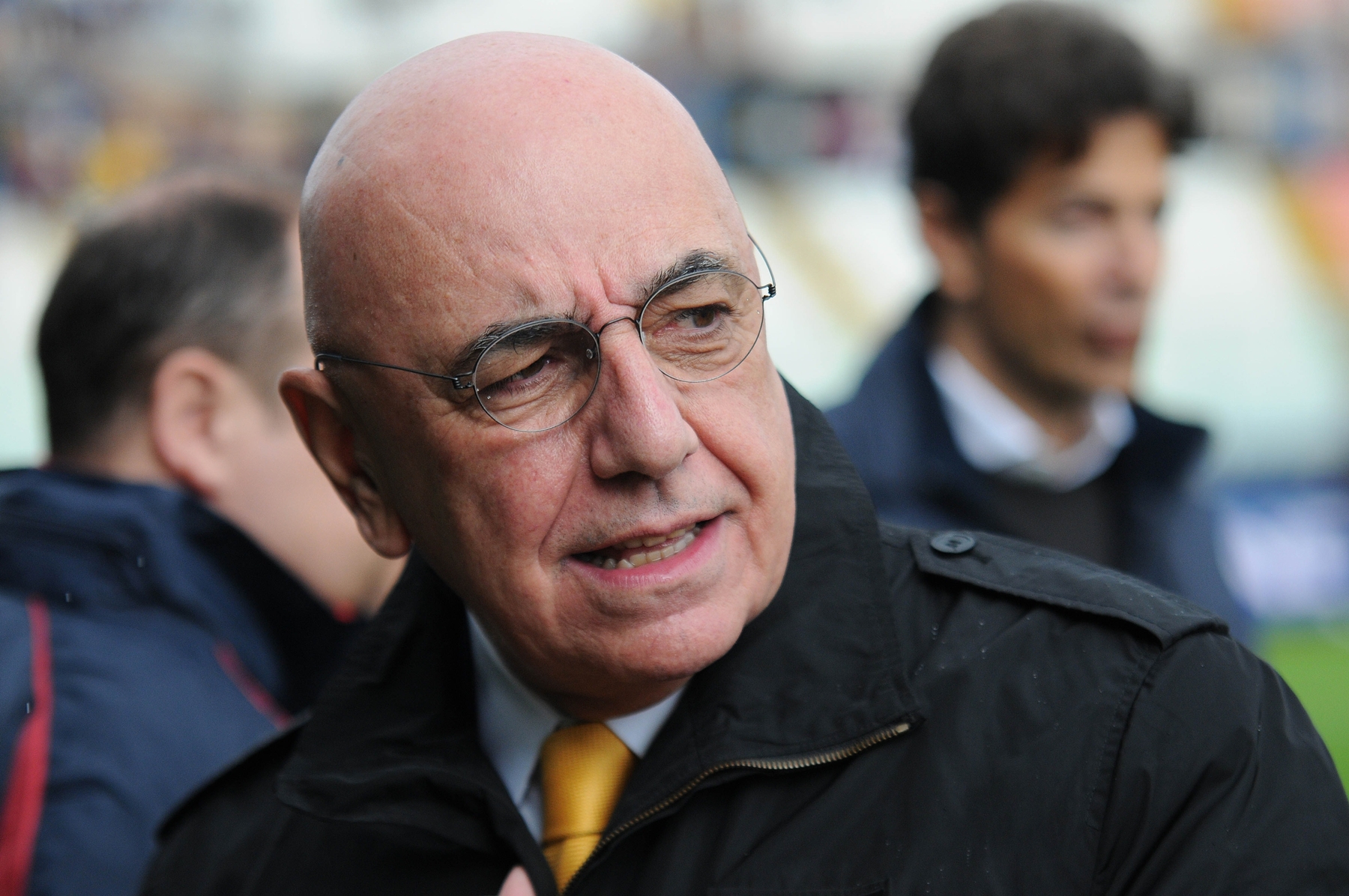 As reported by Sky Italia's Gianluca Di Marzio, AC Milan's vice-president Adriano Galliani is in Ibiza to try and close the deal...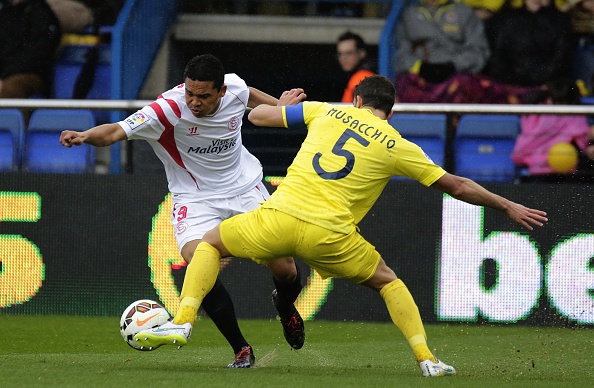 Not only Pjaca seems keen on joining AC Milan, but also Villareal's Mateo Musacchio, who is set to join the Rossoneri. Sky...