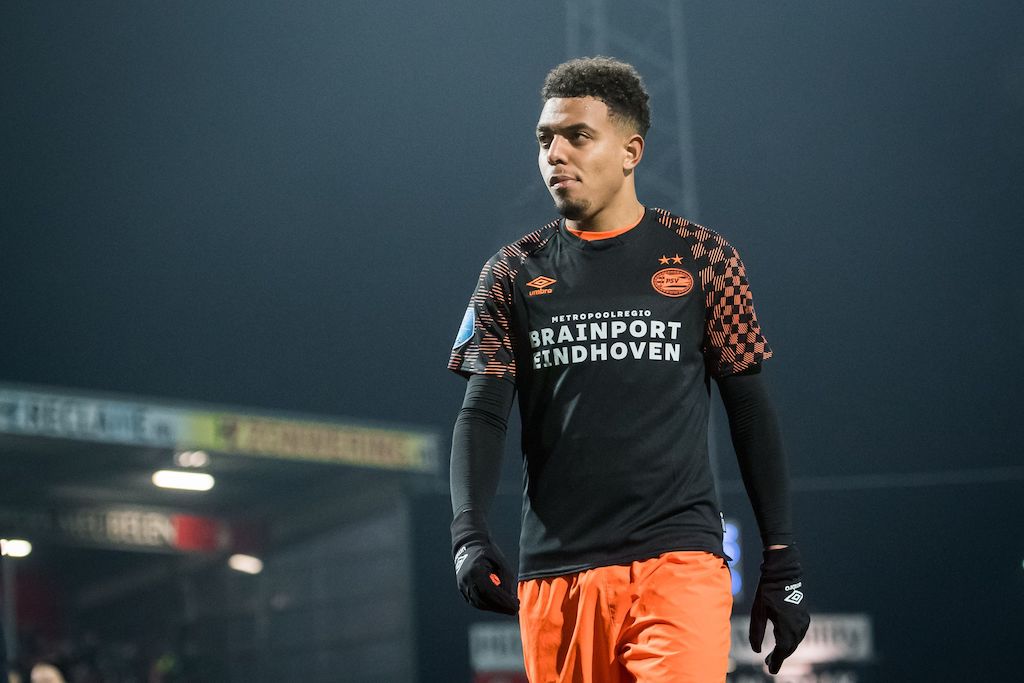 Real Madrid striker Luka Jovic remains at the top of AC Milan's striker wish list, a report claims, but there are two...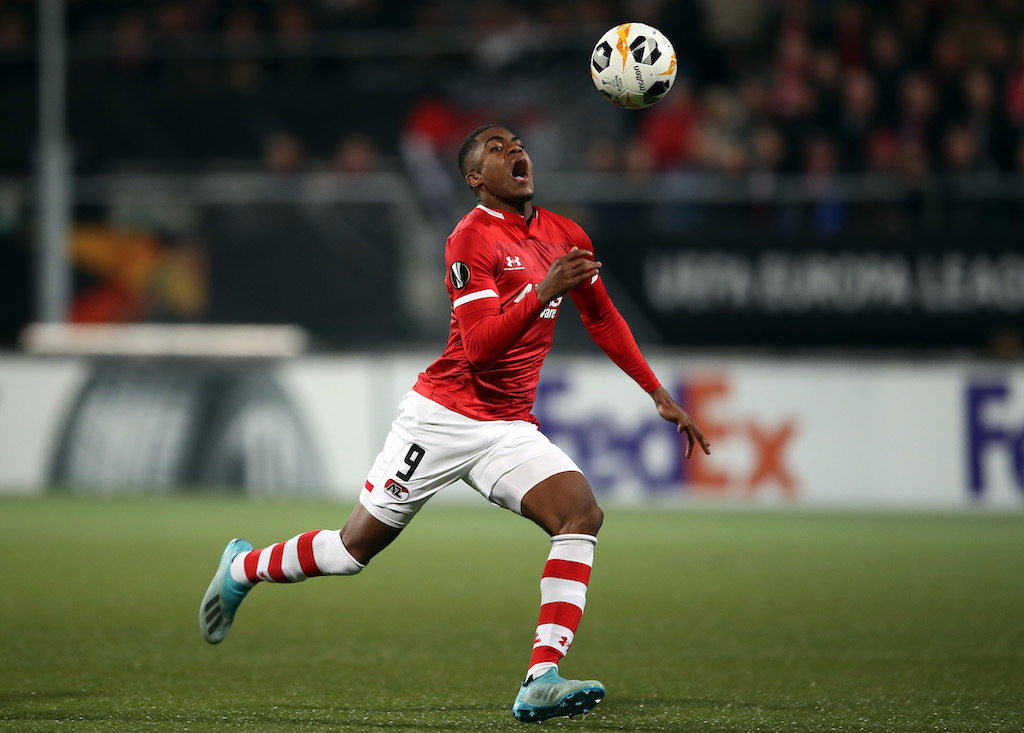 There will be many changes at AC Milan this summer, not just within the management. Ralf Rangnick, who is in pole position...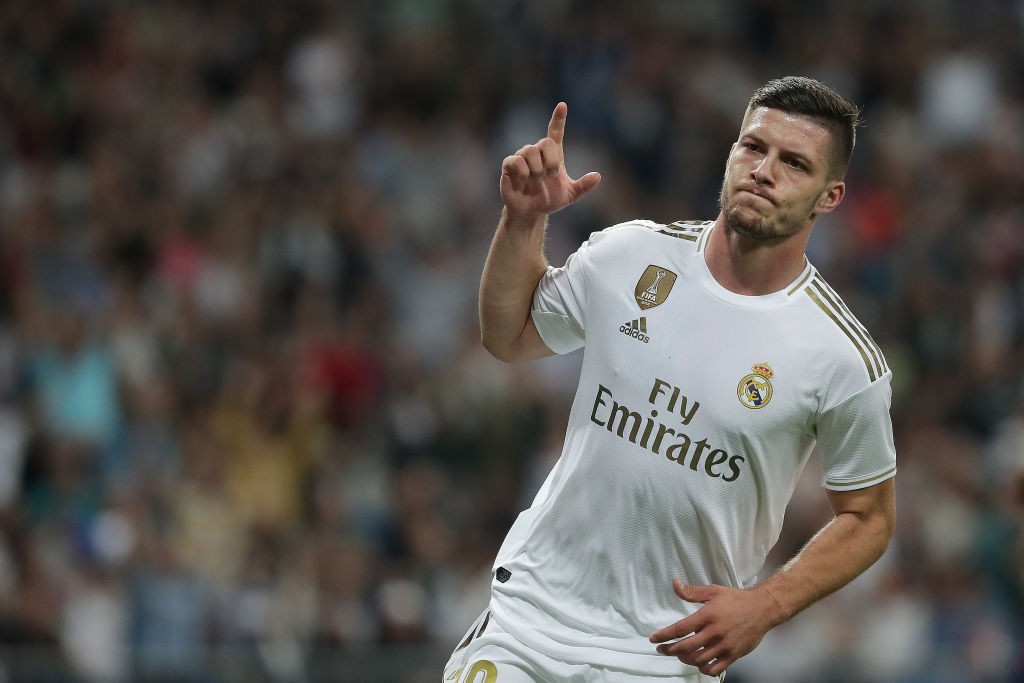 Some more details have emerged regarding Milan's plan to try and sign Luka Jovic from Real Madrid this summer. According to Calciomercato...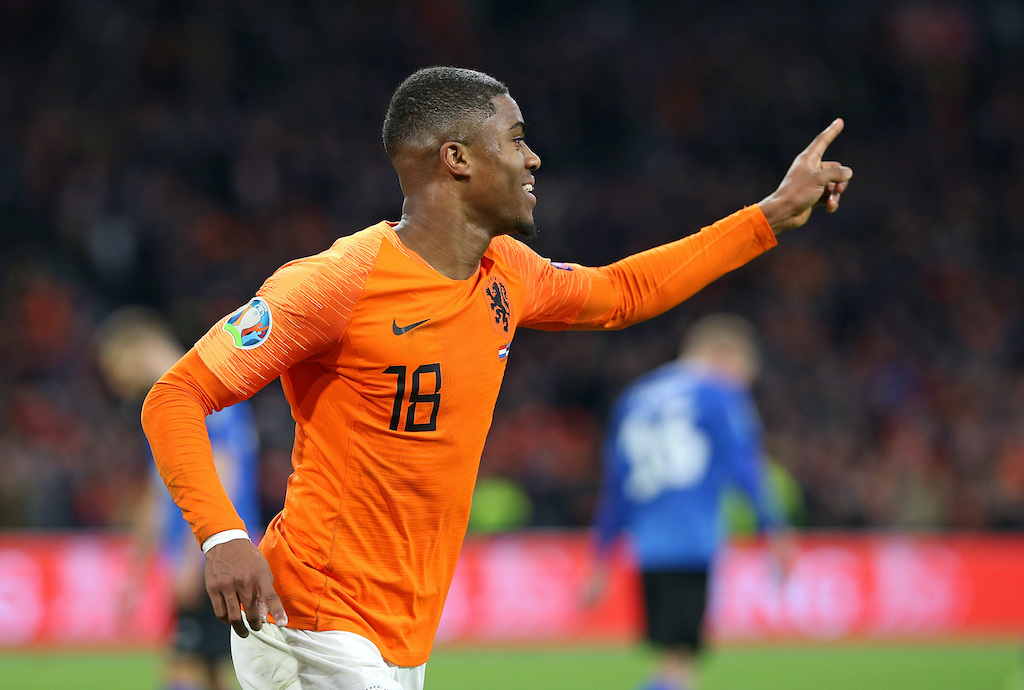 With news fast approaching of a total revolution in the sporting area of Milan led by Ralf Rangnick, Milan have been much...