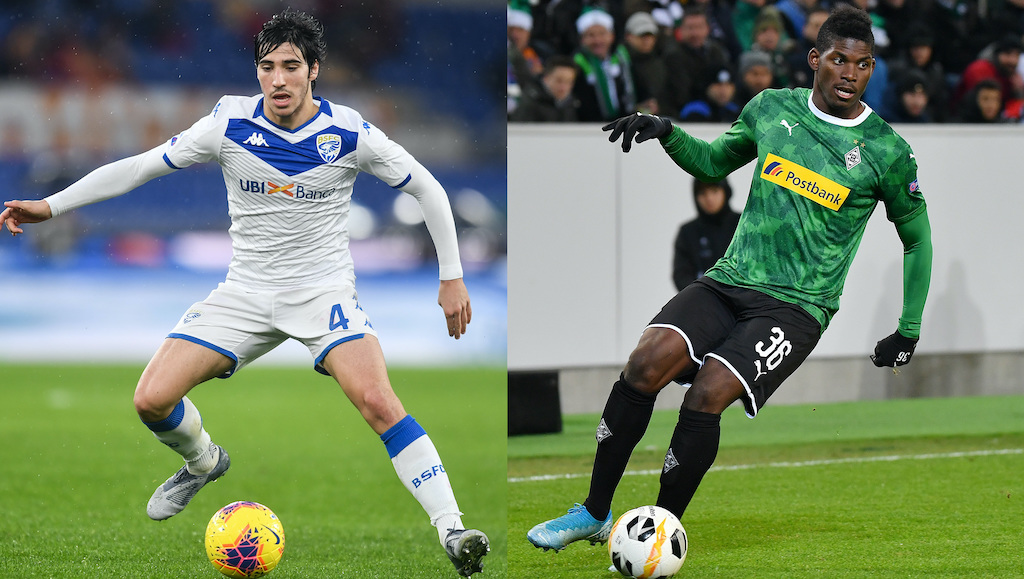 With the season over and Ferragosoto approaching, transfer speculation is beginning to peak given the limited time available before the 2020-21 season...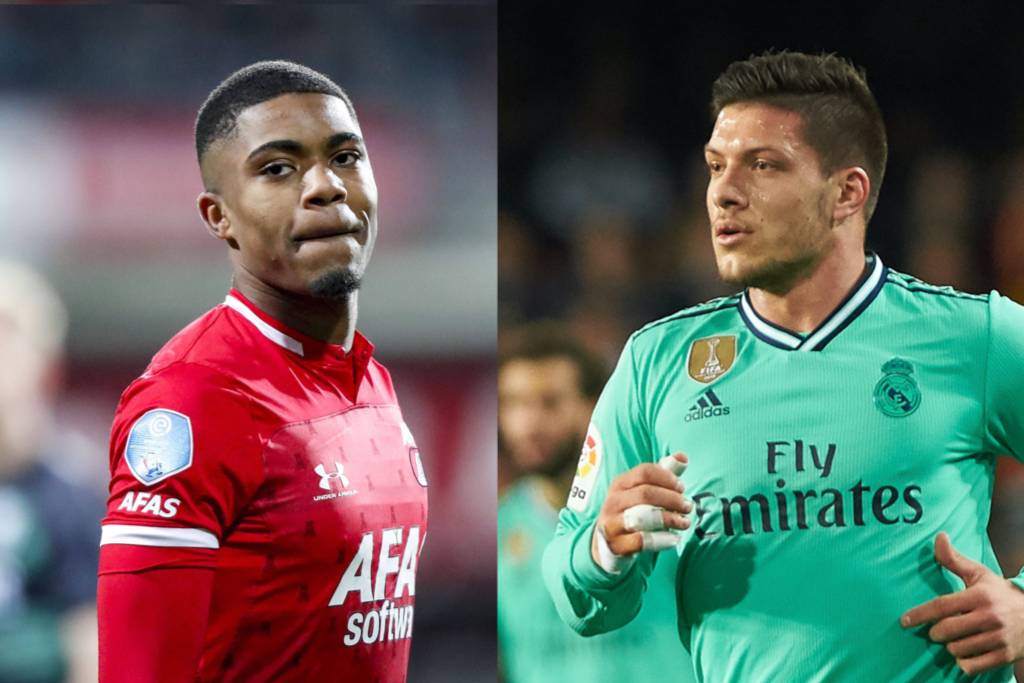 AC Milan are monitoring two strikers ahead of a possible revolution in the forward department this summer, a report claims. Calciomercato .com are...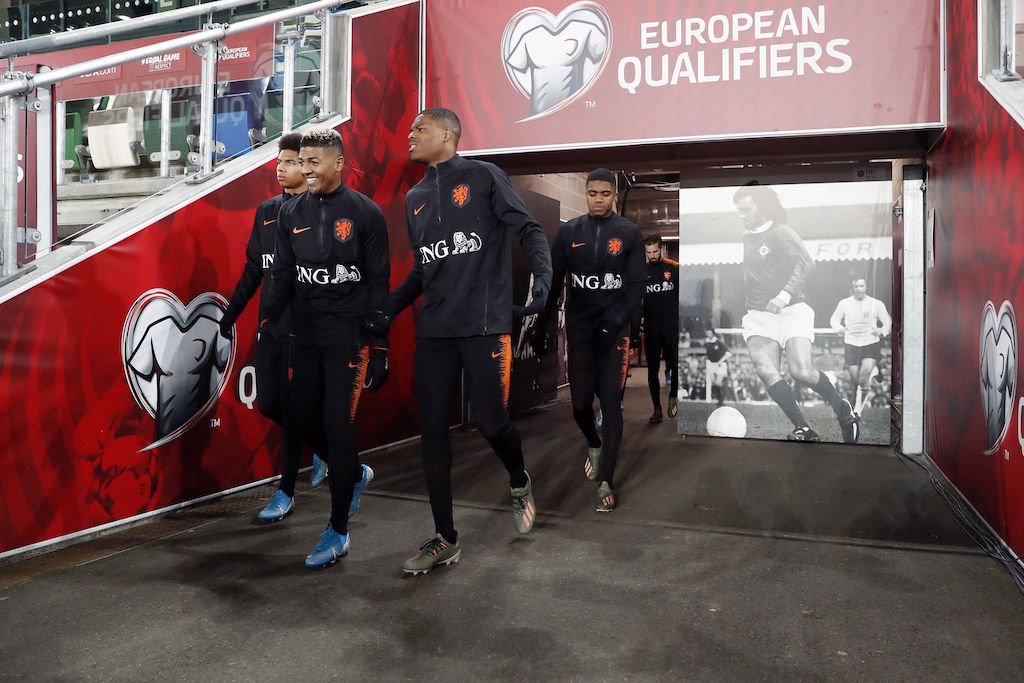 AC Milan are in talks with agent Mino Raiola over the potential signings of two Eredivisie stars, according to a report. The...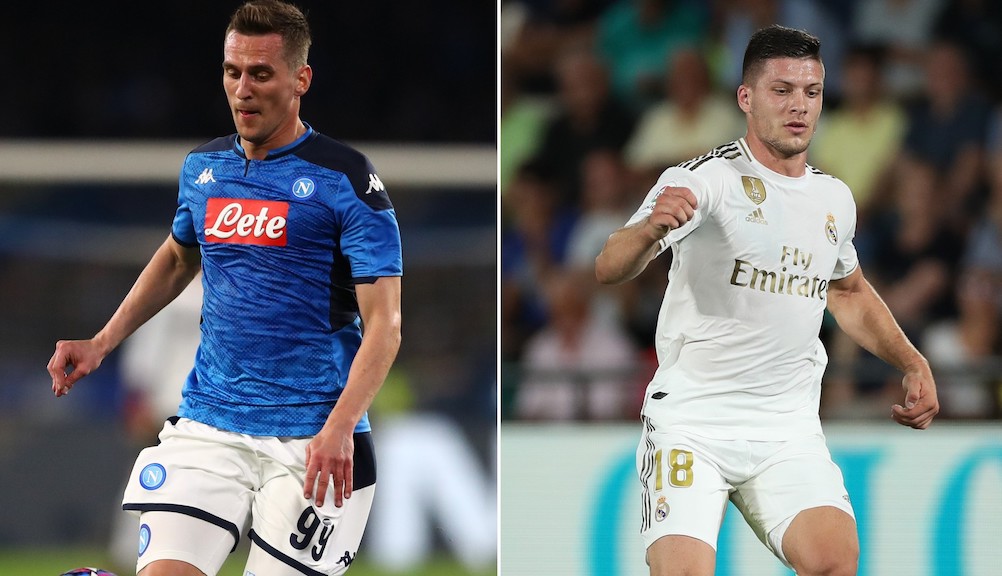 AC Milan have as many as six forwards currently on their wish list to reinforce the attack this summer, according to a...