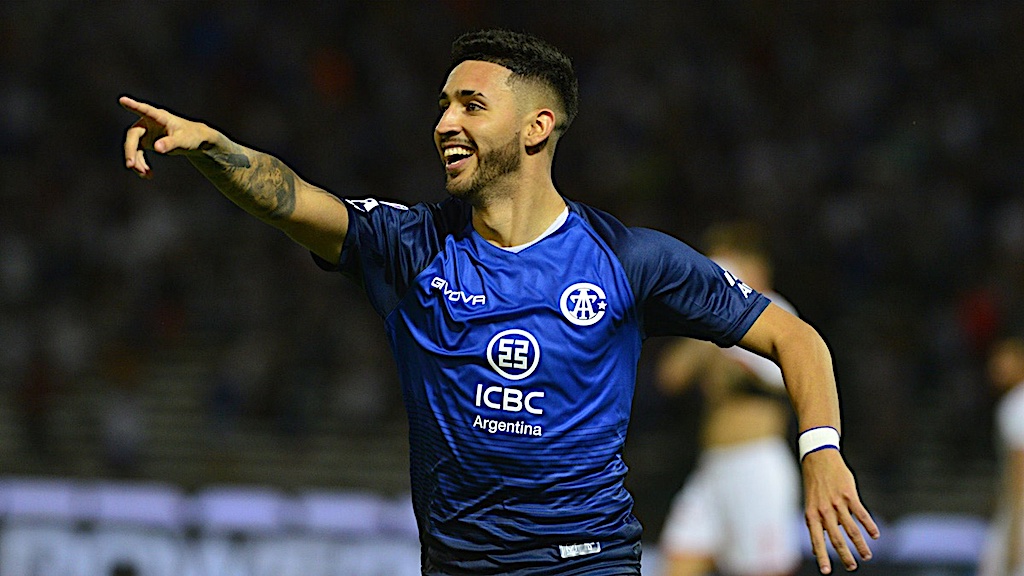 AC Milan have made a bid to sign Talleres striker Nahuel Bustos ahead of the summer window, according to a report from Argentina....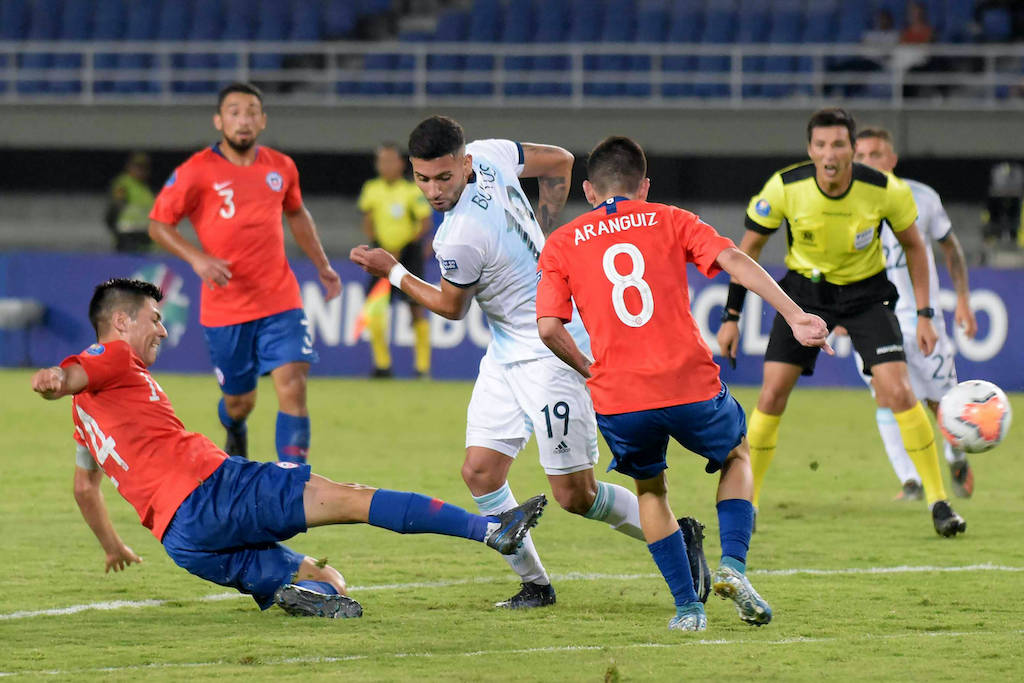 AC Milan are interested in signing Nahuel Bustos from Talleres but are in no rush at the moment regarding talks, a report claims....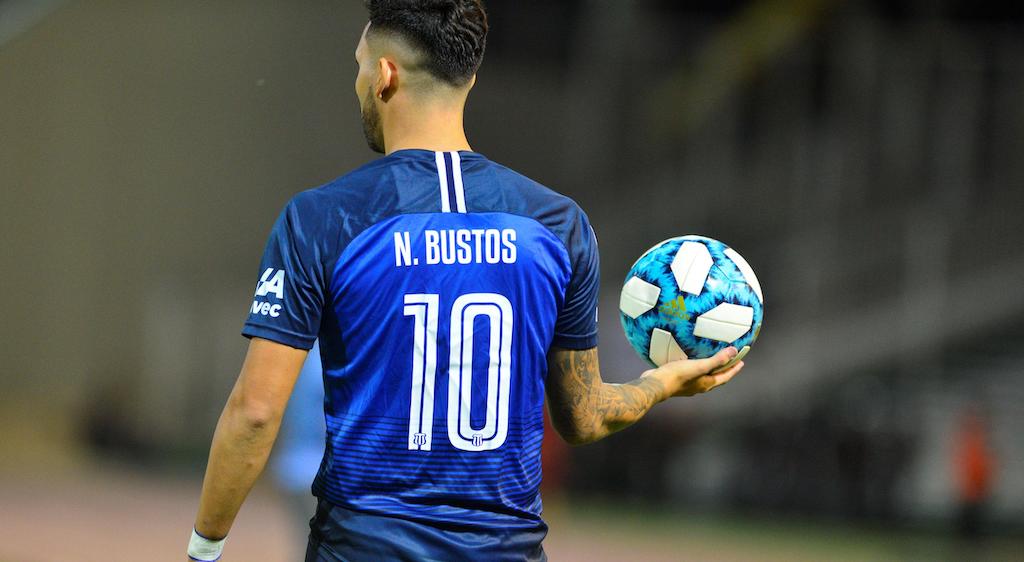 Intermediaries of Talleres striker Nahuel Bustos visited Casa Milan on Thursday afternoon to discuss the possibility of a summer move, a report claims....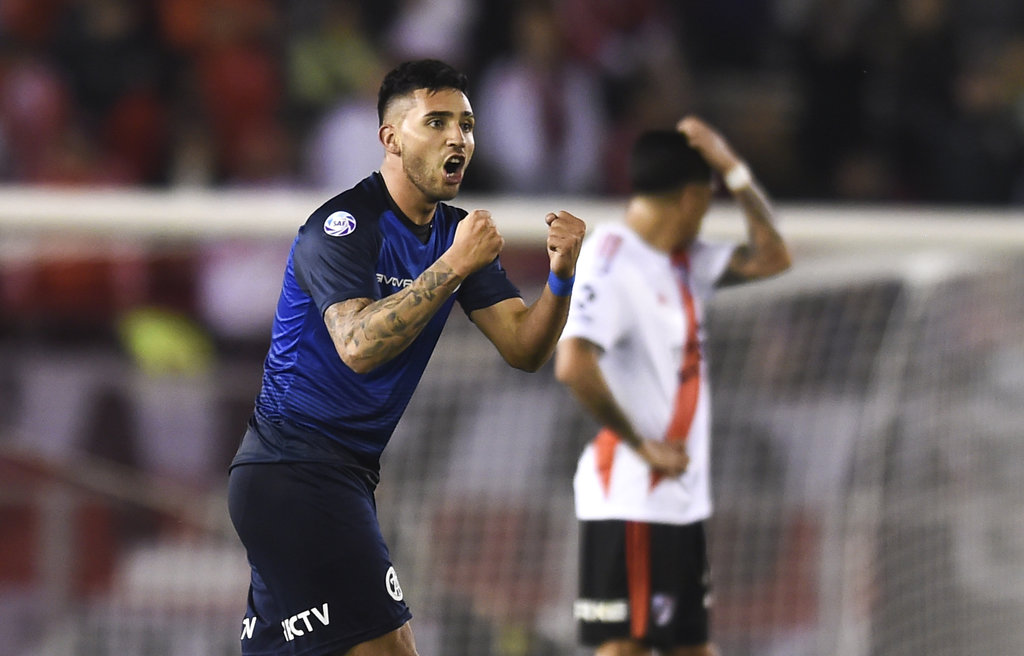 His agent, Ignacio Campos, recently compared him to Lautaro Martinez. Nahuel Bustos is one year younger than the Inter star and still...