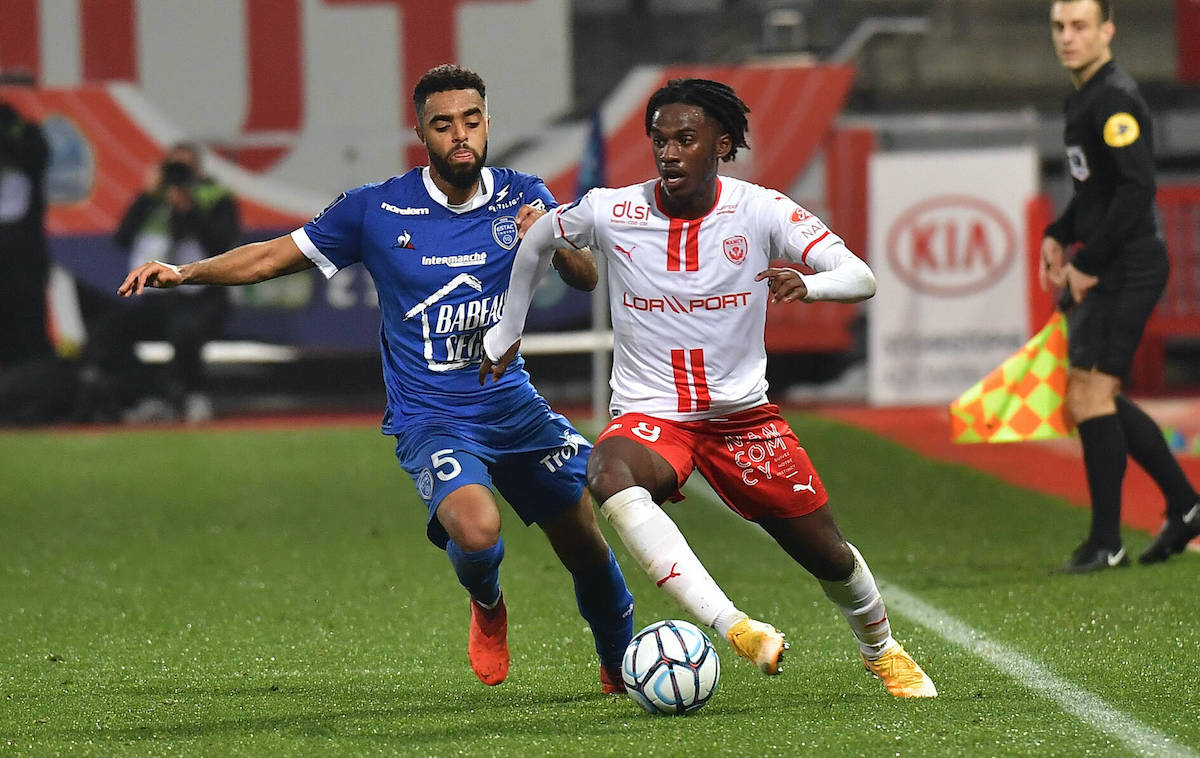 Romain Faivre wasn't the only player that nearly made the move from France to AC Milan this summer. Warren Bondo, currently at...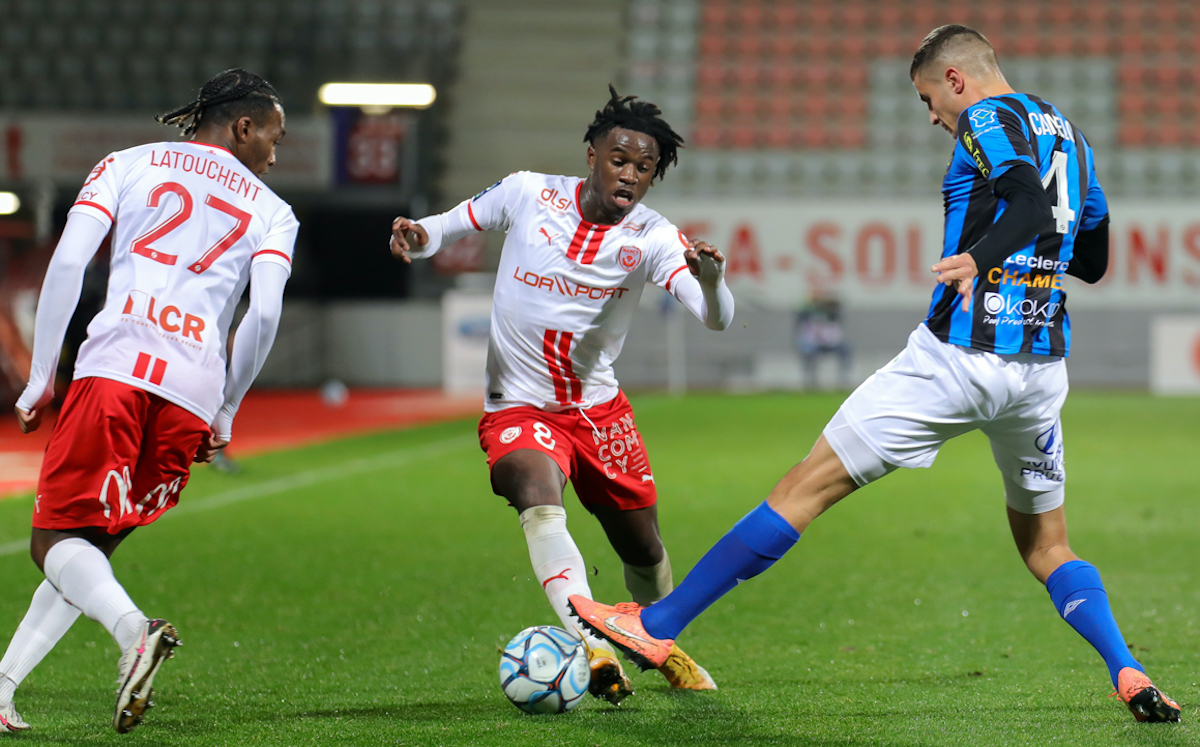 Over the last few months, AC Milan have been linked with several young players on the market, which isn't surprising given their...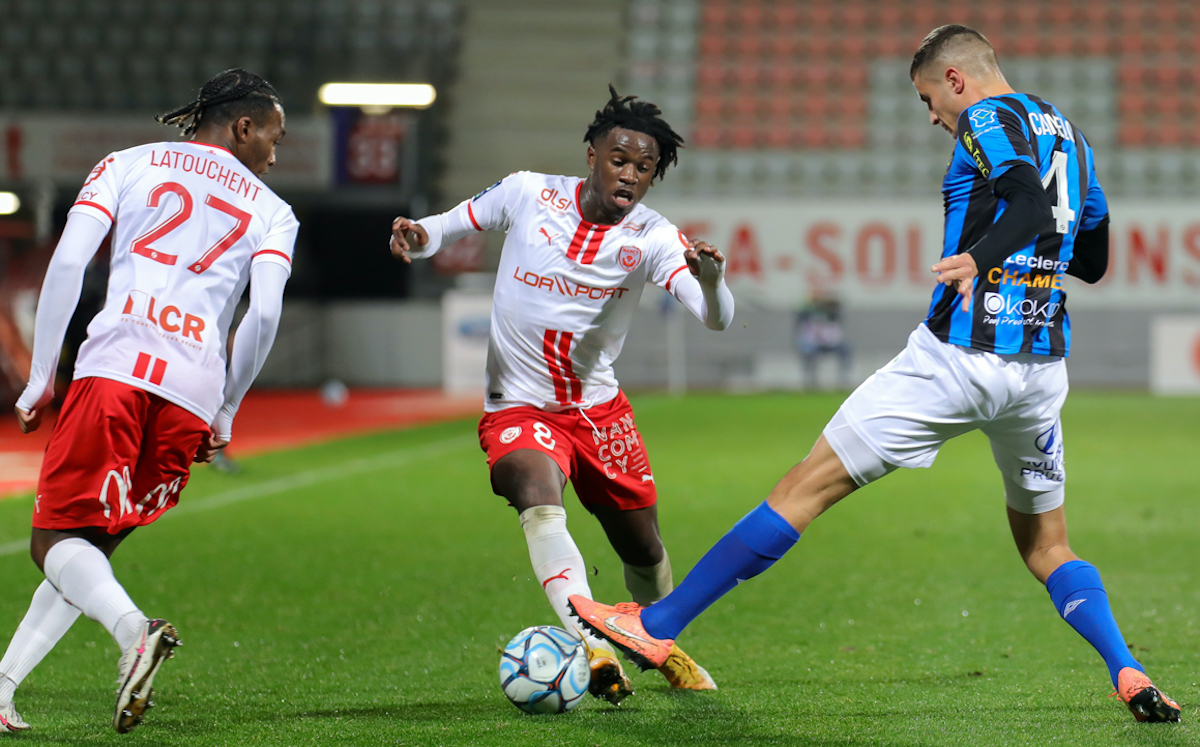 Milan are always looking for prospects on the market and have consequently been linked with quite a few youngsters over the last...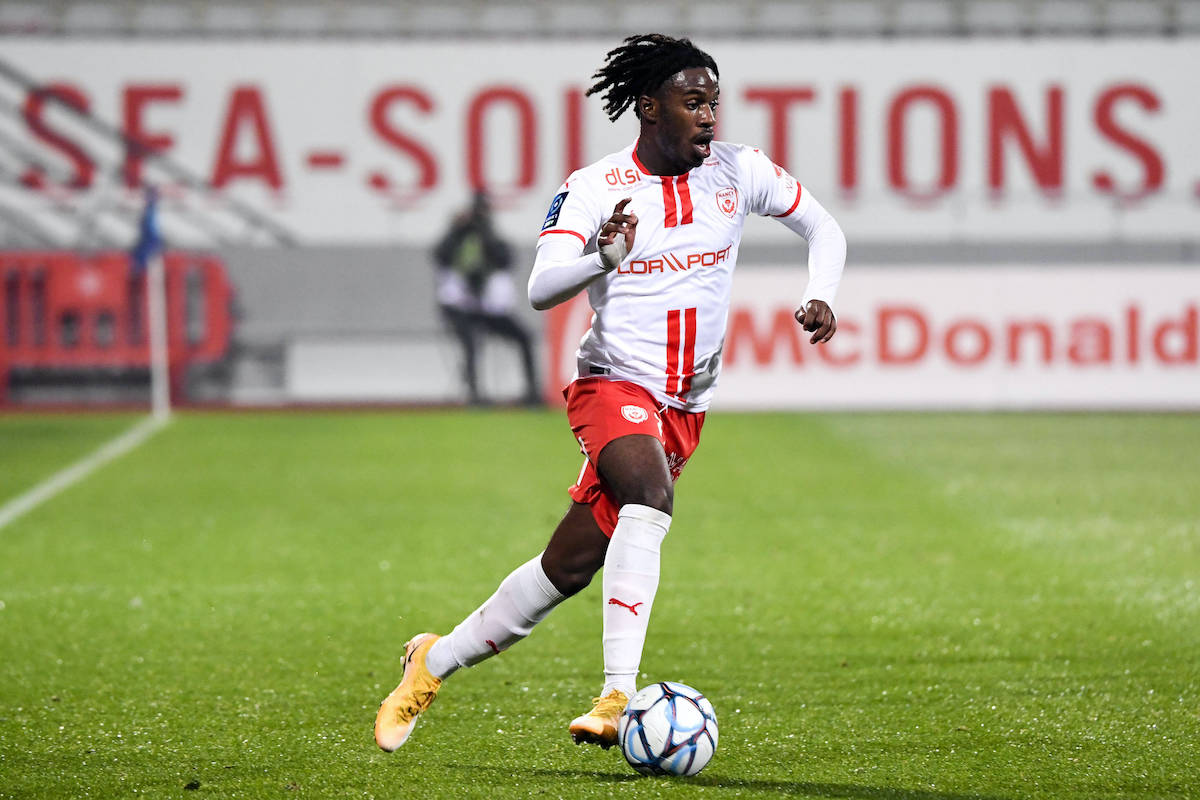 Besides reinforcing the senior squad at Stefano Pioli's disposal, the AC Milan management is also looking to improve the Primavera team with...