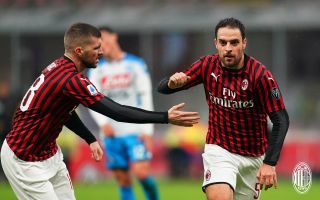 Set aside, almost discarded. Jack Bonaventura no longer has a key role in the new AC Milan – designed by CEO Ivan...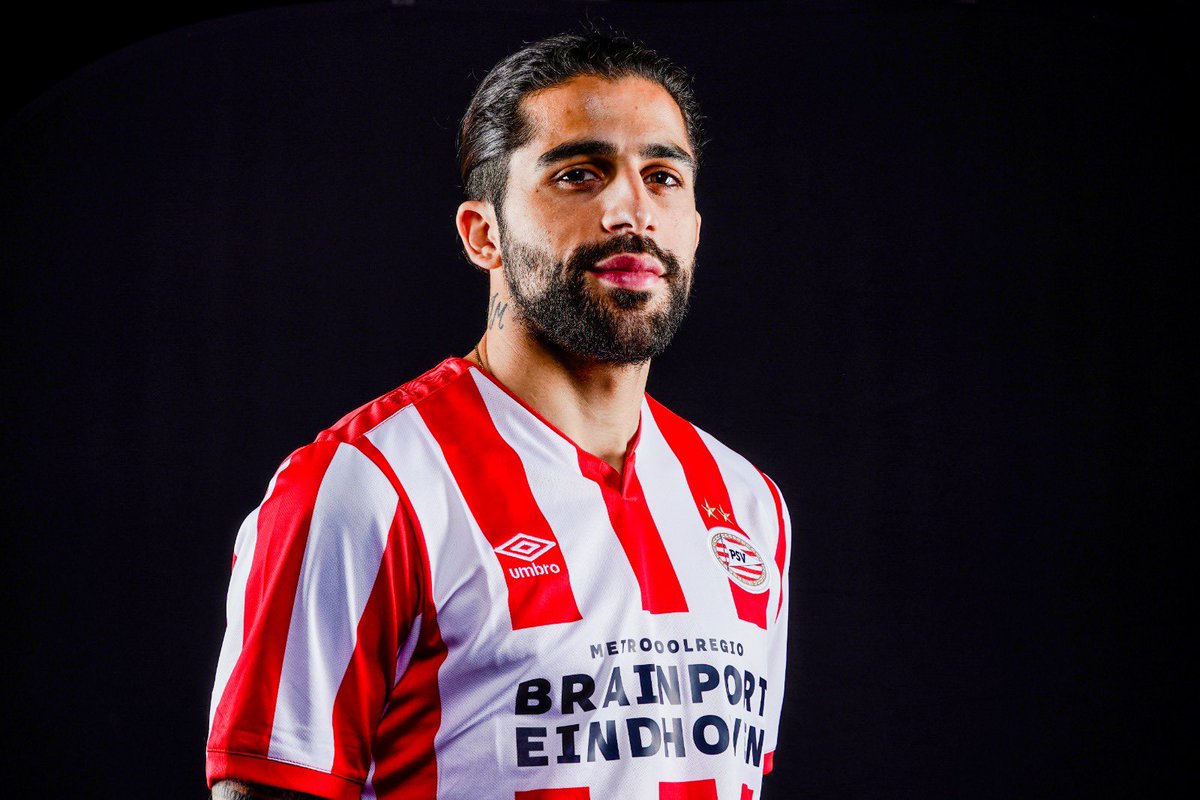 In January, Ricardo Rodriguez joined Dutch side PSV Eindhoven on a six-month loan, looking for consistent playing time ahead of the Euros....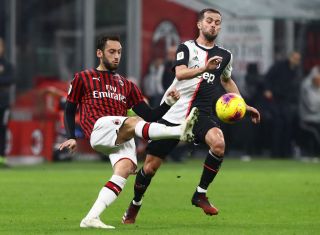 Football has been brought to a halt due to the Coronavirus emergency, with many wondering if there will be room to resume...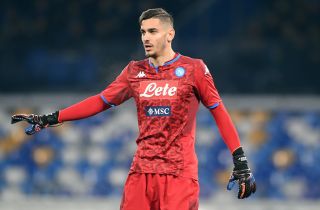 Gigio Donnarumma's future with AC Milan remains in doubt, as his contract will expire in 2021. So far, there has been no...