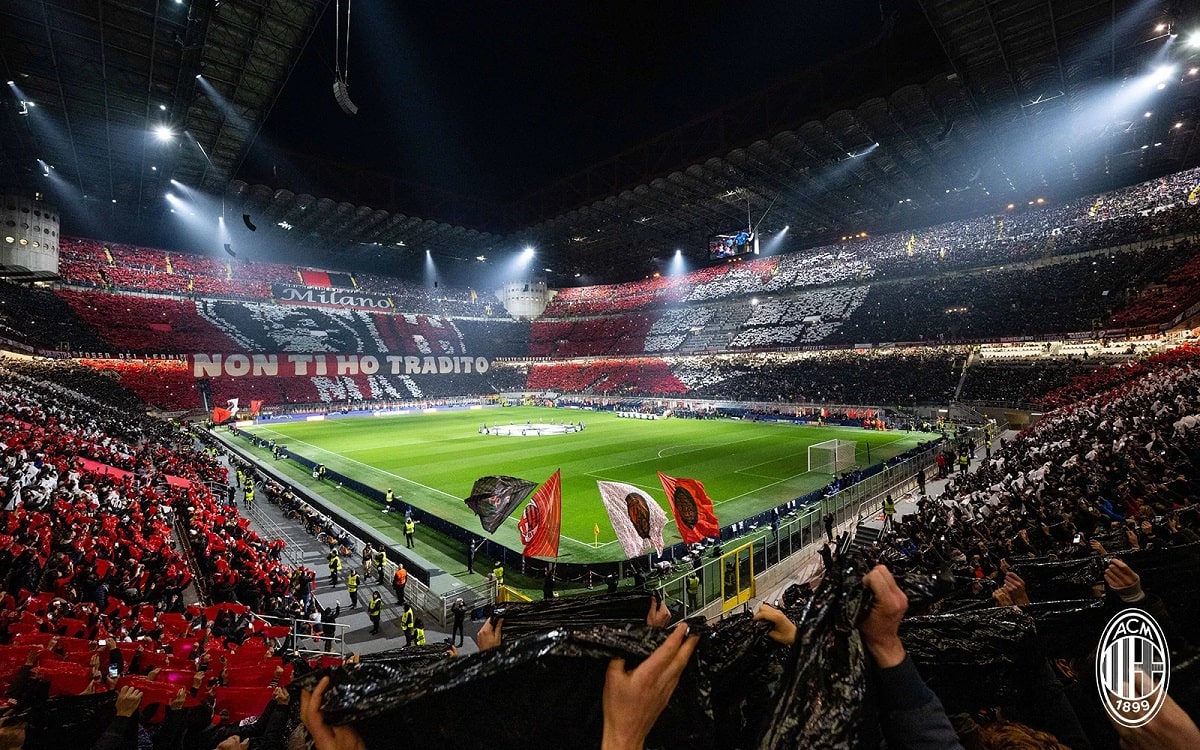 AC Milan set a new box office record in Italy with the game against Tottenham in the Round of 16. Having made...
Stefano Pioli will go back to basics for AC Milan's clash against Napoli after the international break. Instead of three men at...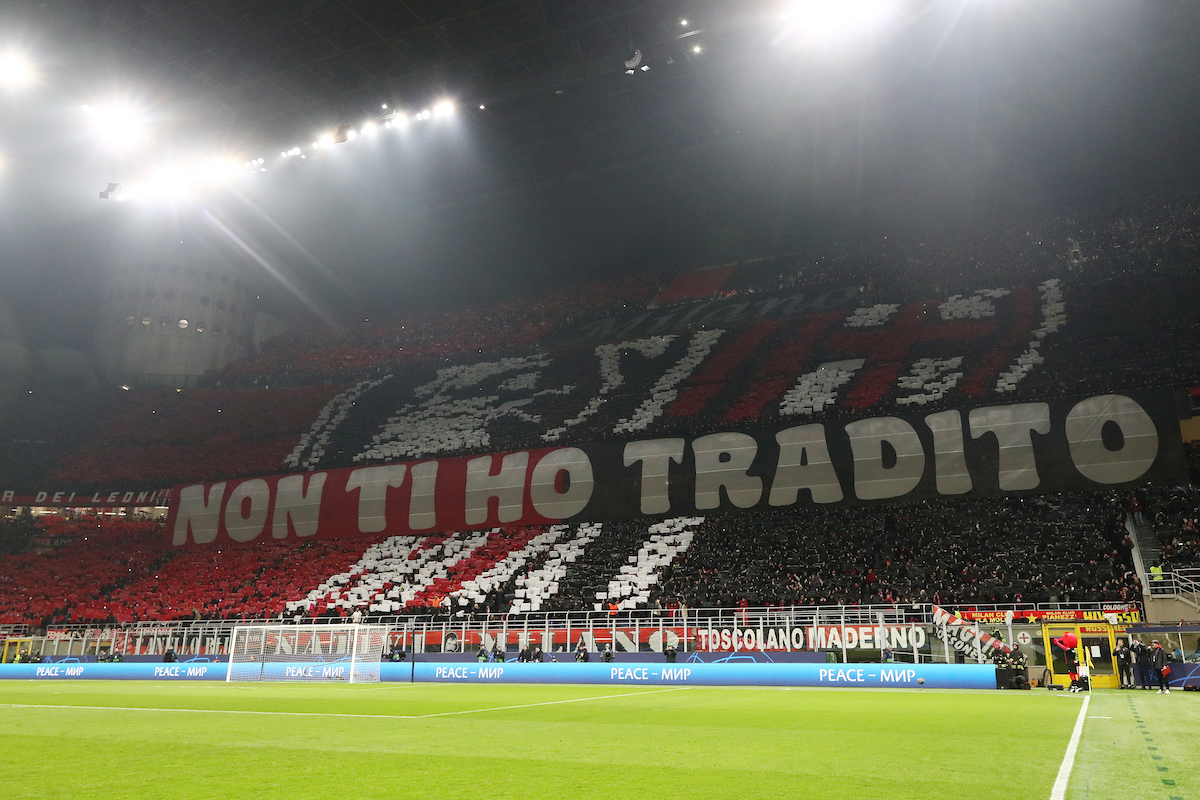 AC Milan and Inter are both in the quarter-finals of the Champions League and tickets for these two games were recently released....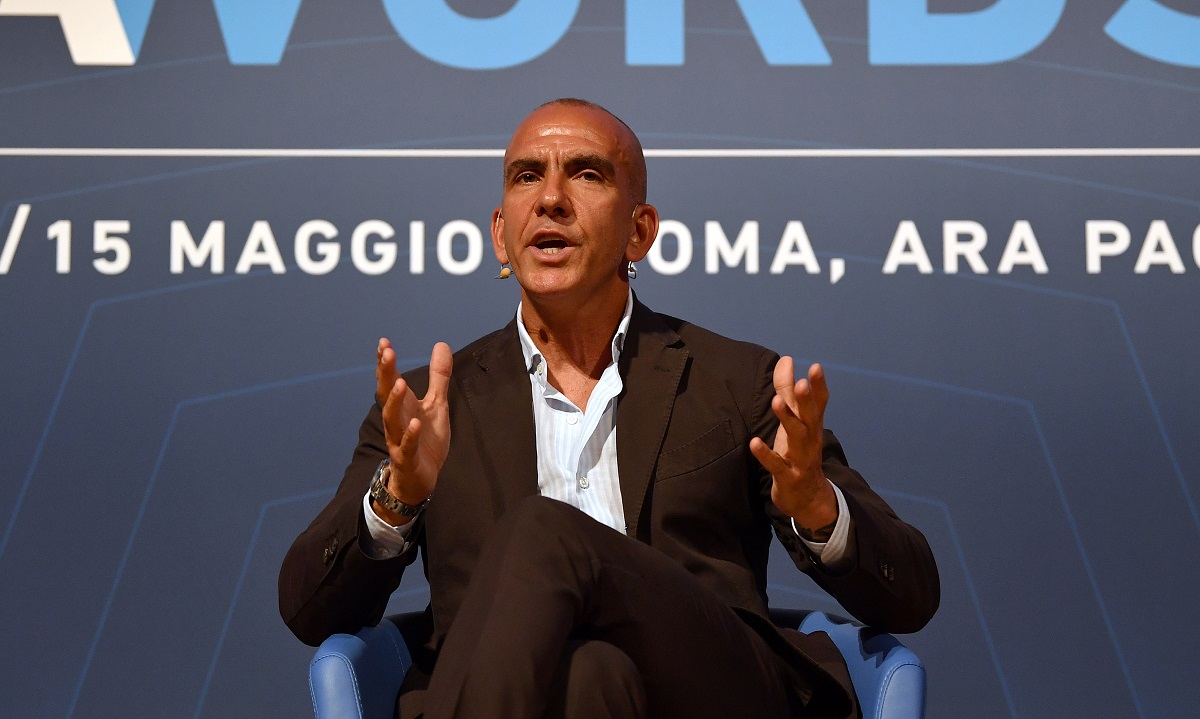 AC Milan will face Napoli in the Champions League quarter-finals and the Serie A league leaders are the favourites to make it...