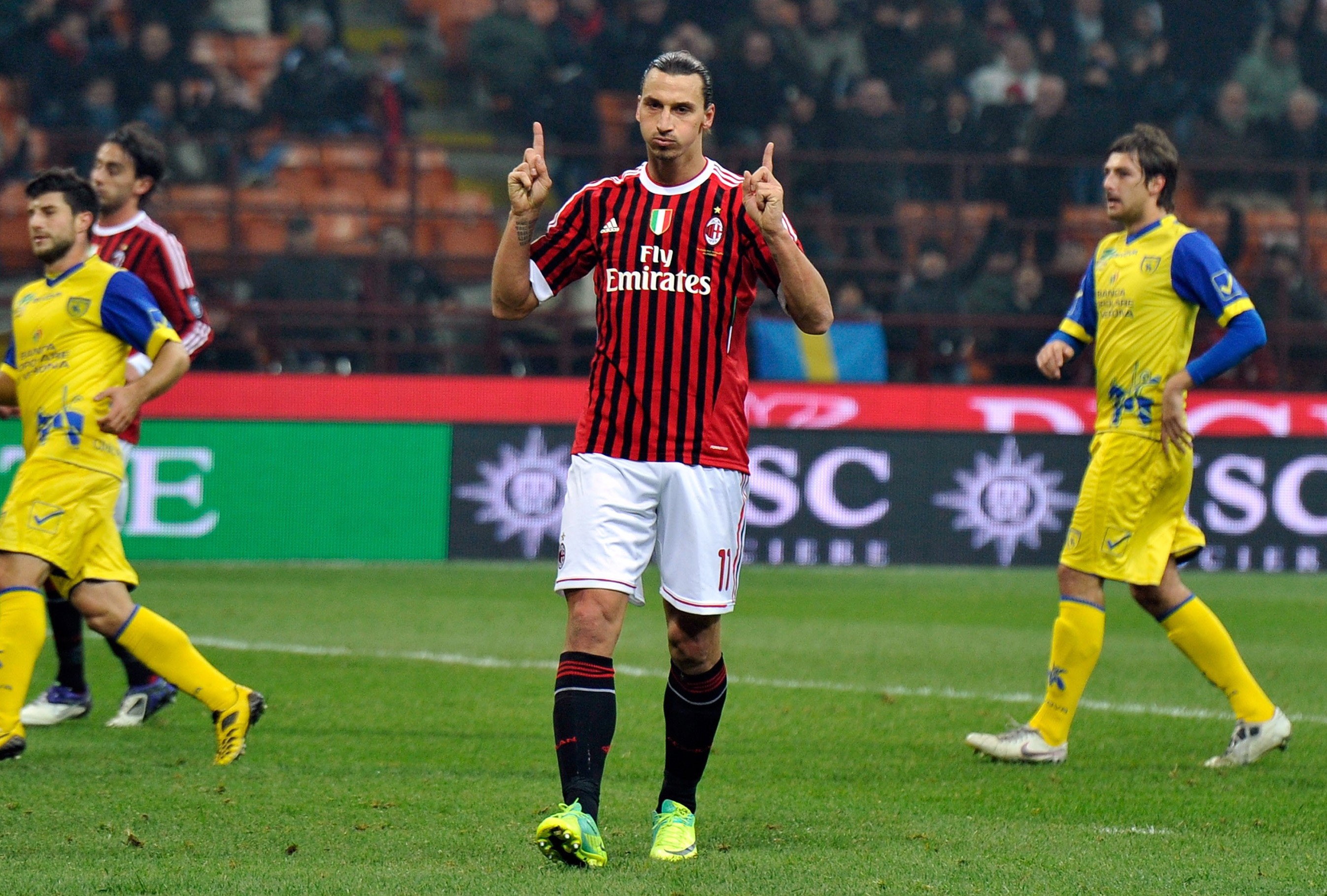 These are decisive days for Zlatan Ibrahimovic and his future. Having decided to leave LA Galaxy, the Swedish international is ready to...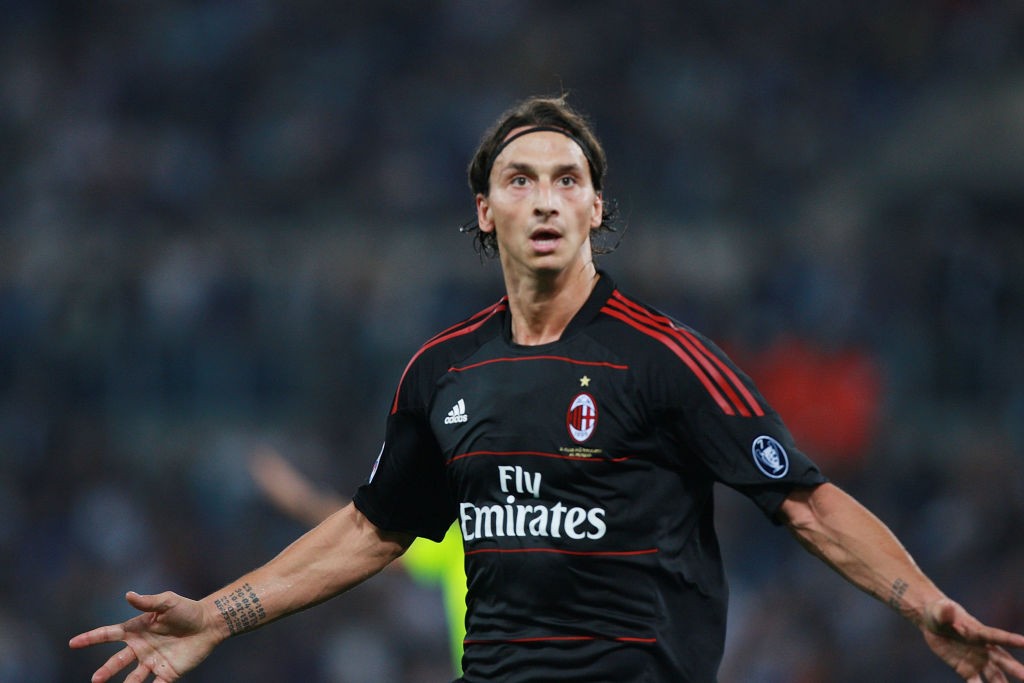 After a very poor start to the season, Napoli could be heading towards a revolution, which could have an effect on AC...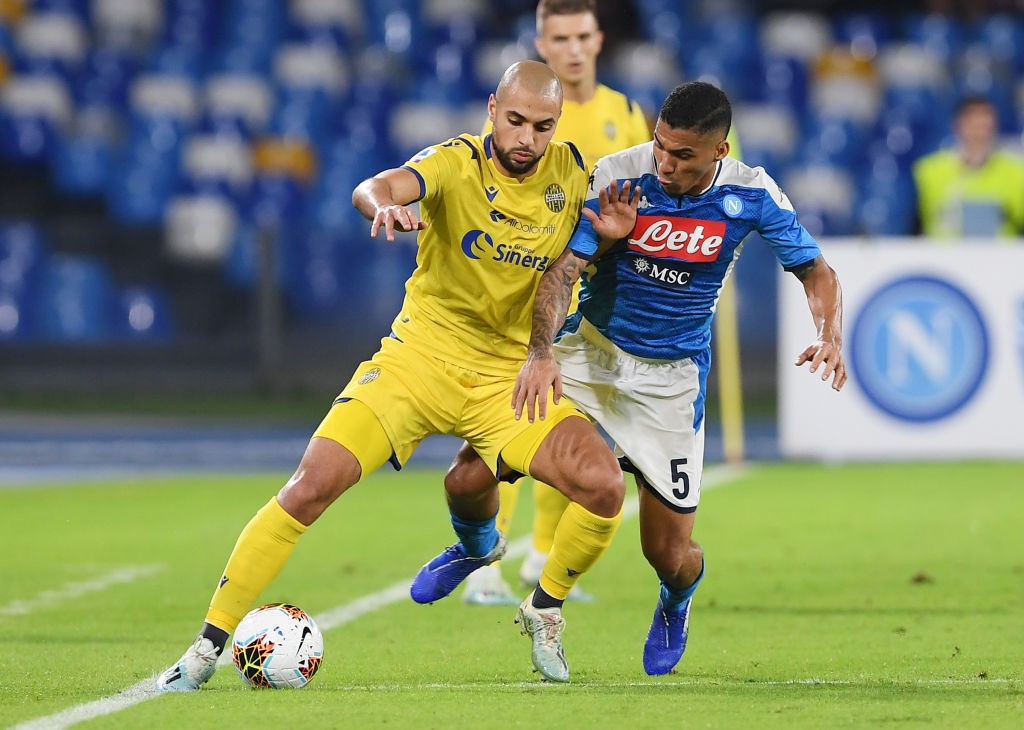 Sofyan Amrabat has been one of the major break-outs in Serie A so far this season, attracting the interest of several clubs...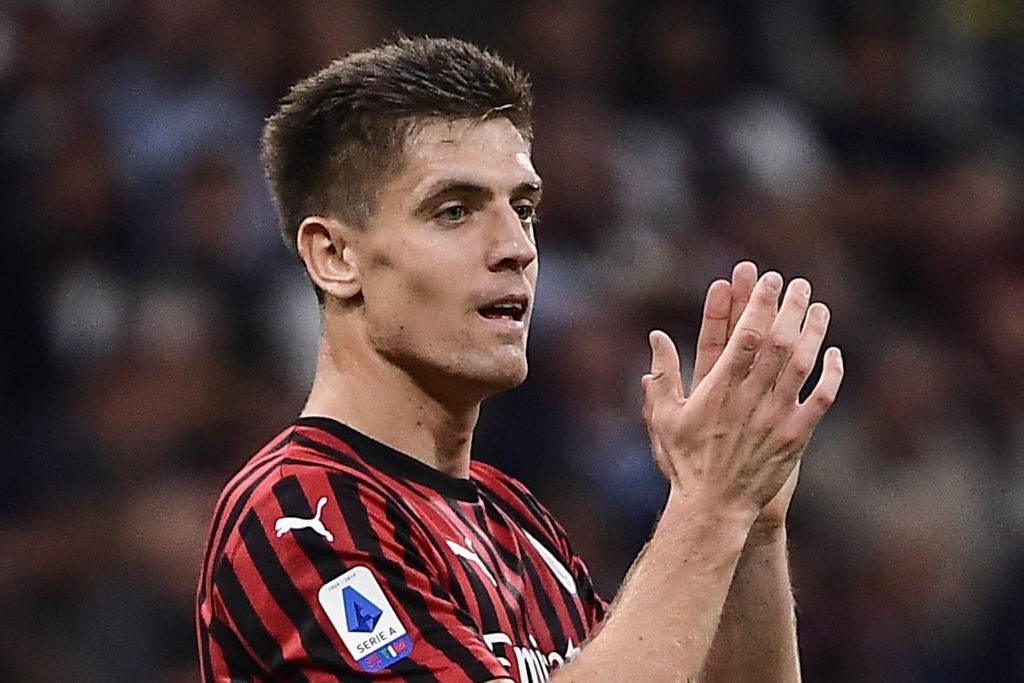 Kris Piatek isn't just disappointing on the pitch, but also off it. In the last few hours, social media has been unleashed...