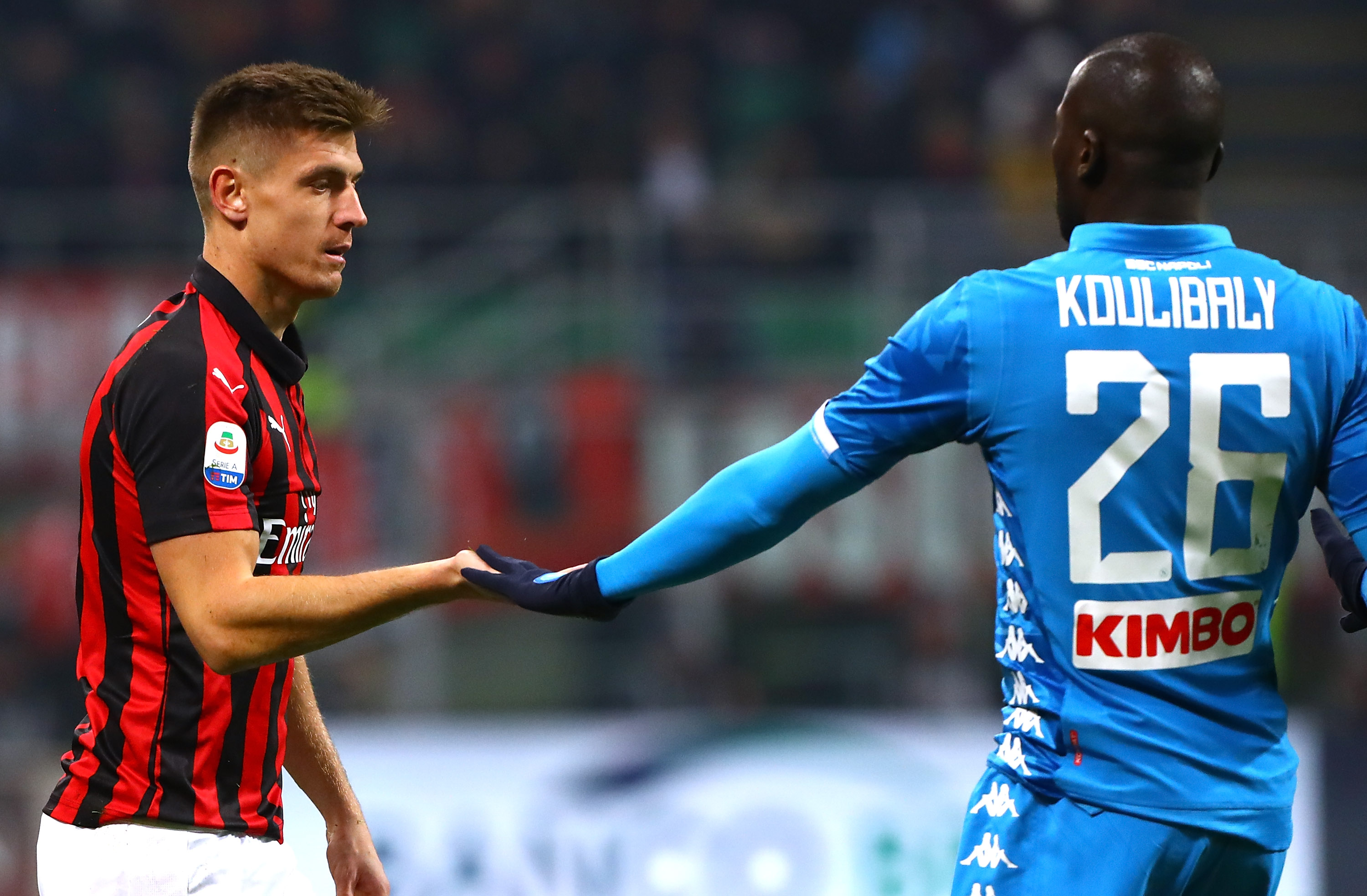 AC Milan face a familiar opponent on Tuesday night at San Siro as they host Napoli for the second time in four...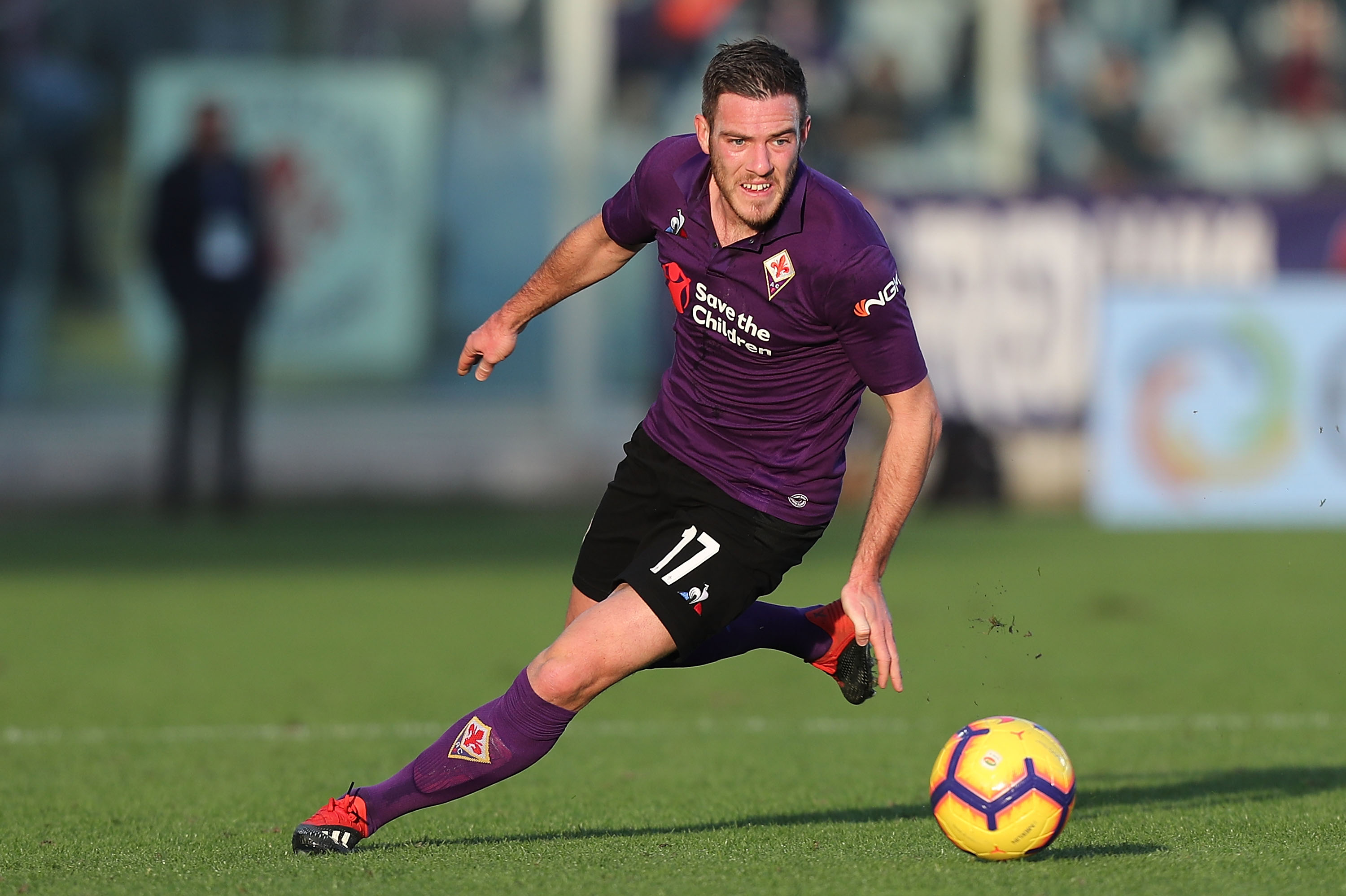 AC Milan are battling Napoli and Inter for the signature of a Fiorentina midfielder, according to a report. Friday's edition of il...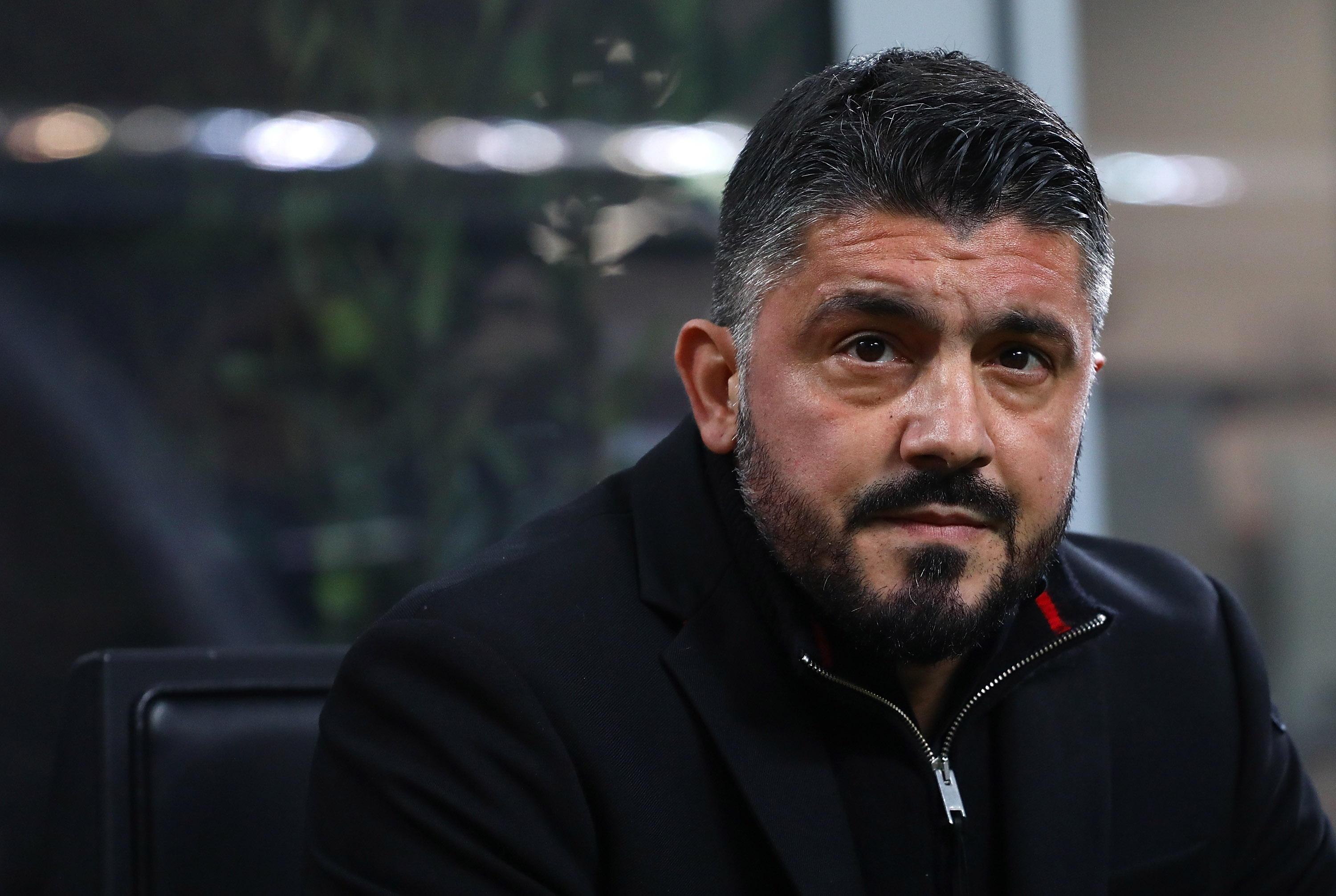 Milan will face Roma tomorrow evening at the San Siro in round 3 of the Serie A campaign. Coach Gattuso spoke to...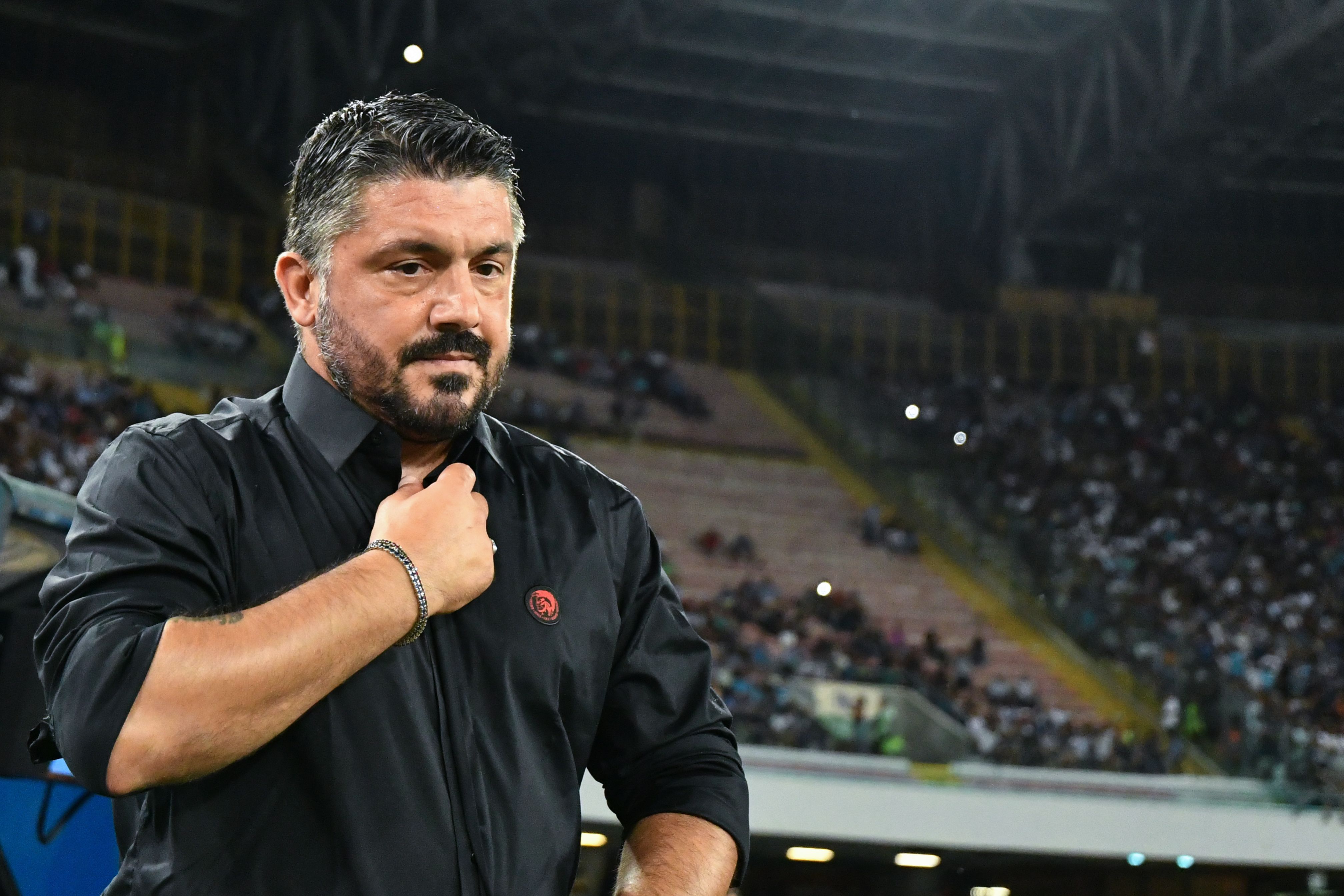 Last Saturday Milan started off their campaign with a 2-3 away loss against last year's Serie A runners-up Napoli. Gennaro Gattuso's men...