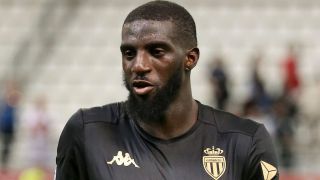 In the last few weeks, Milan have been linked with several midfielders for the holding role, seemingly keen on adding one more...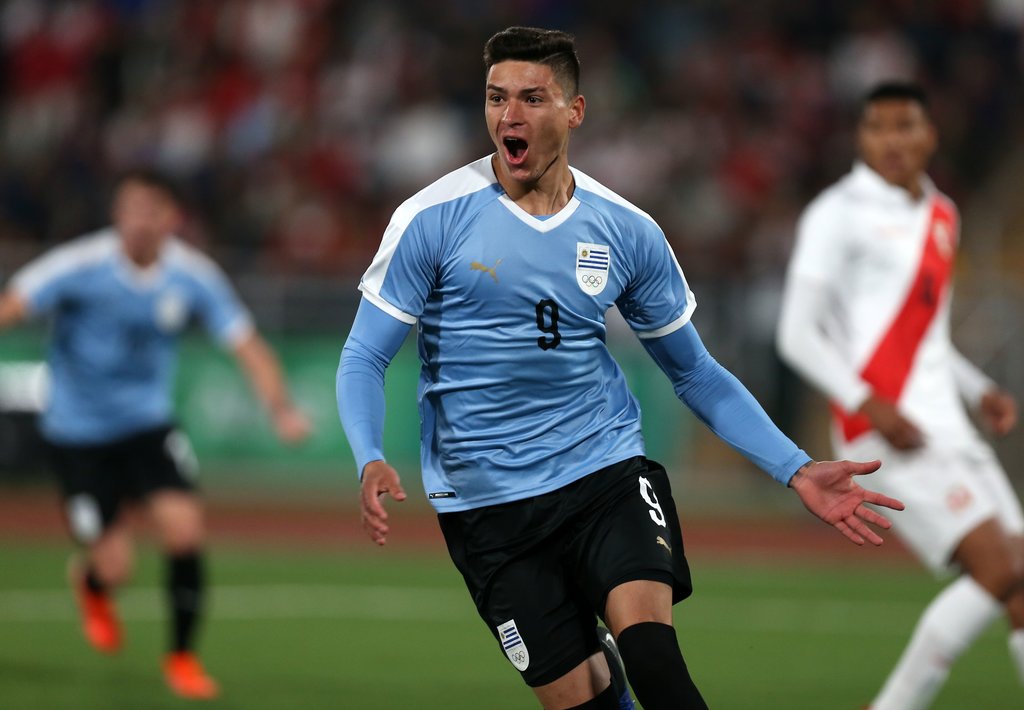 At the beginning of the summer, Milan seemed keen on singing a new striker to replace Zlatan Ibrahimovic. However, as the Swede...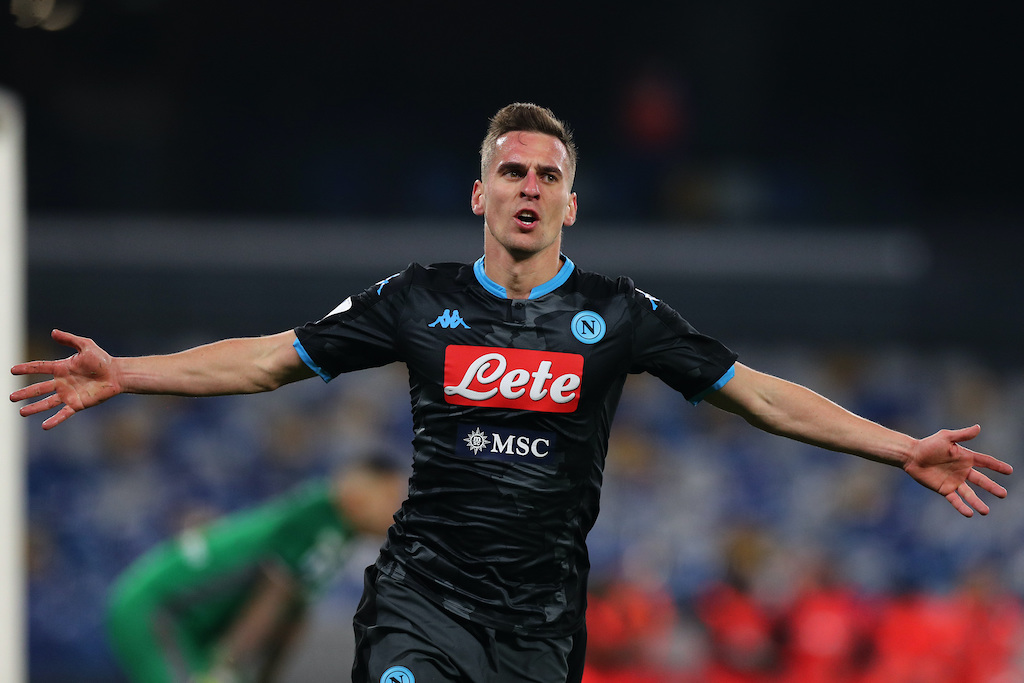 Although Zlatan Ibrahimovic looks set to stay beyond this season, AC Milan will still need a striker as they can't play the...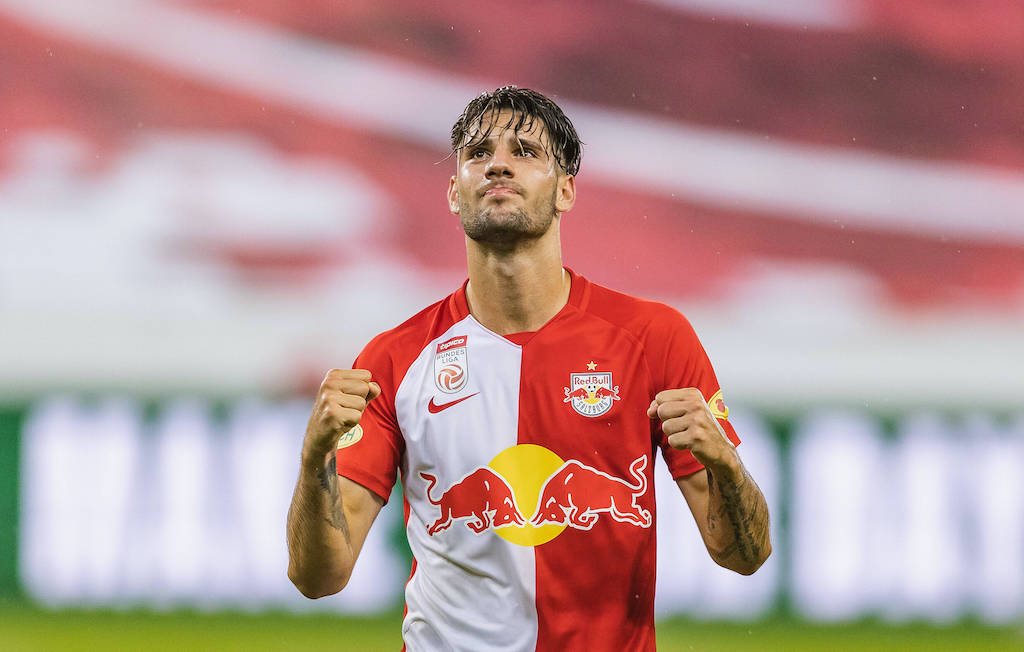 Despite the cancellation of Ralf Rangnick's arrival, Dominik Szoboszlai is still on AC Milan's radar in view of the transfer window. However,...