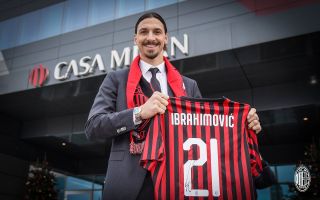 Zlatan Ibrahimovic's future is one of the hot topics in the AC Milan environment, if not in the whole of Italian football....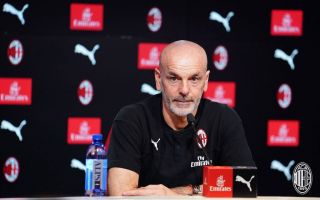 After defeating Juventus 4-2 in a thrilling showdown at the San Siro, AC Milan are preparing for the upcoming Serie A matchup...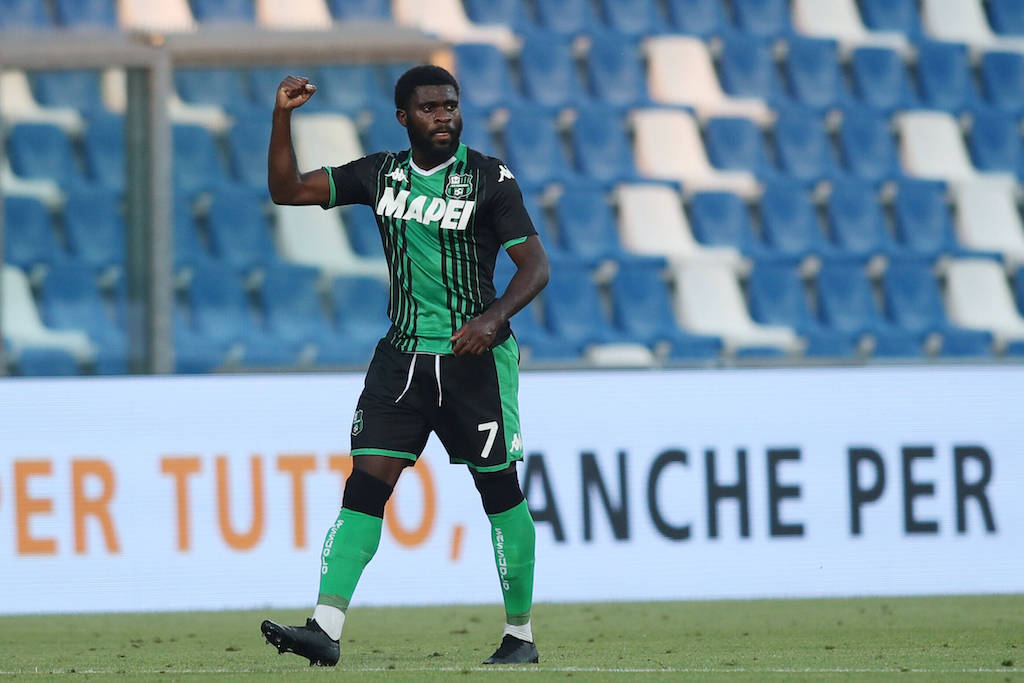 There are still 7 matches until the end of the Serie A season, but teams are nevertheless already preparing for the upcoming...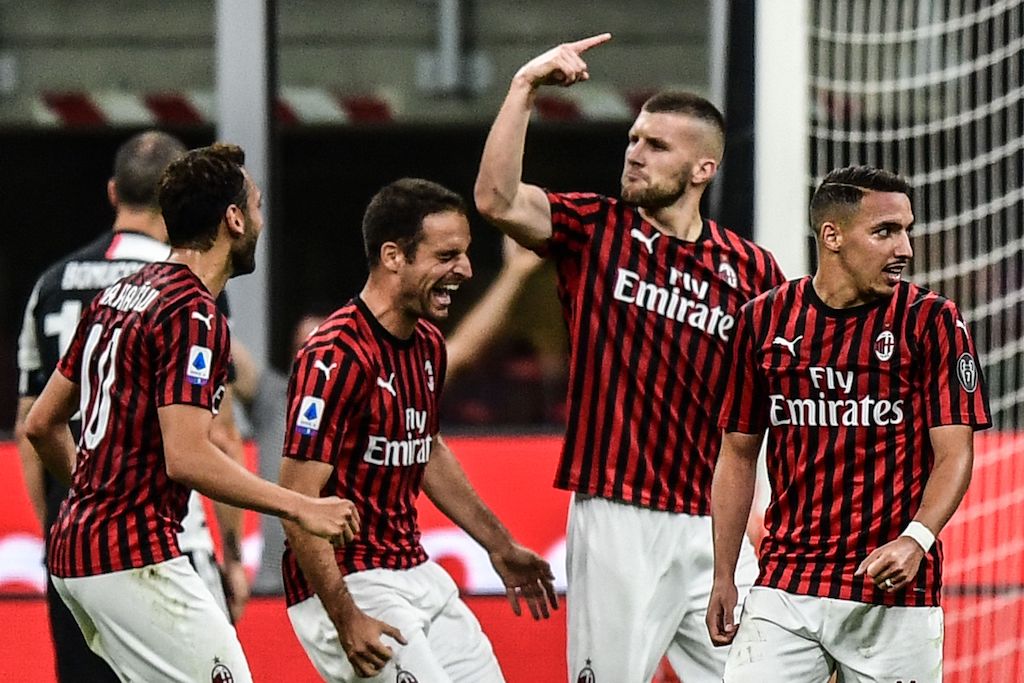 AC Milan will face Napoli tomorrow in a key duel for Europa League qualification. In the case of a victory at the...