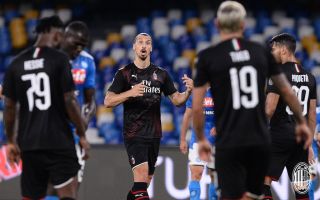 The tight schedule appeared to take its toll on Milan as they limped to what was in the end a welcome 2-2...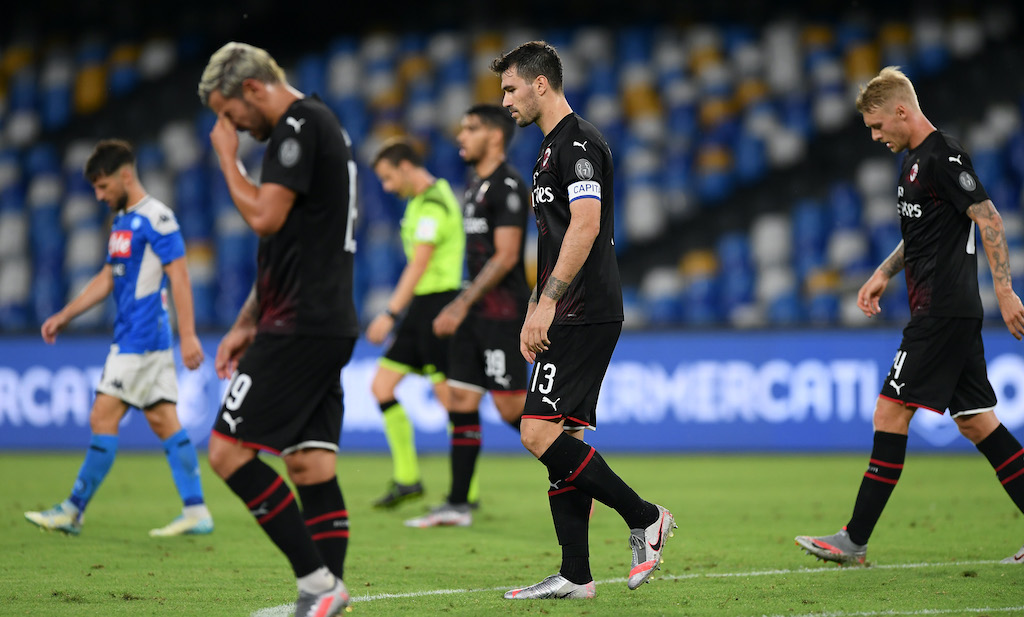 Theo Hernandez was AC Milan's best player during Sunday's 2-2 draw with Napoli at the Stadio San Paolo, according to Tuttosport. Milan...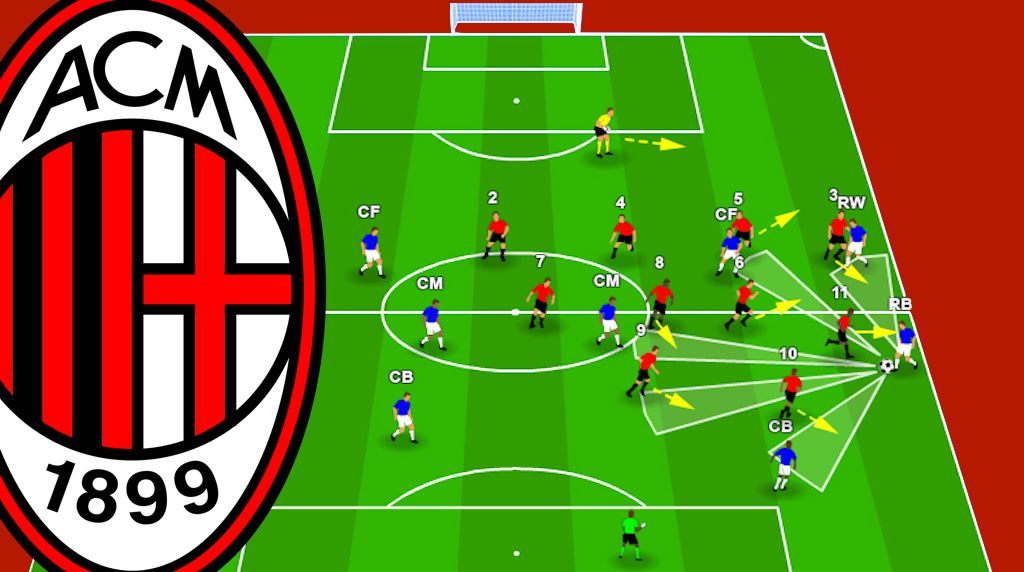 A battle for Europa league places ensured on Sunday as Milan went to the Stadio San Paolo to take on Gennaro Gattuso's...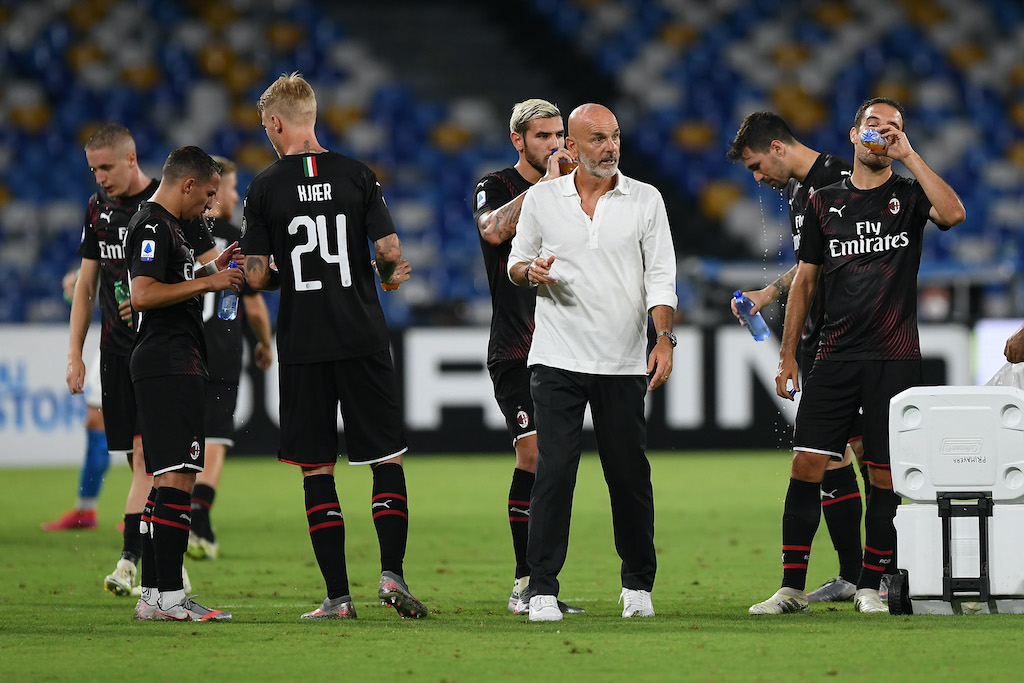 Franck Kessie was AC Milan's best performer against Napoli, according to La Gazzetta dello Sport, while Gianluigi Donnarumma was the worst. The...