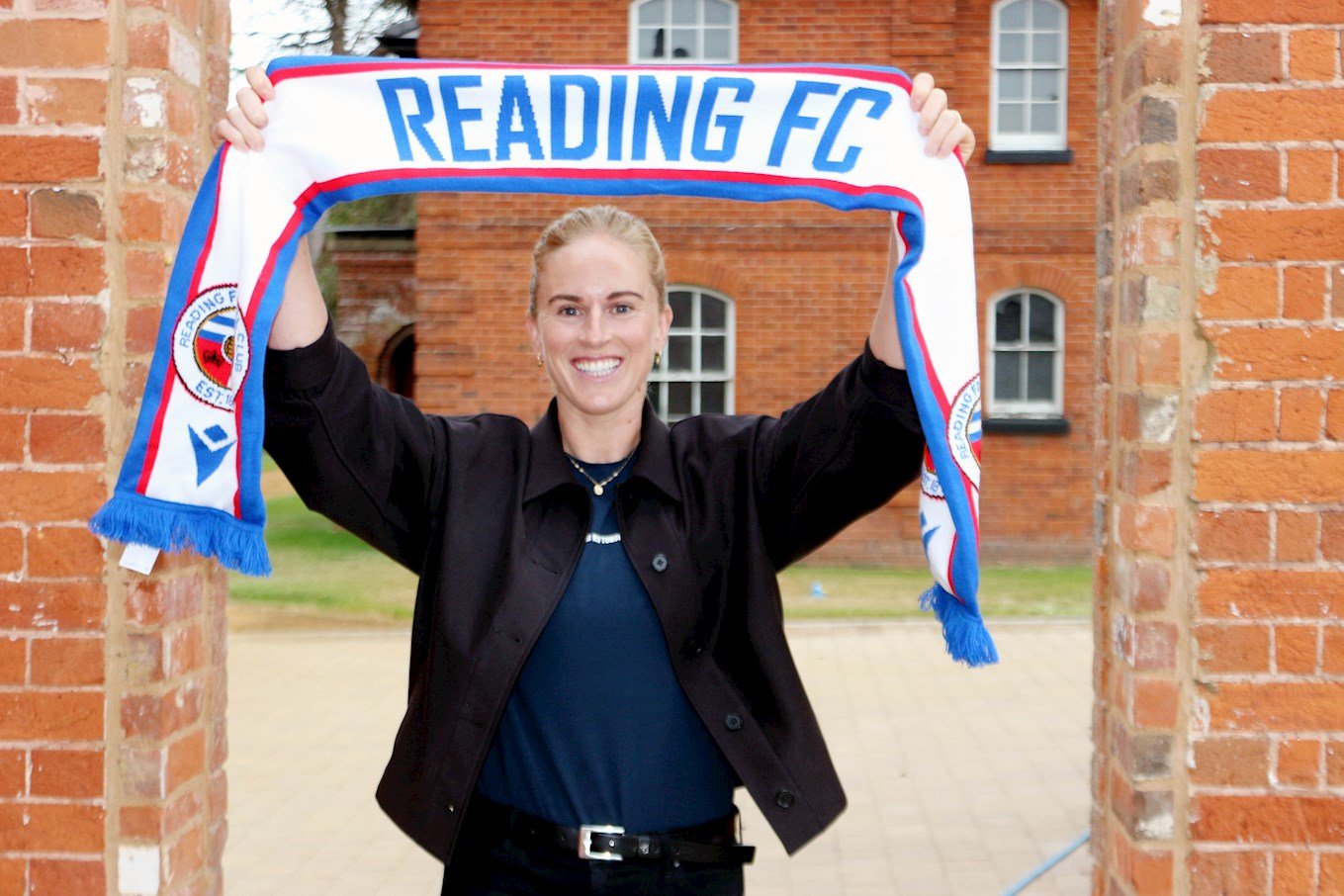 Natasha Dowie has officially bid farewell to the AC Milan Women, as she has gone back home to England to join Reading....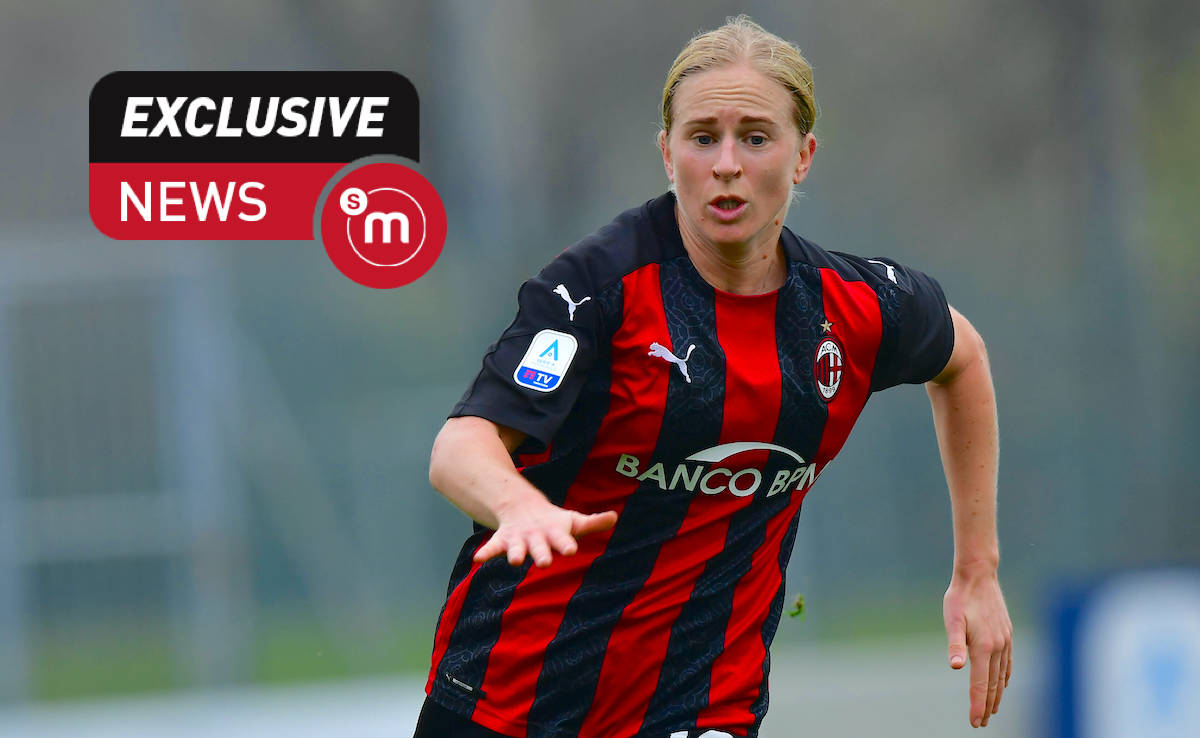 Natasha Dowie joined AC Milan Women last summer and has been a big help towards the Rossonere's title challenge and champions league...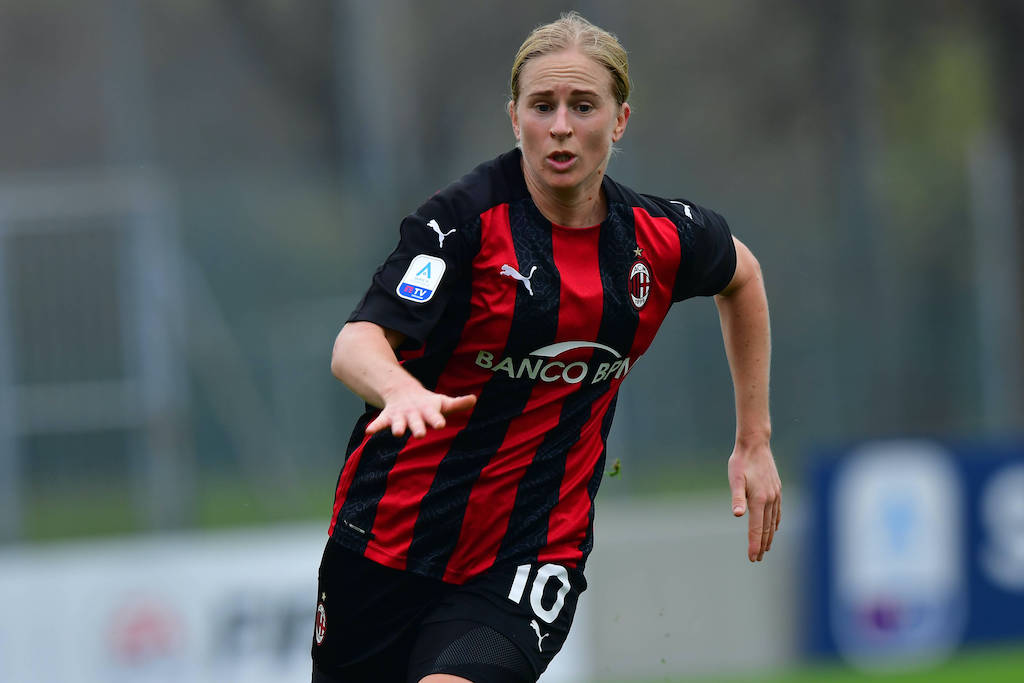 Milan forward Natasha Dowie recently gave an interview with the Offside Rule Podcast where she discussed a variety of topics. In particular,...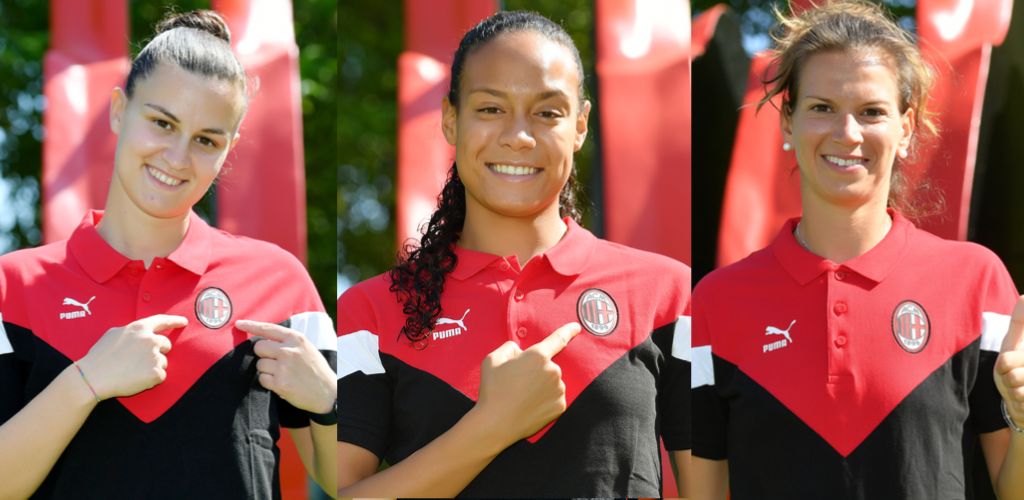 On Wednesday, AC Milan unveiled three new signings for the women's team: Natasha Dowie, Laura Agard and Selena Babb. Rinforzo in attacco per...