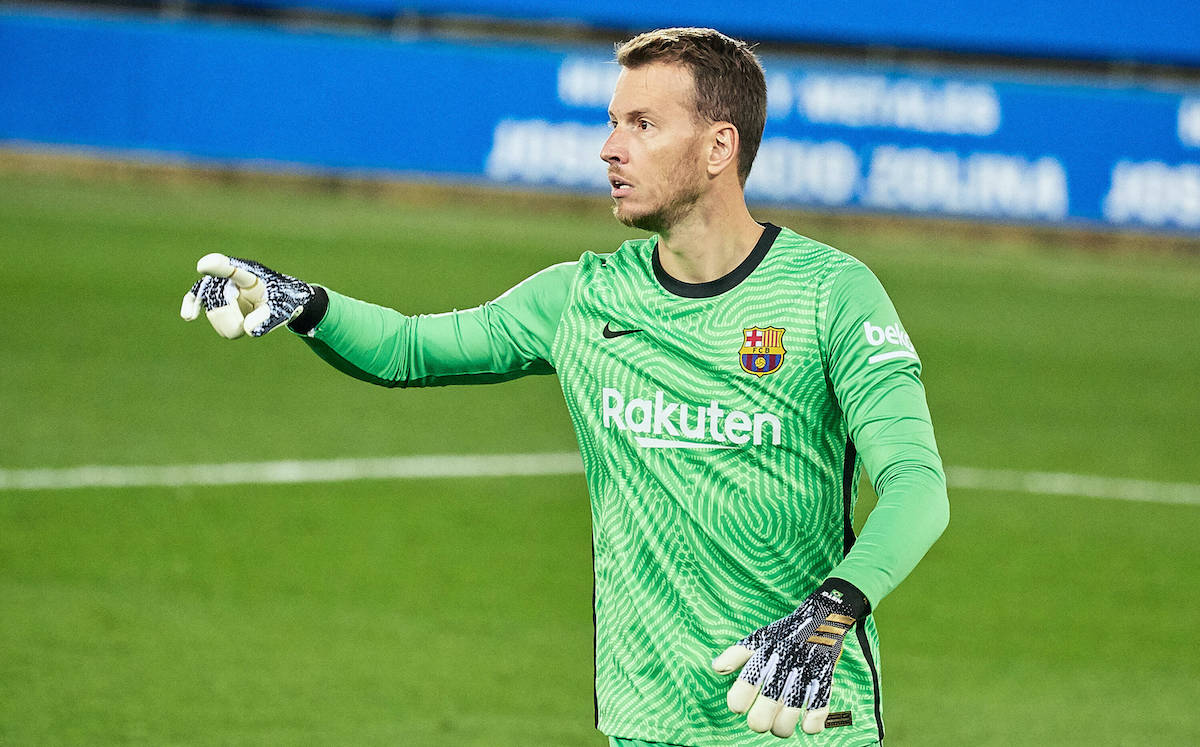 AC Milan and Inter have enquired about signing goalkeeper Neto, who is out of Barcelona's plans heading into the summer window as...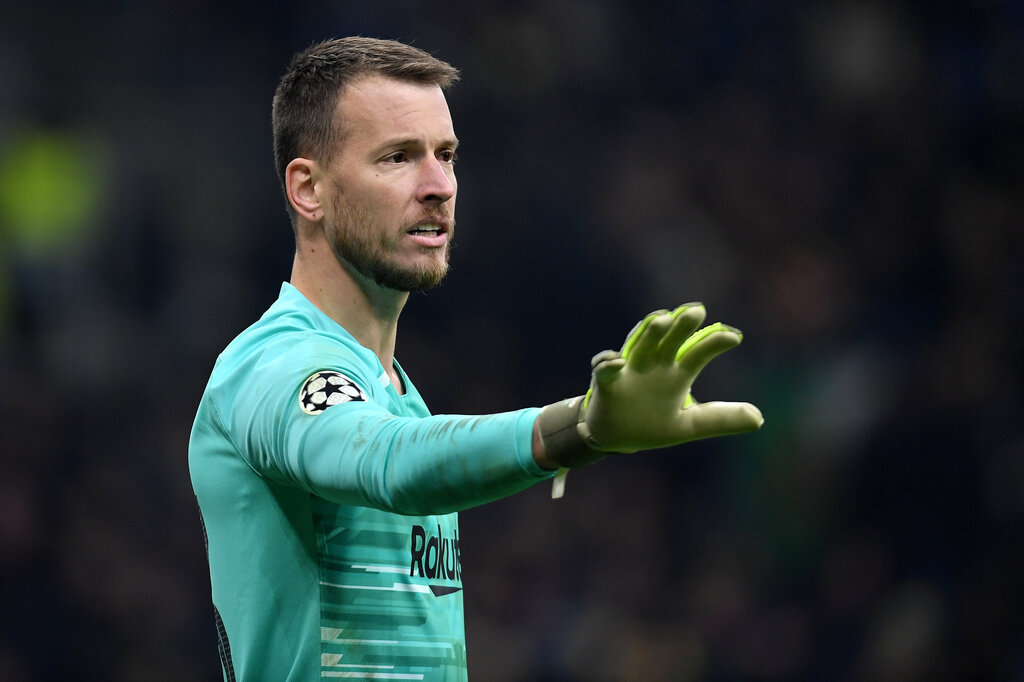 In addition to reinforcing the midfield, Milan also have another priority on the transfer market: bring in a backup goalkeeper. Currently, Stefano...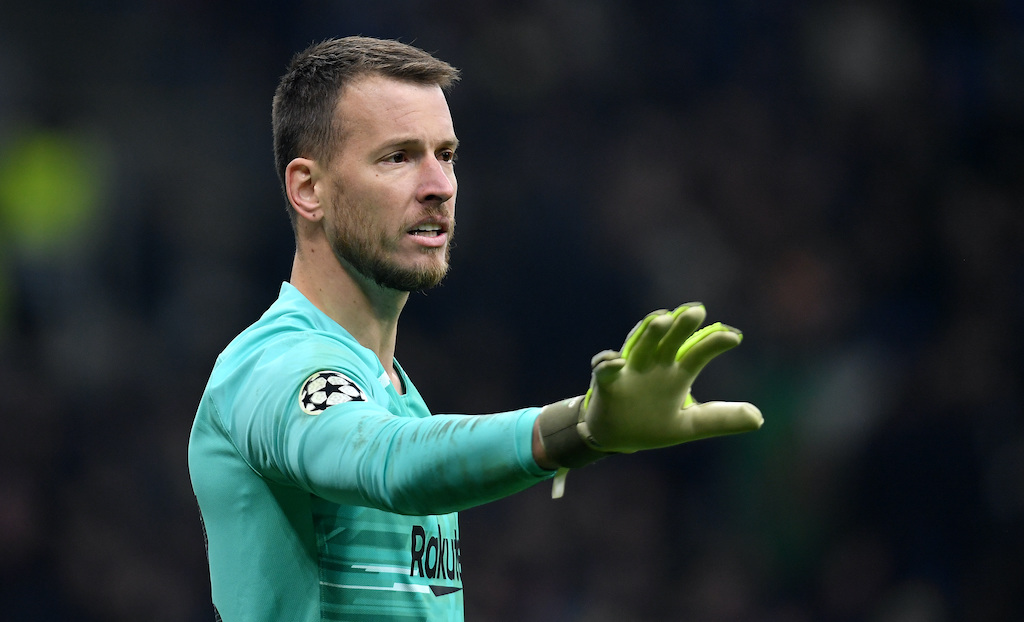 AC Milan have begun their search for a new back-up goalkeeper and have three names on their wish list, according to a...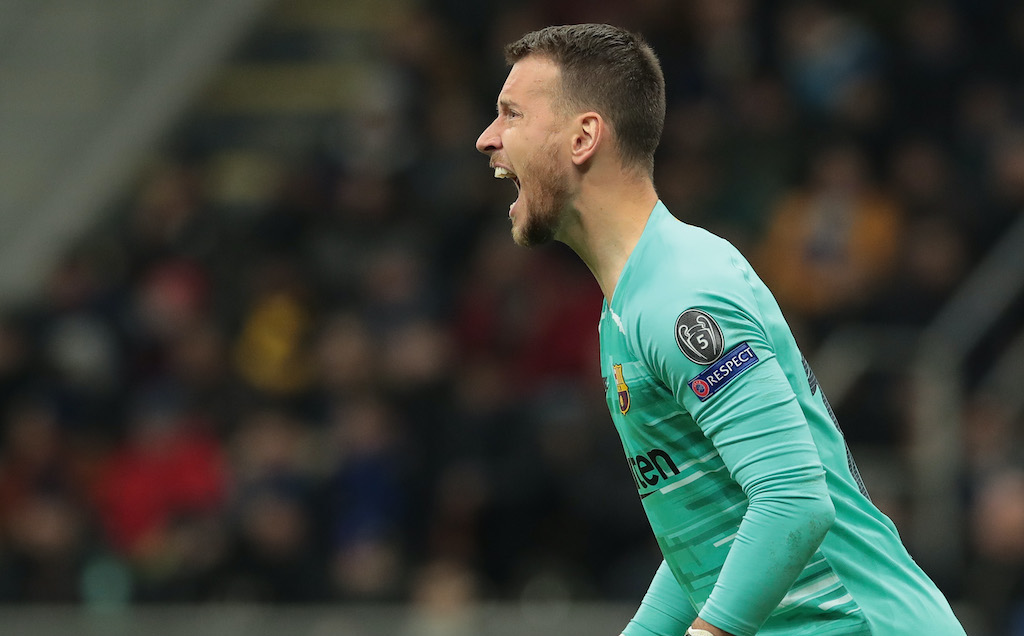 AC Milan could turn to Barcelona goalkeeper Neto if they lose Gianluigi Donnarumma this summer, a report claims. Over the weekend, Chelsea...