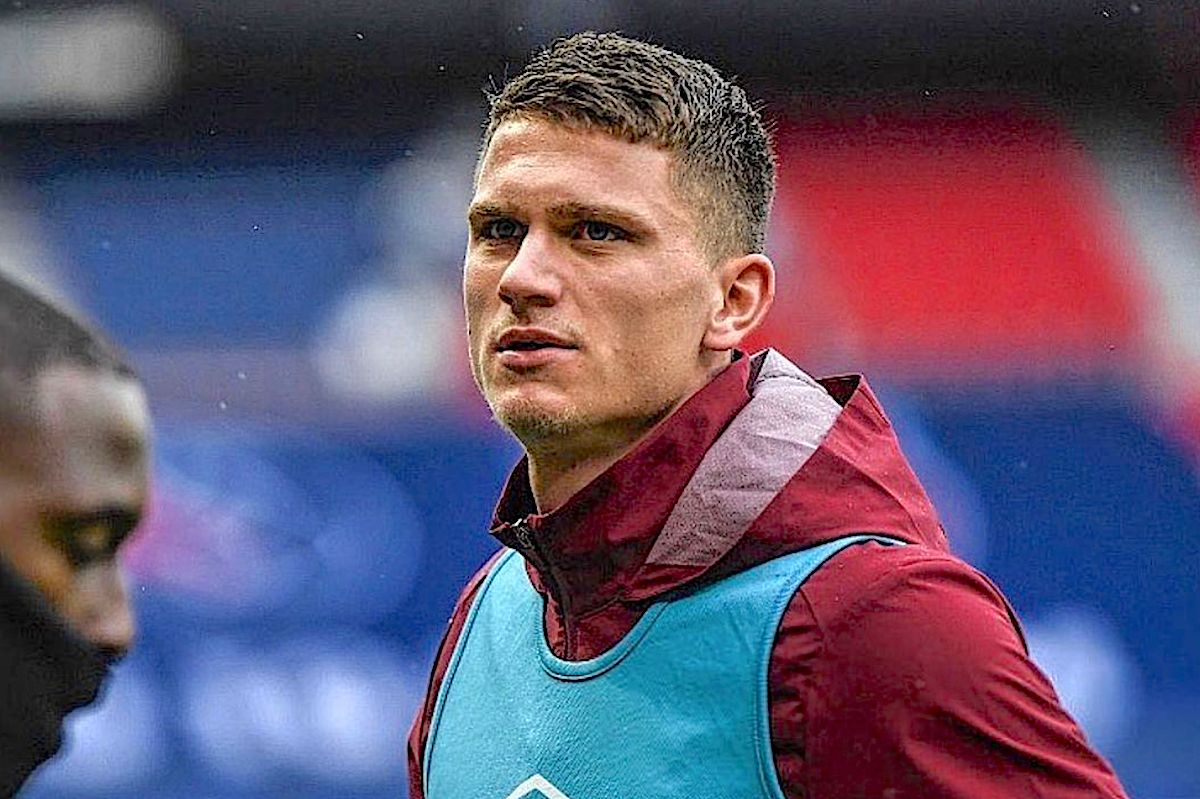 Sven Botman continues to be a hot name on the transfer market, and he continues to wait for AC Milan. The competition...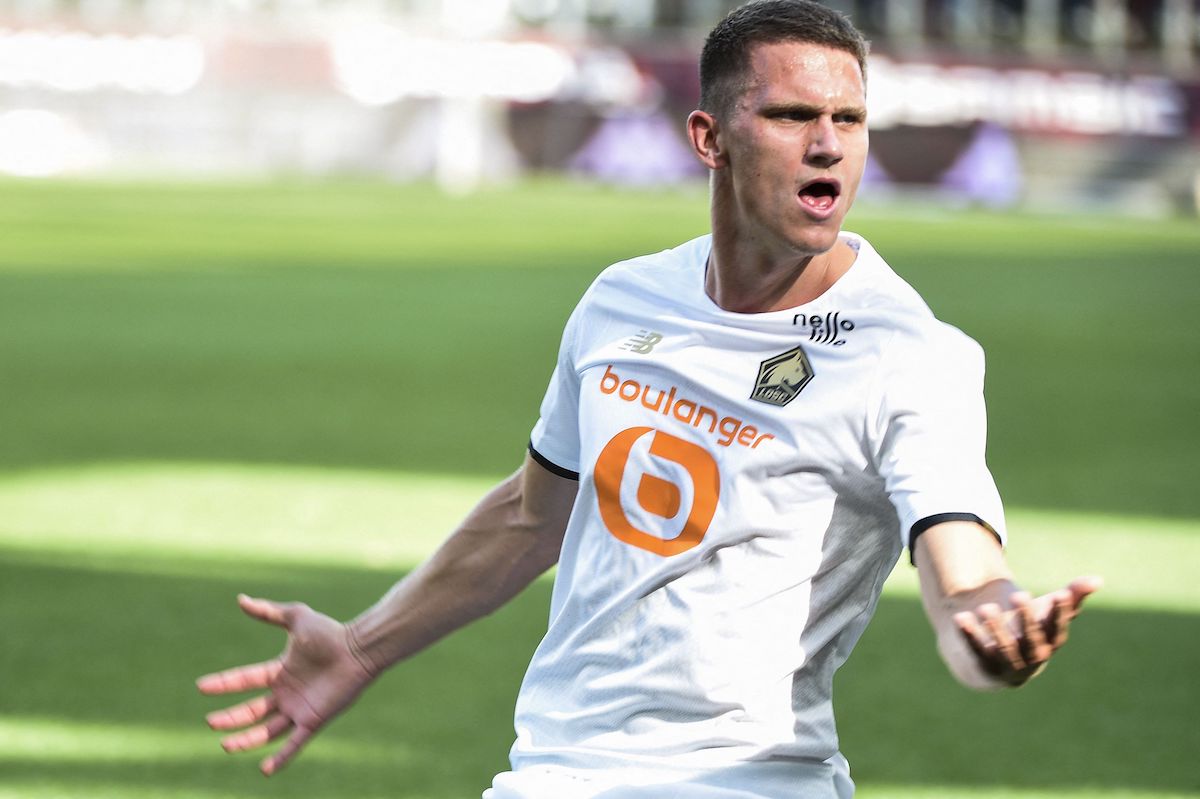 Sven Botman has been linked with AC Milan for many months now and although he looked like a done deal a while...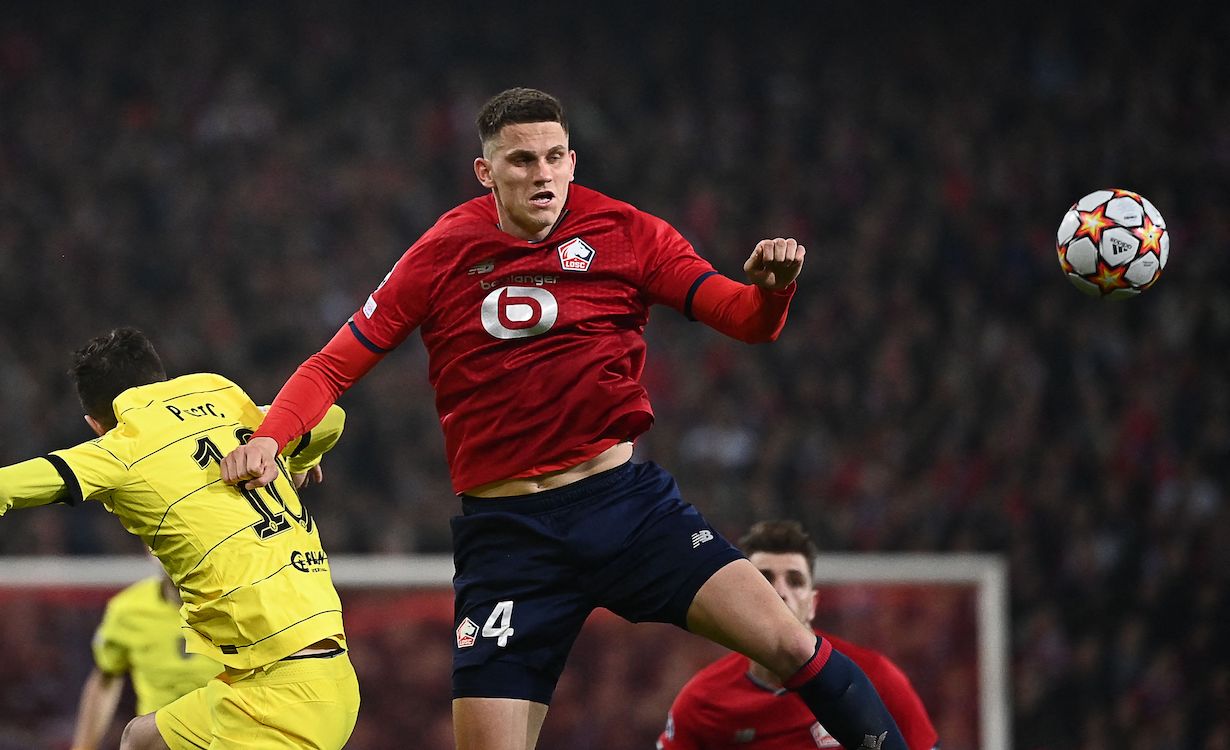 AC Milan have been linked with Sven Botman ever since the January window and the interest is still concrete. However, with little...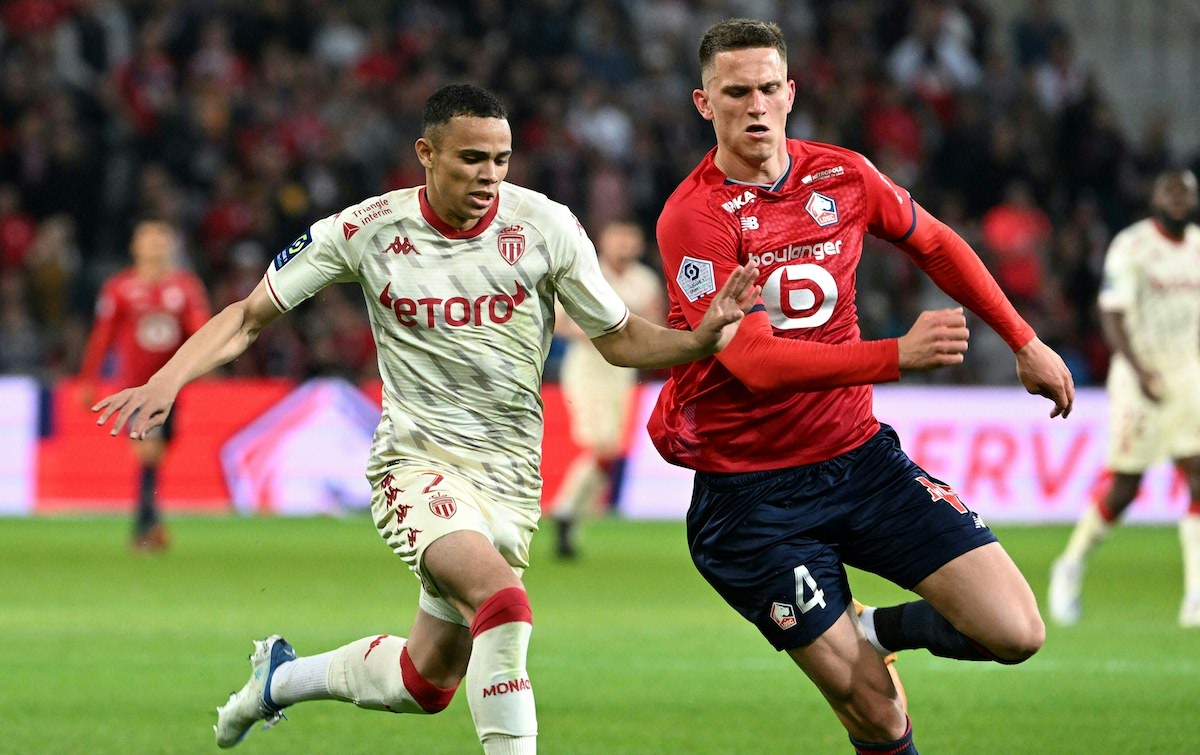 Between AC Milan's interest and the offers from Premier League clubs, the future of Lille defender Sven Botman is very uncertain, a...