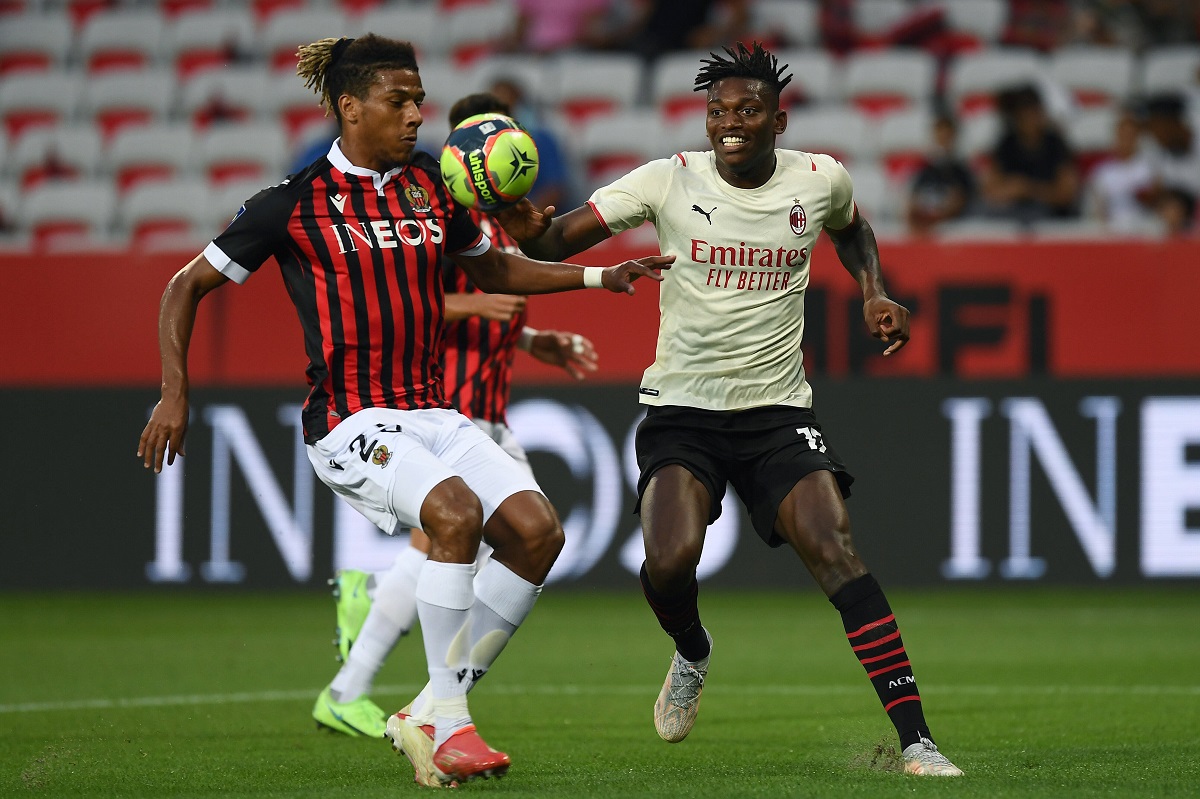 Milan faced Nice in their third friendly encounter of the pre-season last night and although the performance wasn't great, they got a...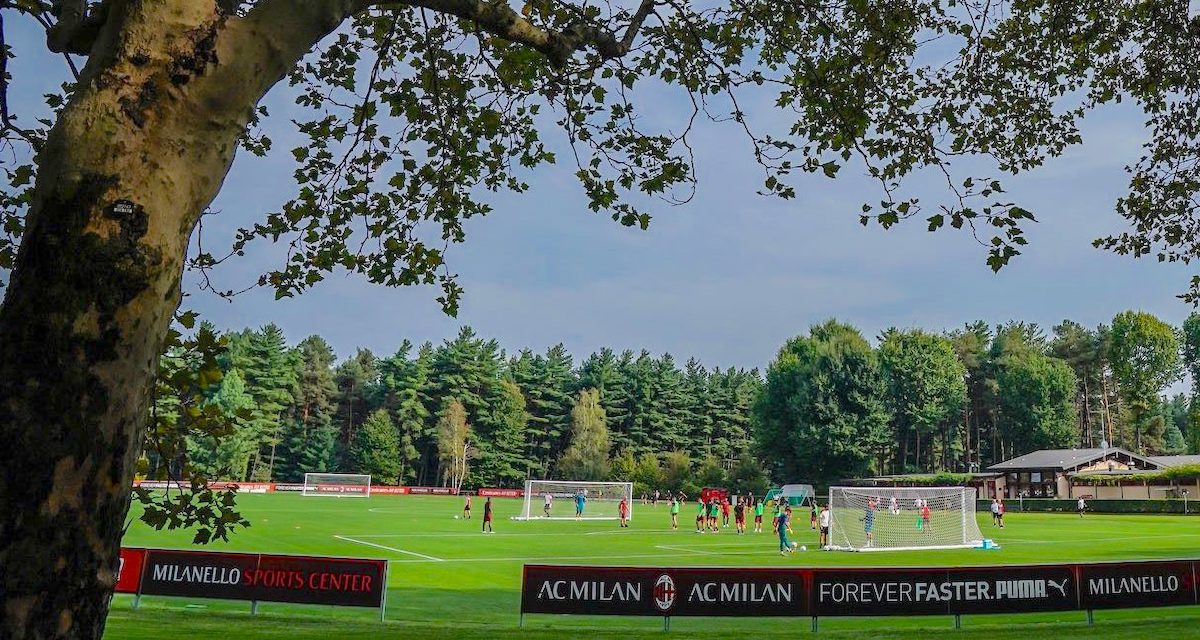 Milan faced Nice in their third pre-season friendly last night and although their performance wasn't fantastic, the game ended 1-1. There is...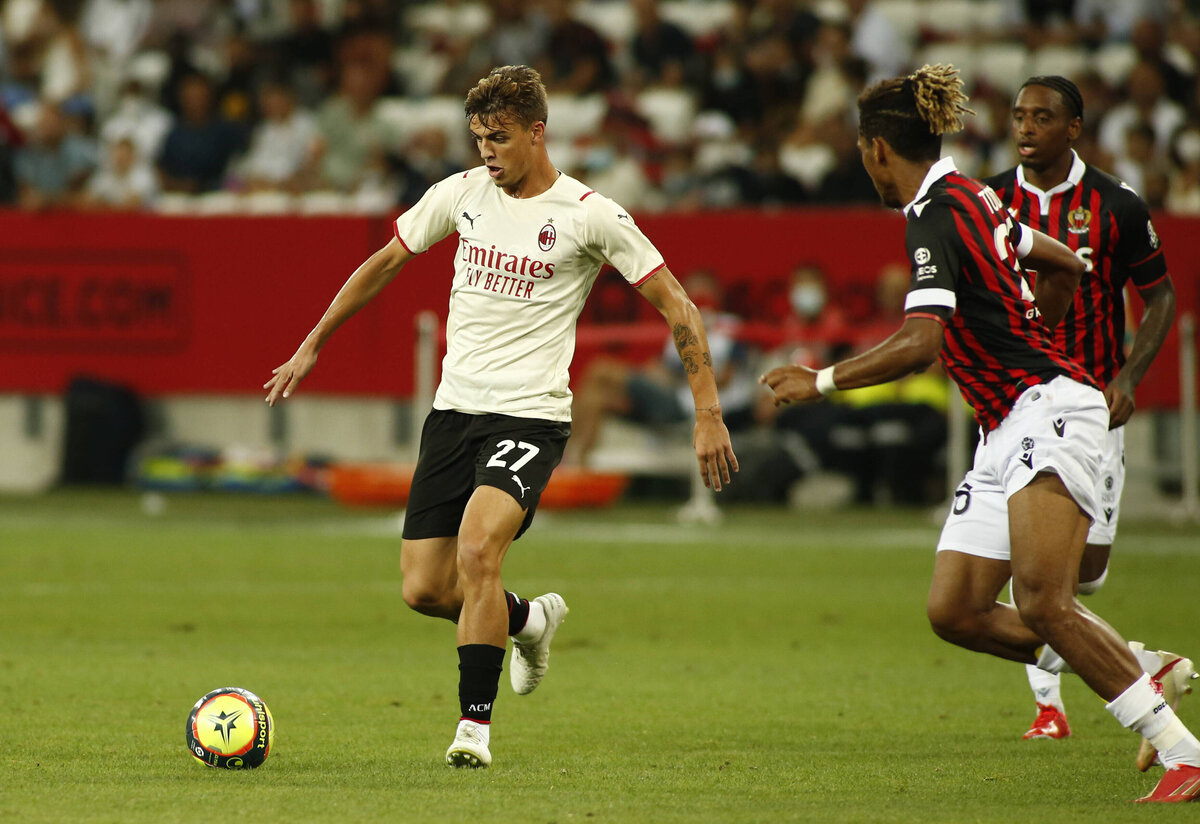 Daniel Maldini came off the bench for Milan in their friendly against Nice last night, getting around 30 minutes in his legs....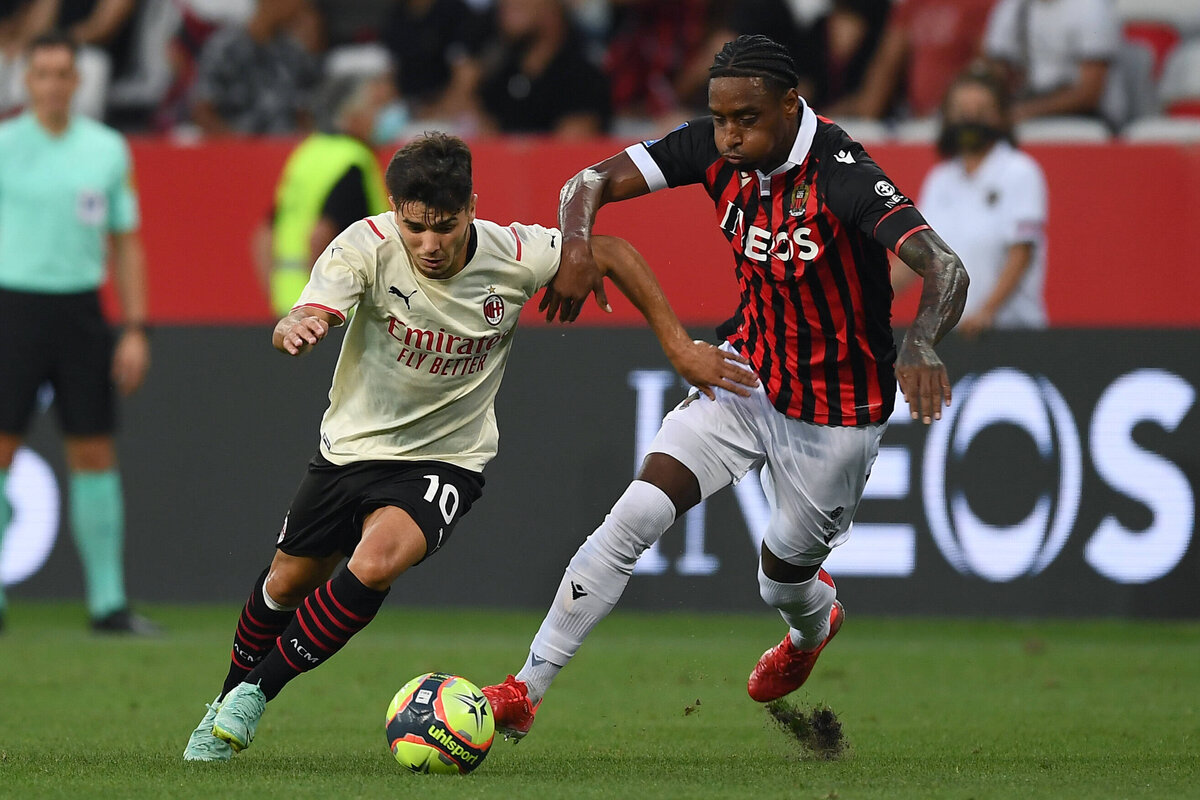 Brahim Diaz, the new No .10 of Milan, has made two appearances this pre-season and overall, they were positive. However, there is...