Nicolò Barella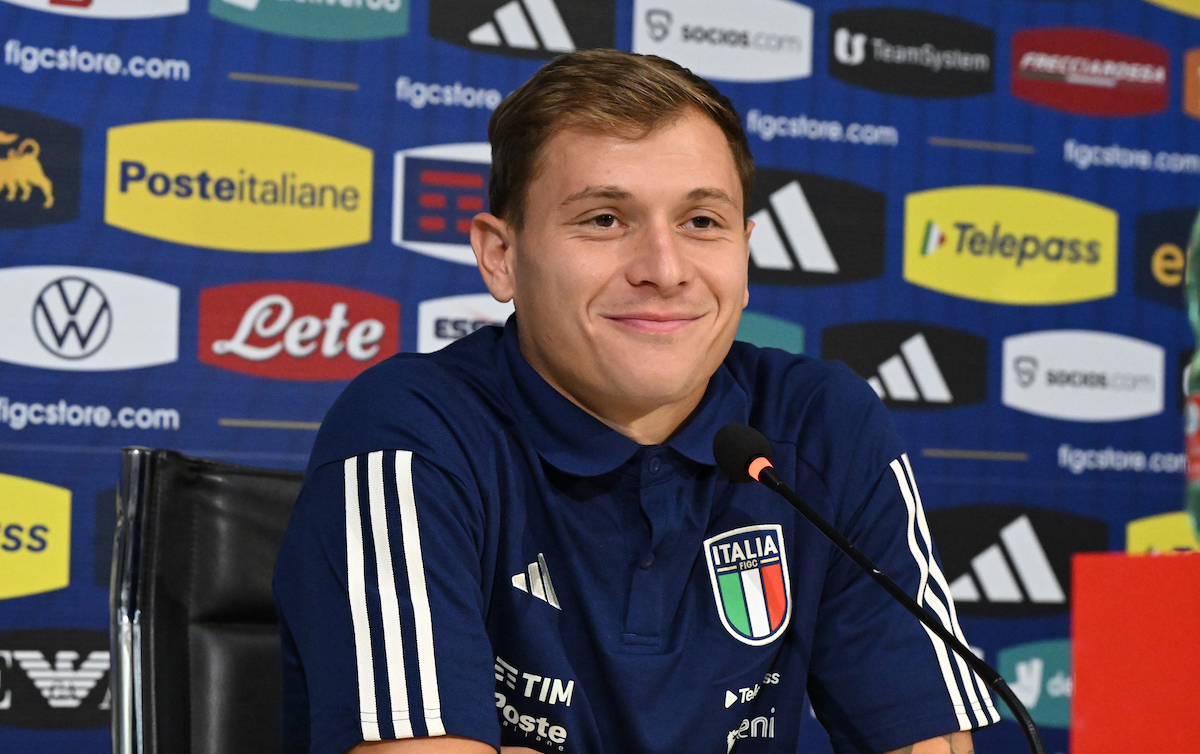 Nicolò Barella spoke at a press conference with the Italian national team earlier today and he addressed the fact that there are...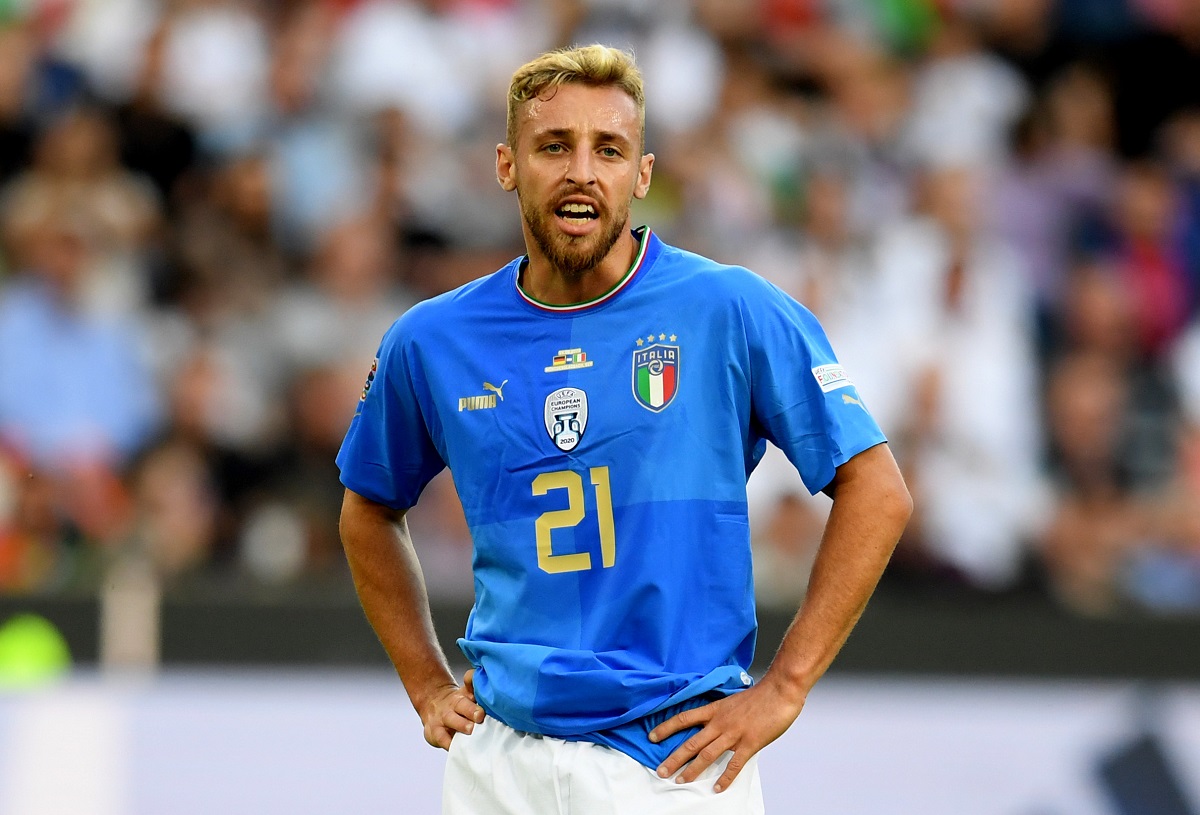 After the fight between Inter and AC Milan for the signature of Marcus Thuram, the same battle appears to be taking shape...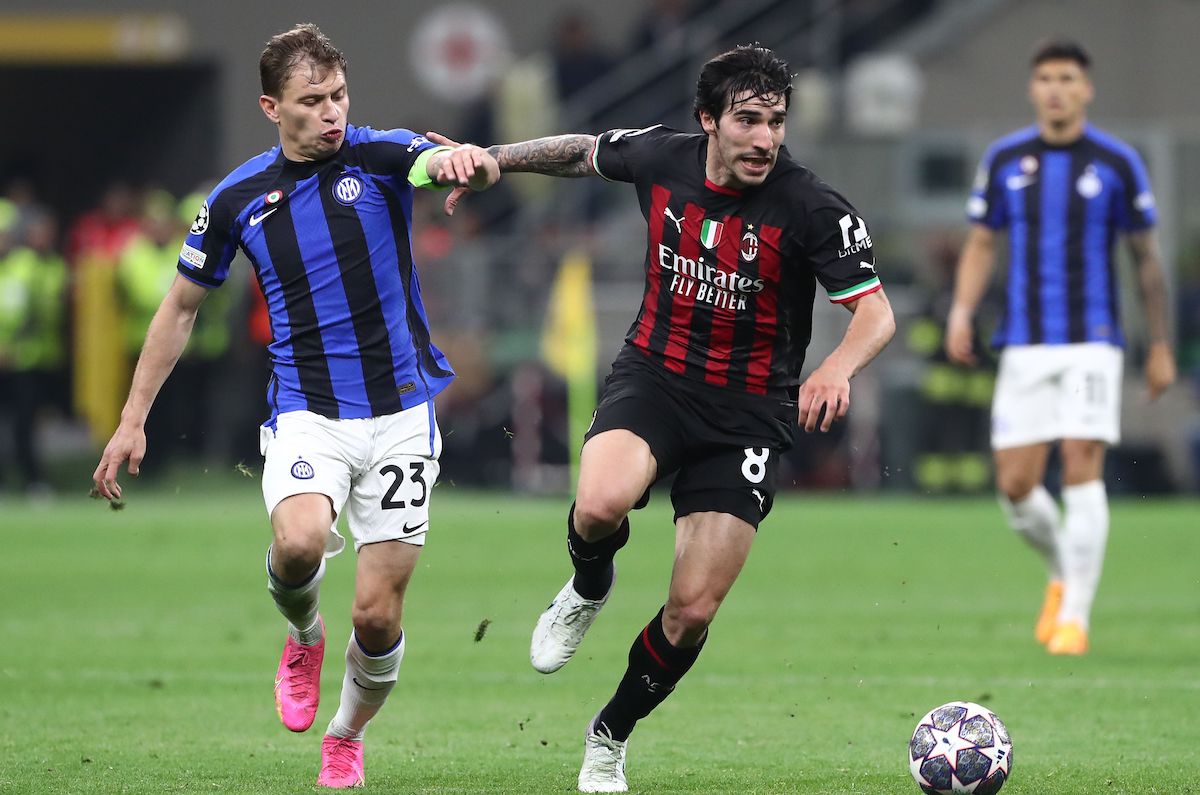 The game between Inter and AC Milan tonight will be heavily influenced by some key battles that happen across the pitch, with...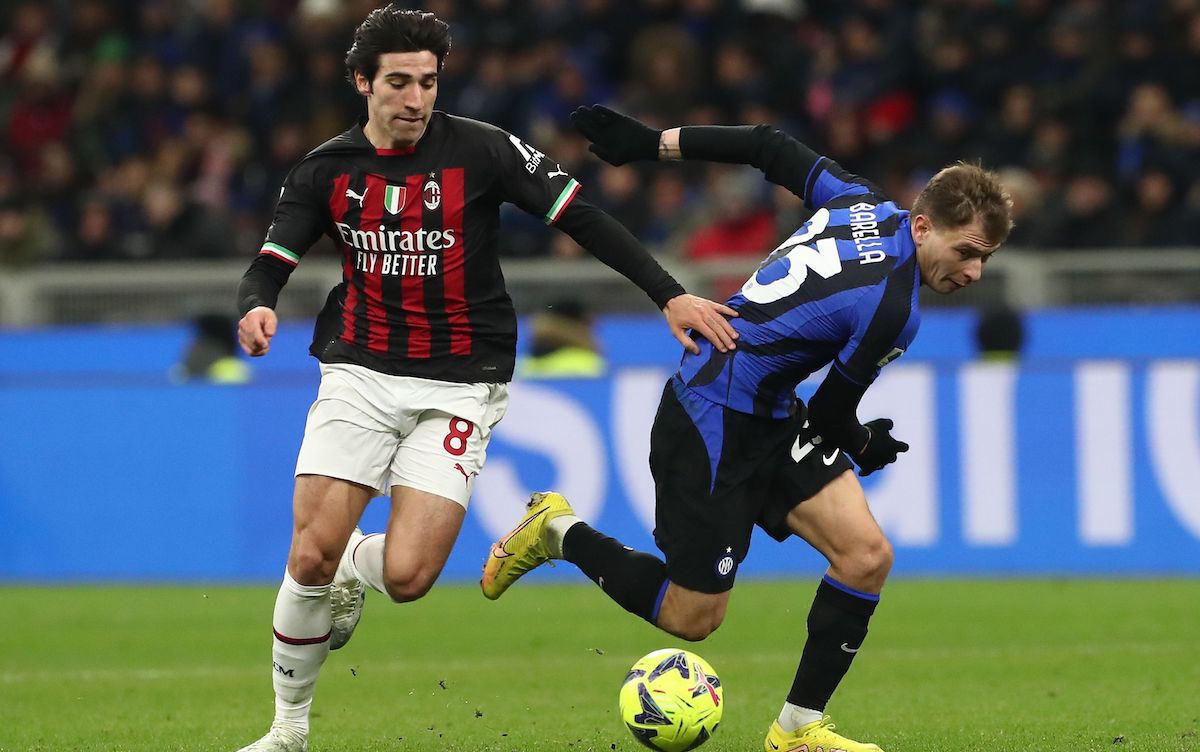 There will be a number of fascinating one on one duels during AC Milan's Champions League clash with Inter, and arguably the...