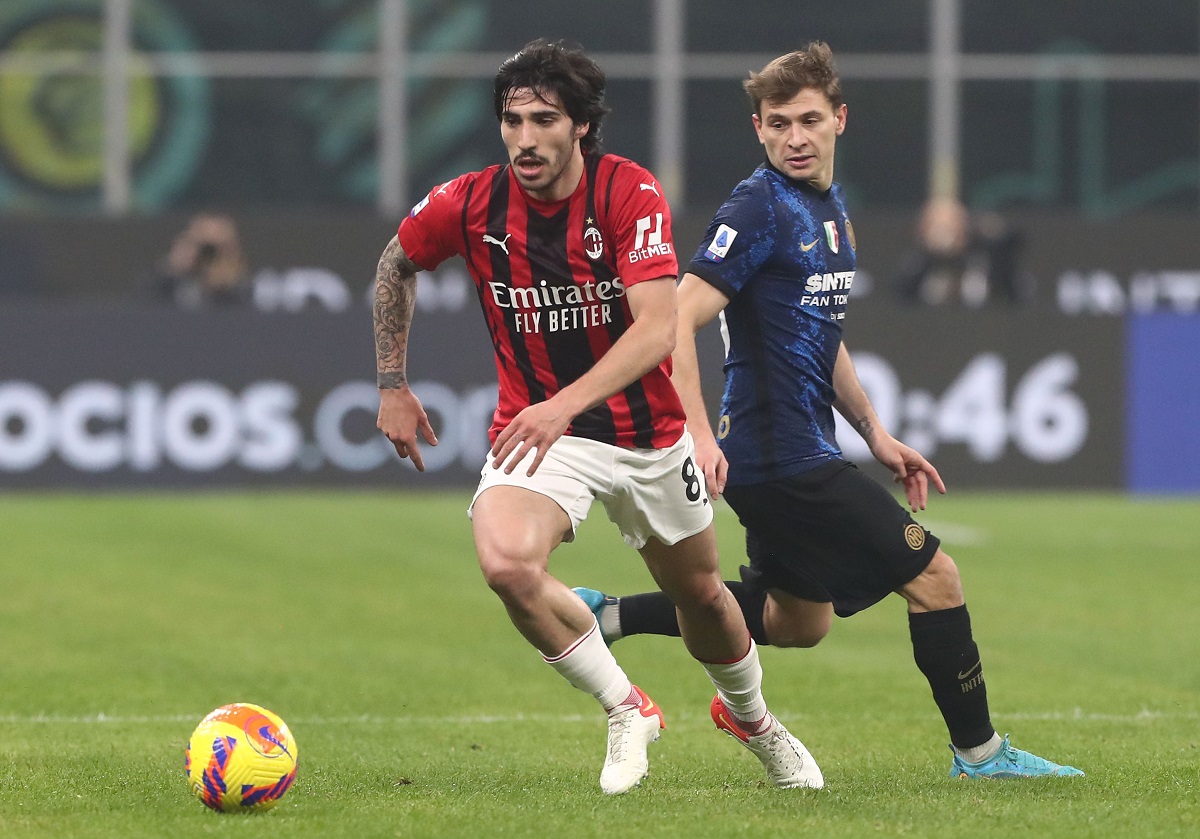 After what was a crucial 2-0 win against Genoa, AC Milan will have to regain focus as they will face Inter in...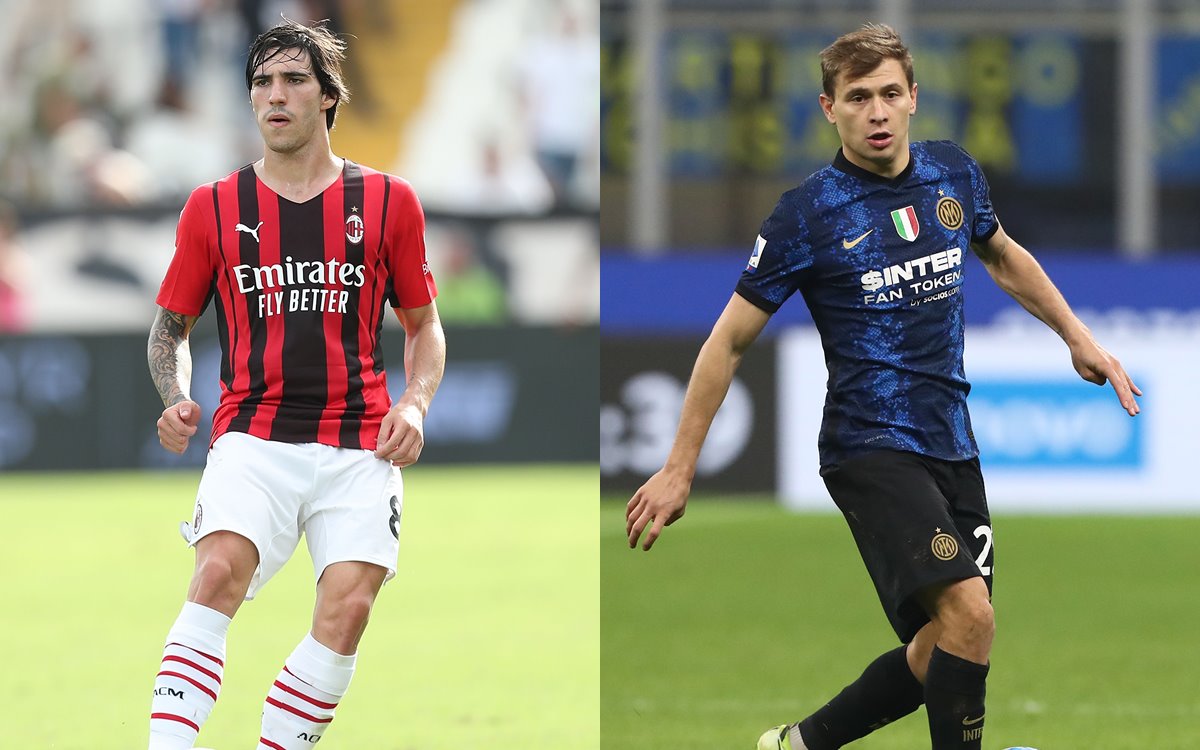 The derby will contain many interesting battles on the pitch, such as Zlatan Ibrahimovic vs. Edin Dzeko and Sandro Tonali vs. Nicolo...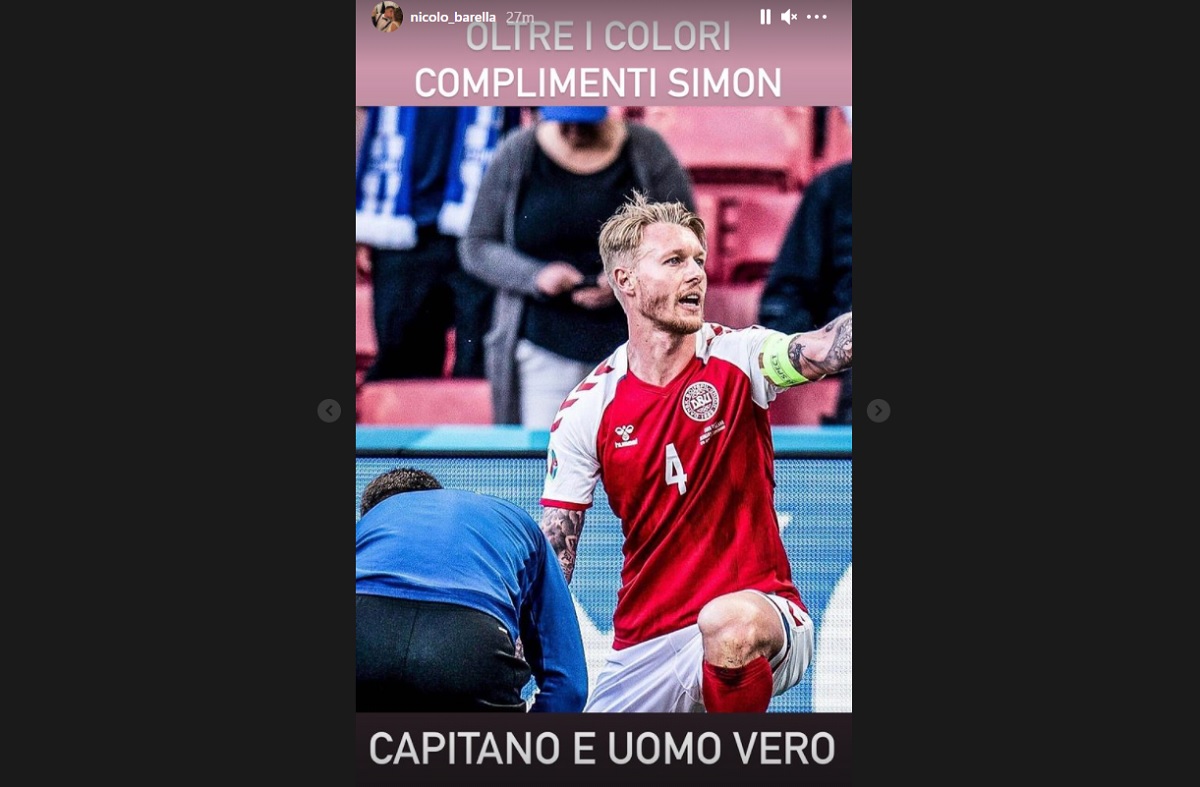 It was a very strange and tough afternoon for football fans all over the world, as Christian Eriksen collapsed during the game...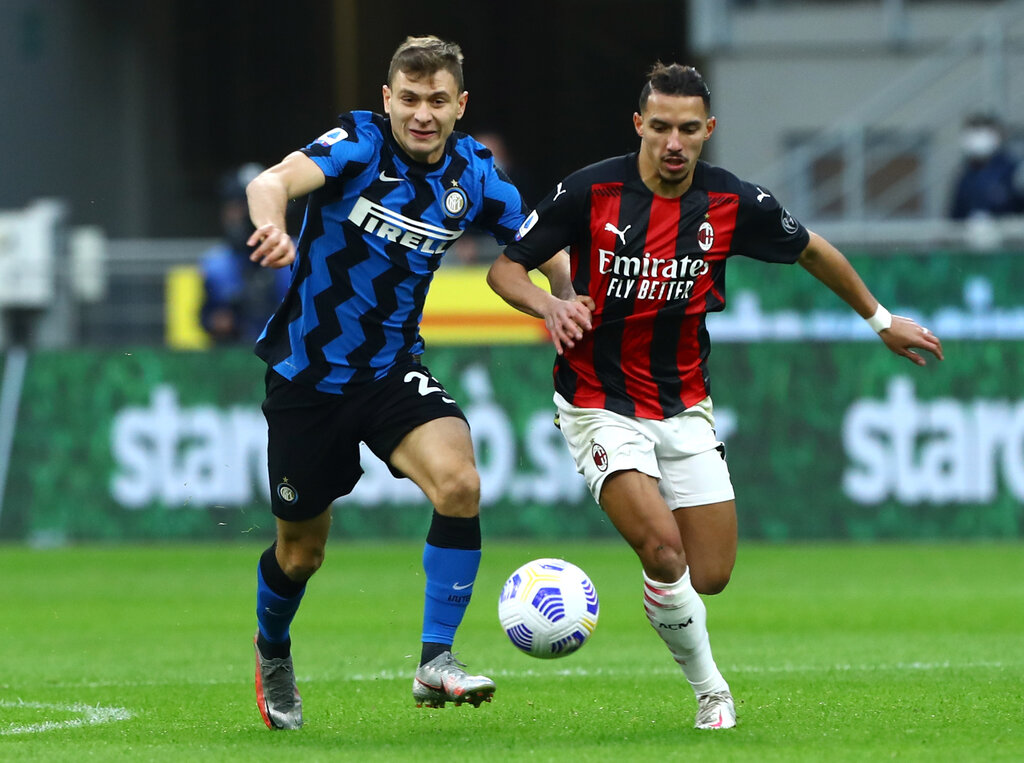 Thanks to a brace from Zlatan Ibrahimovic, and a good team effort, Milan were able to secure their first derby win in...