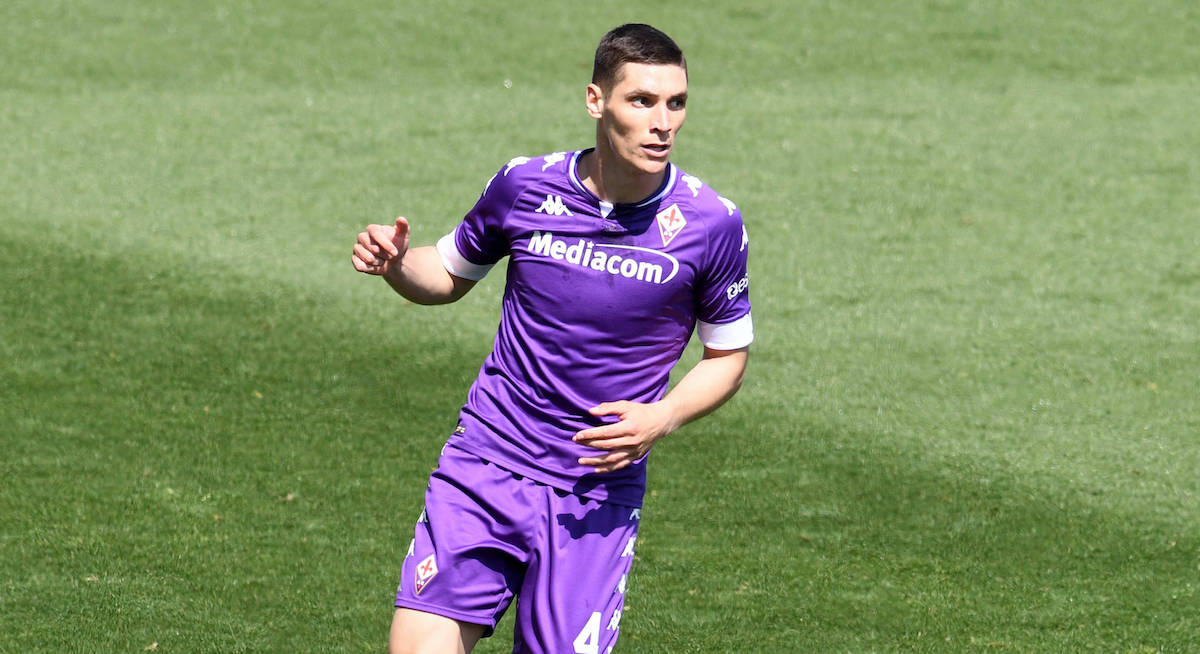 The future of Nikola Milenkovic seems to be away from Fiorentina, but whether he remains in Italy or moves abroad remains a...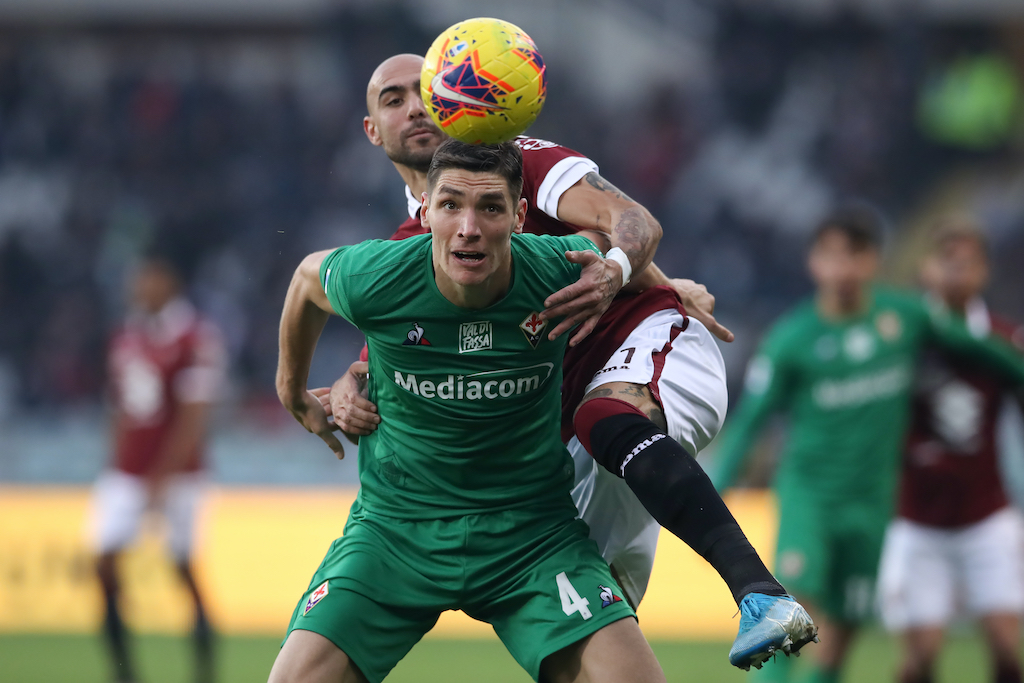 AC Milan are among the teams that have expressed an interest in Fiorentina defender Nikola Milenkovic amid his uncertain contract situation, a...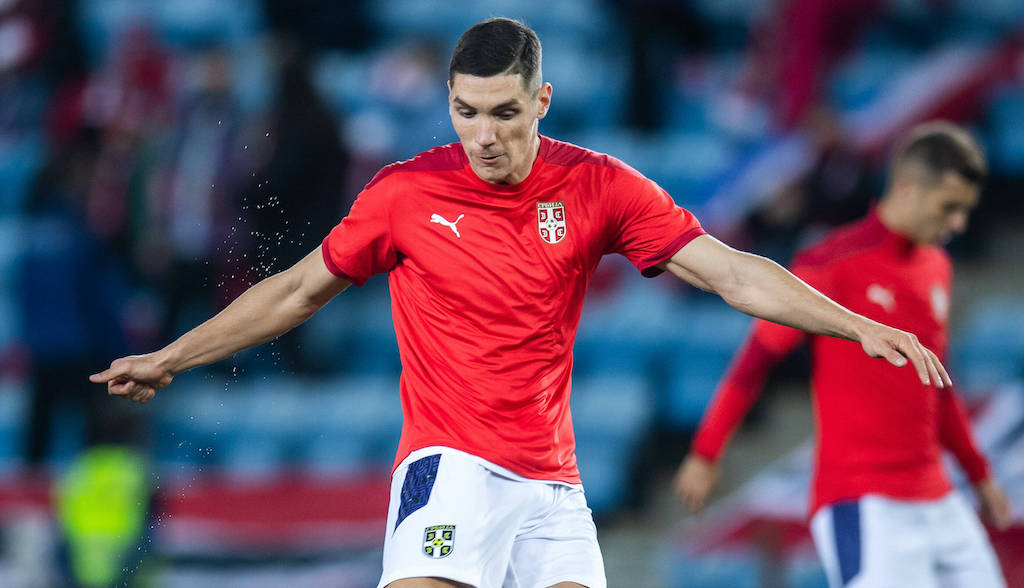 The future of Fiorentina defender Nikola Milenkovic remains a mystery with three top clubs interested in signing him, a report claims. Milenkovic...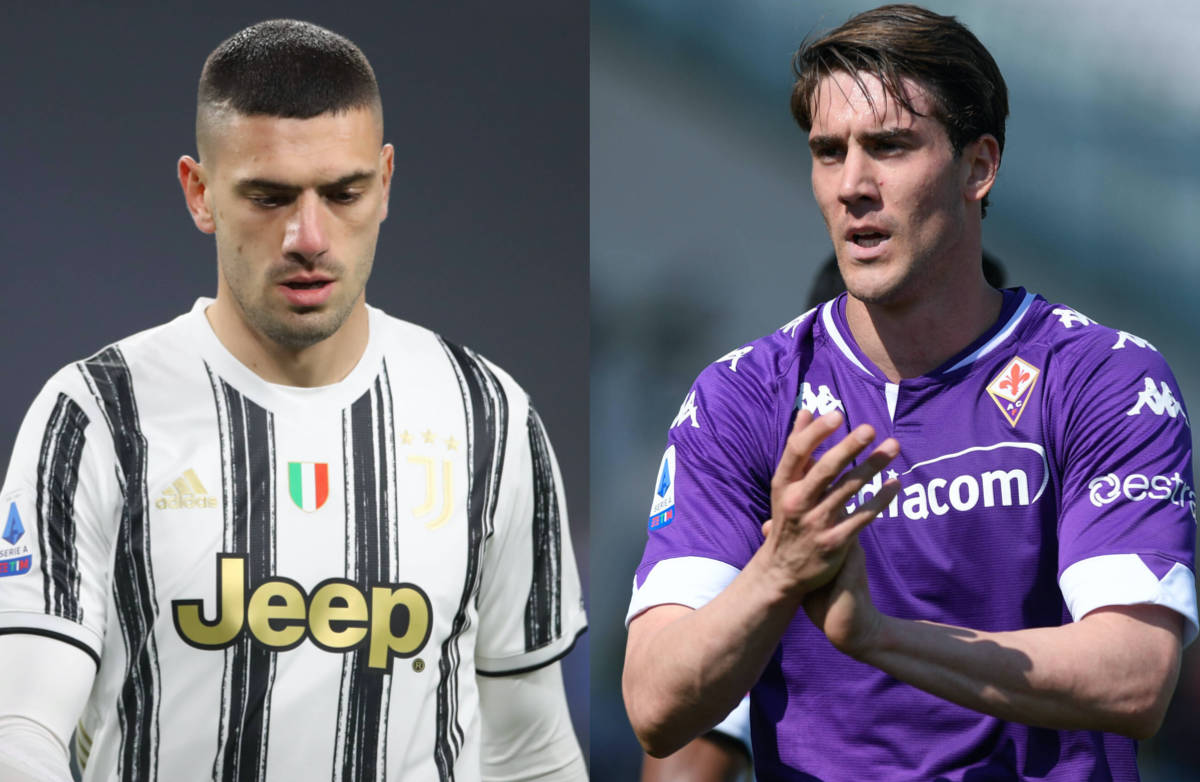 AC Milan could take advantage of the market opportunities available to try and engineer some swap deals with other Serie A clubs,...