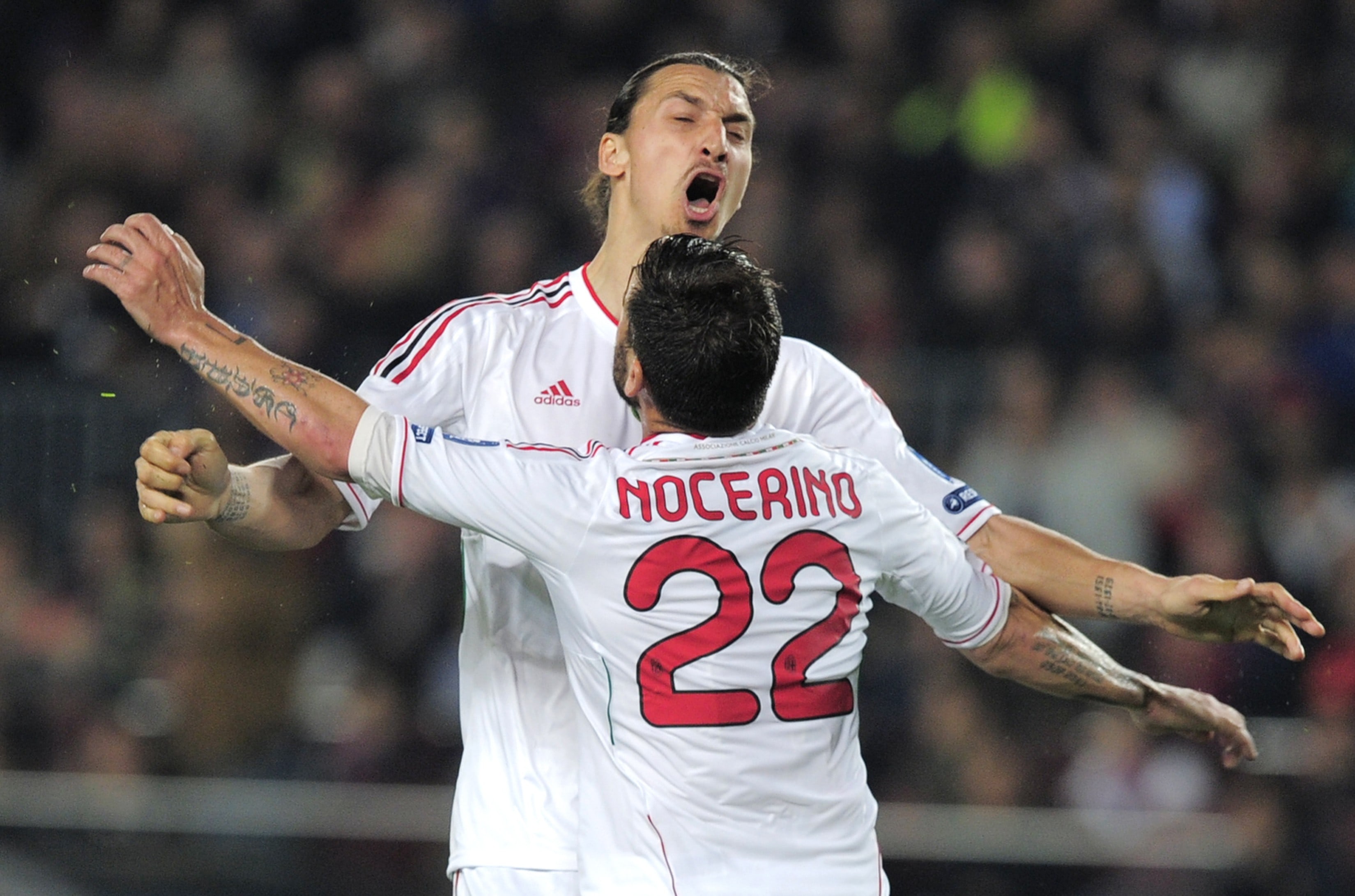 Ahead of Zlatan Ibrahimovic's arrival at AC Milan, Antonio Nocerino spoke to MilanNews .it about the Swedish International, and what he demands...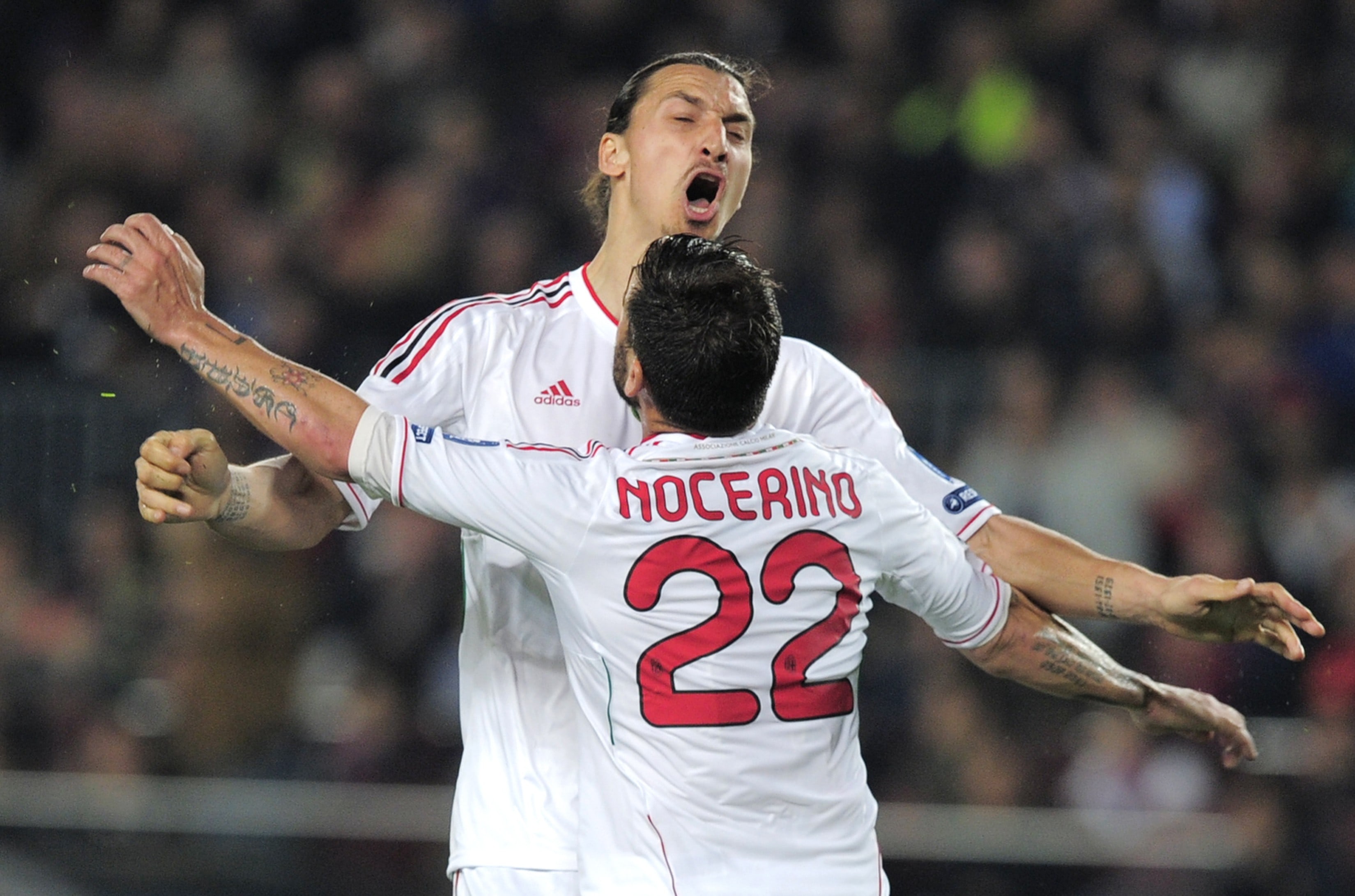 Having scored just 11 goals in 12 games, it's no secret that Milan need to reinforce their attack in January, which is...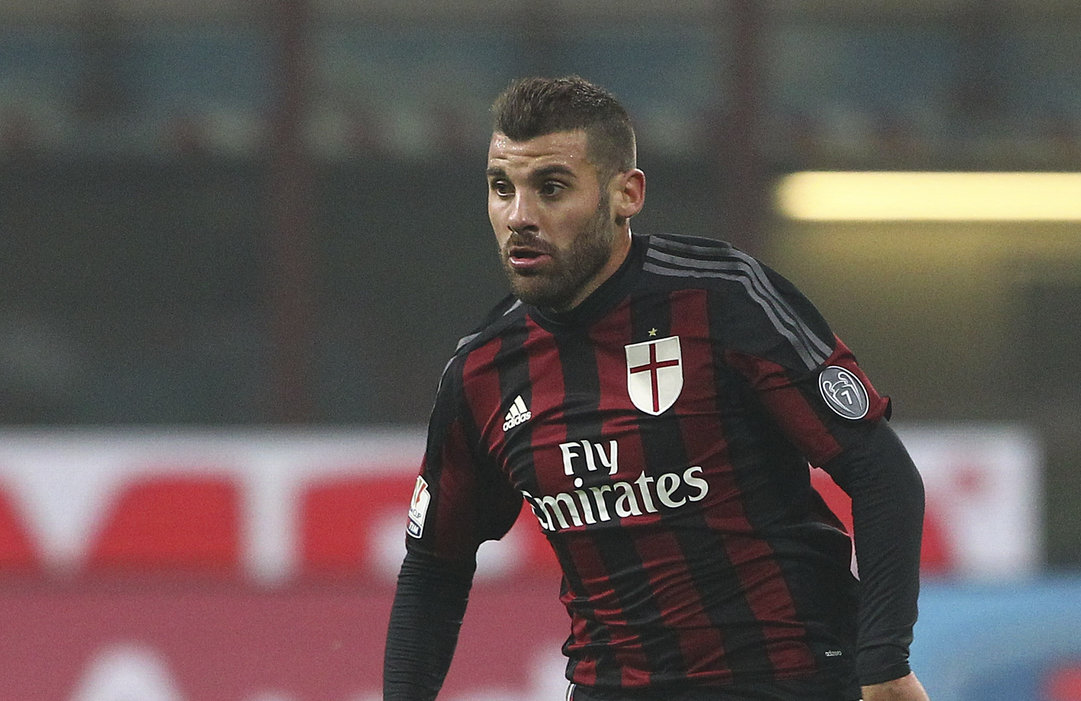 Antonio Nocerino recently left Milan for MLS club Orlando City after terminating his contract with the Rossoneri. Many people suspected former Milan...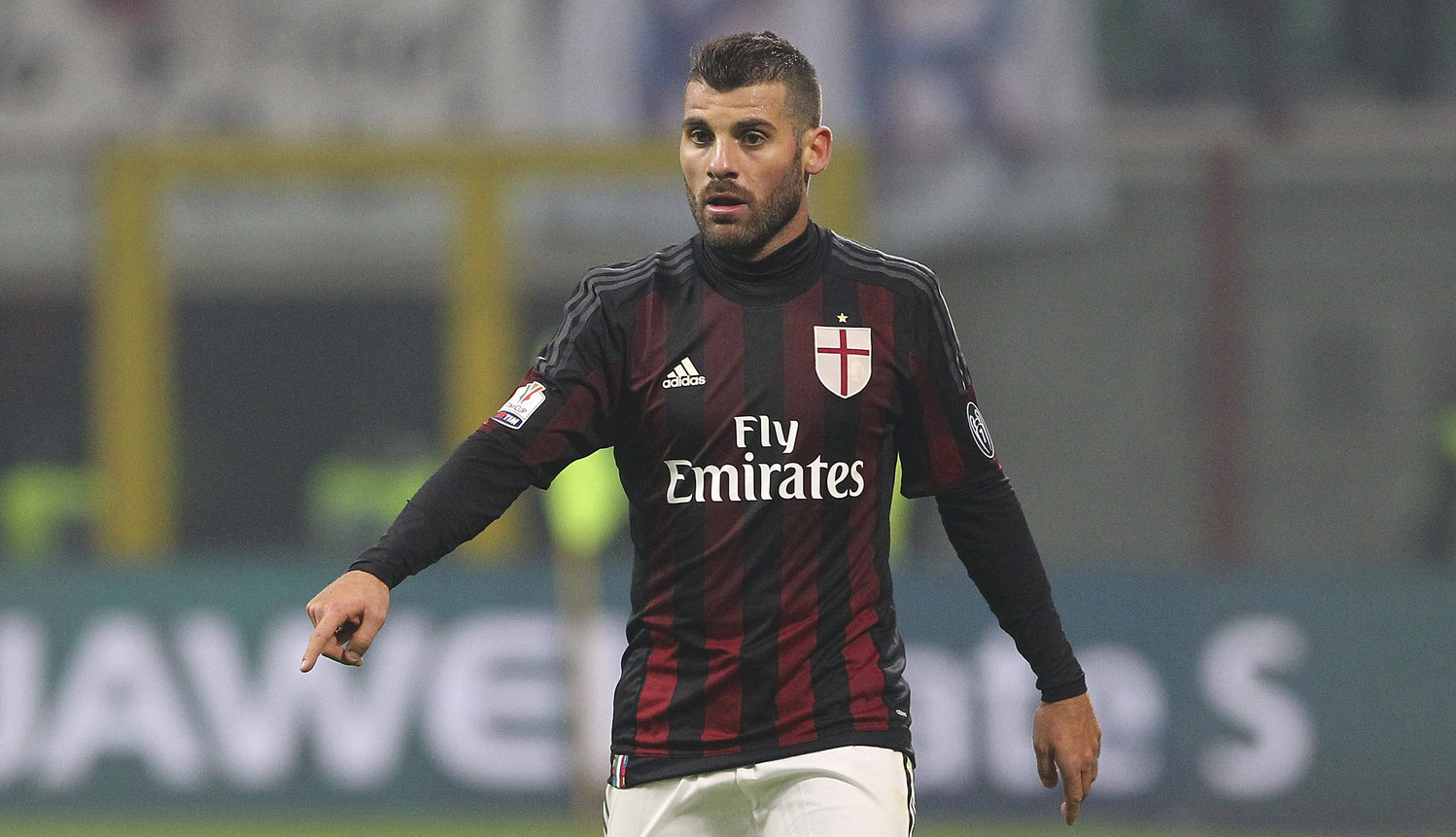 Milan has agreed to terminate Nocerino's contract on a mutual consent. The midfielder looks set to leave Milan for the MLS and Orlando...