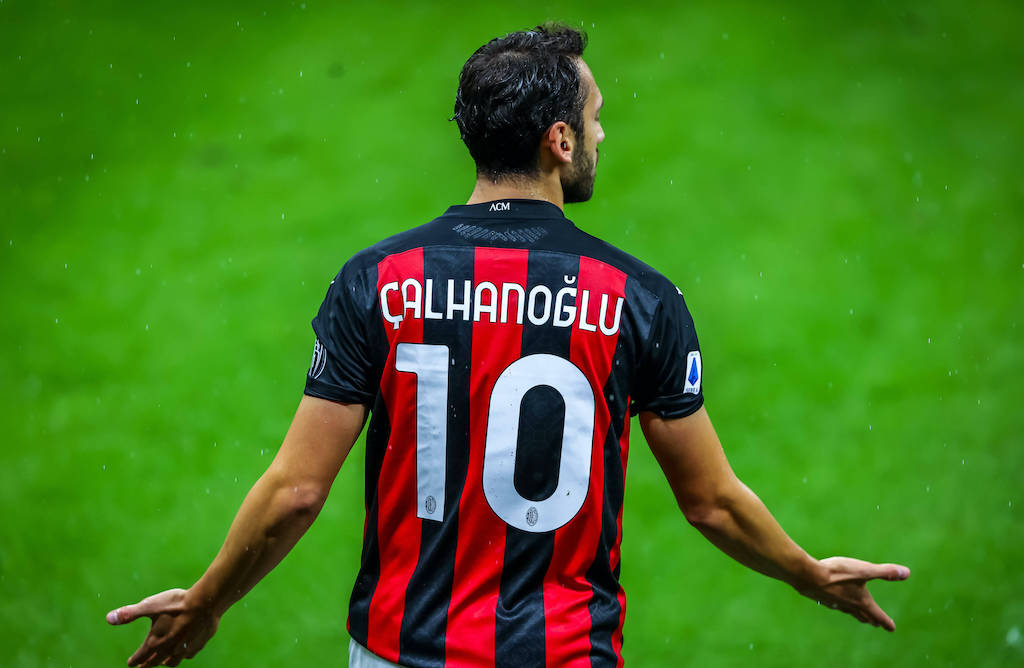 AC Milan are going through a fine period on the field, as Stefano Pioli's team has gone unbeaten in Serie A since...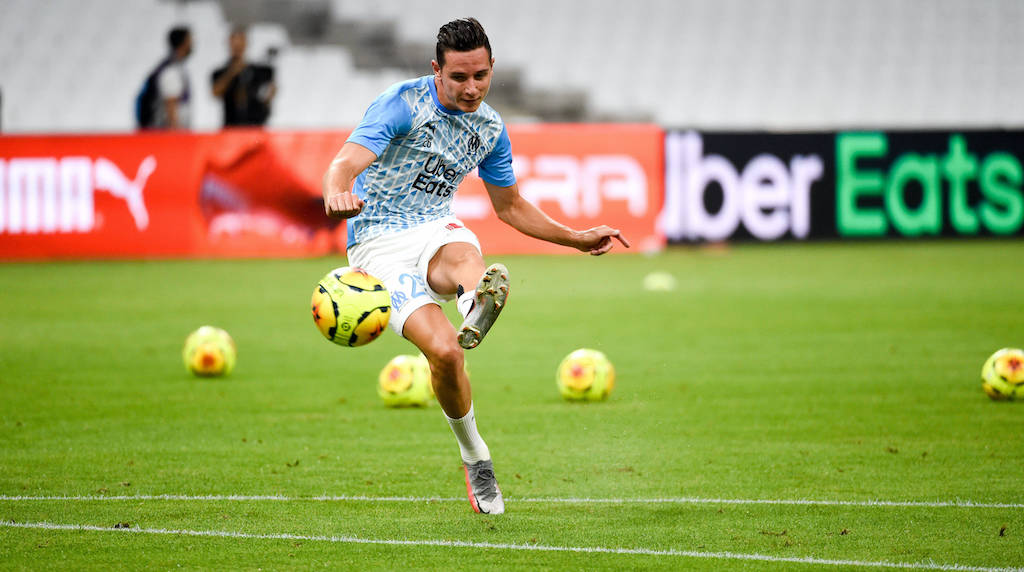 The summer transfer market came to an end several days ago, but the AC Milan management remains vigilant and are seeking all...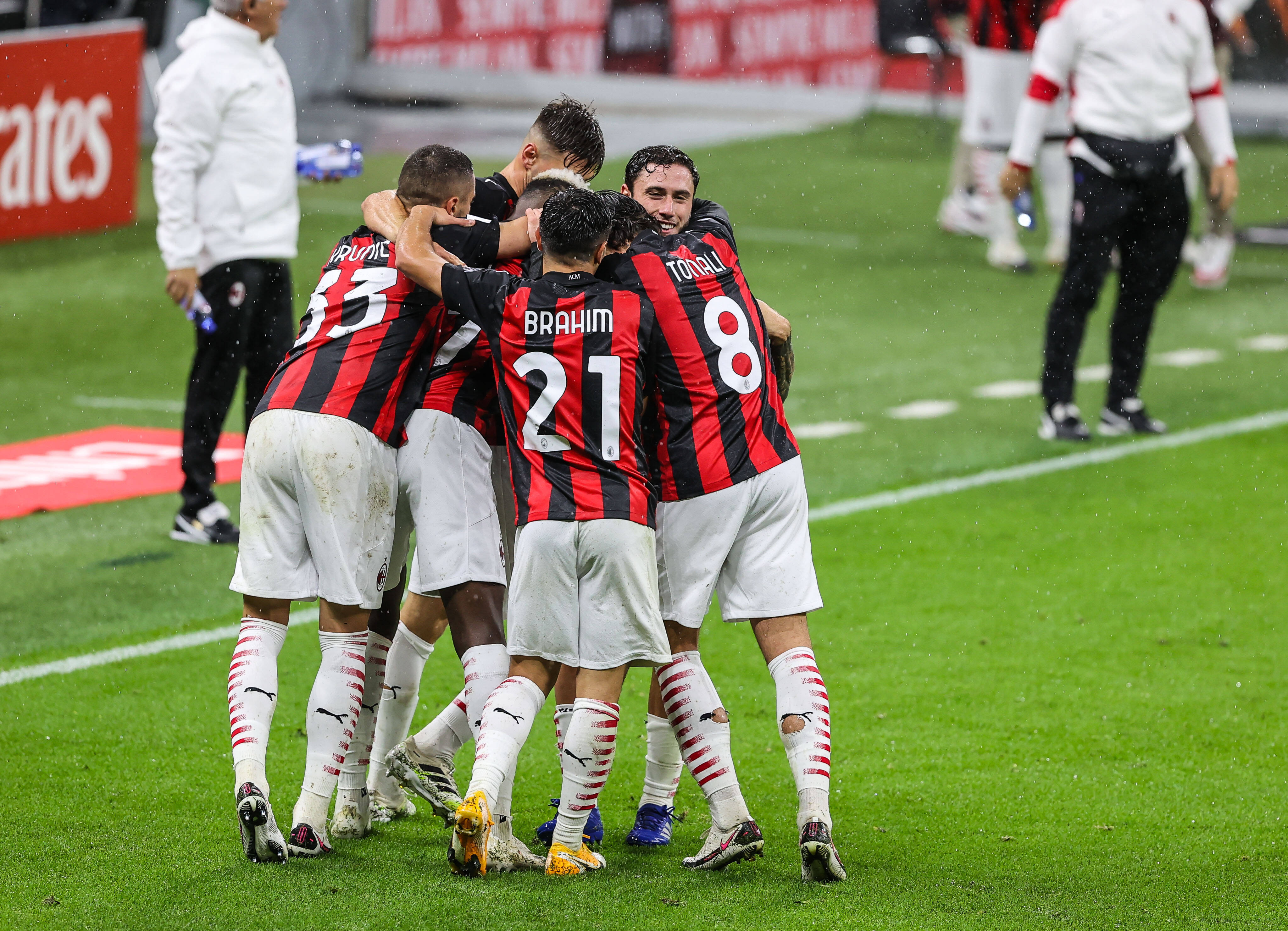 The 2020/21 season has only just started several weeks ago, but speculations regarding the 2021/22, in particular with regards to AC Milan's...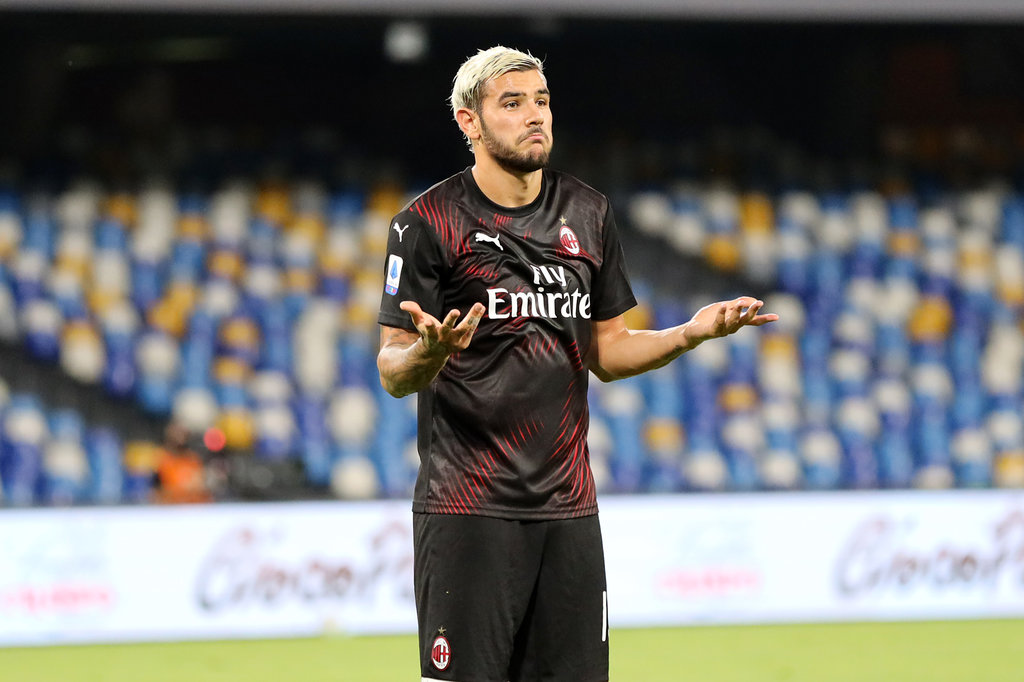 The hottest week of the year is approaching, the one that leads to the Derby della Madonnina, as AC Milan and Inter...