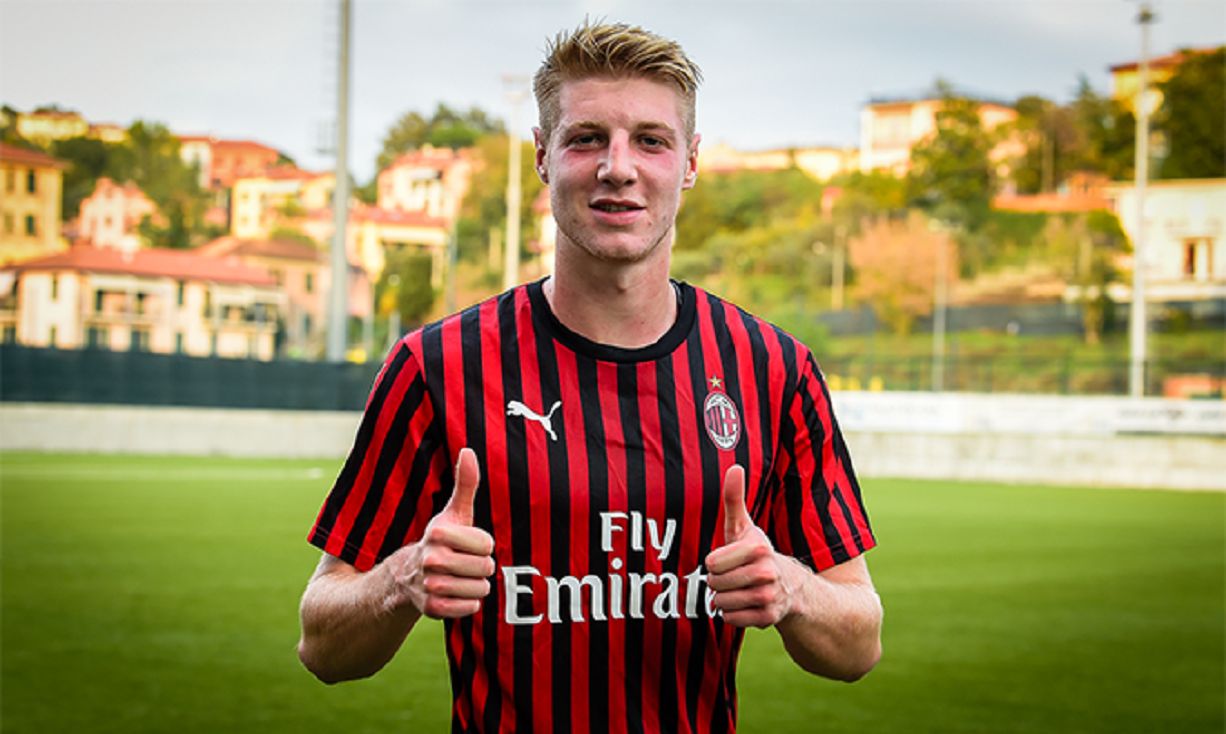 In our mid-season review of Milan's Primavera team, we lifted three players, who, in our opinion, are the closest to reaching the...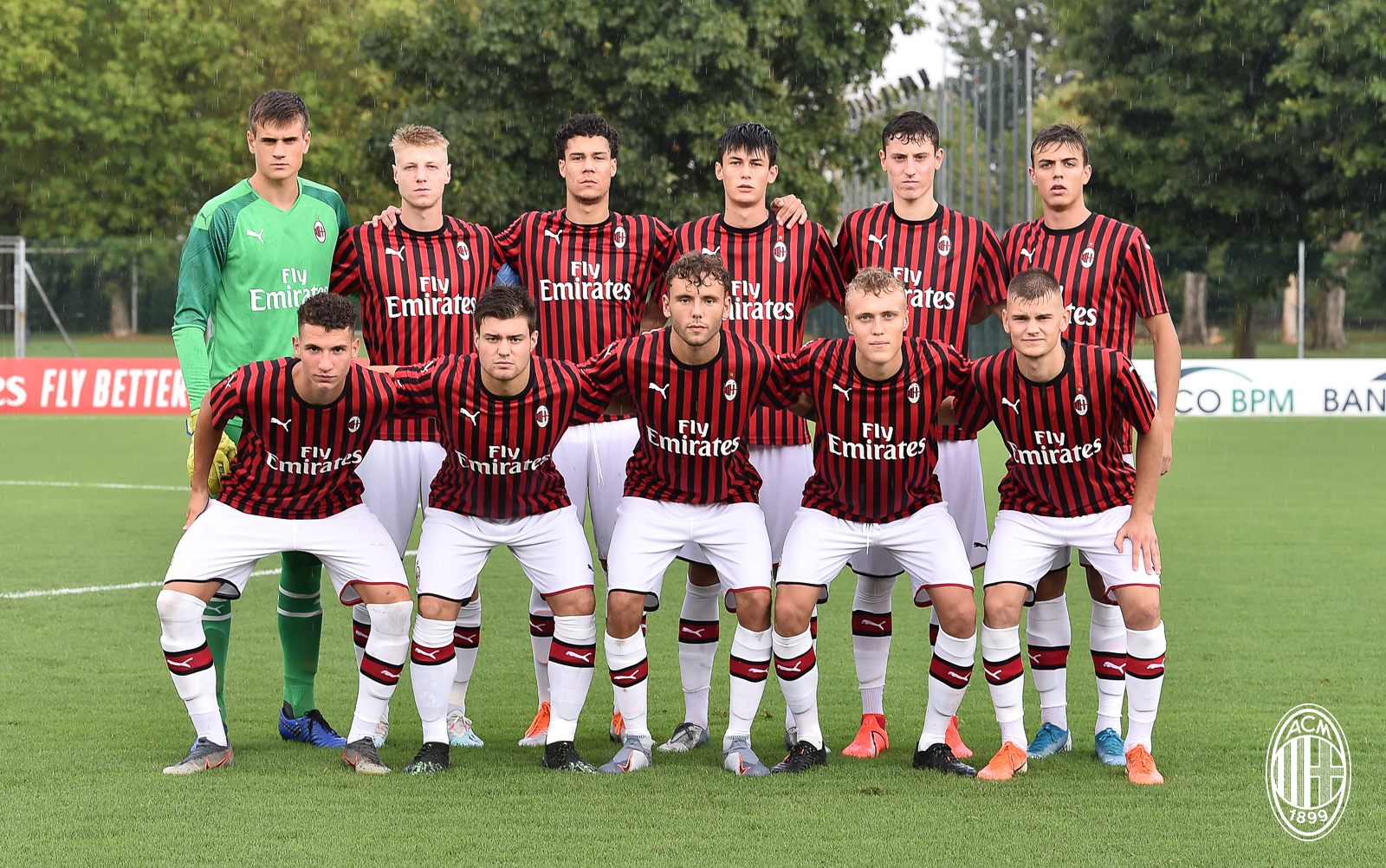 Milan's Primavera has dominated the their league this season, so much so that they can secure promotion this weekend against second-placed SPAL....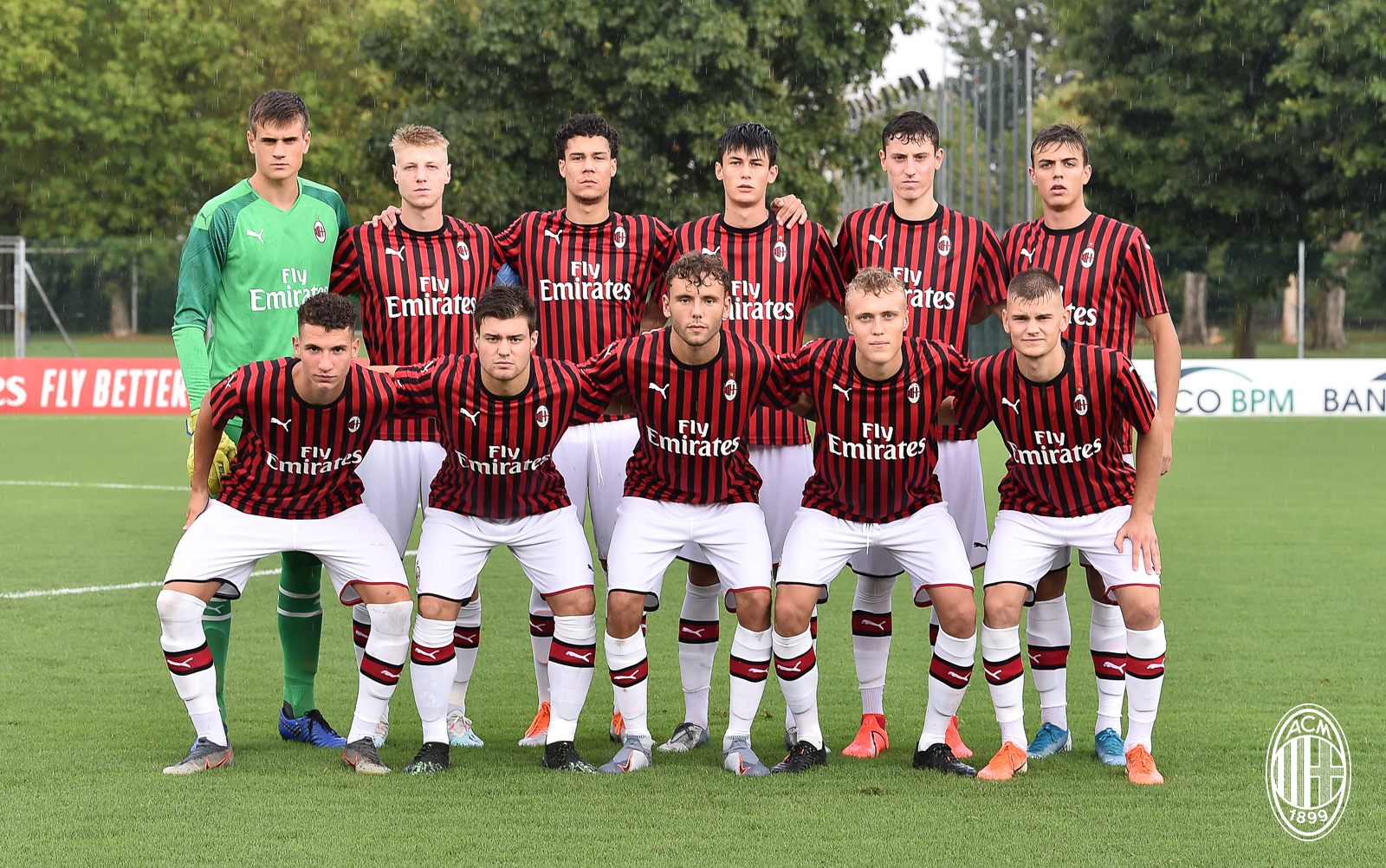 The annual edition of the Viareggio Cup will start on March 16th, and today was the draws. Milan came in group 8...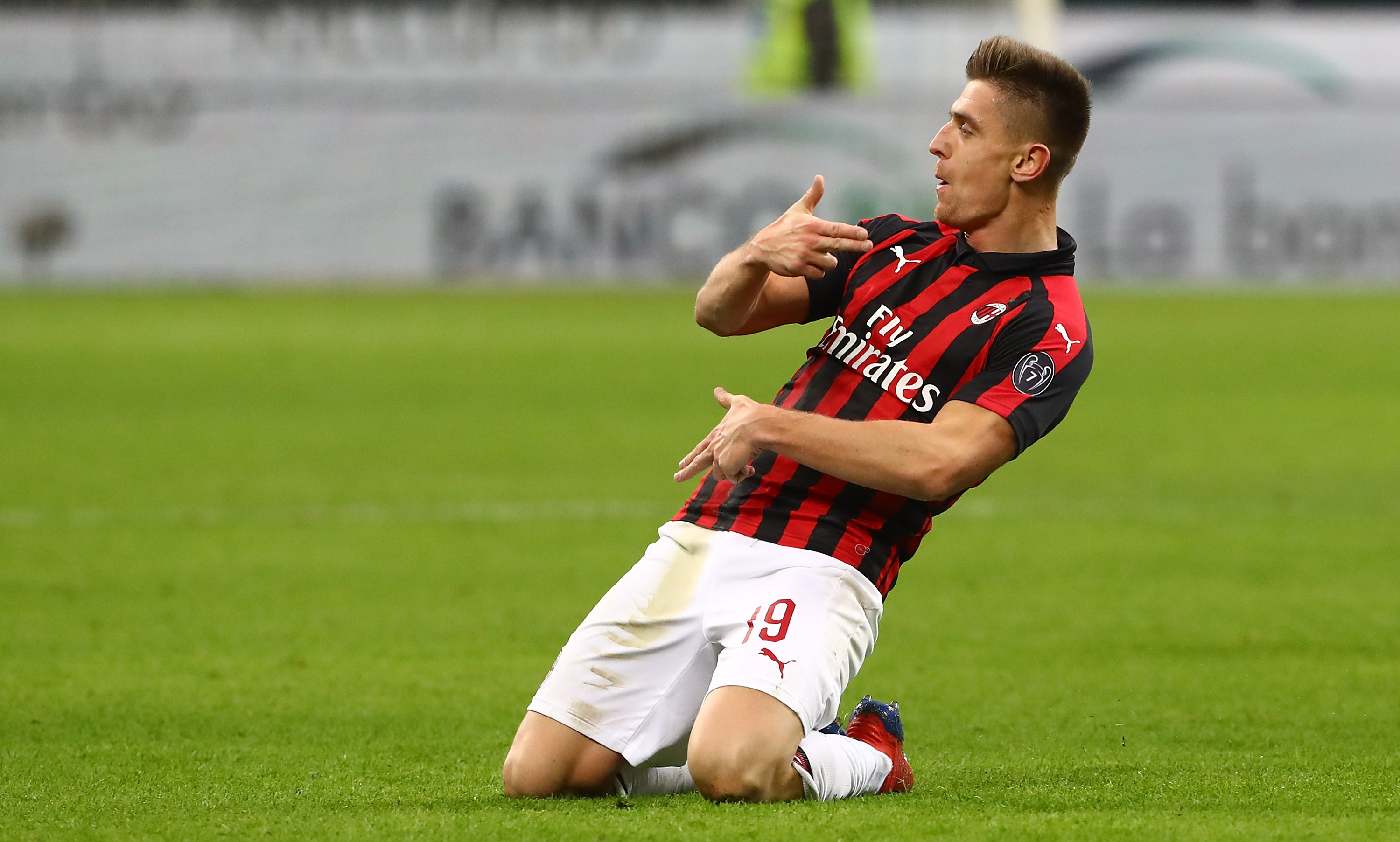 Join Oliver, Anthony, and Madison as they discuss the upcoming game against Napoli, Krzysztof Piatek's comments, some burning hot takes and listener...