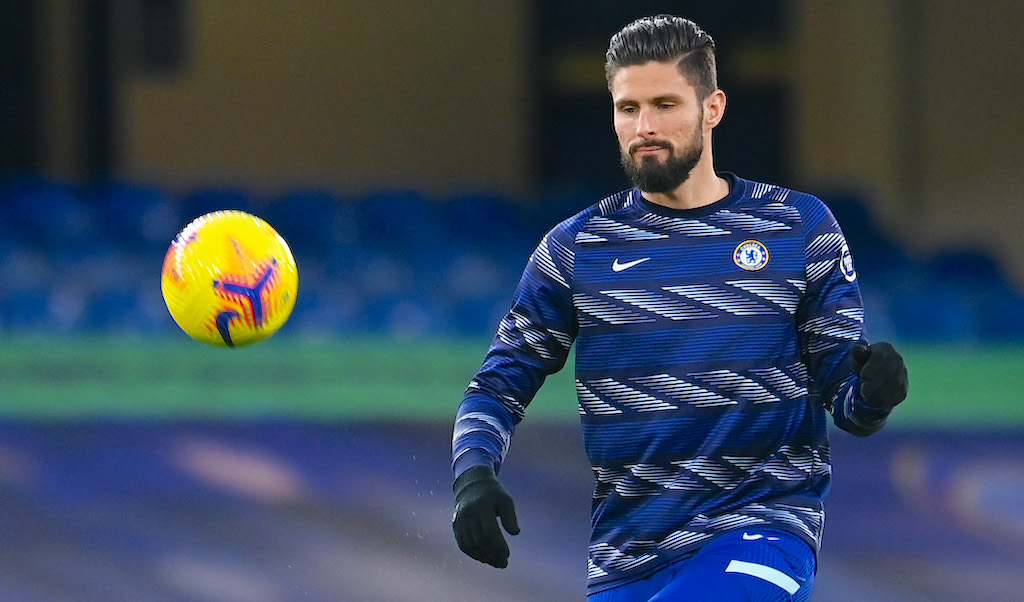 AC Milan and Juventus are both interested in signing Olivier Giroud from Chelsea in the January transfer window, a report claims. According to...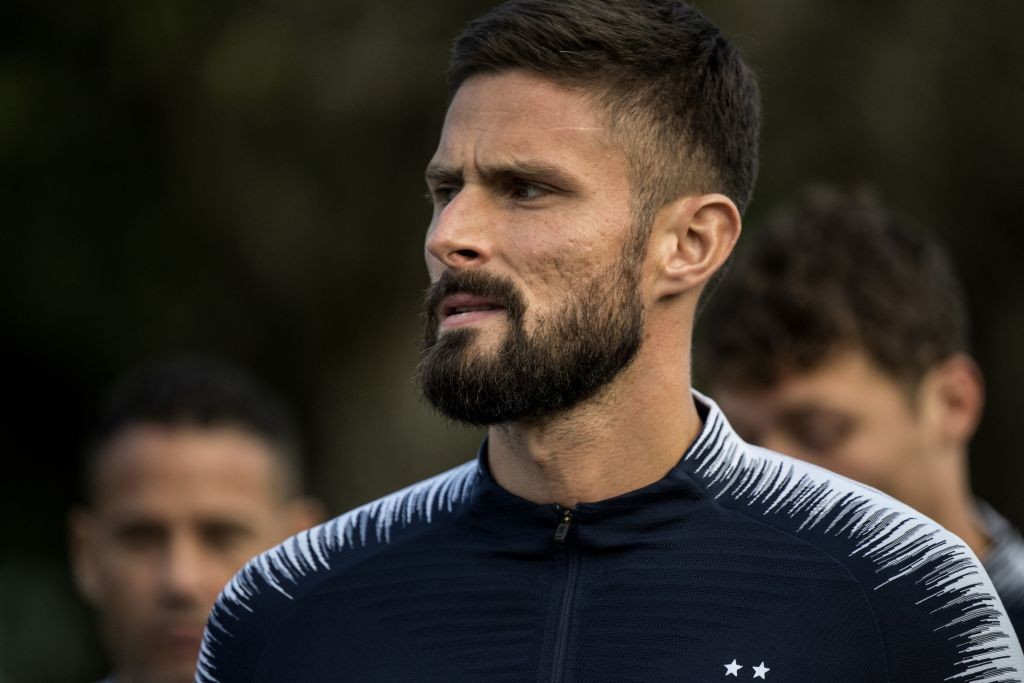 There is nothing to suggest that AC Milan have made a concrete attempt to sign Chelsea striker Olivier Giroud, according to Fabrizio...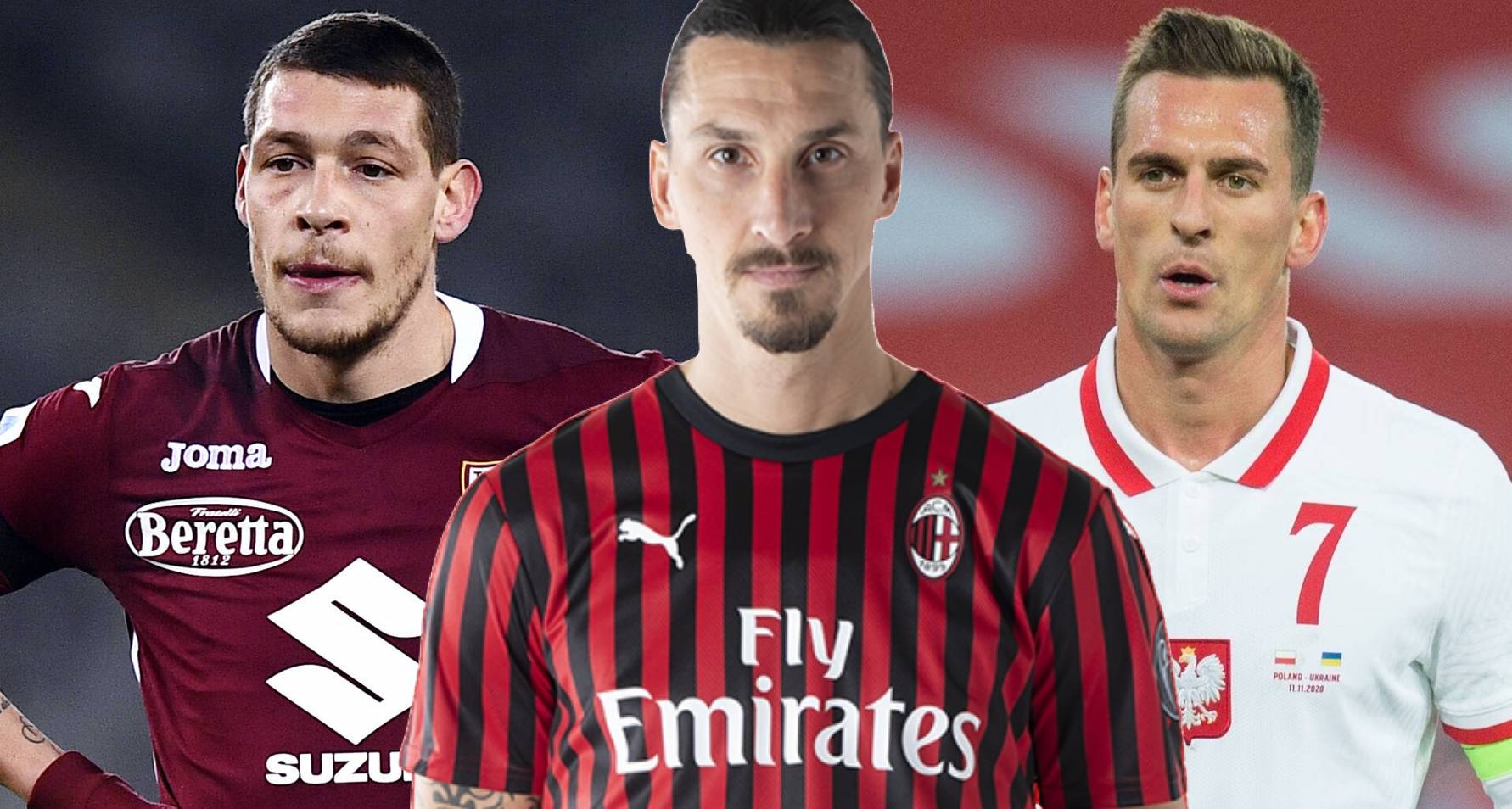 In January 2020, AC Milan brought in Zlatan Ibrahimovic on a free transfer add experience to a young side that was struggling...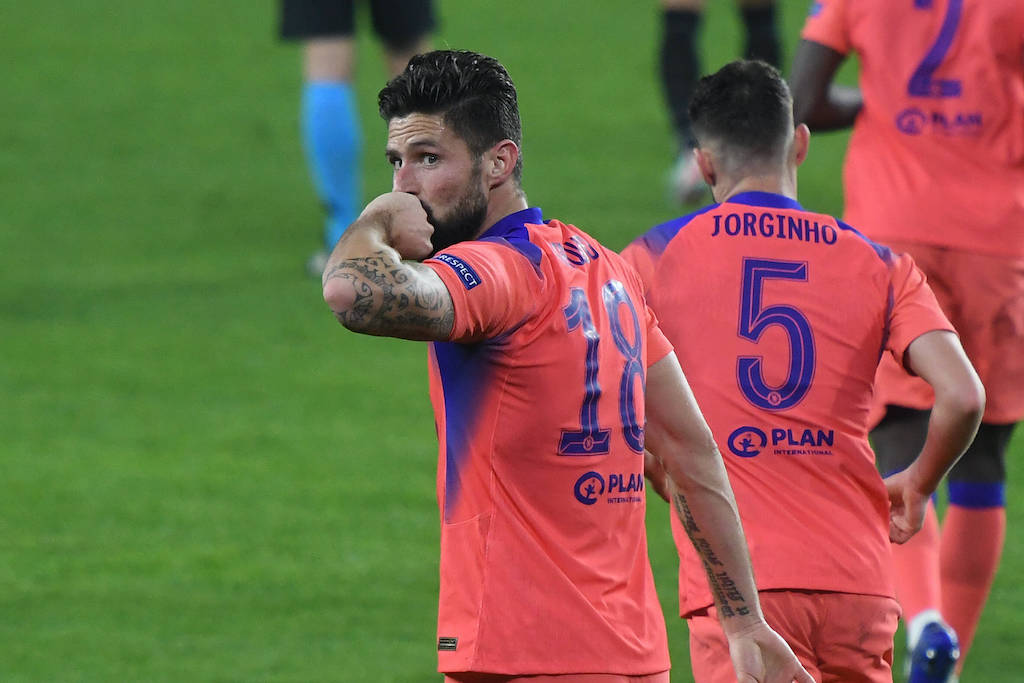 Chelsea striker Olivier Giroud has issued an ultimatum over his future with AC Milan and Inter observing developments, a report claims. The...