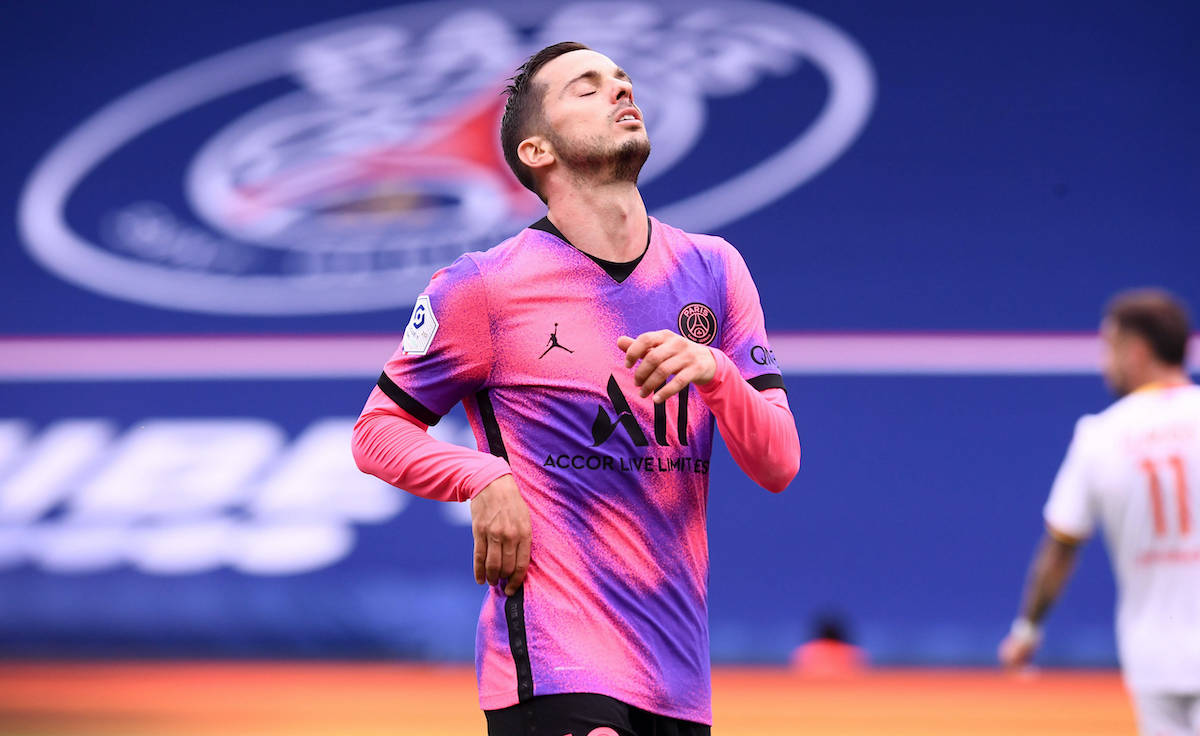 AC Milan had several 'unexpected' players offered to them towards the end of the summer transfer window, a report has claimed. MilanNews writes...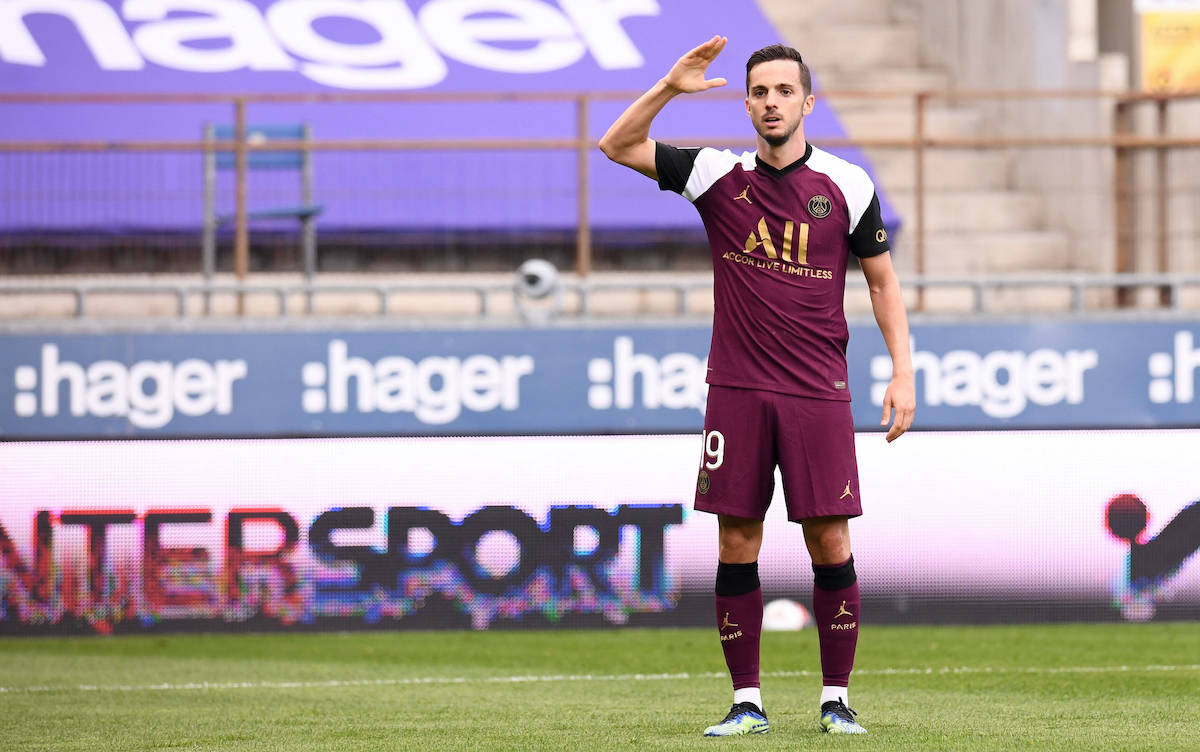 As we enter the final few days of the transfer market, there is reportedly expected to be a hive of activity surrounding...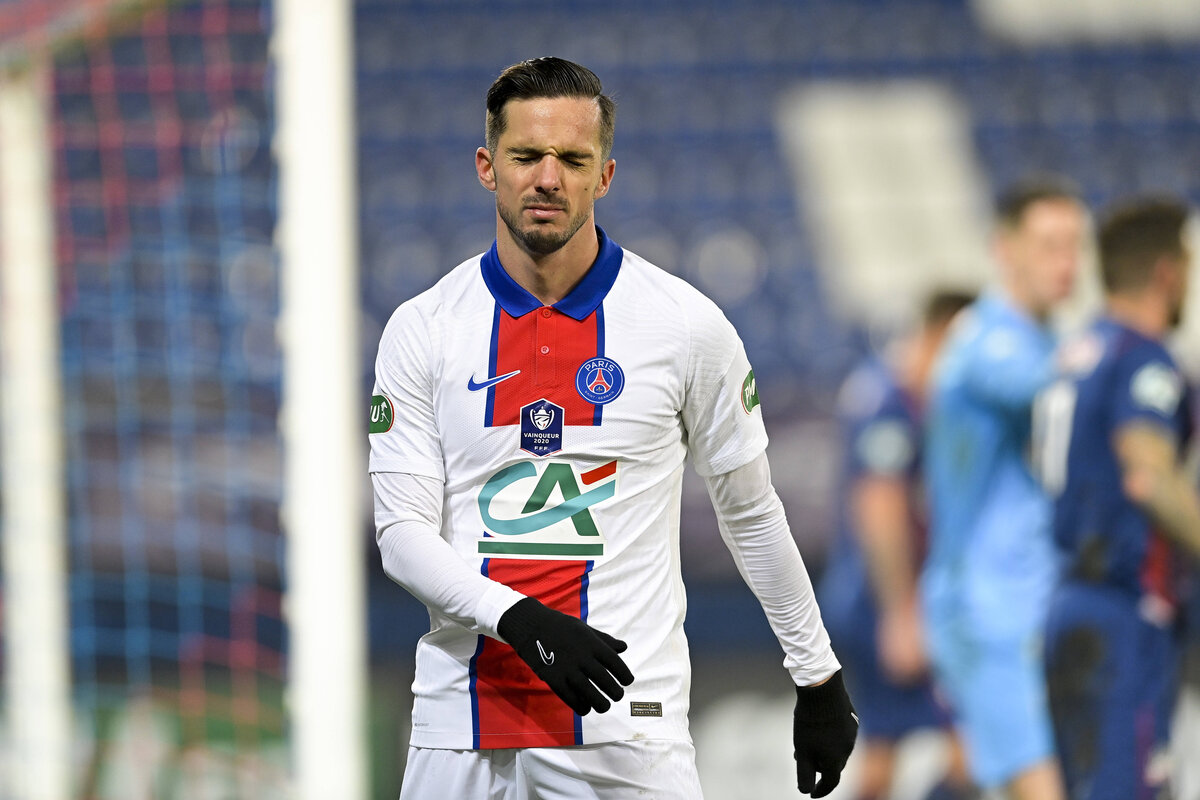 AC Milan will start their season away at Sampdoria tonight and the game will give us a good indication of where they...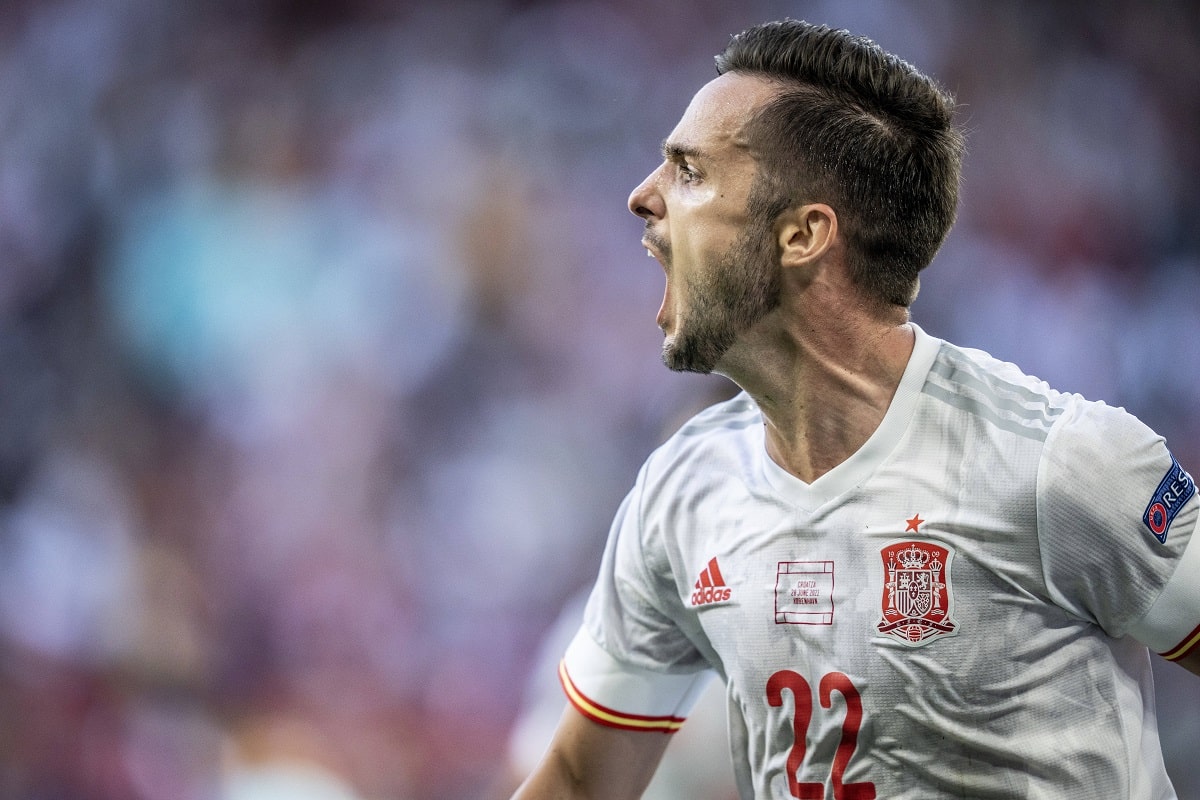 AC Milan want to reinforce their attacking trio with a right-winger/playmaker before the transfer window closes. With time running out, they need...