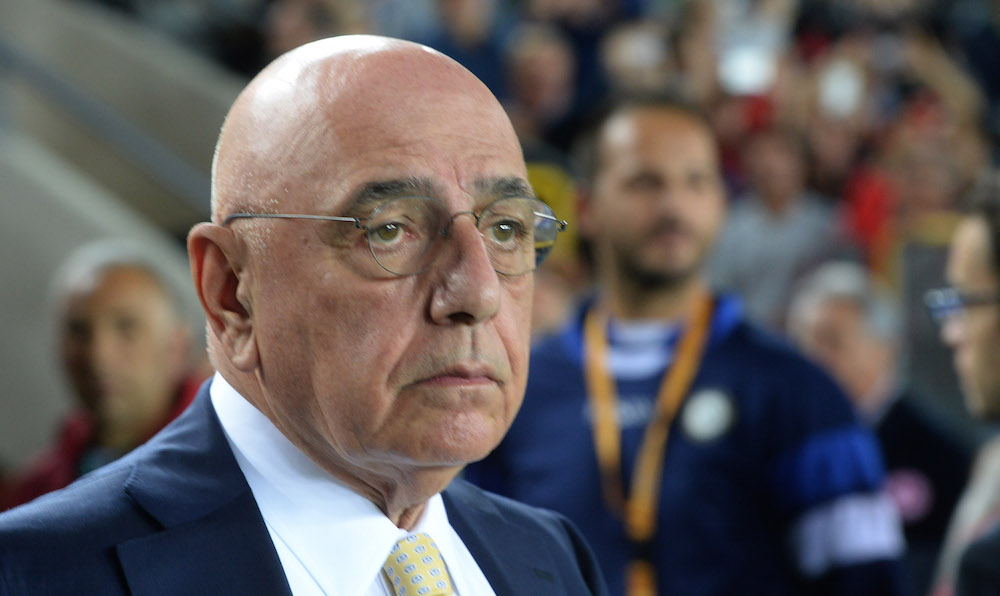 The son of former AC Milan CEO Adriano Galliani has hit out at the club's current management. Galliani spent over 30 years...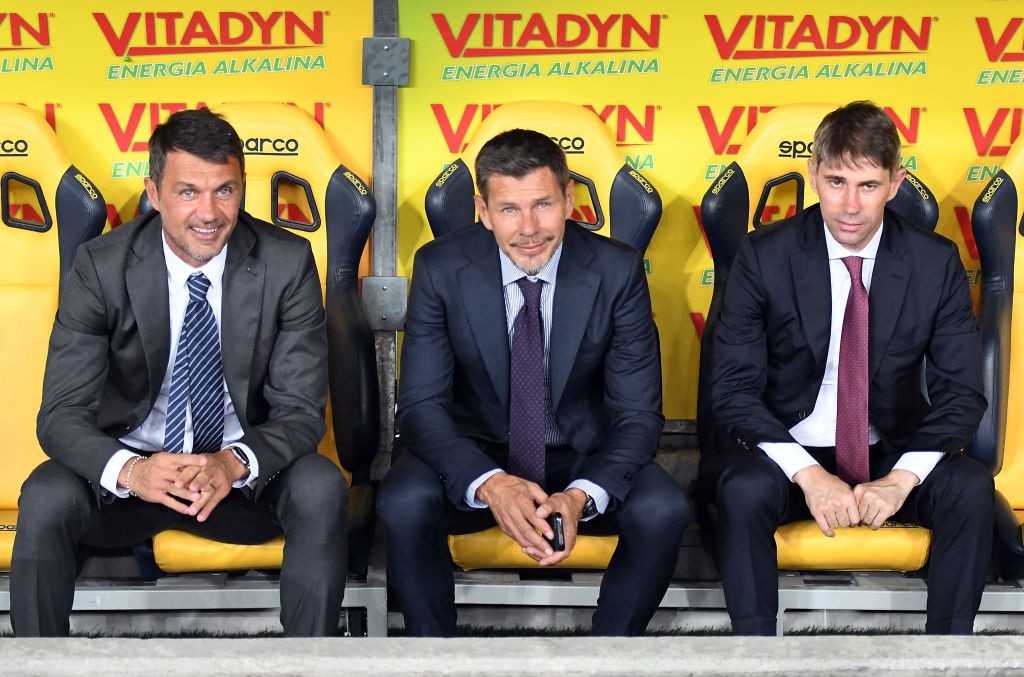 The phrase 'Year Zero' is one which commonly gets used in football, but there seems to be no club for which it...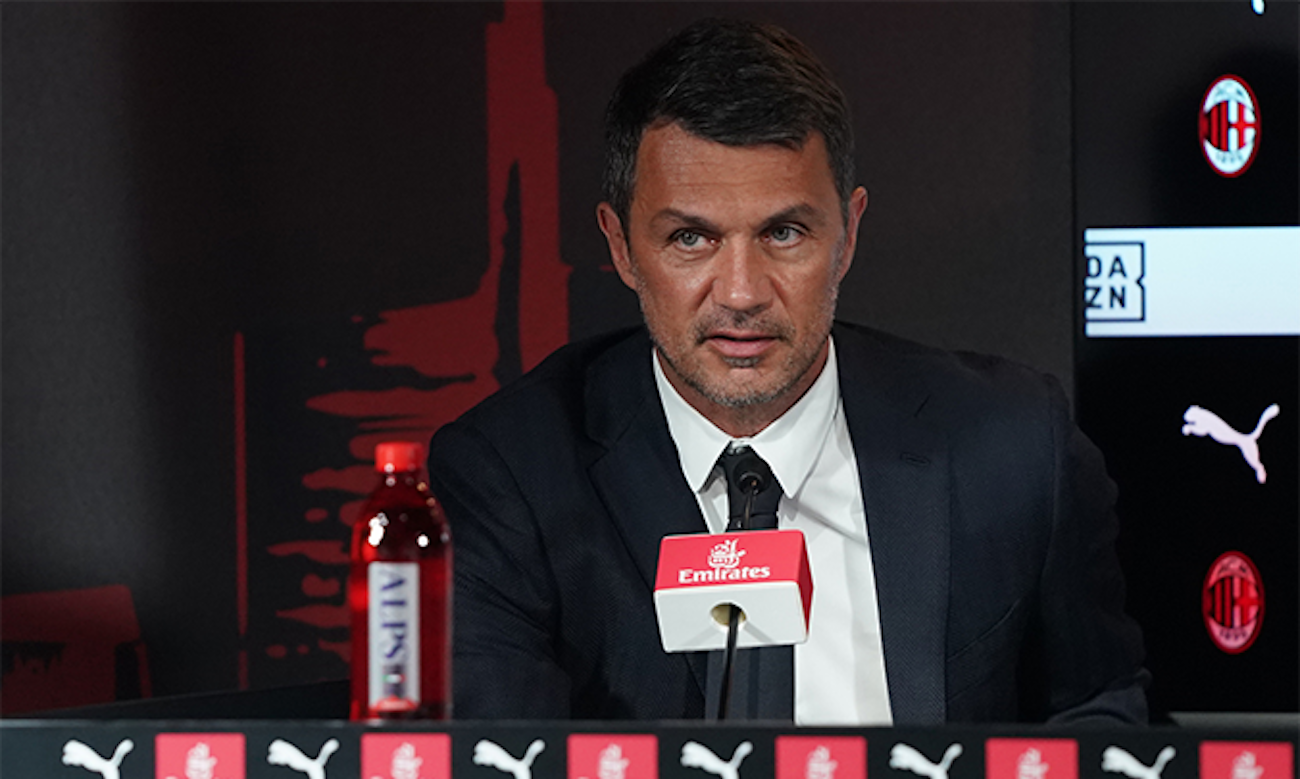 AC Milan director Paolo Maldini has revealed some of the motivations for sacking head coach Marco Giampaolo in favour of Stefano Pioli....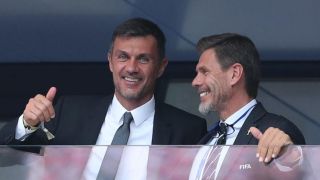 AC Milan directors Zvonomir Boban and Paolo Maldini are safe in their jobs with Marco Giampaolo set to leave, a report claims....