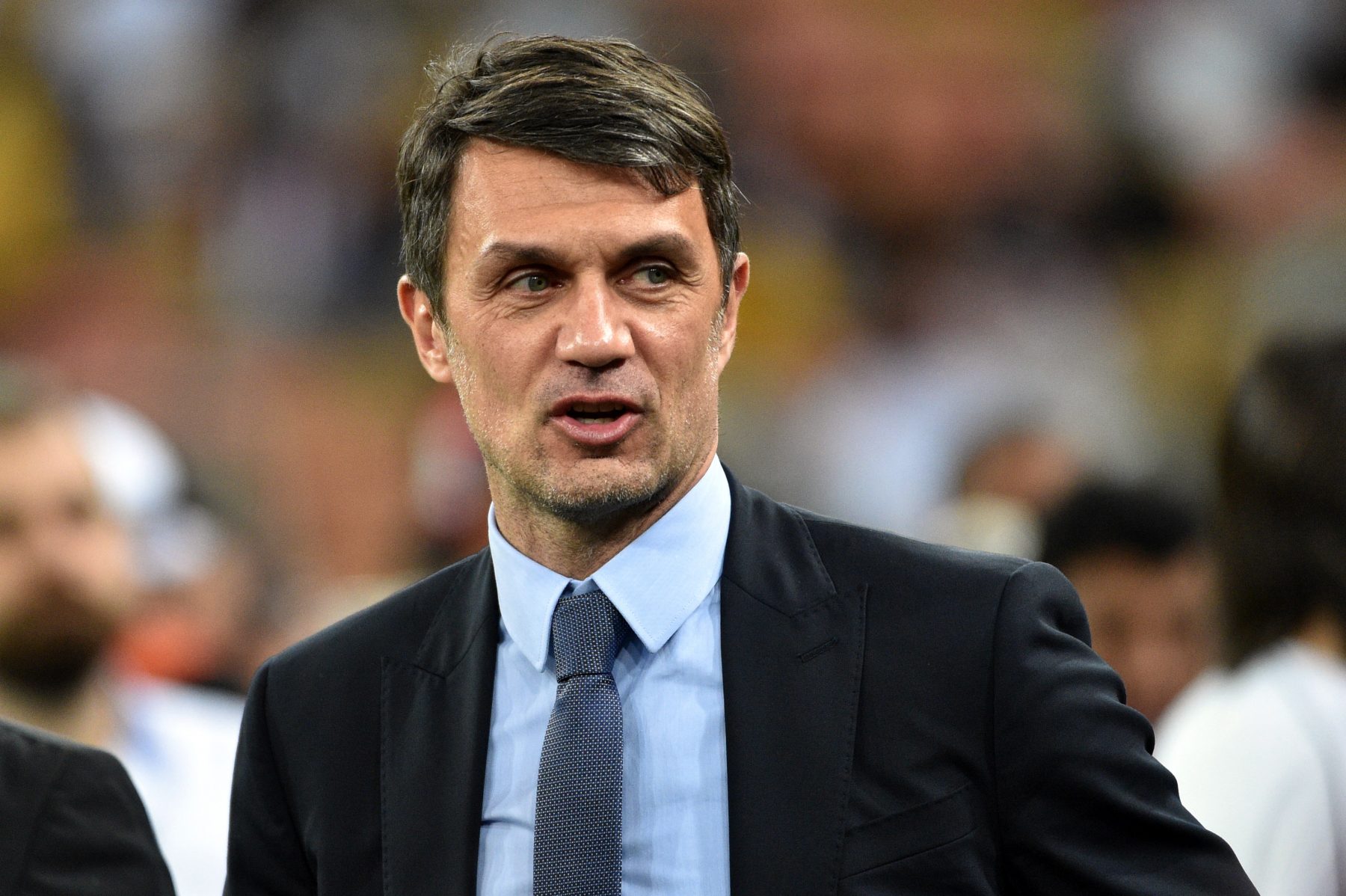 Director Paolo Maldini refused to dwell on the refereeing decision which cost the AC Milan the win in their Coppa Italia semi-final...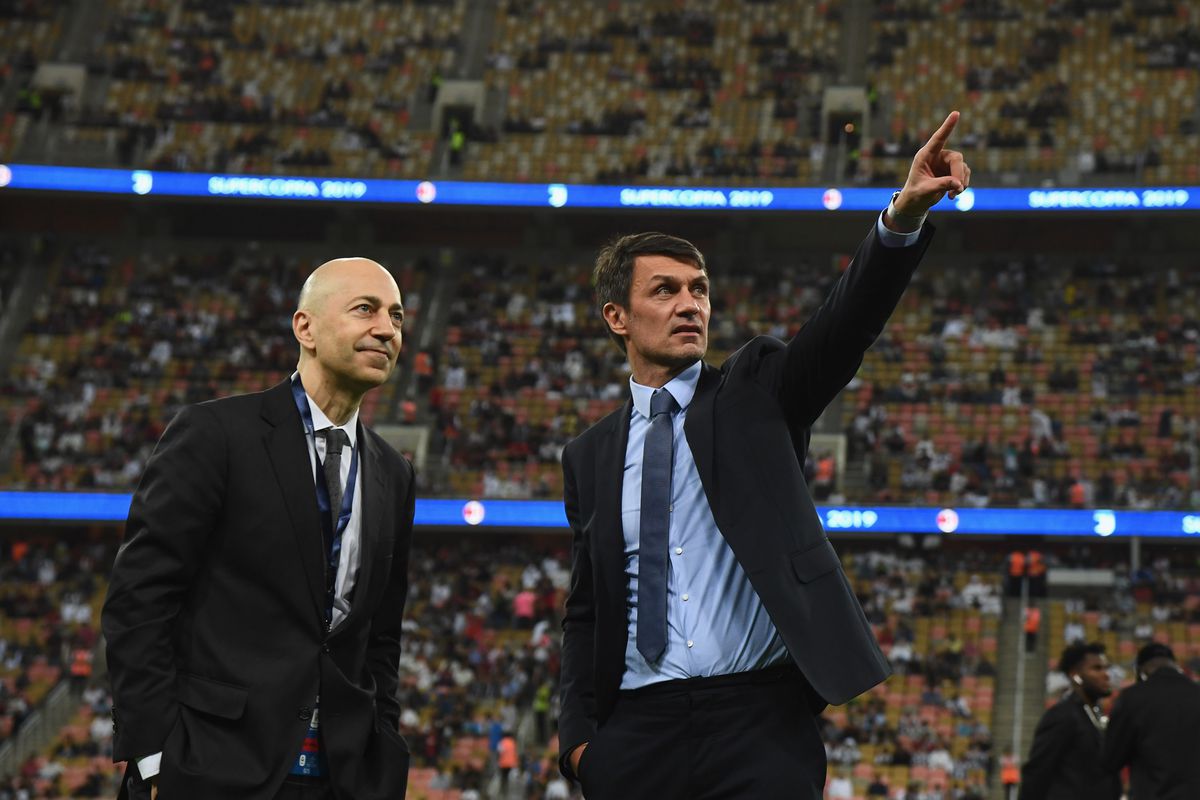 The divide at AC Milan between those at the director level appears to be growing deeper, according to a report. It was...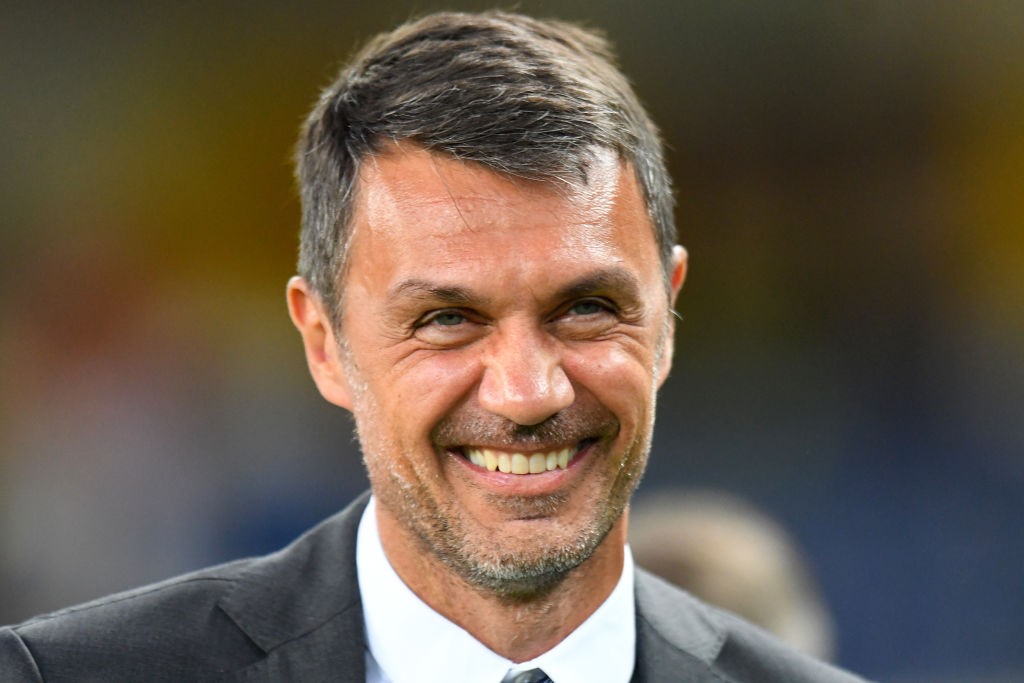 AC Milan director Paolo Maldini believes that a win against Inter on Sunday night would lead to 'rosier expectations' between now and...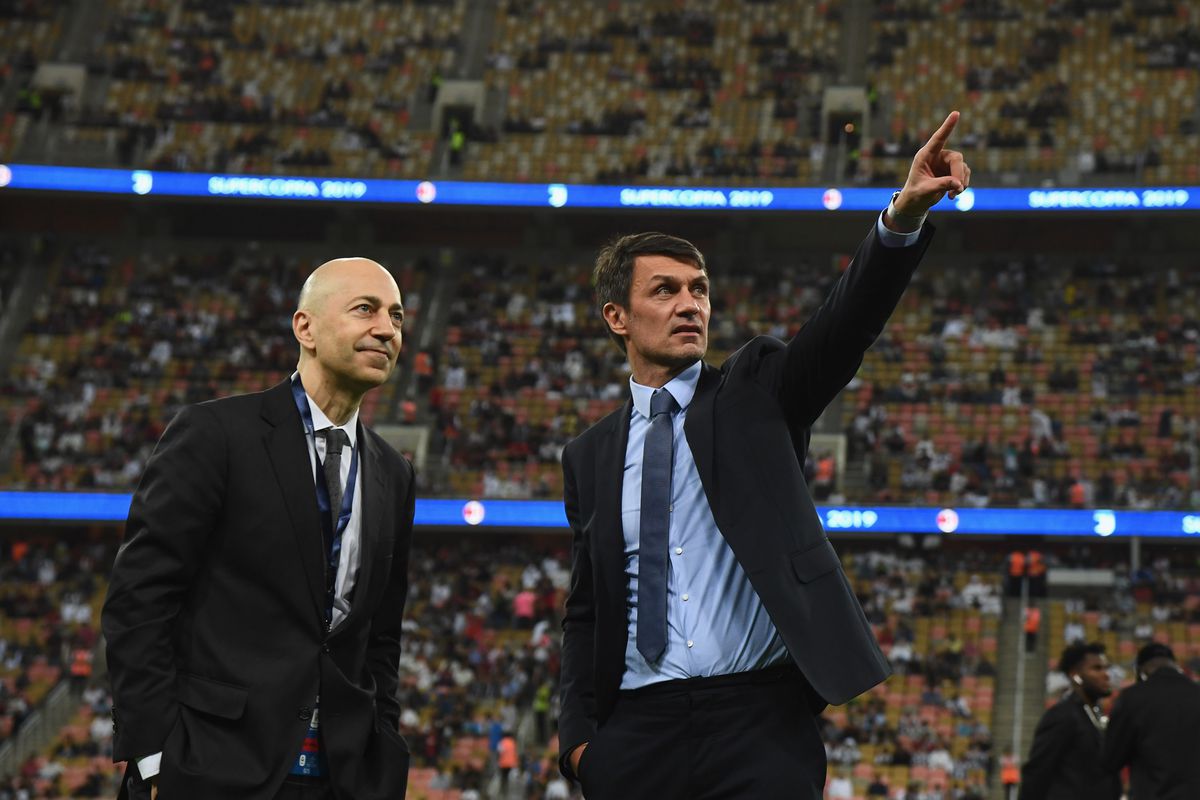 At least one of Ivan Gazidis, Zvonomir Boban and Paolo Maldini are likely to leave at the end of the season, one journalist...