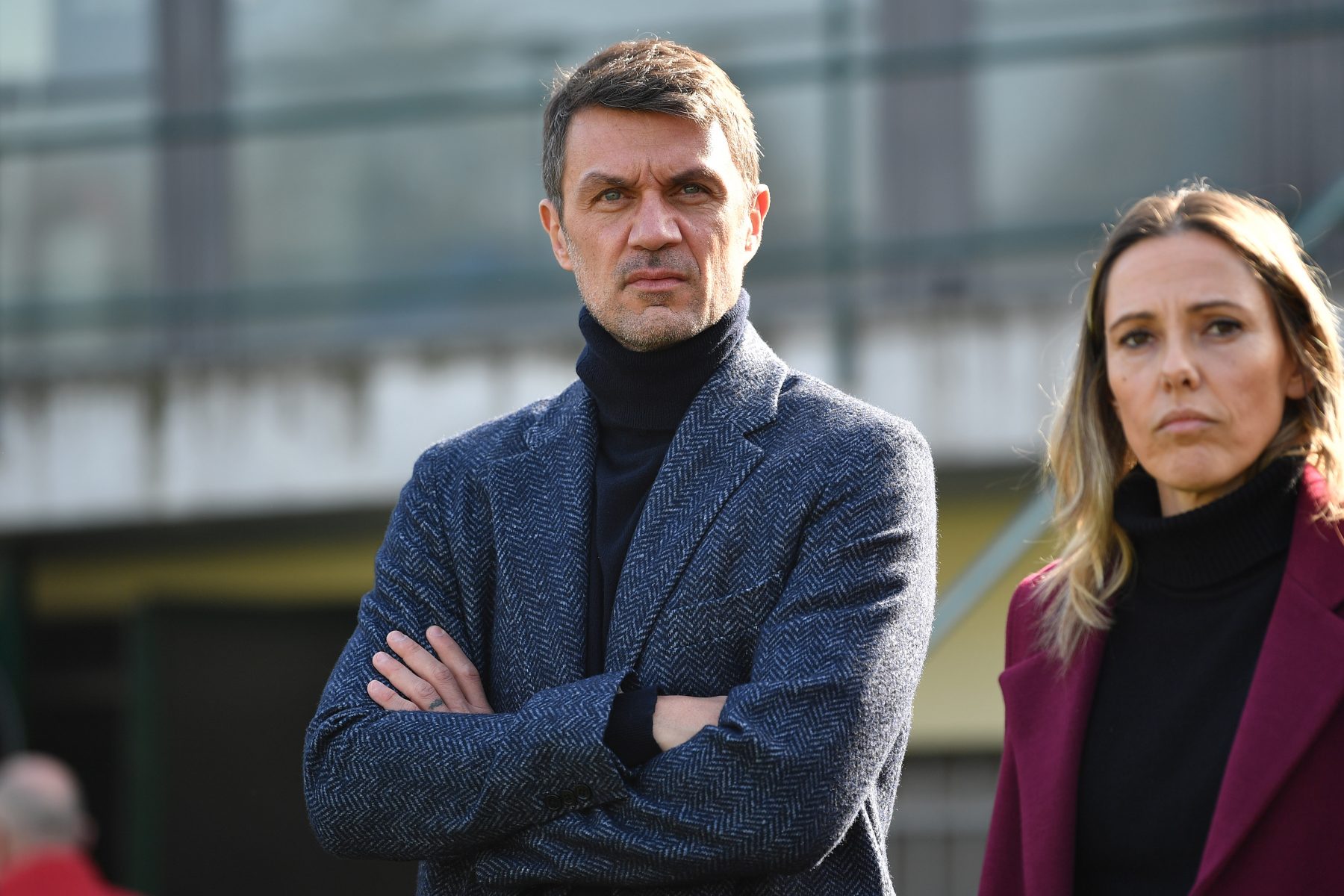 AC Milan director Paolo Maldini has insisted that the club will once again rise up from its current struggles and return to...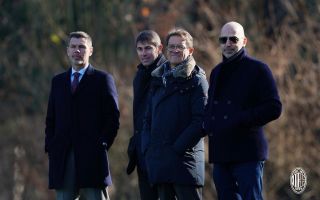 Former AC Milan manager Fabio Capello was present at AC Milan's training session at Milanello on Thursday morning. Capello was joined by...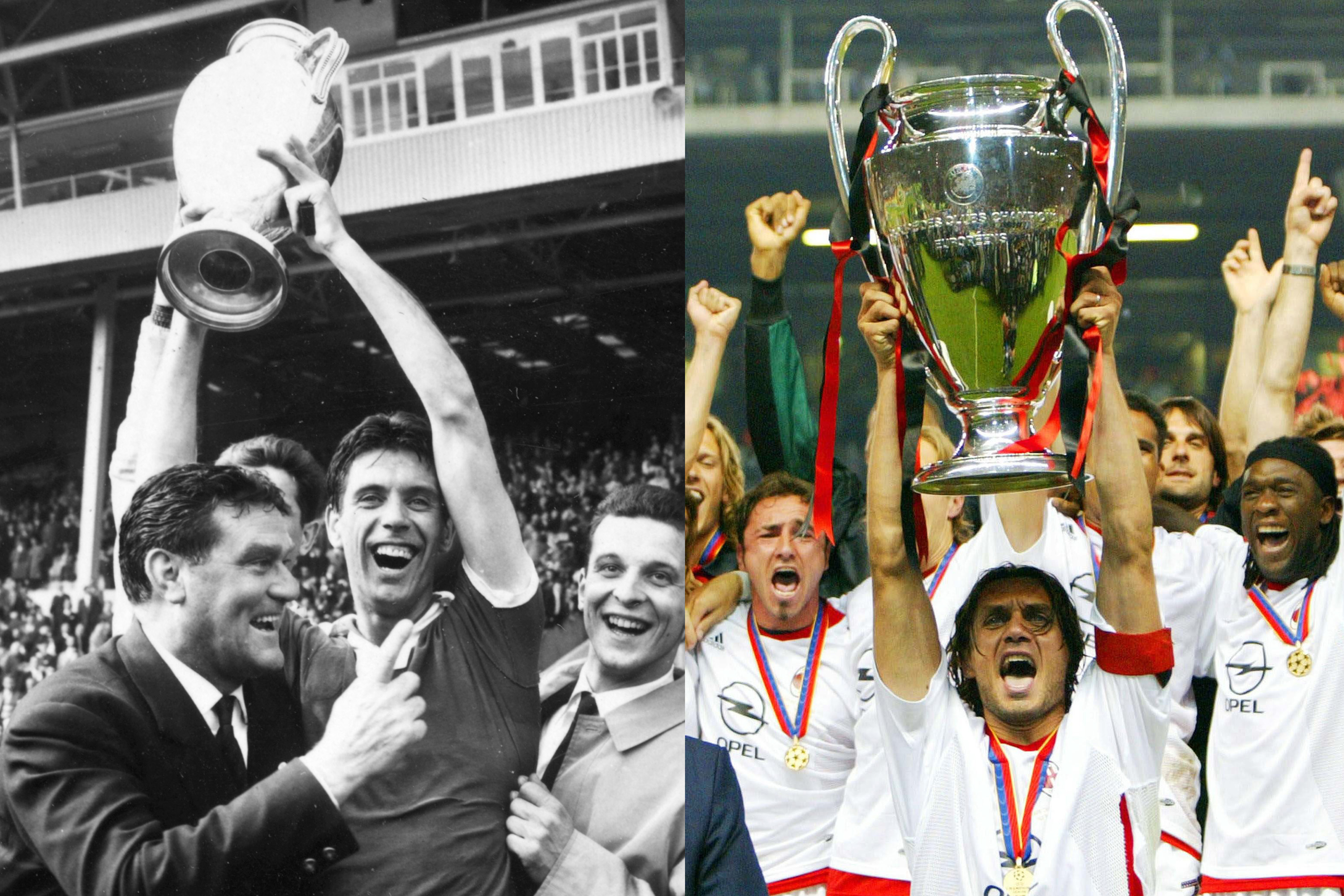 AC Milan have continued their celebration of 120 years of history by releasing a video tribute to some of the club's most...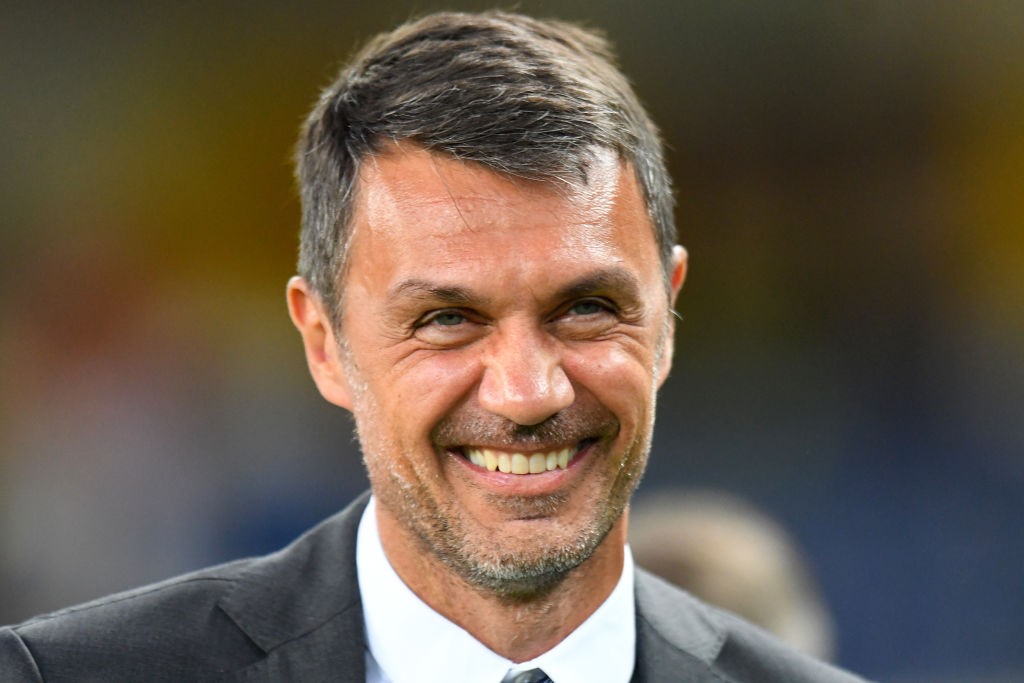 AC Milan director Paolo Maldini is considering making some 'Inter-style' purchases in the January transfer window, it is claimed. We revealed in...