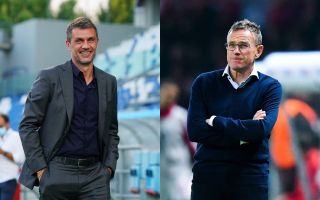 Before Stefano Pioli was confirmed as Milan's manager for the 2020/21 season back in July, Ralf Rangnick seemed to be in pole...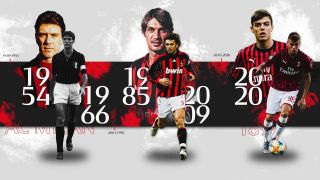 It may not have been a night to remember result-wise, but it was certainly a landmark evening once again for the Maldini...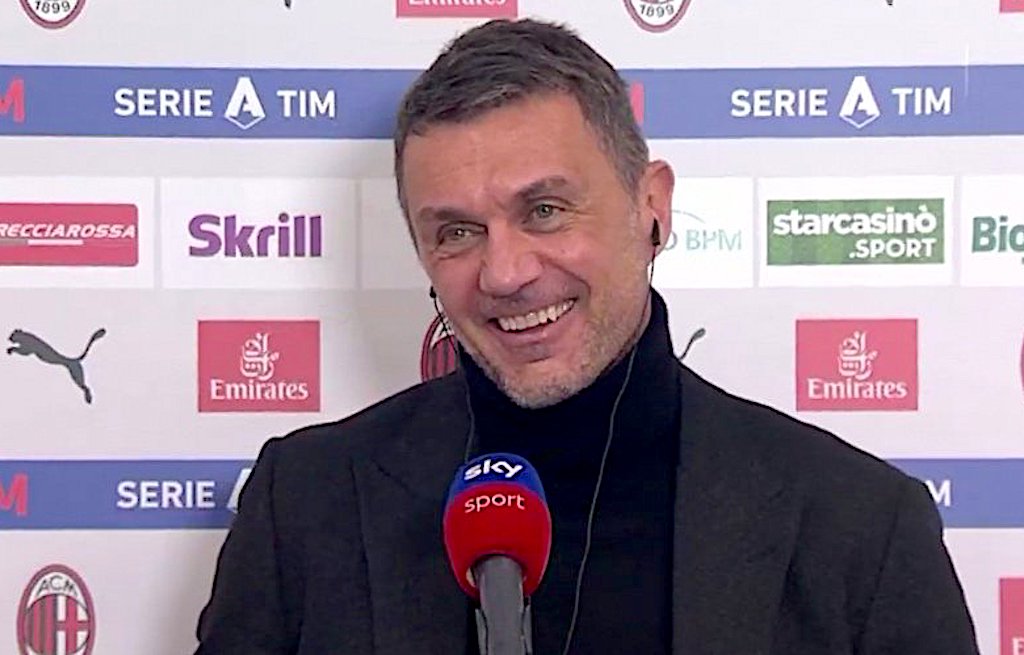 AC Milan technical director Paolo Maldini has insisted that Juventus have 'more to lose' than the Rossoneri do in tonight's game. Milan...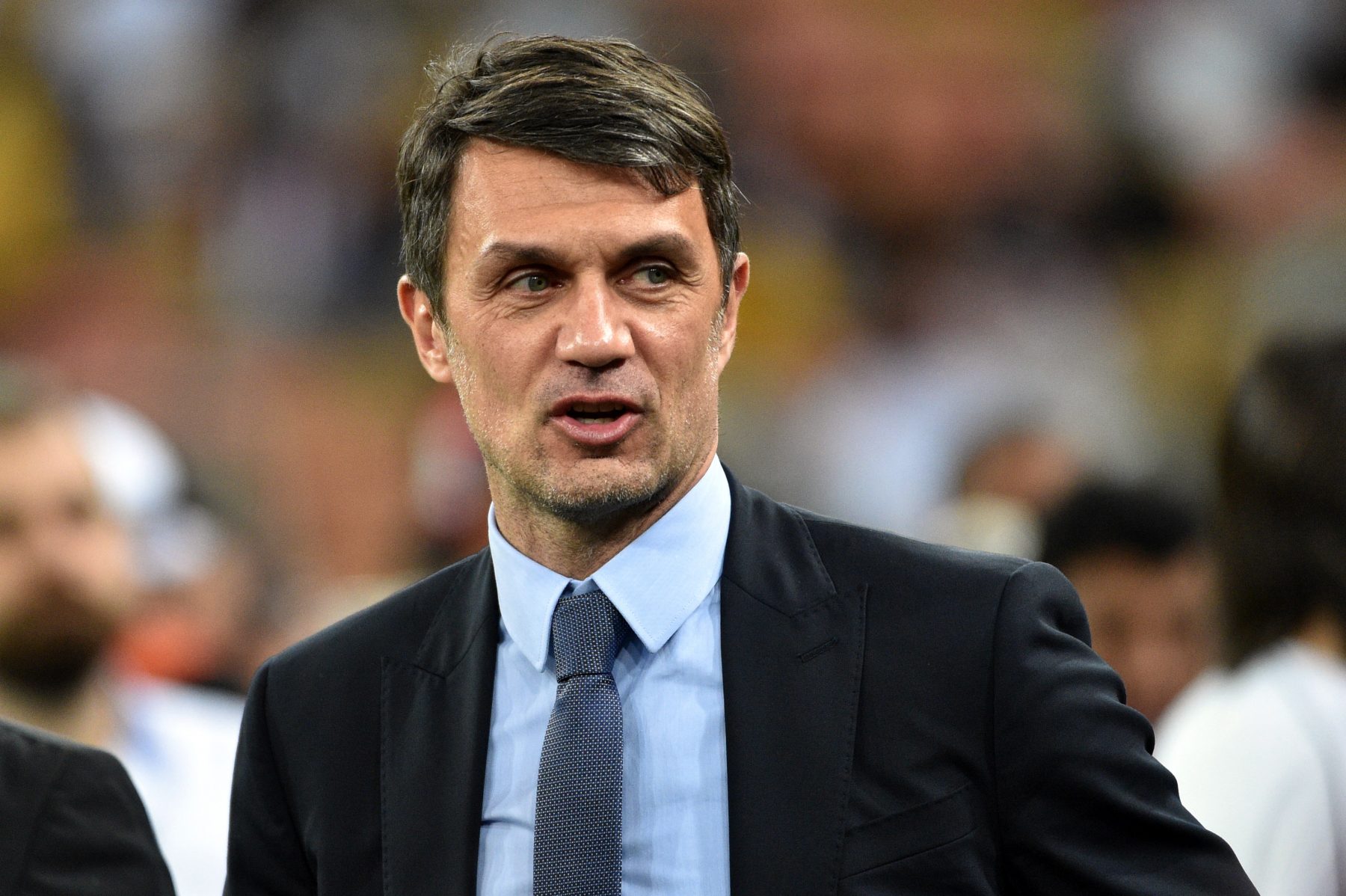 Paolo Maldini is the man that always gets mentioned in transfer-related pieces, but few realise how well his transition to the role...