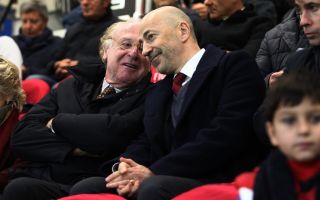 Milan President Paolo Scaroni has been interviewed by Corriere della Sera regarding a number of topics related to the club. It seems...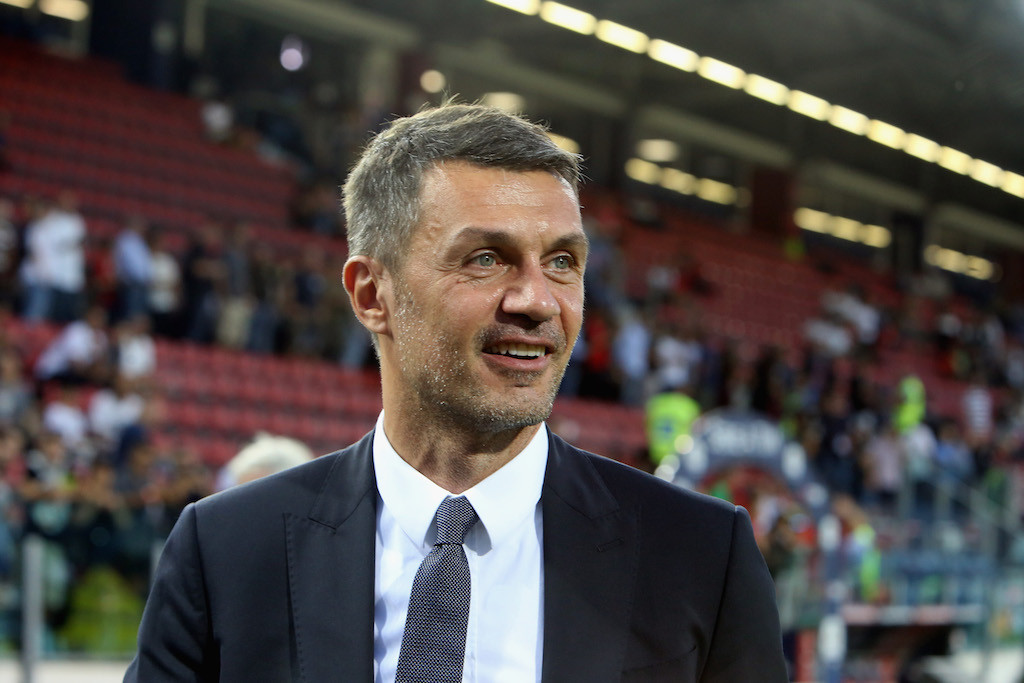 Adriana Fossa – the wife of Paolo Maldini – has caused a stir with a post on her Instagram story after AC...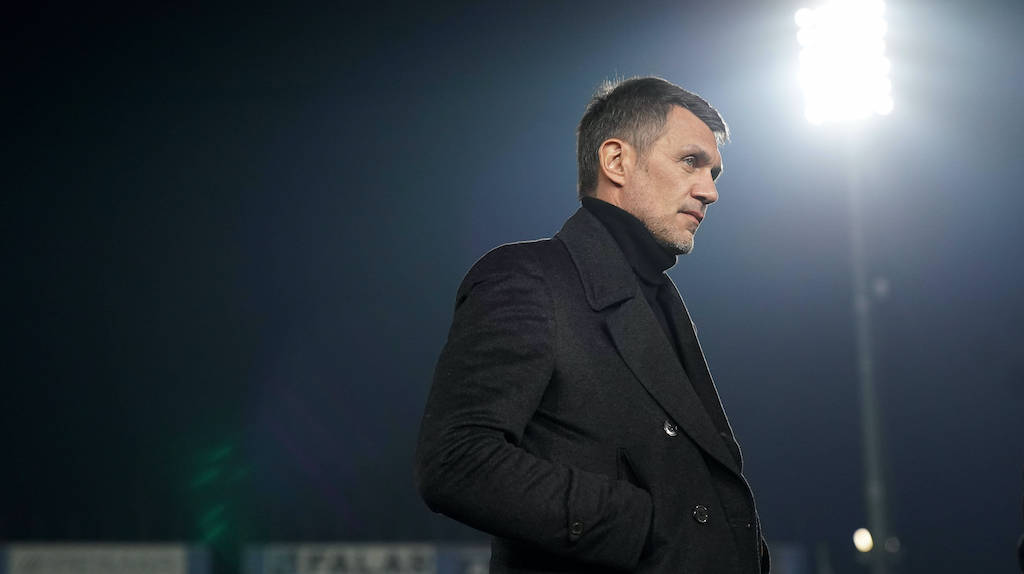 Paolo Maldini has already made the decision to leave AC Milan at the end of the season having had a meeting with...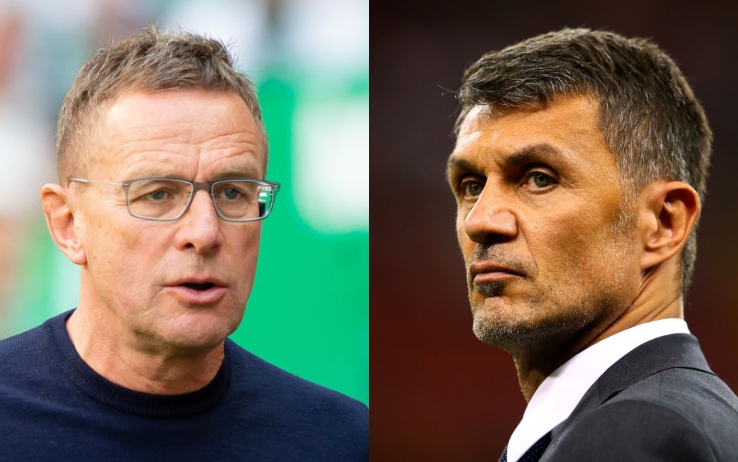 AC Milan will undergo yet another revolution this summer under Ralf Rangnick despite Stefano Pioli's recent good work, a report claims. Since...