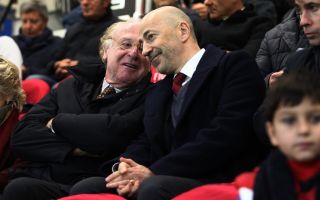 Milan President Paolo Scaroni has been interviewed by Corriere della Sera regarding a number of topics related to the club. It seems...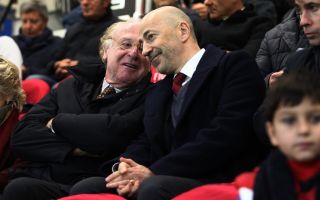 As was foreseeable, the Coronavirus outbreak will have a significant impact on the budgets of the clubs. Between the lack of ticket...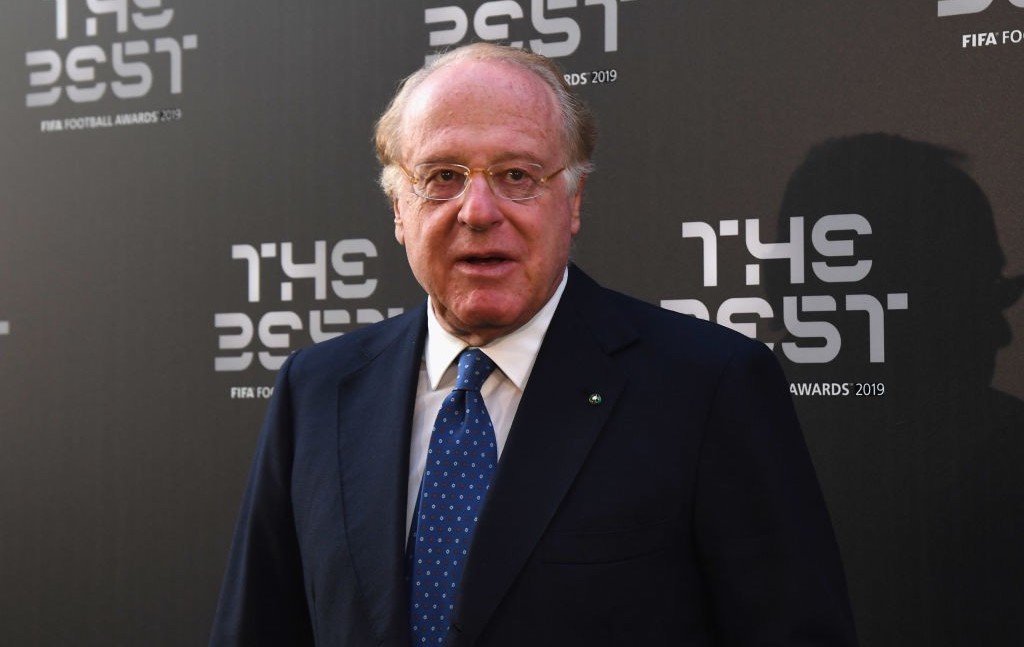 Former AC Milan owner Yonghong Li has accused current club president Paolo Scaroni of being underhand in his dealings. An article on...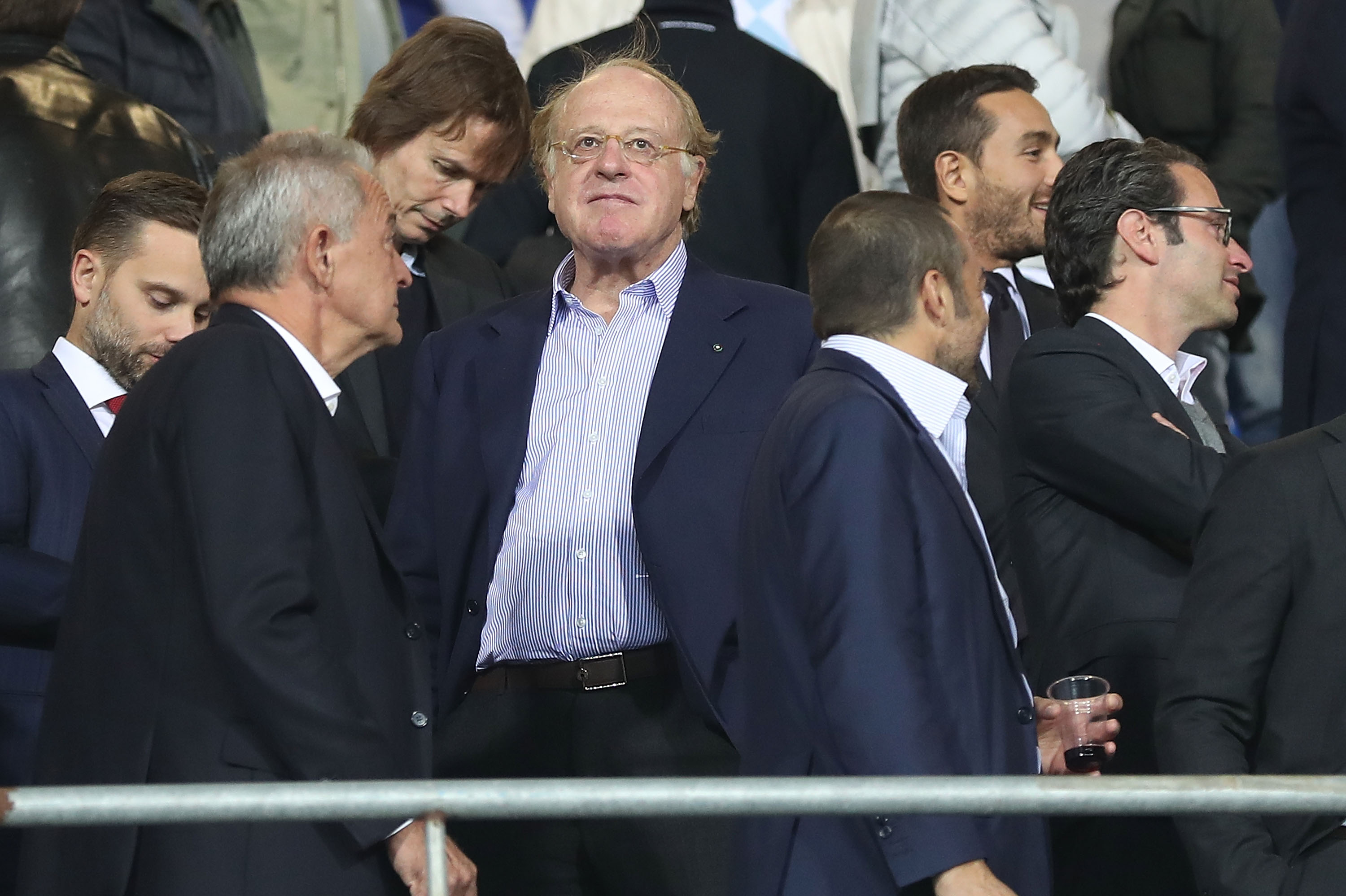 AC Milan president Paolo Scaroni has given in insightful interview discussing the rumours surrounding Ralf Rangnick plus the new stadium project. There...