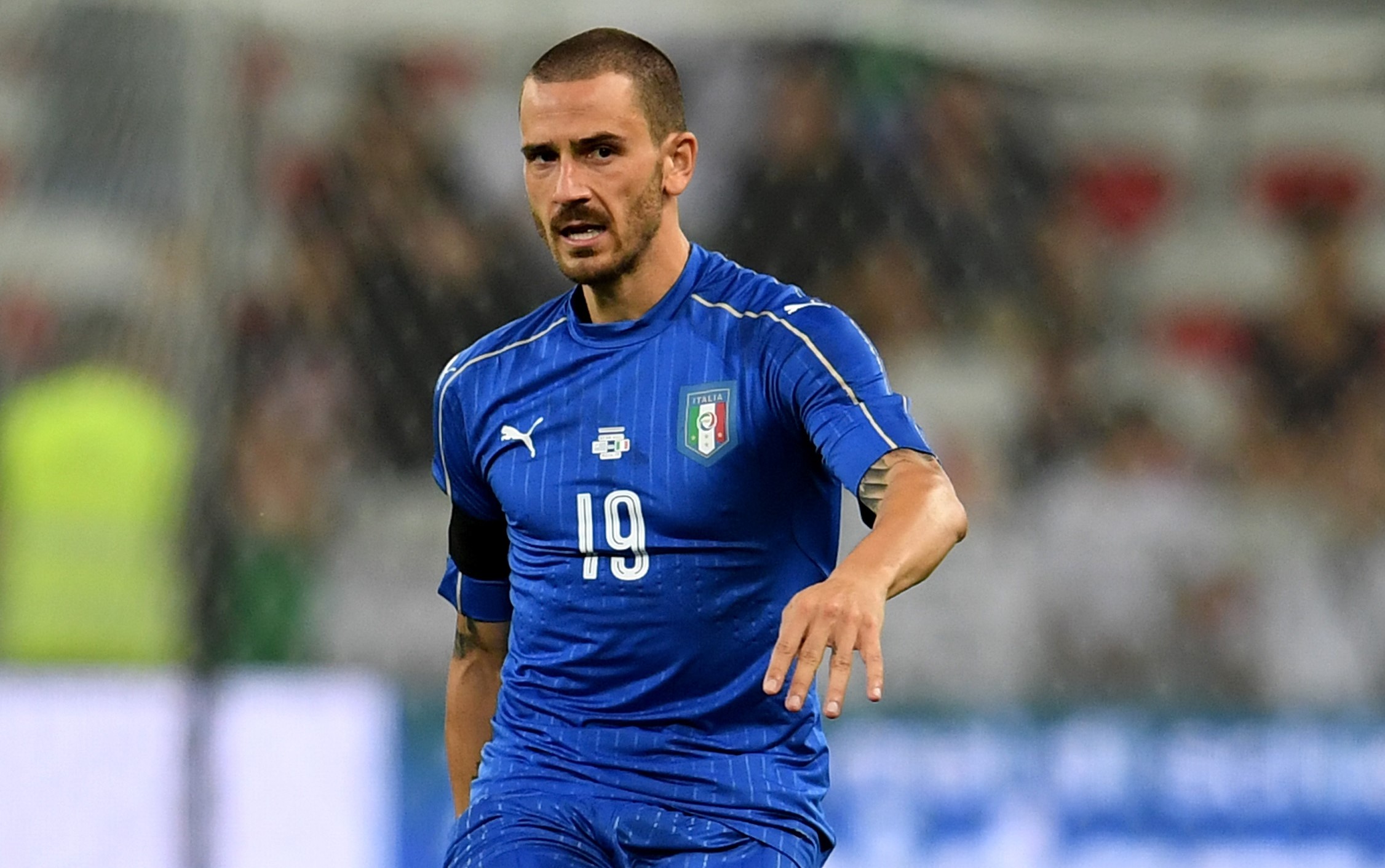 It seems an eternity since Milan have taken to the pitch, and you're not wrong. Montella's men haven't appeared on the pitch,...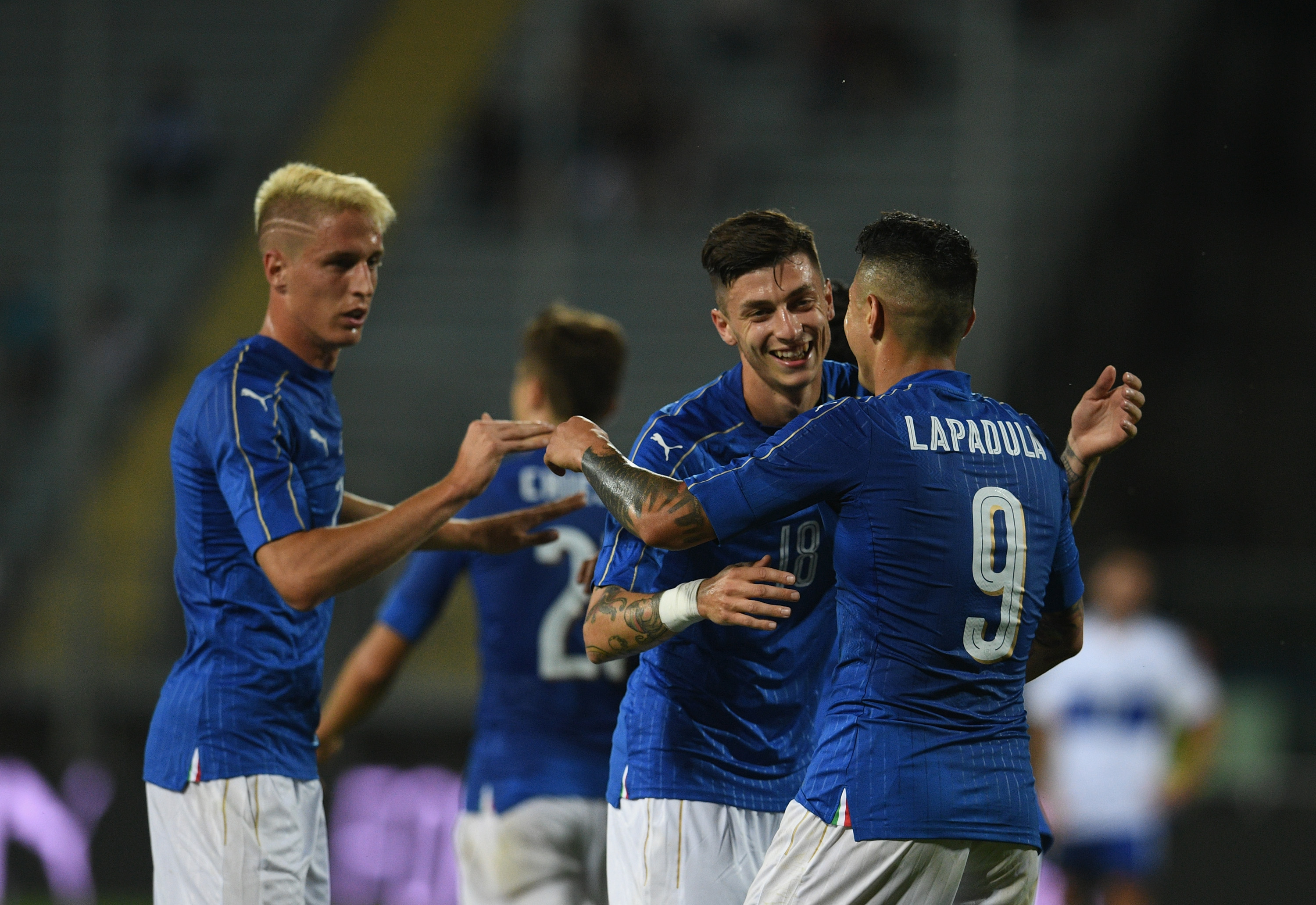 With the summer break for club football coming to an end, players are returning to their clubs or joining up with new teammates...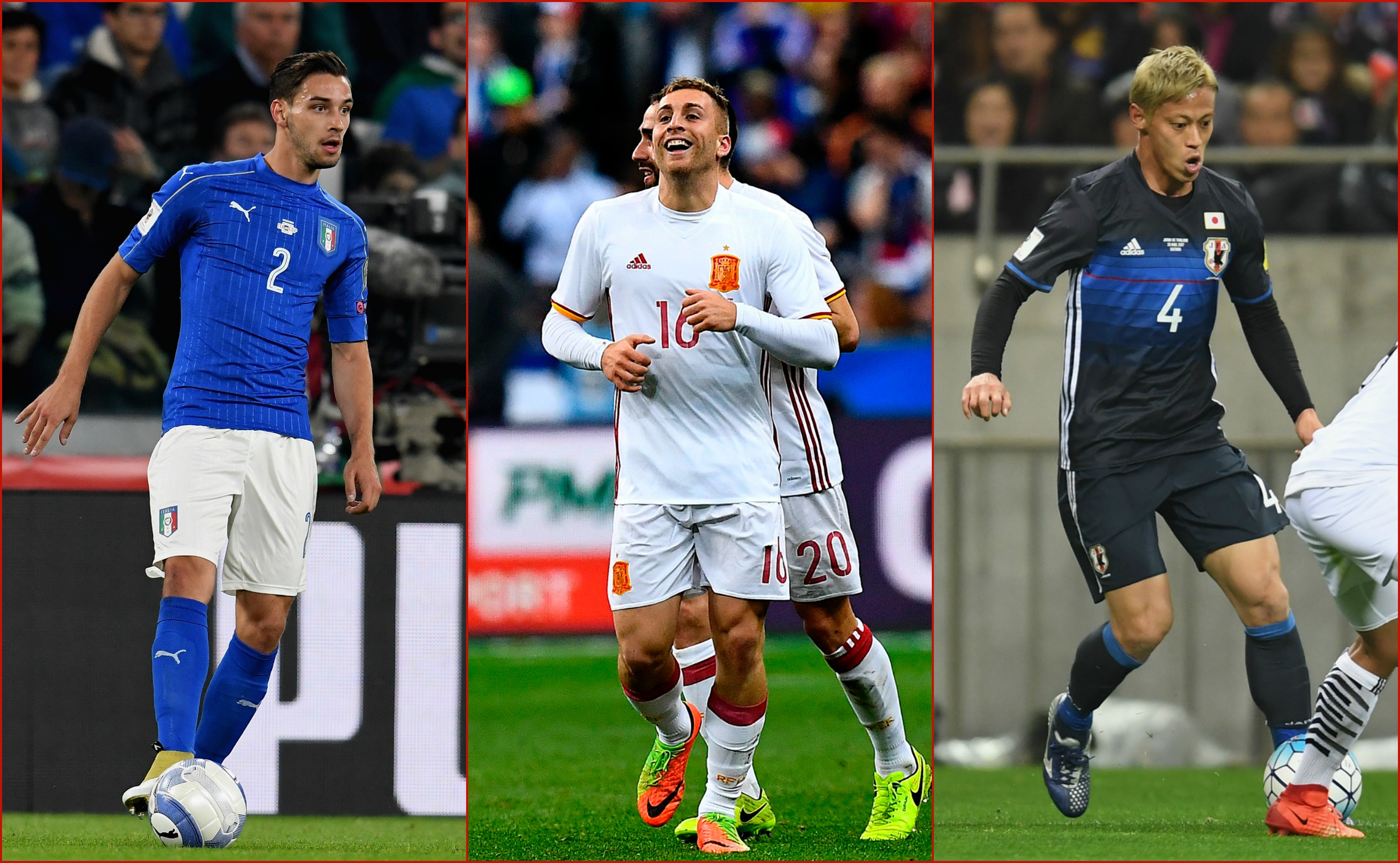 For most players, the greatest joy they can experience is that of putting on the jersey of their country trying to make them...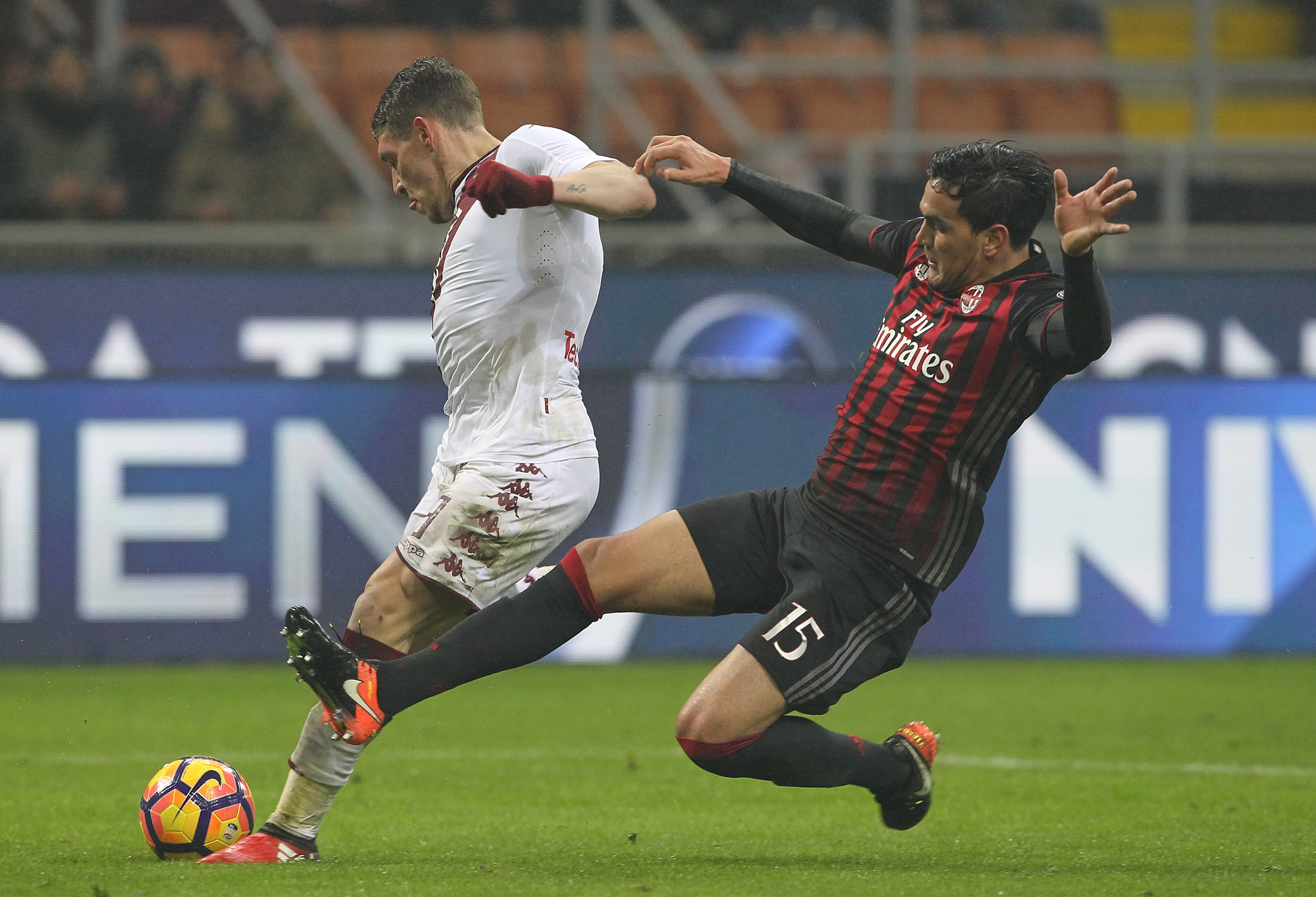 According to Goal Italia's reporter Simone Gambino, AC Milan defender Gustavo Gomez has been forced to leave Paraguay's training camp early. The...