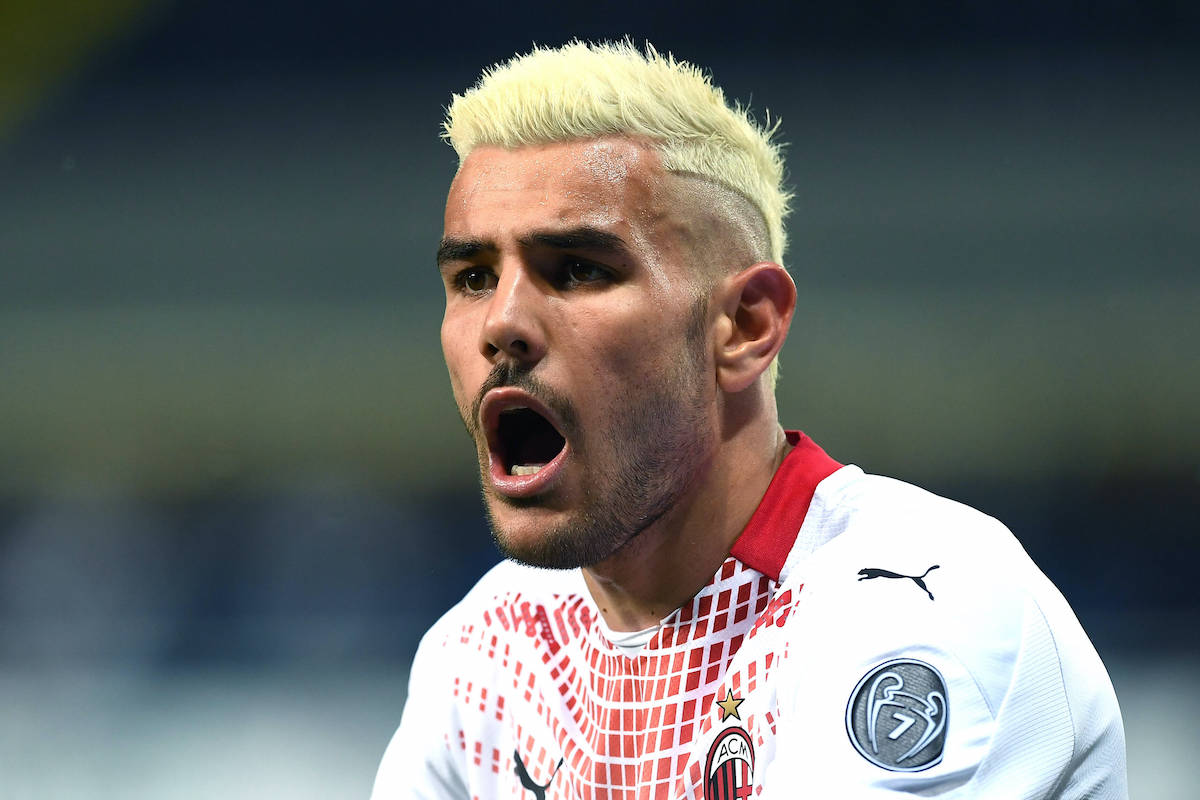 Theo Hernandez will be a very important player for Milan this upcoming season as they will look to go far in the...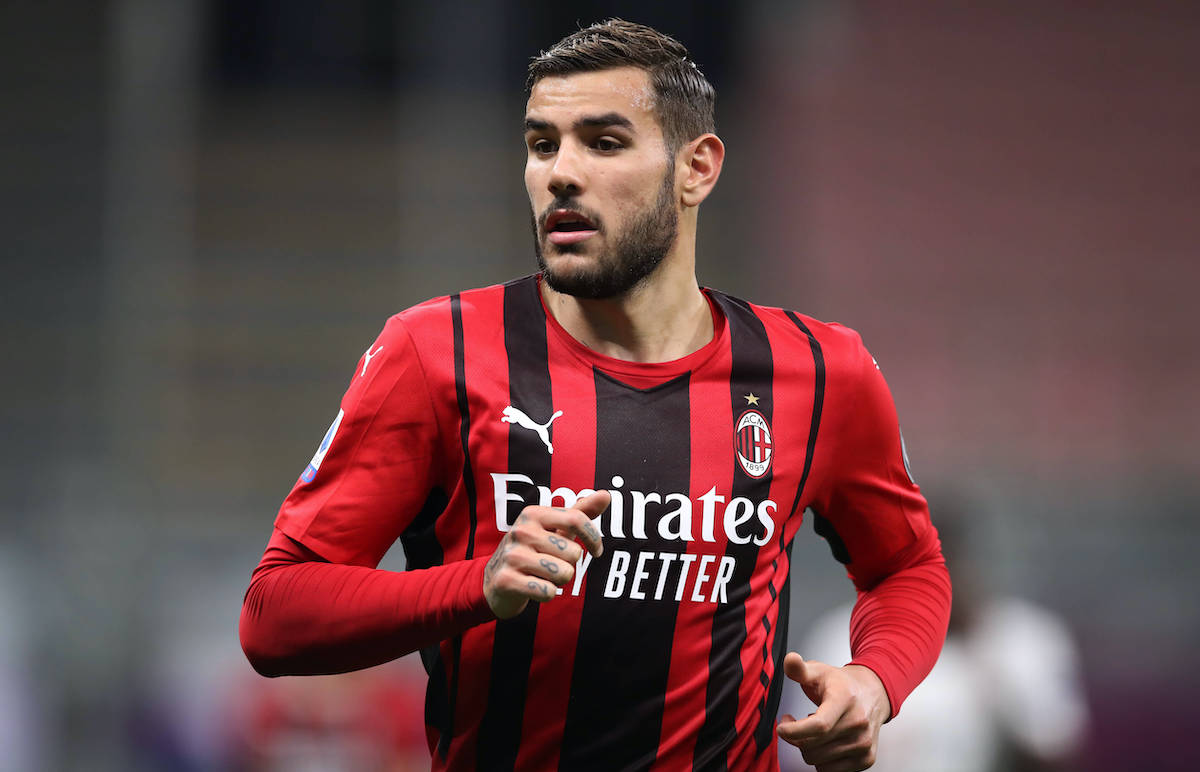 Theo Hernandez is a key player for Milan and after two seasons at the club, he is regarded as one of the...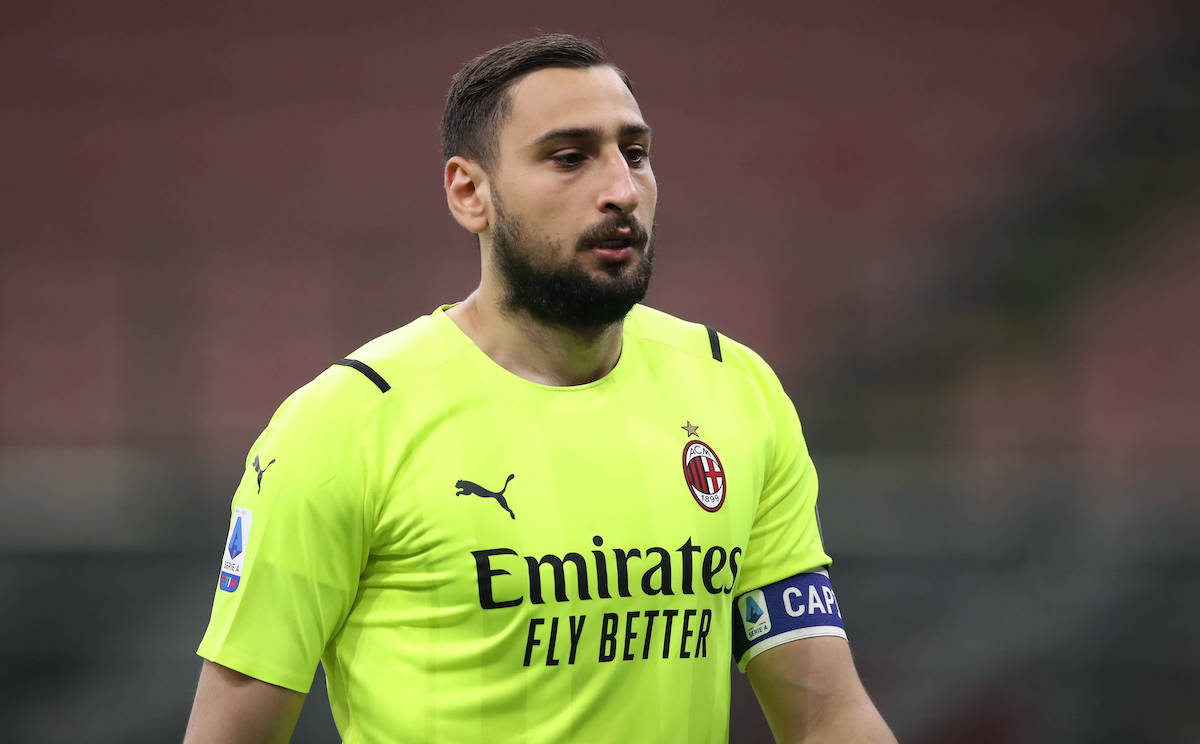 Paris Saint-Germain are just one step away from closing the signing of Gigio Donnarumma. The latter decided not to renew his contract...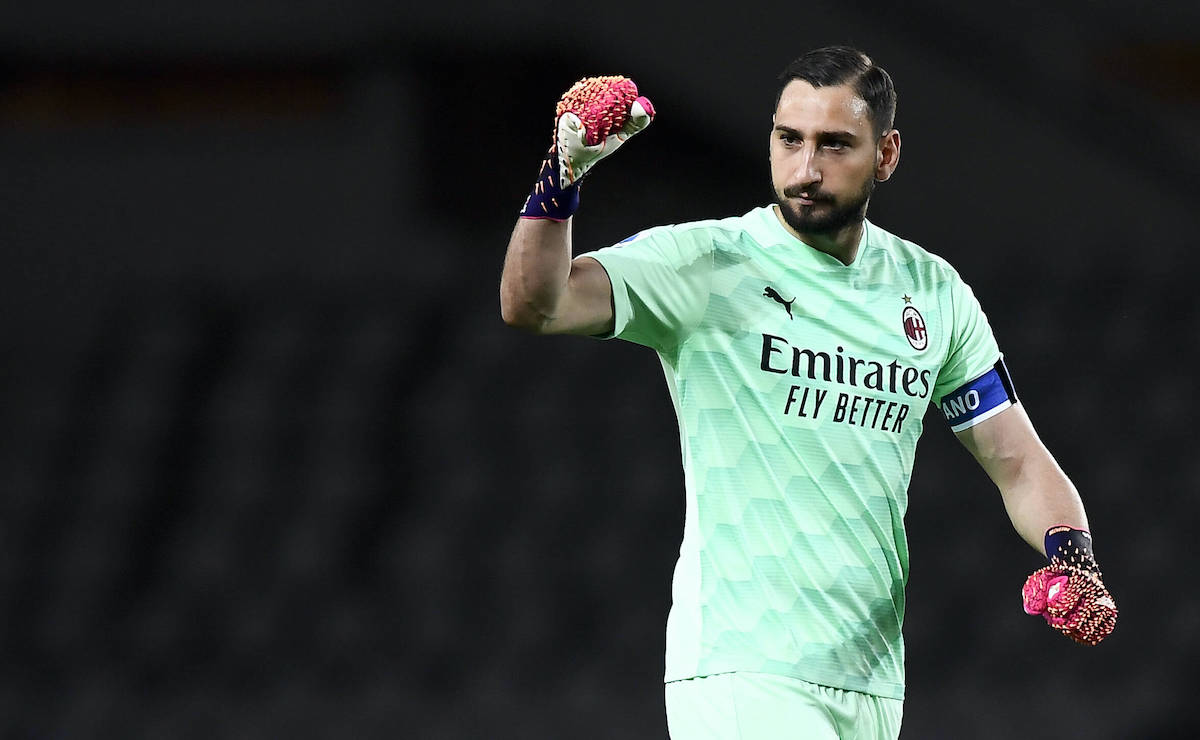 Contrary to previous reports, it seems Gigio Donnarumma's move to PSG isn't 100% done as the goalkeeper won't have his medical today...