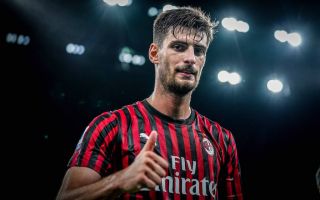 AC Milan have just one game left of the season and the directors have already started planning for the next one. As...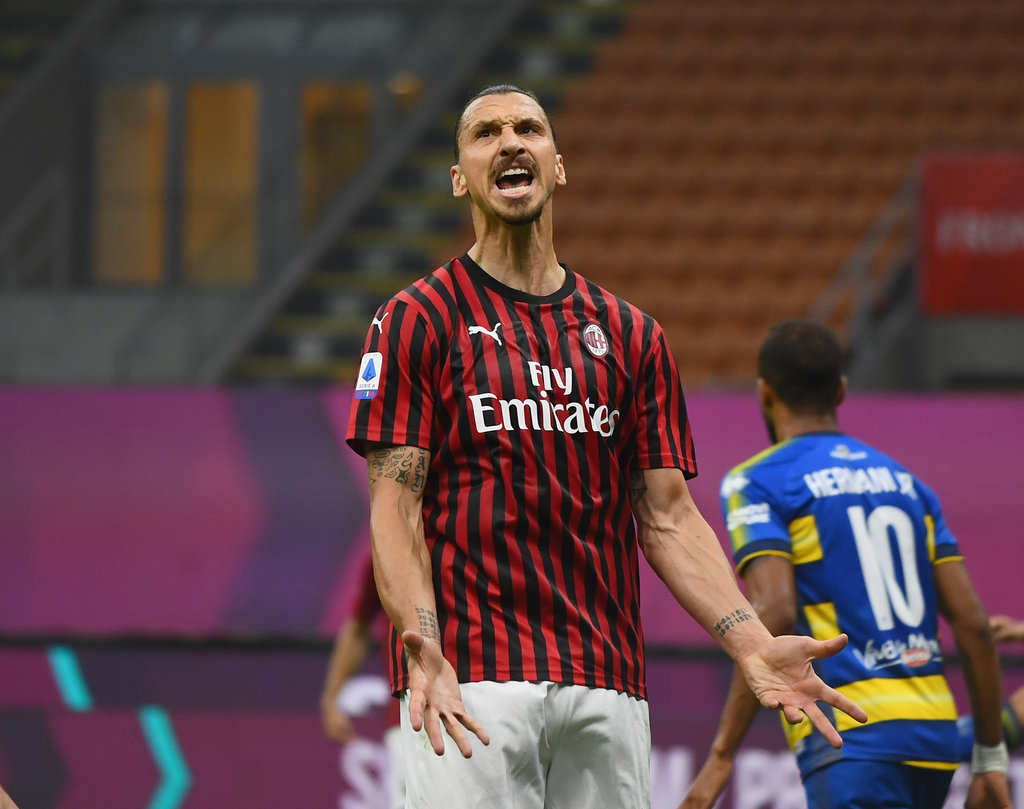 Despite conceding the first goal, AC Milan managed to claim all three points against Parma last night, winning the game by three...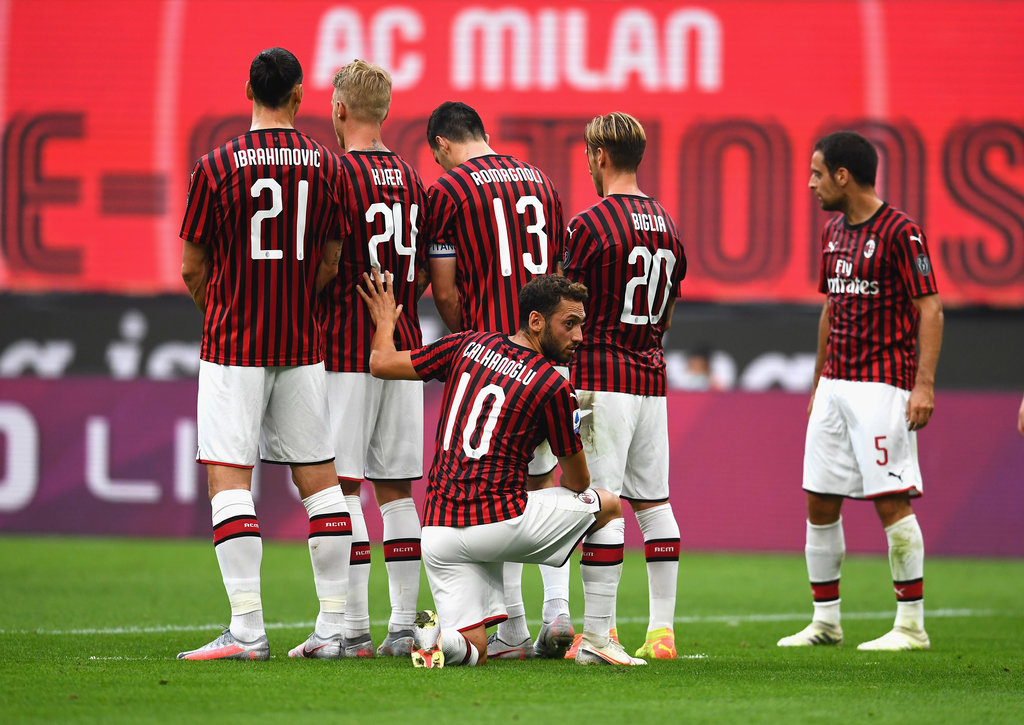 In a crucial mid-week match, Milan came back from behind to win 3-1 thanks to goals from Franck Kessie, Alessio Romagnoli and...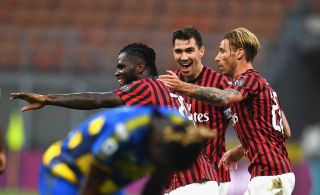 AC Milan collected yet another three points at the San Siro and continue their positive post-lockdown run. Milan started off the match...