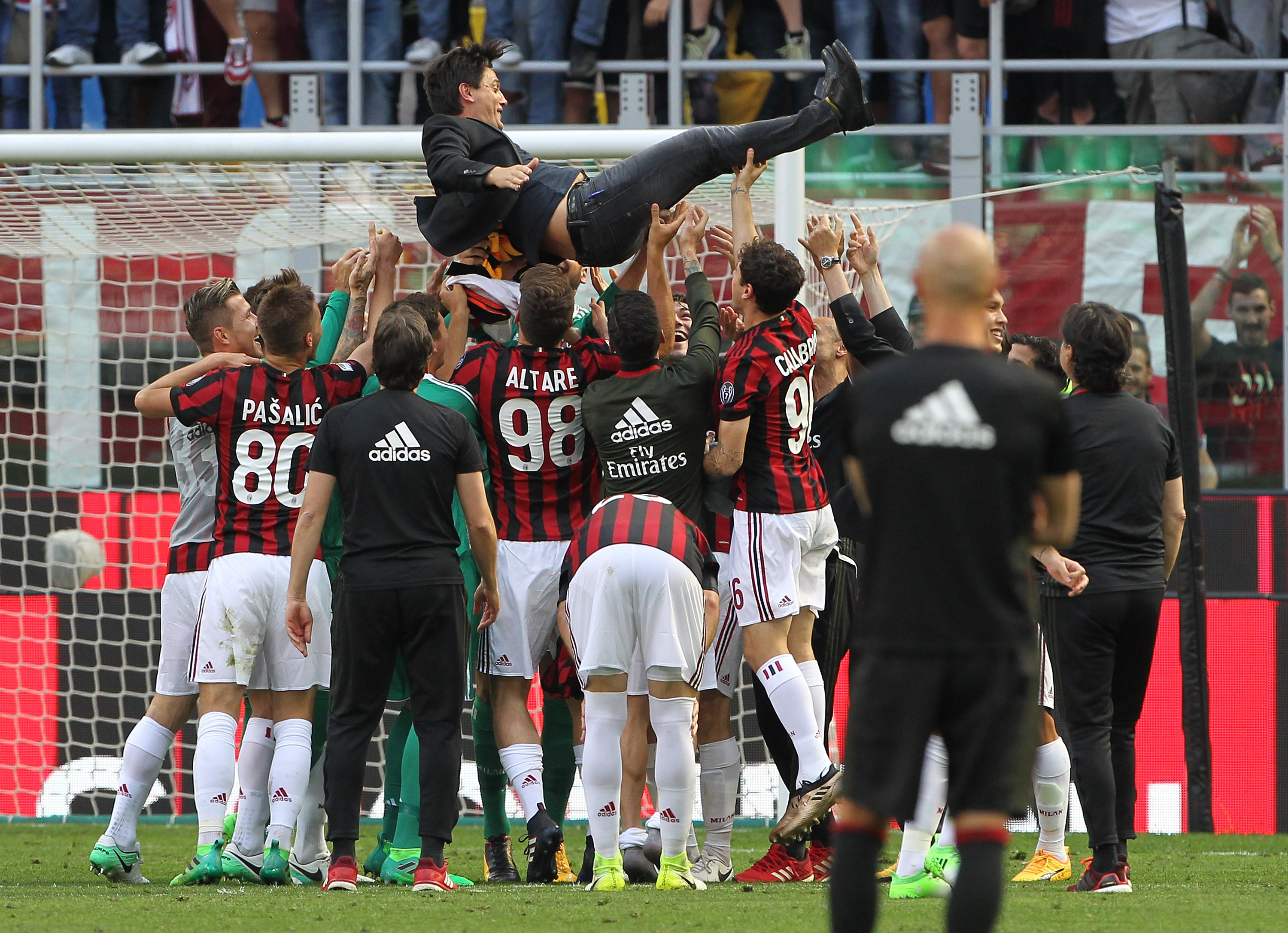 Today, we'll take a look back at Milan's highest points this season and the significance that they had on the season, for...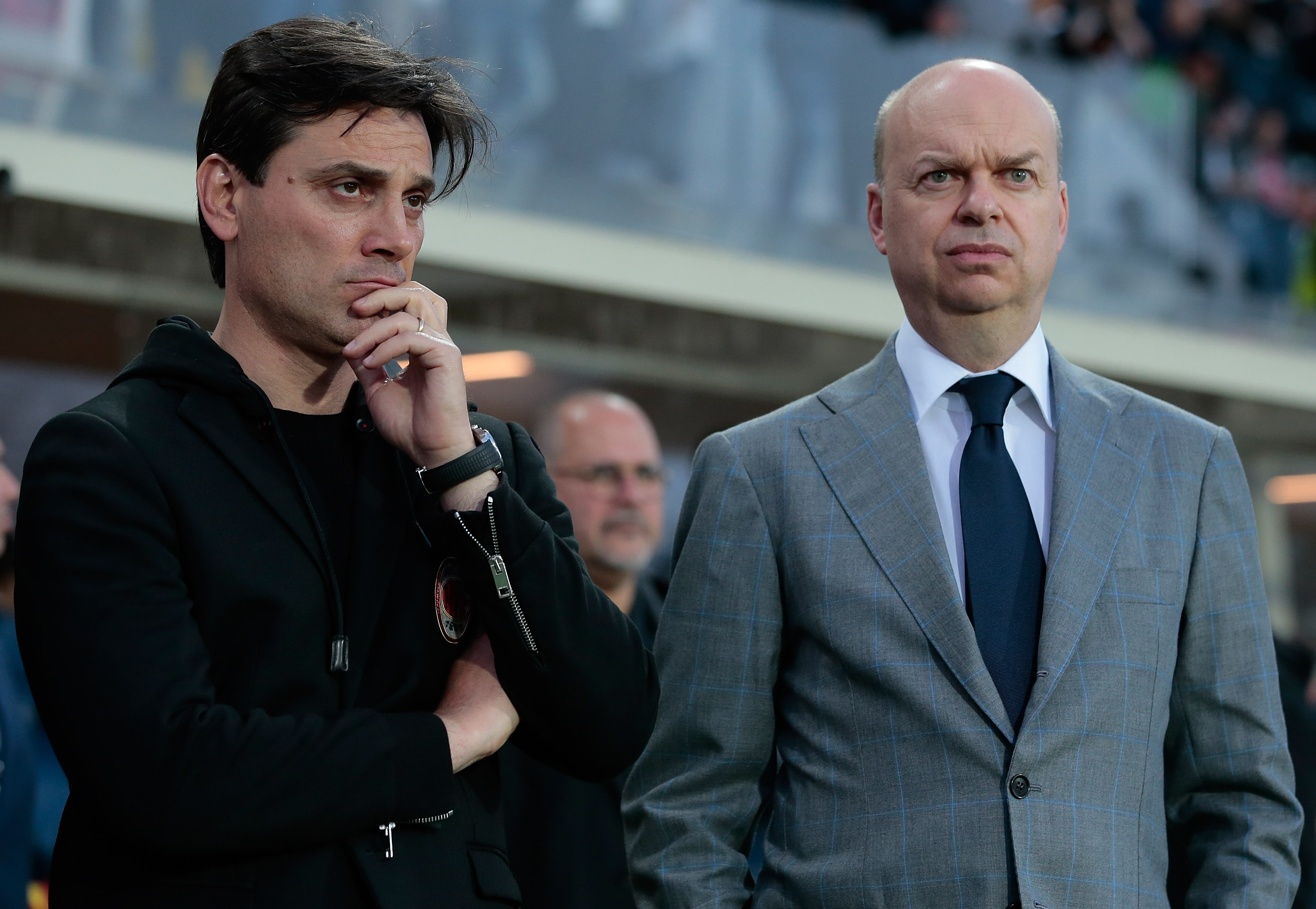 Earlier today the club held a workshop for sponsors and partners in an attempt to get more as well as strengthen relationships...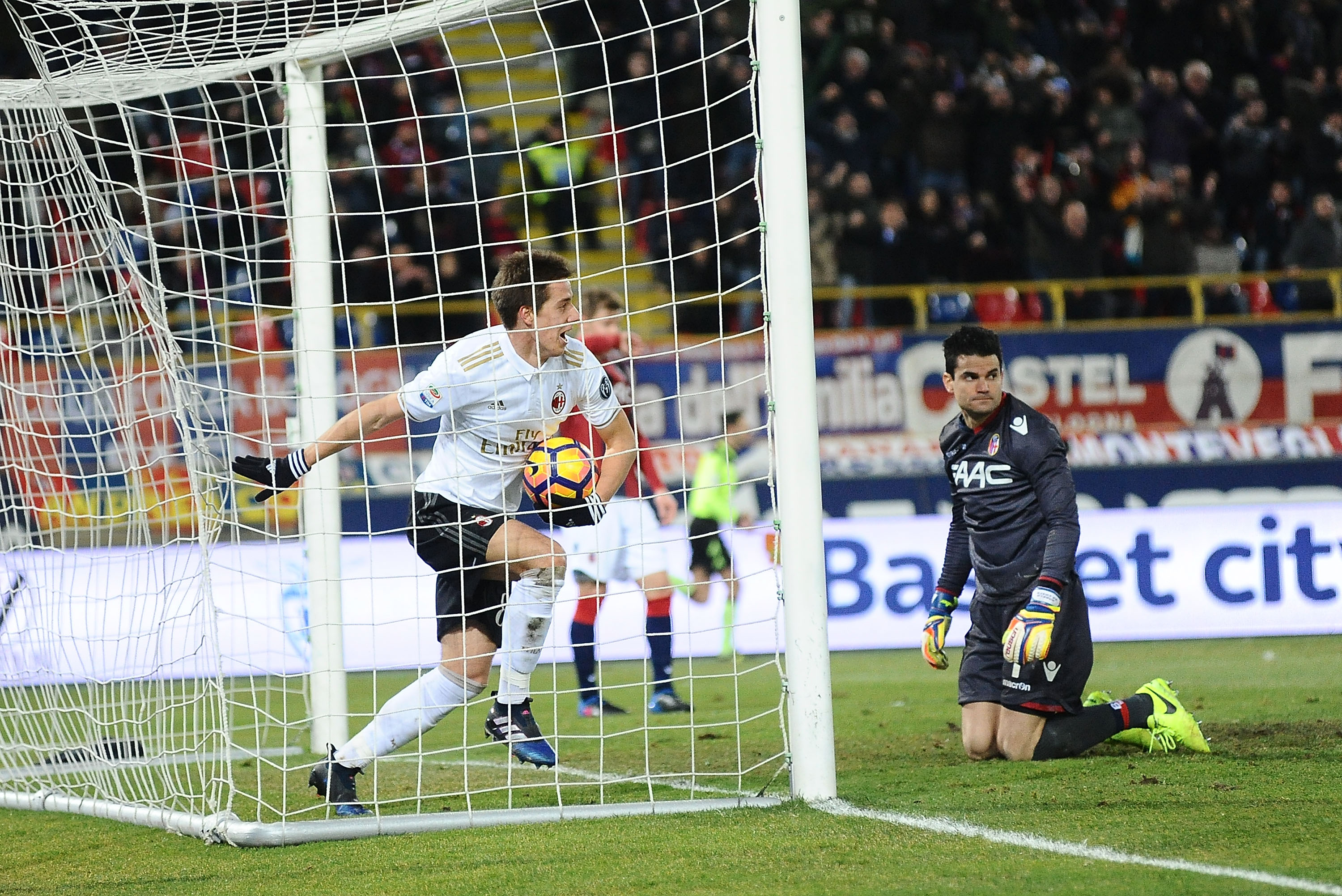 Milan are five games into Chinese ownership and have not won a match under the new era. Alternating draws with losses, the...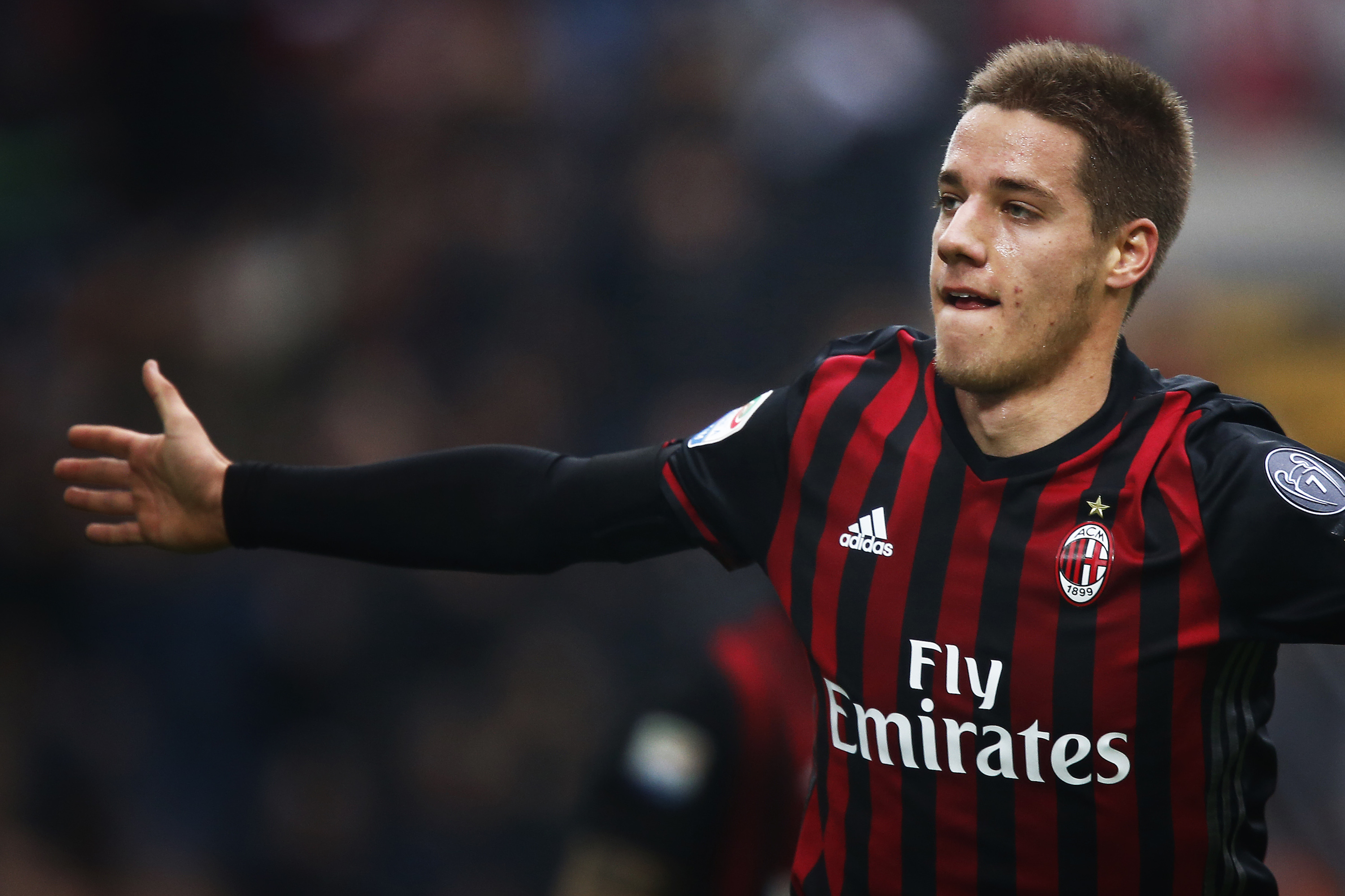 Milan's Croatian midfielder, Mario Pasalic, was interviewed by the Italian newspaper Il Giorno, where he was asked about his future at the...