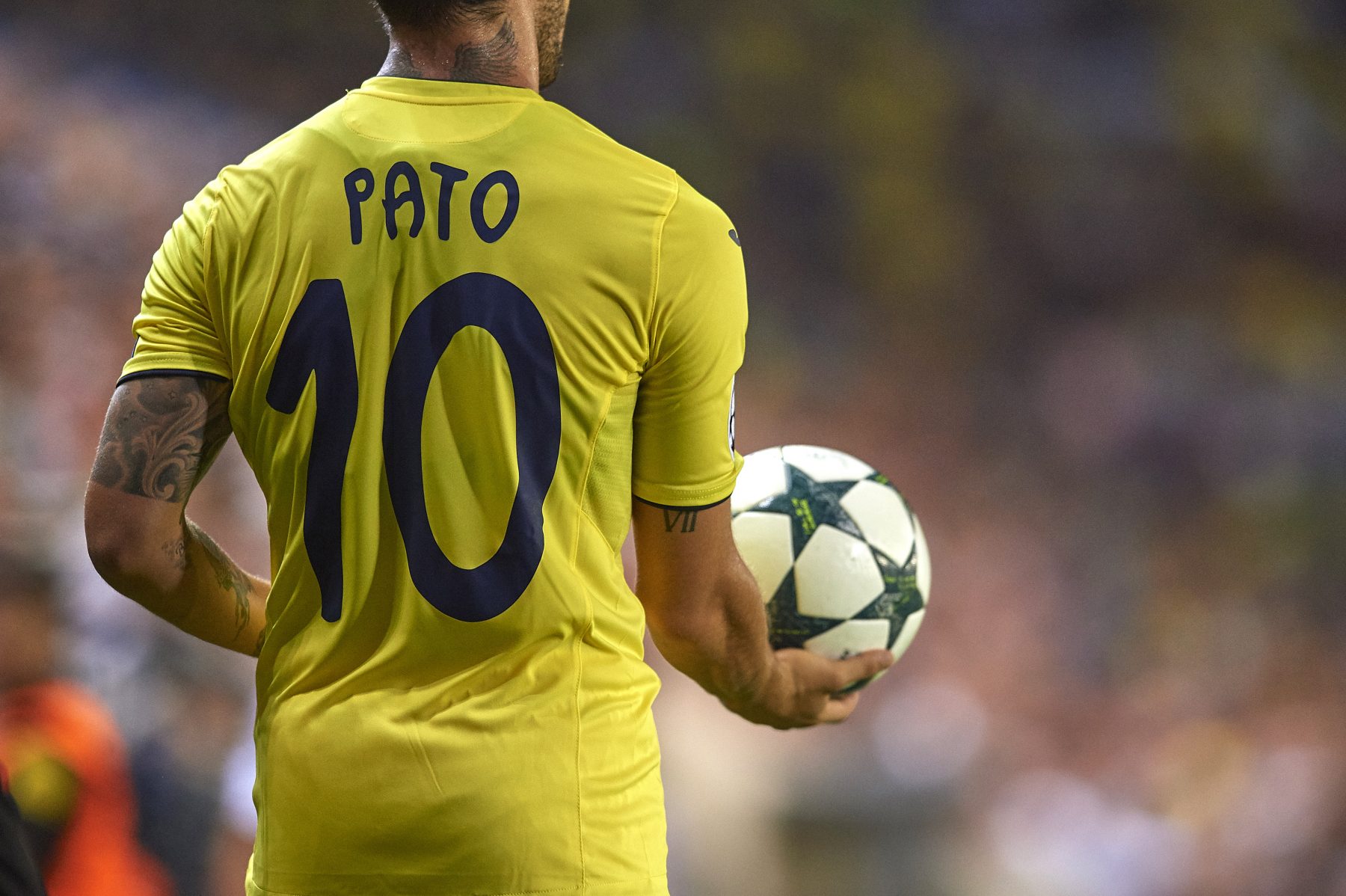 Alexandre Pato has been a man circulated by rumours this winter. The latest place the striker in a possible return to Milan rumour his...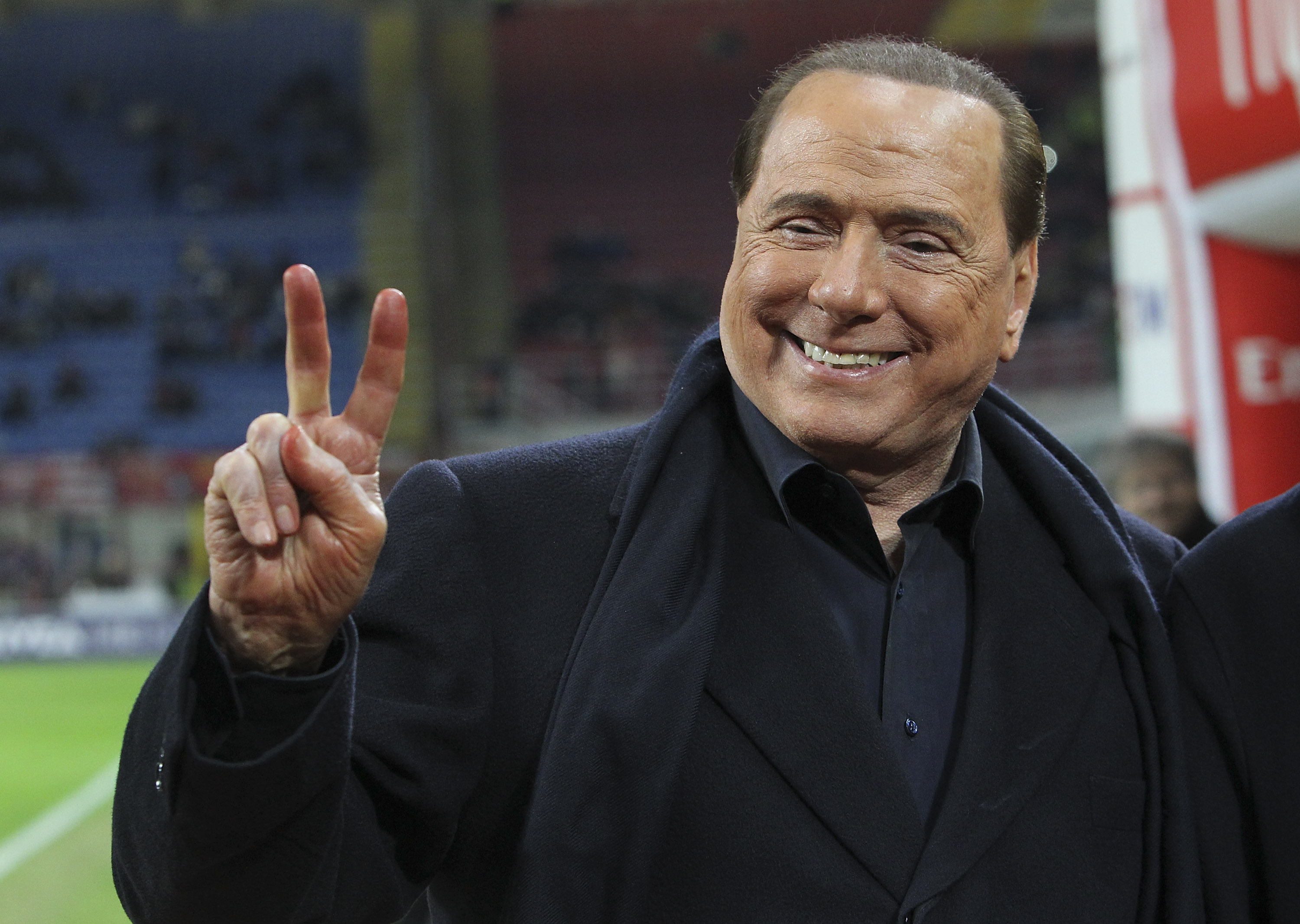 It's May 7, 2011 and AC Milan have secured their 18th Serie A title with a goalless draw at the Stadio Olimpico against...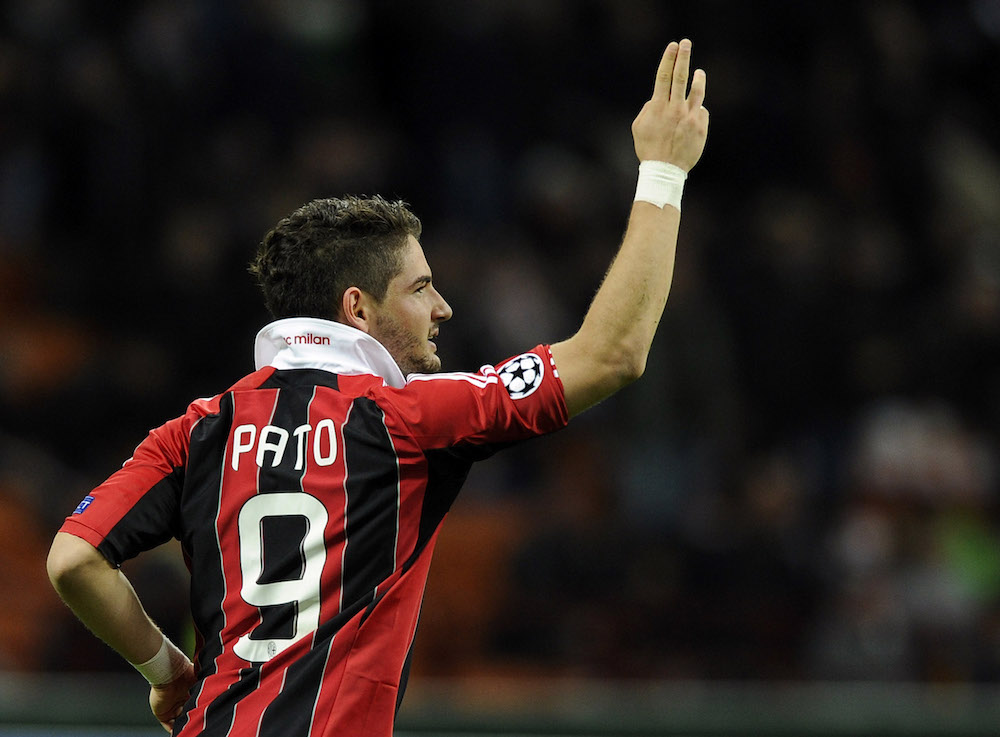 Villareal striker Alexandre Pato is a transfer target of Serie A club Genoa. The Brazilian striker joined Villareal last summer for just...