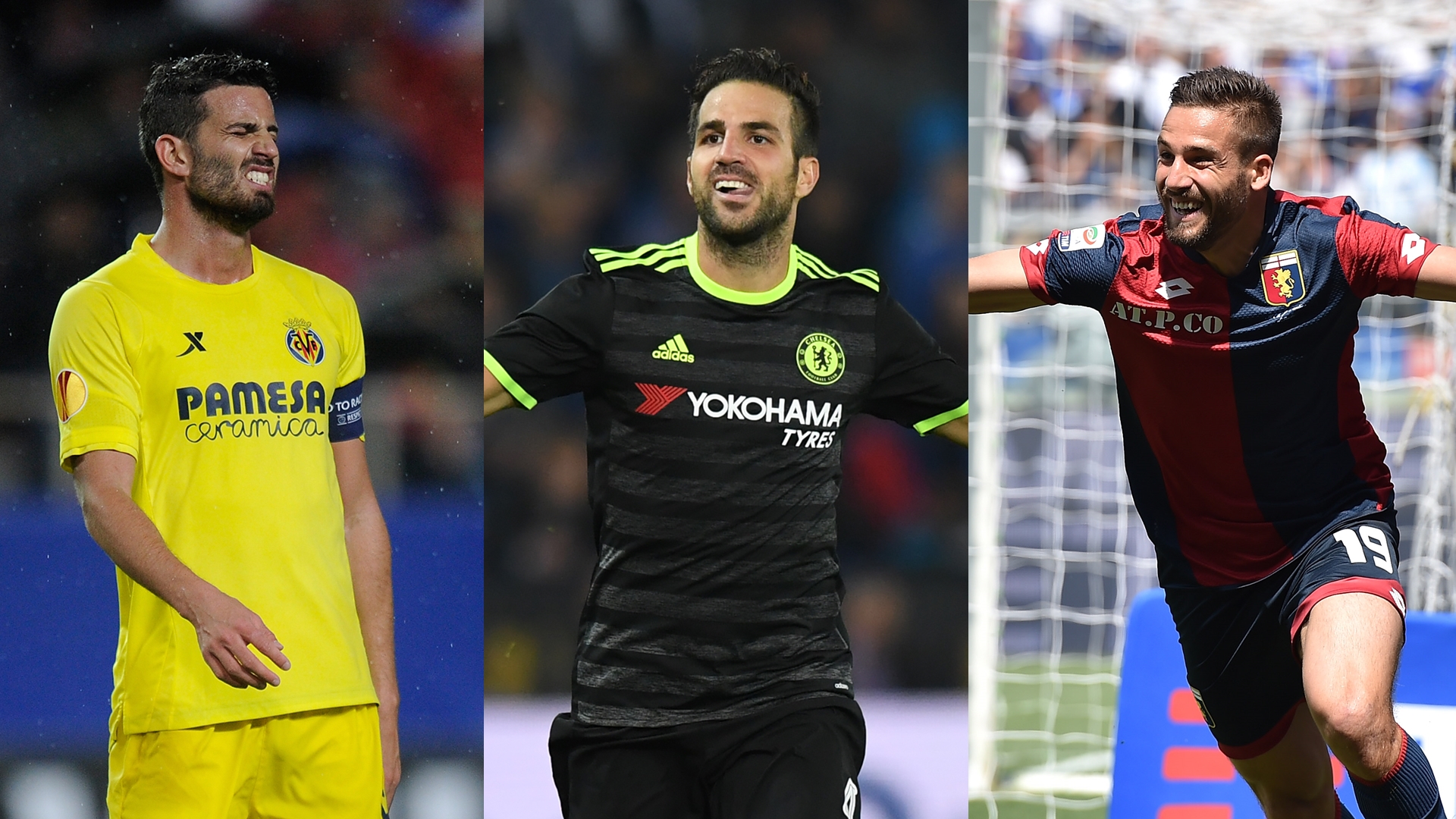 AC Milan boss Vincenzo Montella expects the club to make three new signings in the January transfer window. The Rossoneri failed to...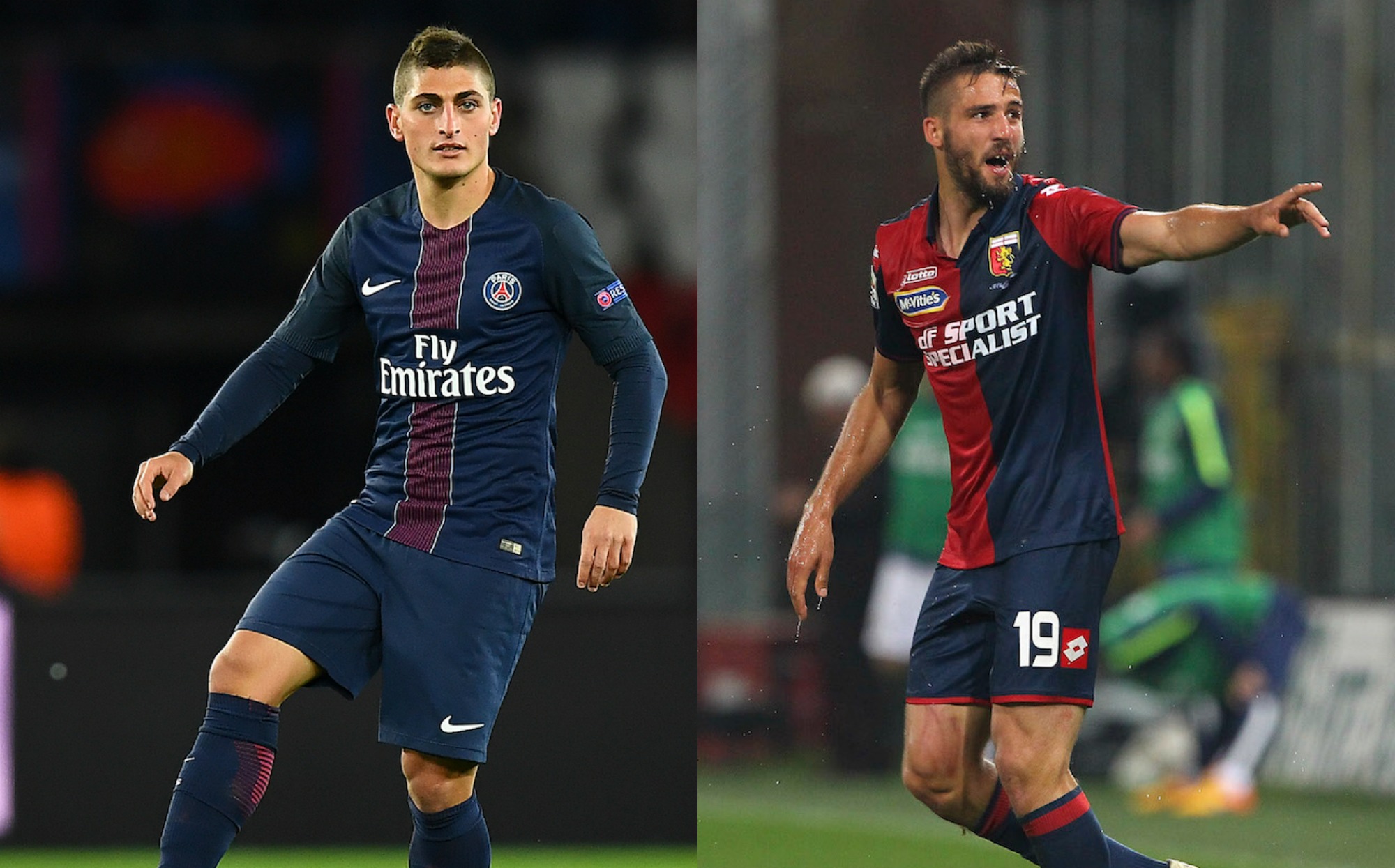 It appears that Silvio Berlusconi's dream of an Italian Milan wasn't spin after all. The Rossoneri are, according to the Corriere dello...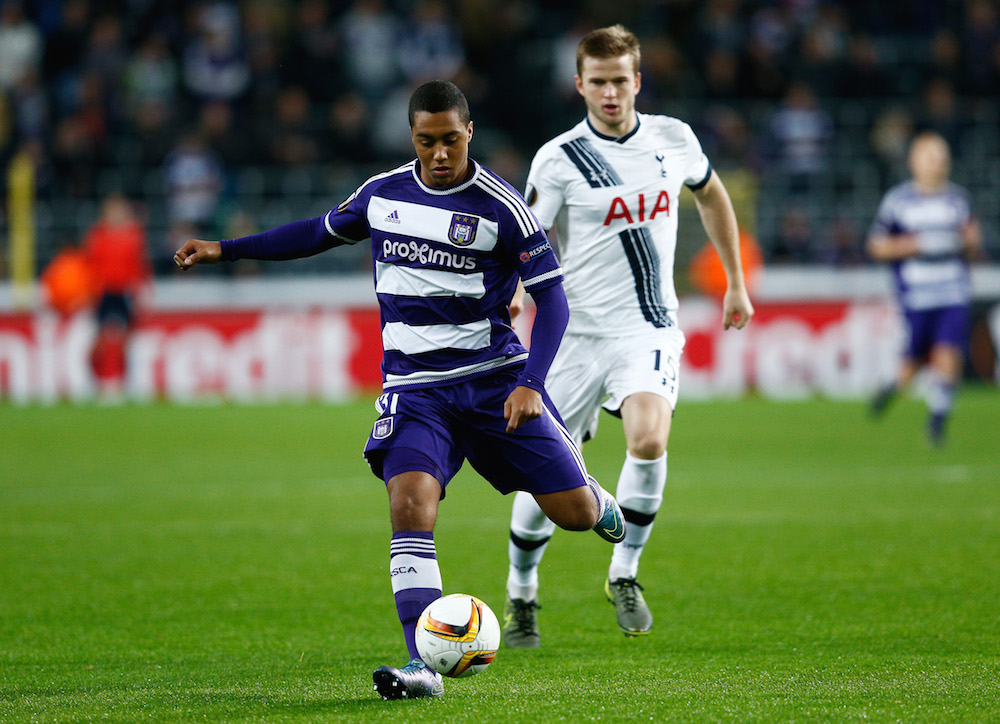 AC Milan look set to revolutionise their midfield in this mercato, something which Milanisti everywhere will be relieved about. We've heard the names of...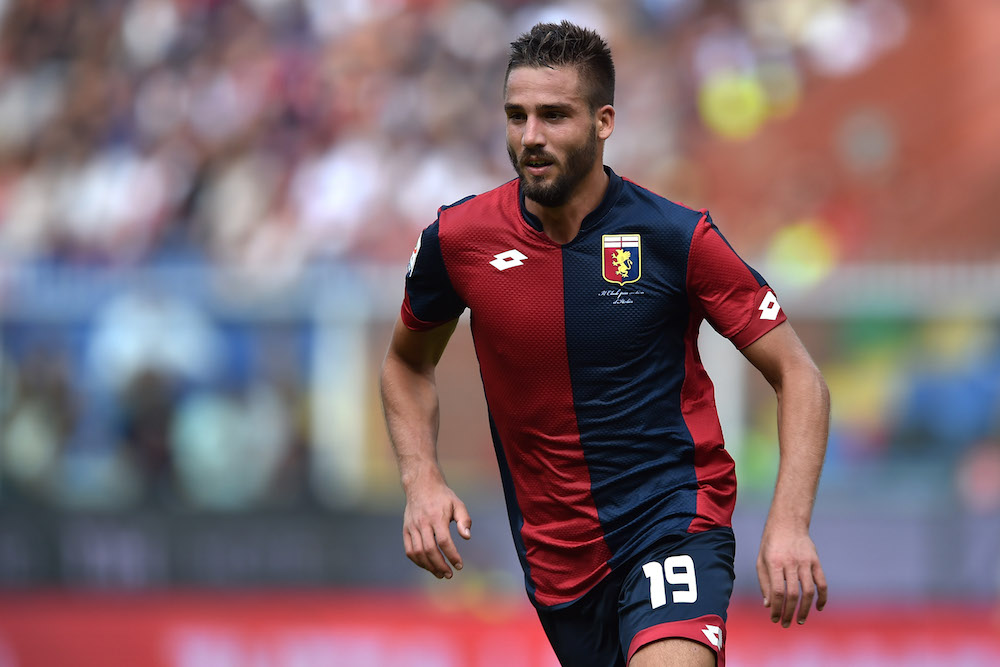 Carlos Bacca's experience at AC Milan is close to an end being the Colombian striker negotiating a transfer to West Ham. The...