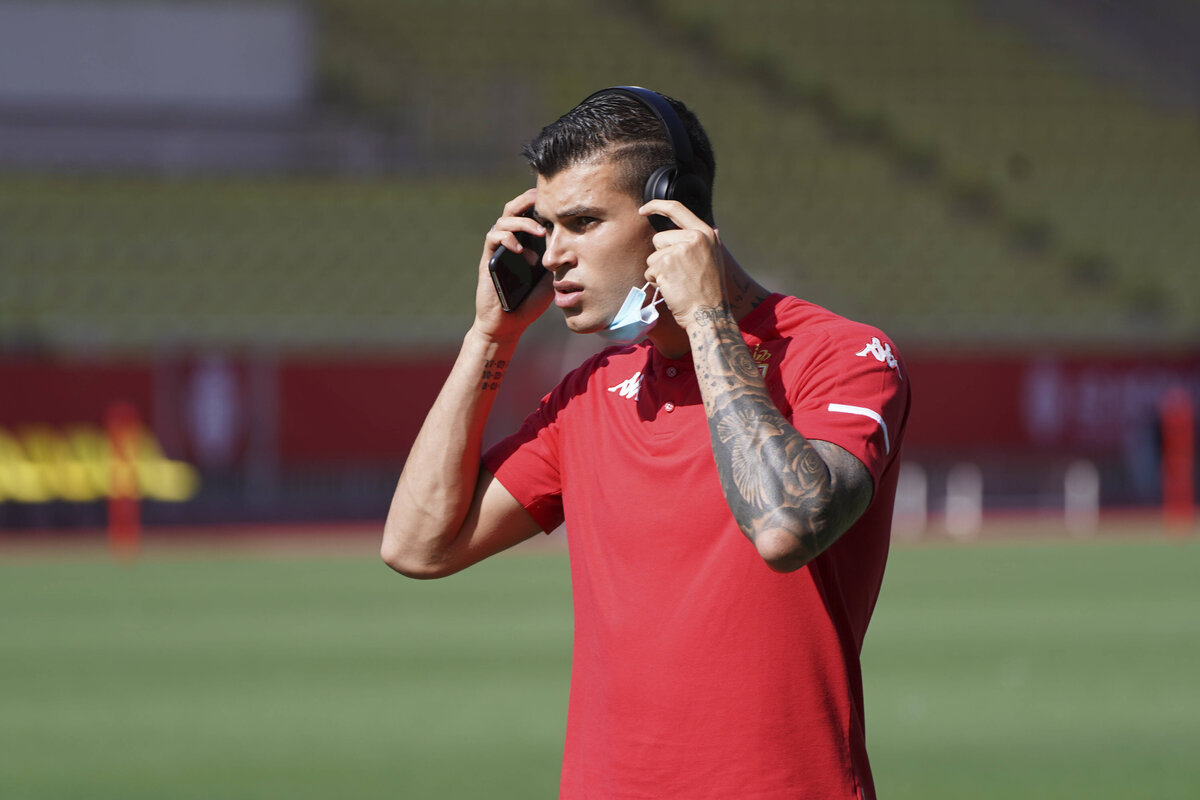 AC Milan are ready to complete yet another signing after securing the services of Alessandro Florenzi just yesterday. In fact, only the...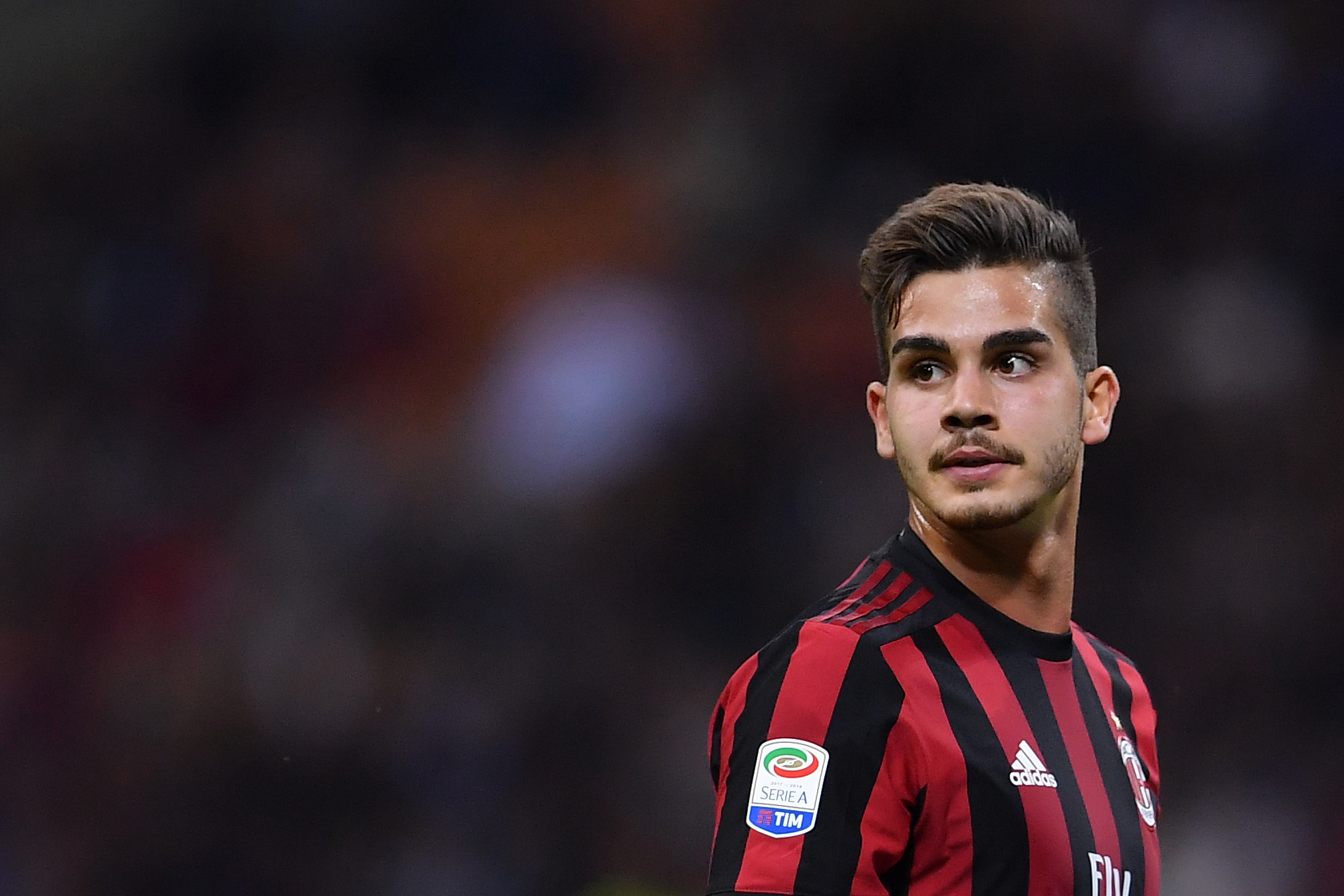 During today's meeting at Casa Milan, the Rossoneri management and Beppe Riso discussed various topics, but above all the availability of Monaco's...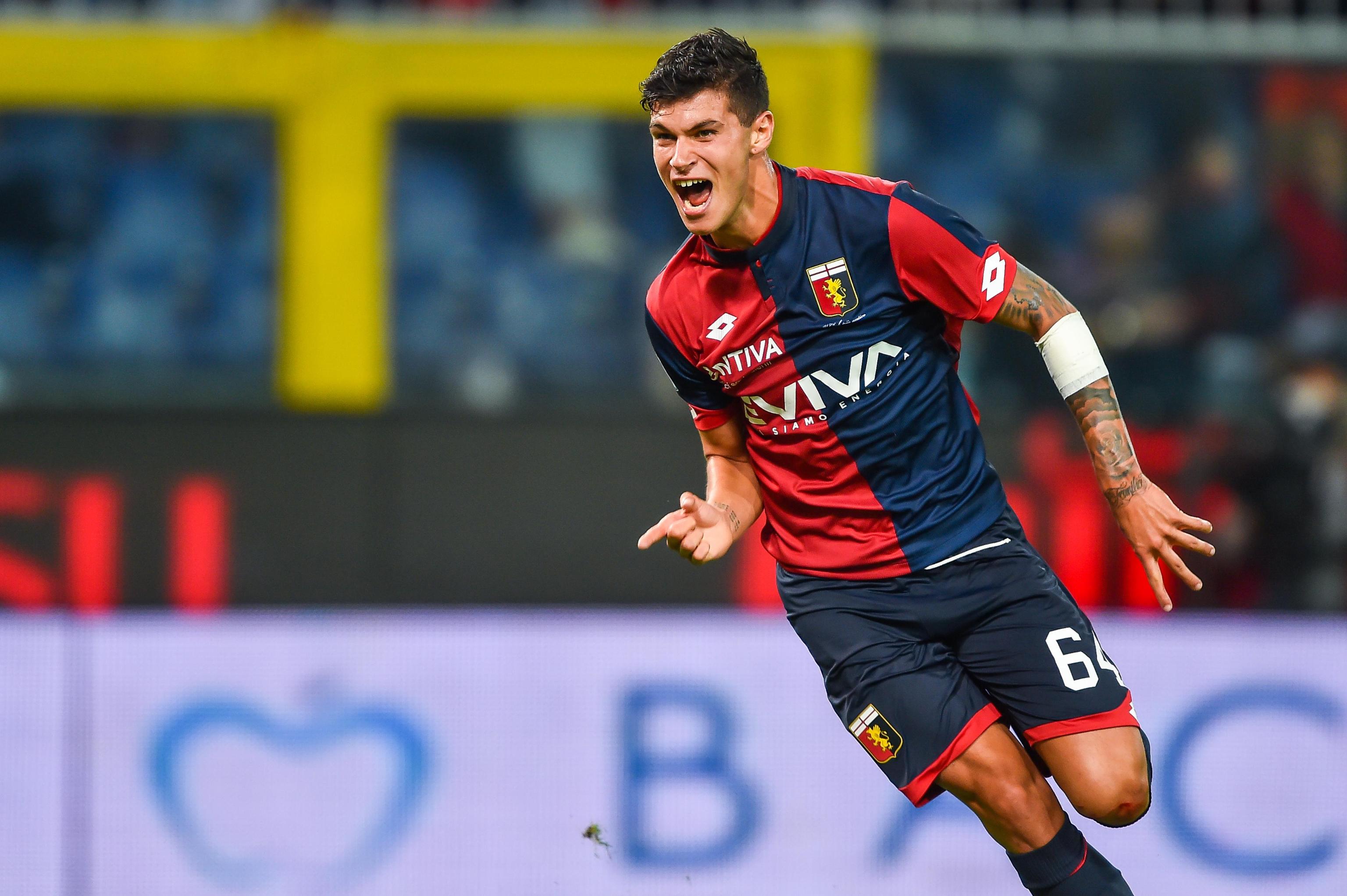 At Casa Milan, a meeting is currently ongoing between the agent Giuseppe Riso and the Milan management, as the Italian could be...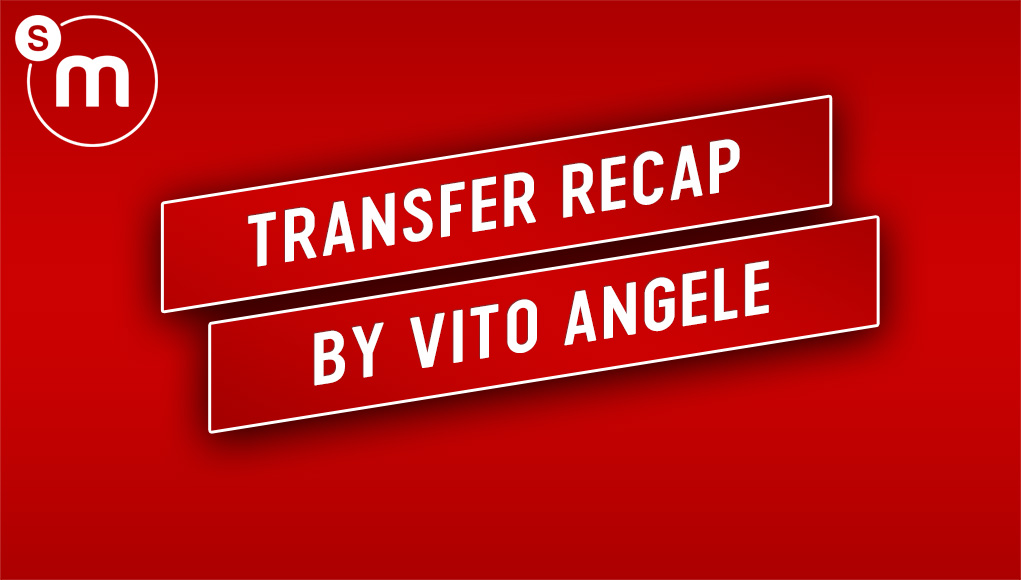 SempreMilan .com's columnist Vito Angele rounds up another day of Milan's January transfer window in his daily Transfer Recap. FENERBAHCE REPRESENTATIVES IN...