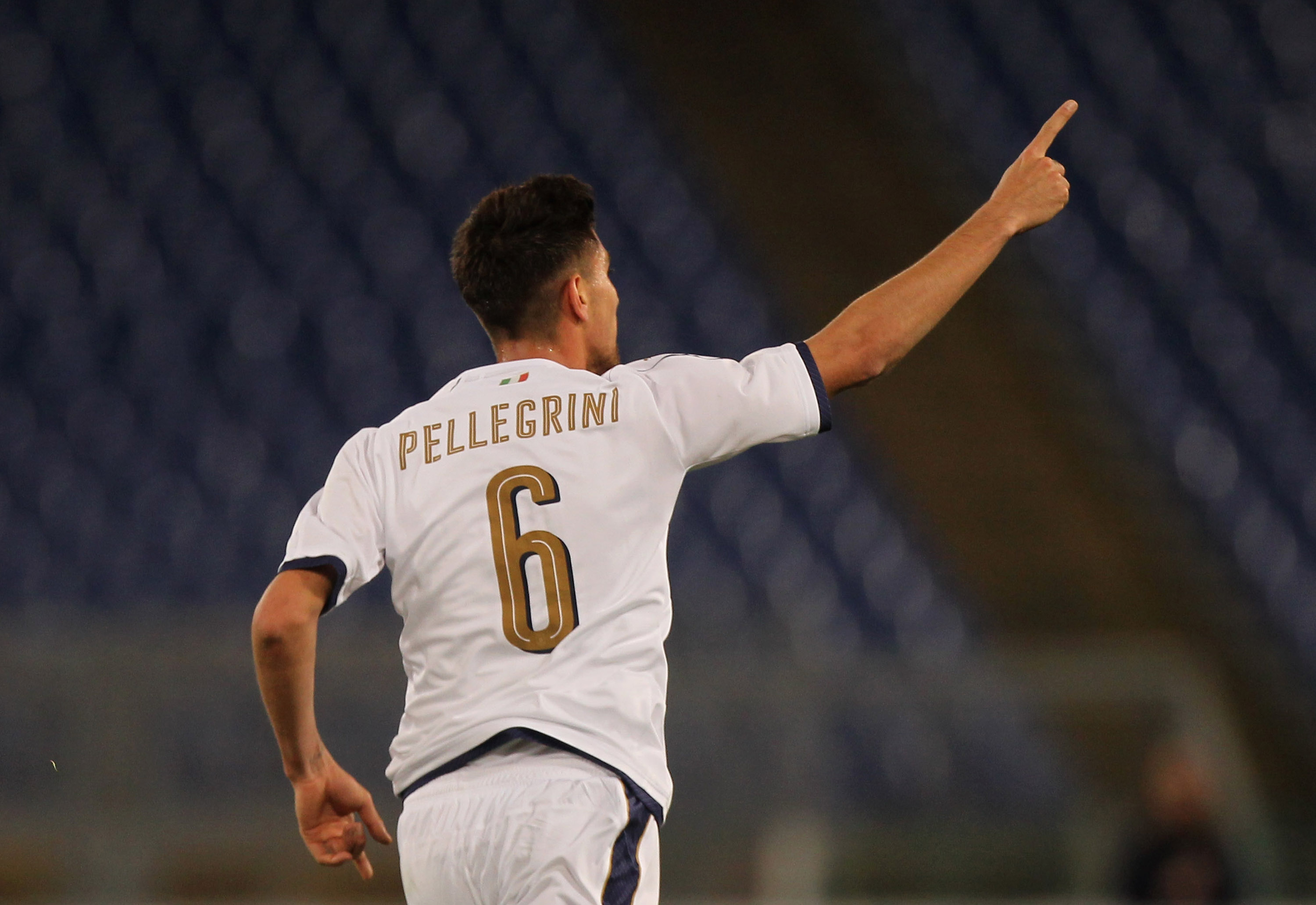 Lorenzo Pellegrini, a young talent currently playing for Sassuolo, is one of Milan's transfer targets for this summer . According to the...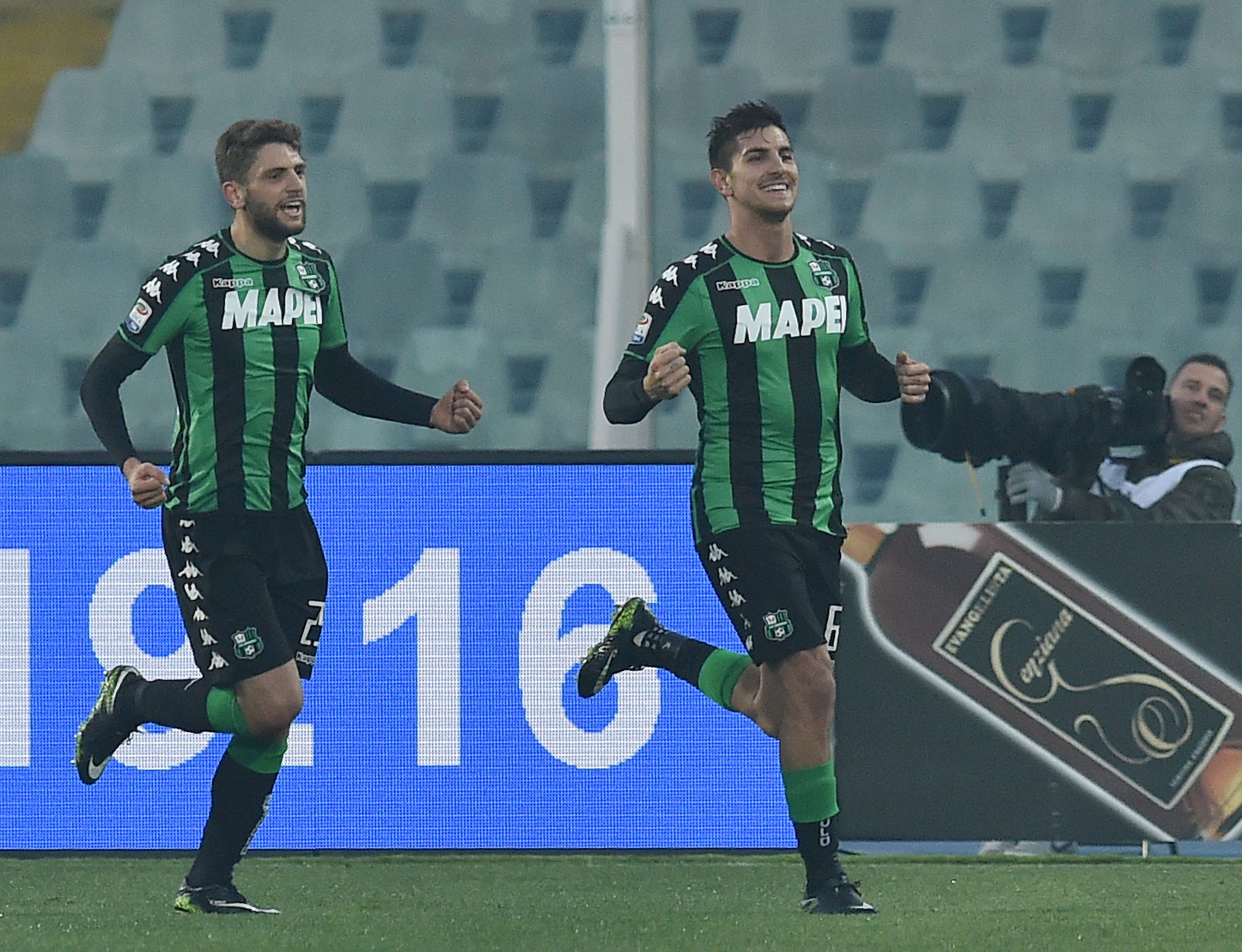 Early in the European morning of April 27 reports came out from Gazzetta Della Sport regarding multiple Milan transfer window moves. Mattia...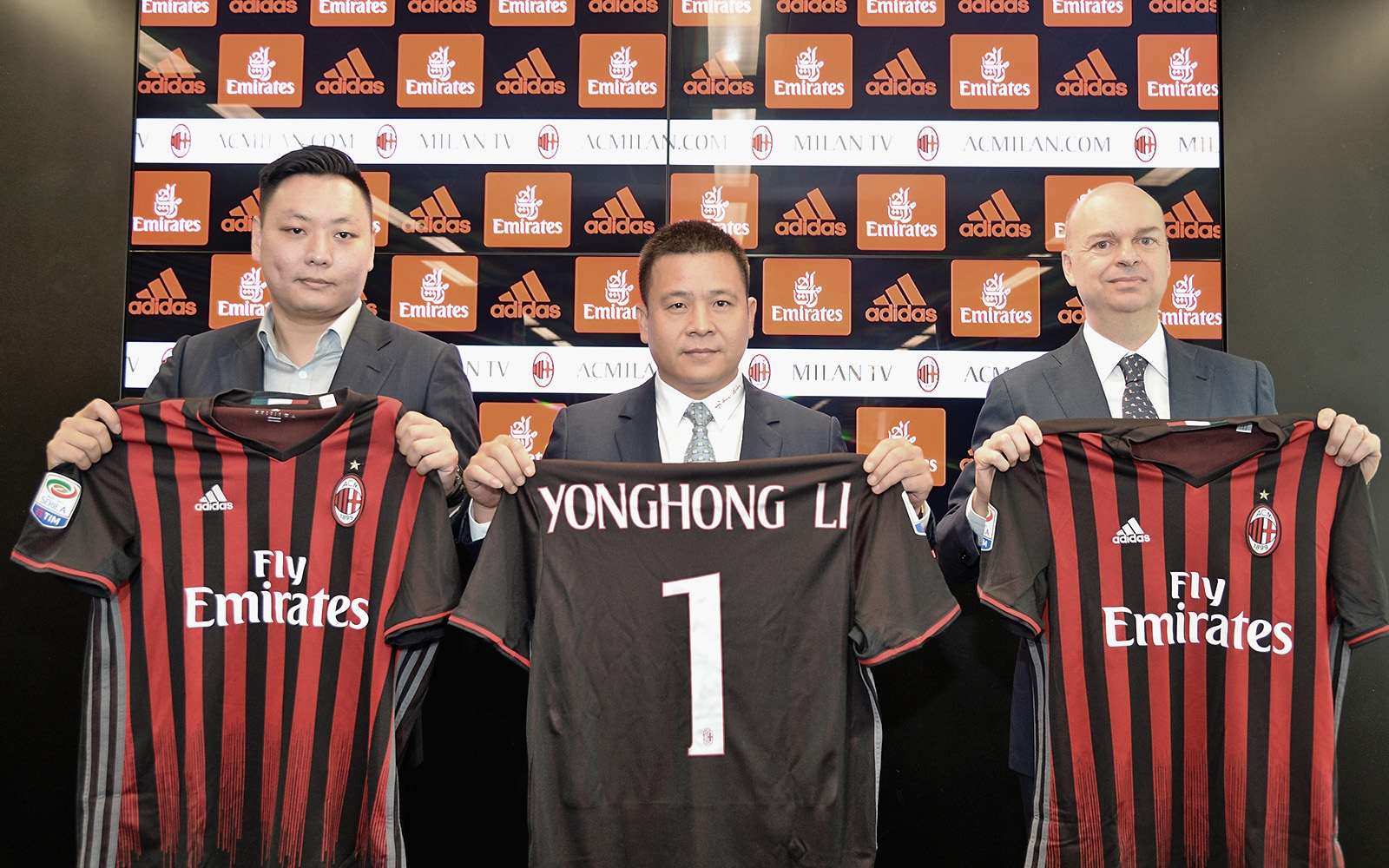 With the club sale closing finally reaching completion, the new AC Milan ownership has officially initiated plans to build a strong competitive...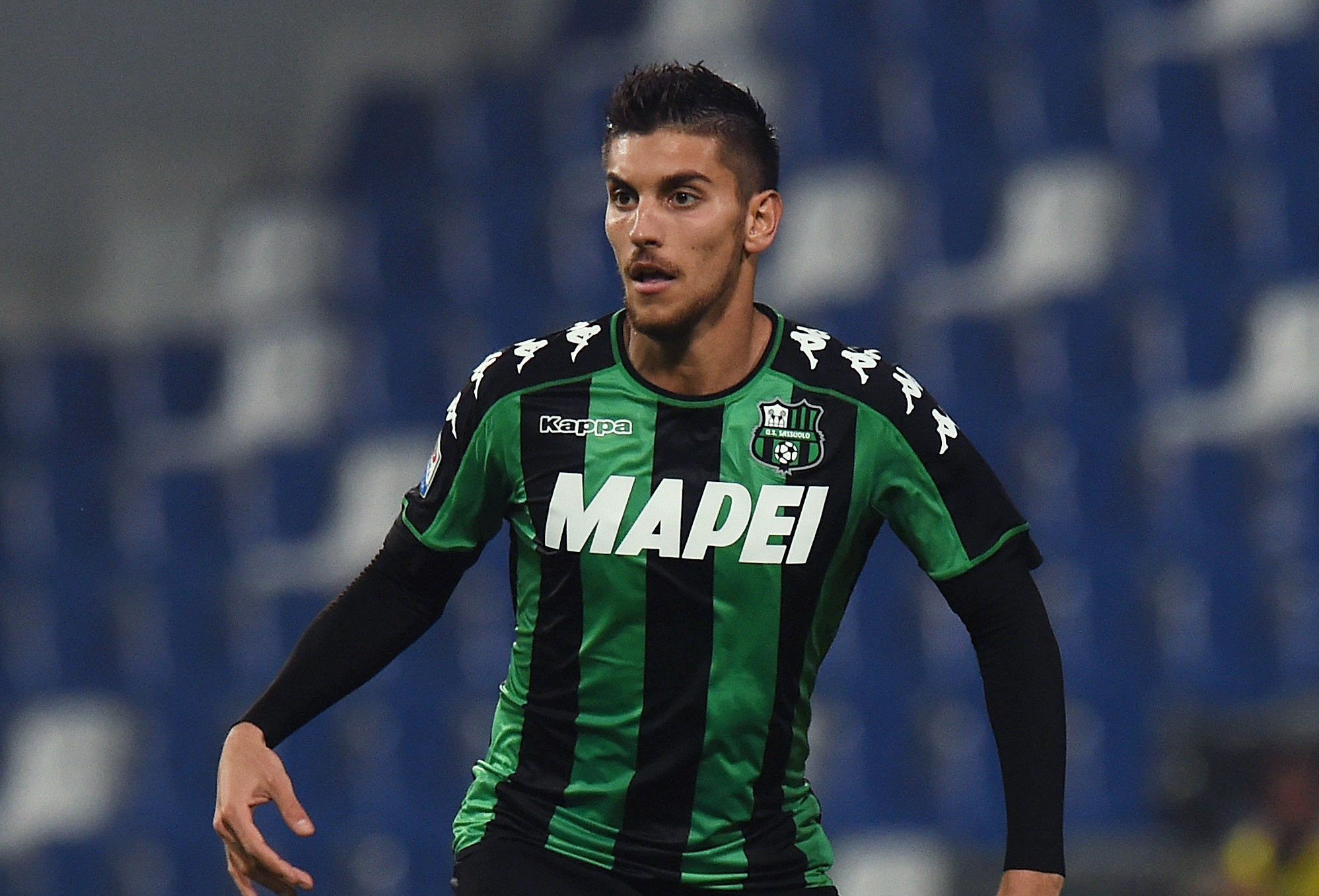 With the lack of quality in AC Milan's midfield department, the Rossoneri will be looking to strengthen their squad this summer. Today's...