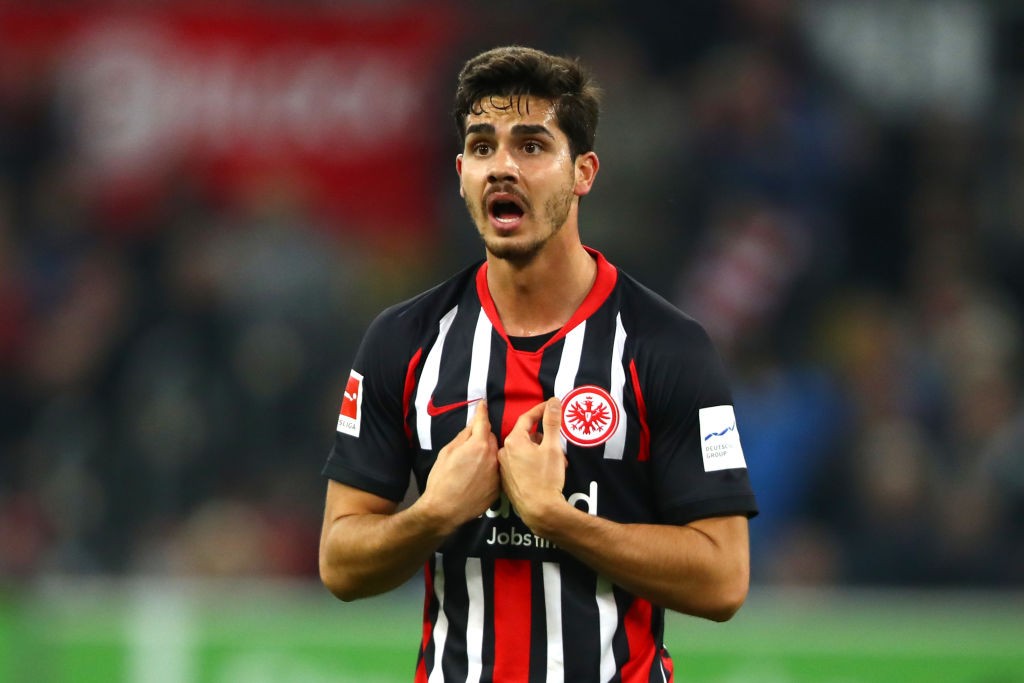 AC Milan issued a number of write-downs in their 2019-20 balance sheet in order to help the financial health of the club...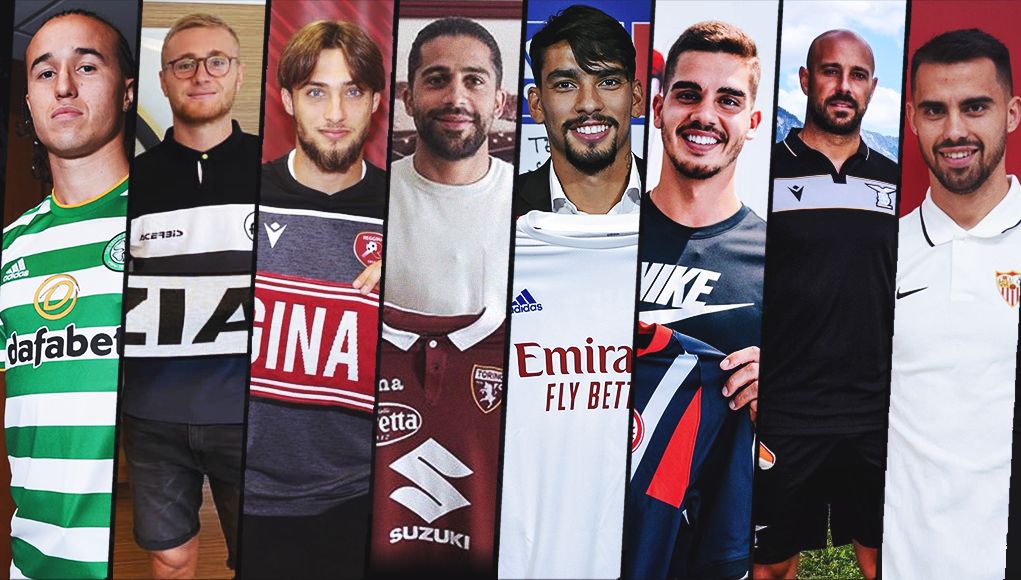 The Italian transfer window has come to an end, for this time. AC Milan, in addition to completing five signings, also managed...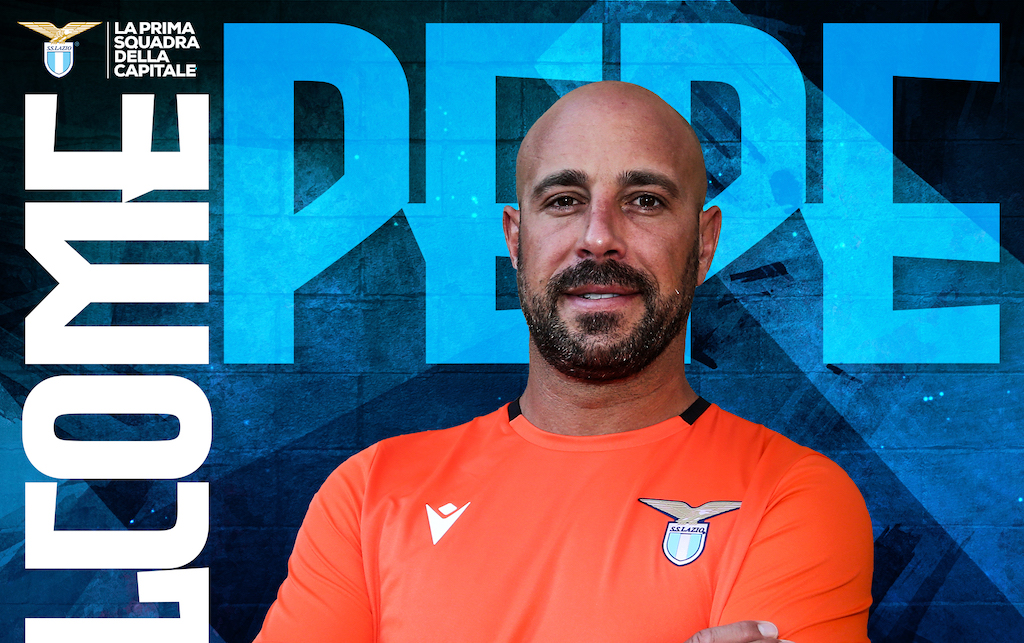 Lazio have officially confirmed the signing of goalkeeper Pepe Reina from AC Milan. The deal was confirmed on Lazio's official website and...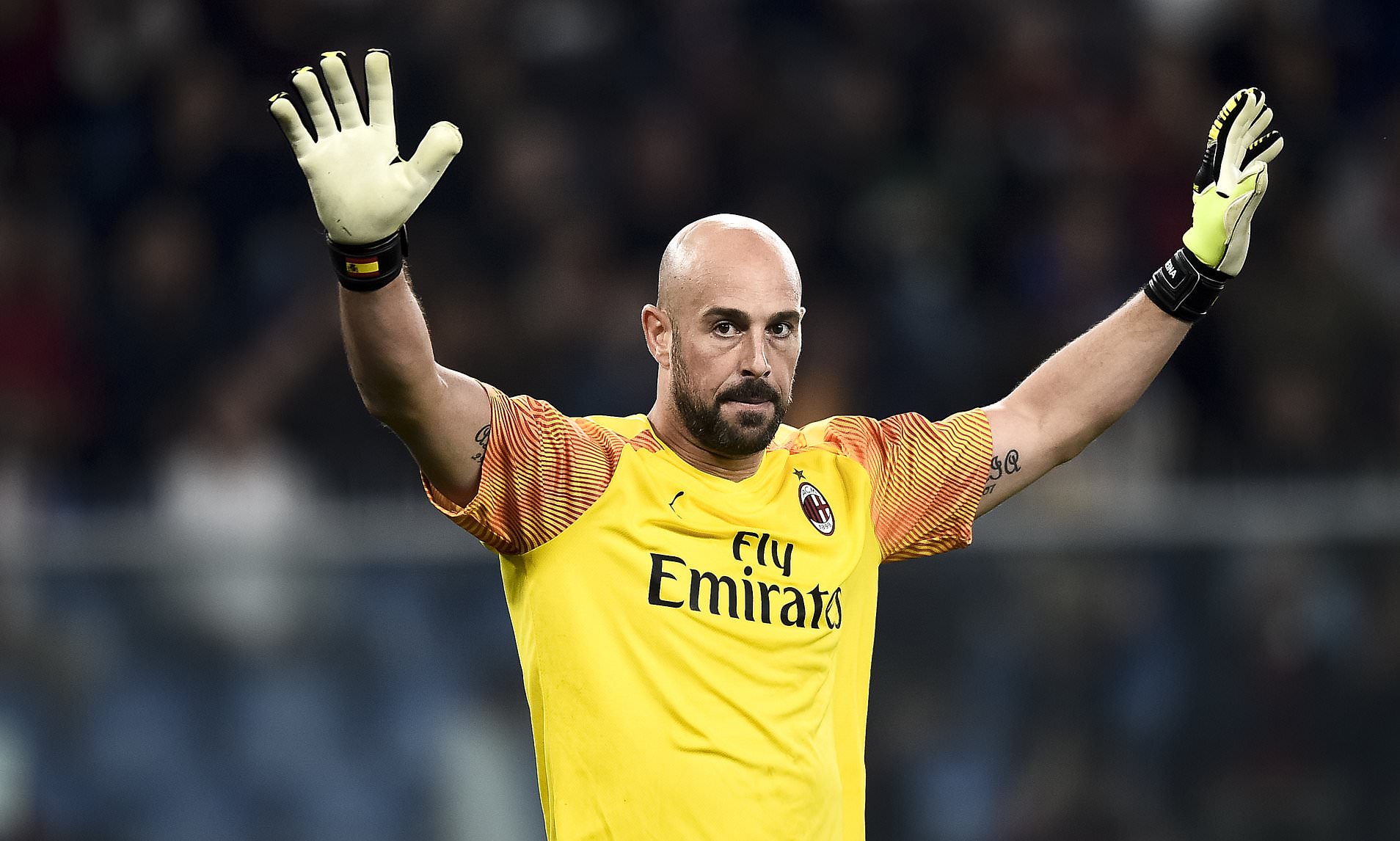 AC Milan will receive a small fee and will make a big saving on salary as Pepe Reina closes in on a...