AC Milan failed to claim all three points in their clash against Udinese yesterday and while it was mostly their fault, the...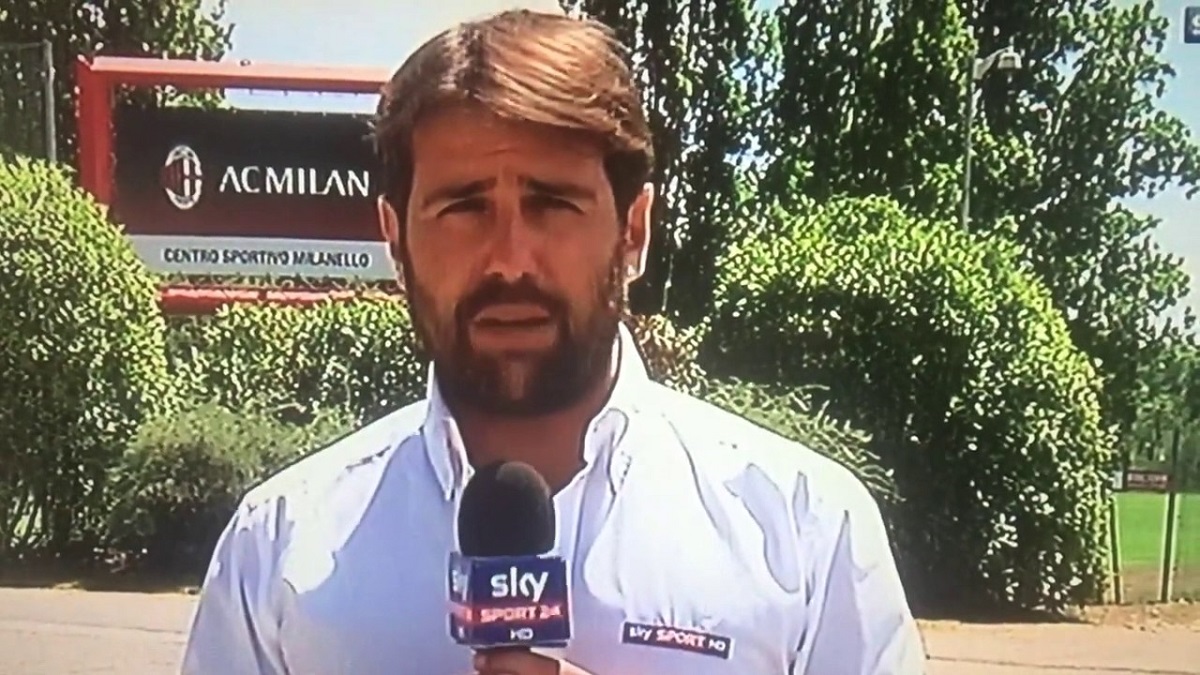 Milan are currently gearing up for what will be the most important game of the season, facing Atalanta away from home. It...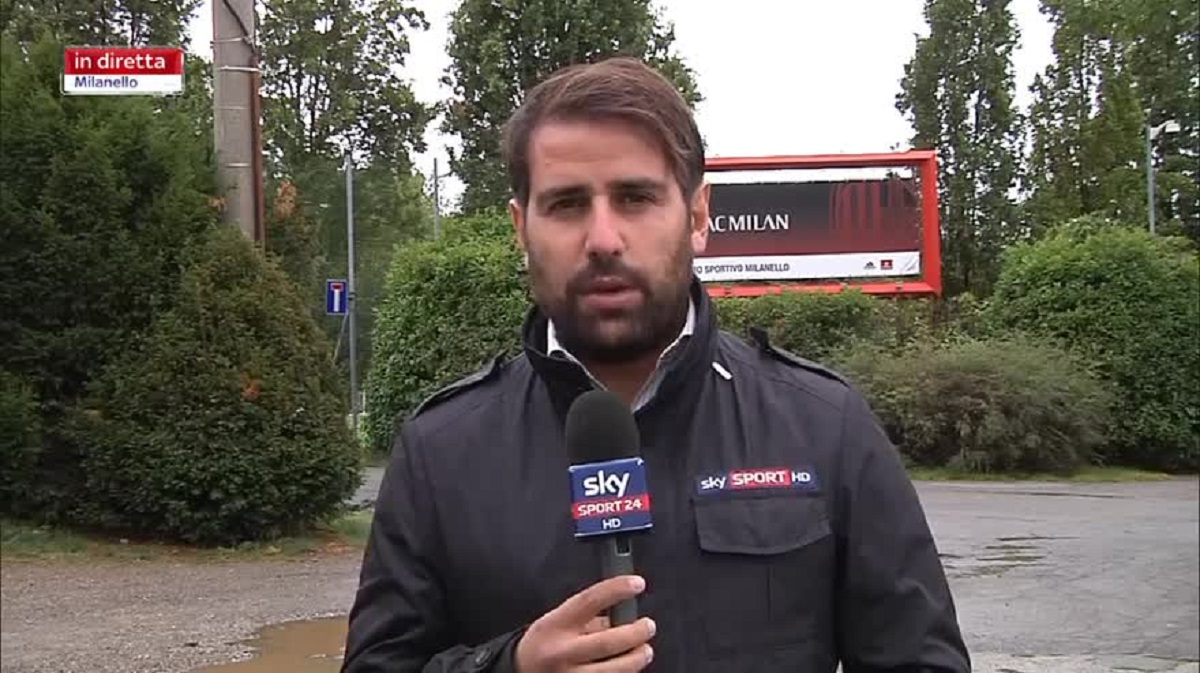 Considering just how tight the race for a top-four finish is, with Milan currently in fifth place due to Napoli's win today,...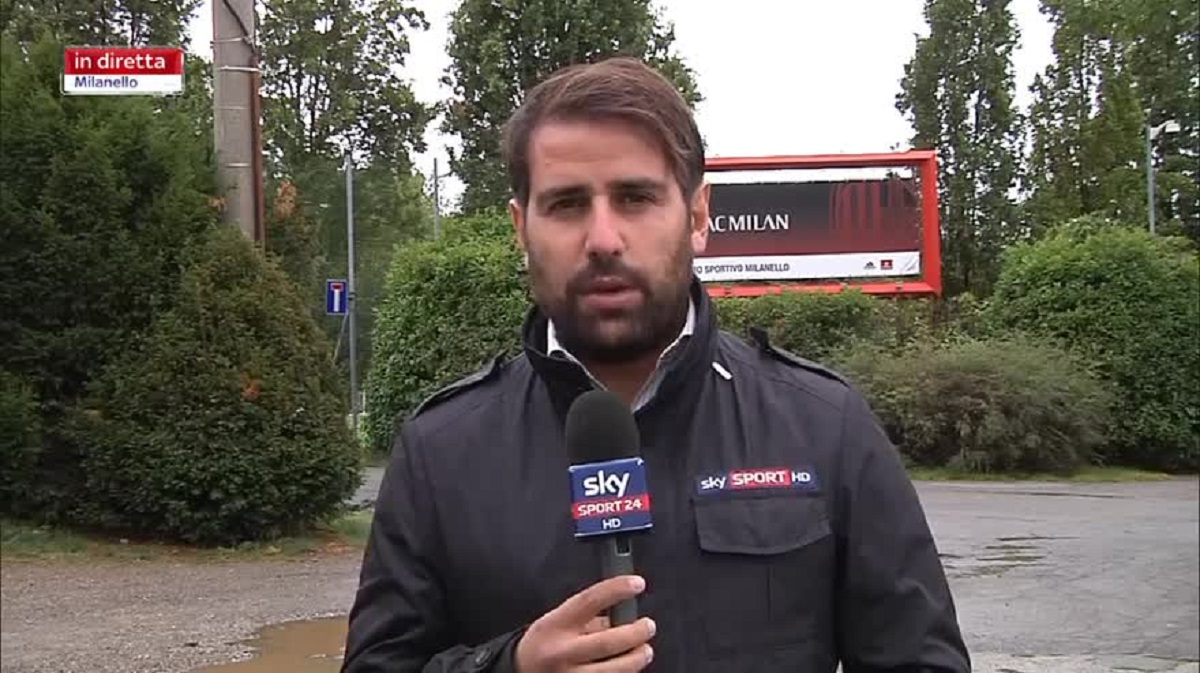 Gigio Donnarumma's contract will expire at the end of the season and Milan are yet to reach an agreement with his agent,...